Patent Reform Is a Priority for Many in Congress; Voters Missed That Memo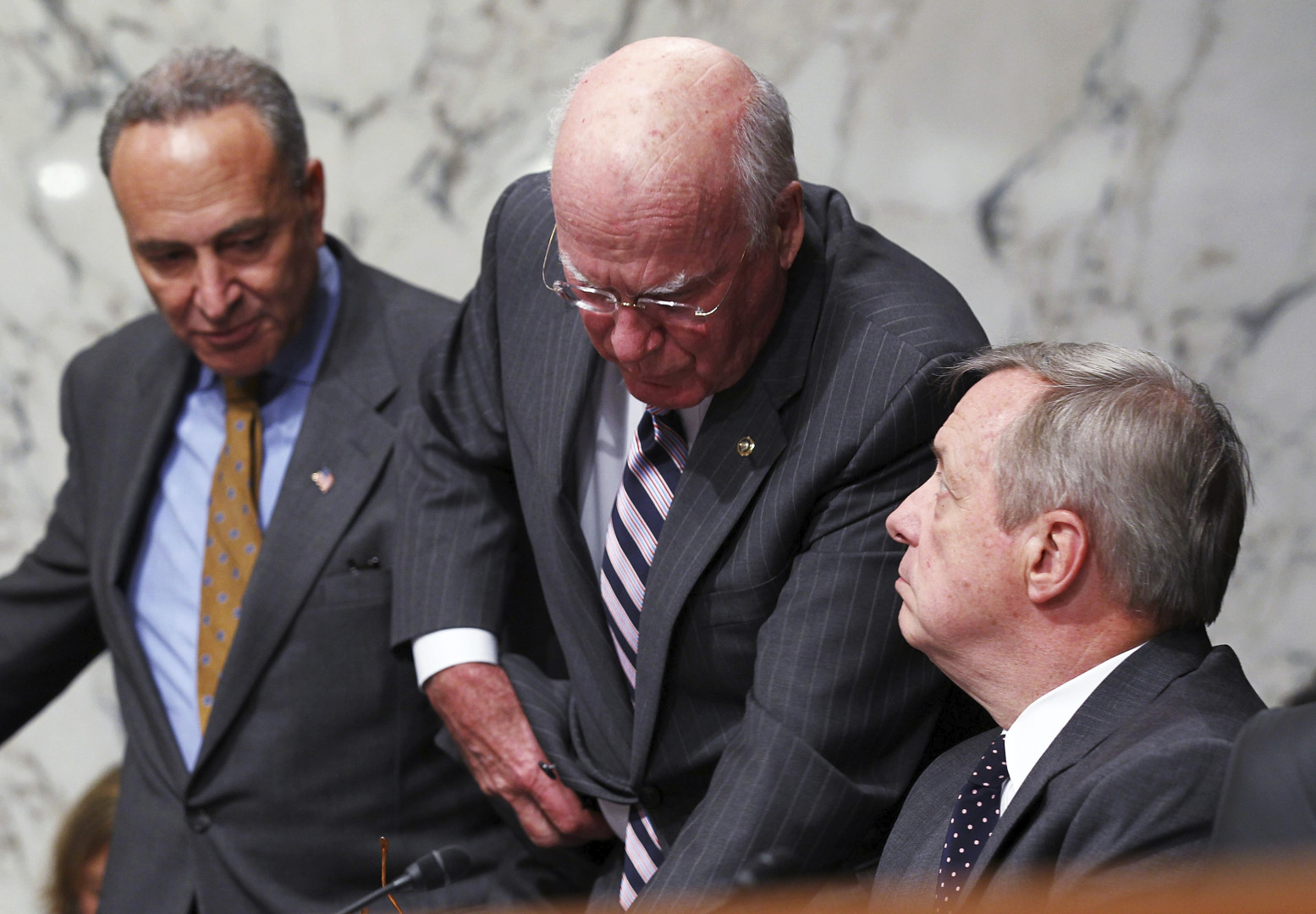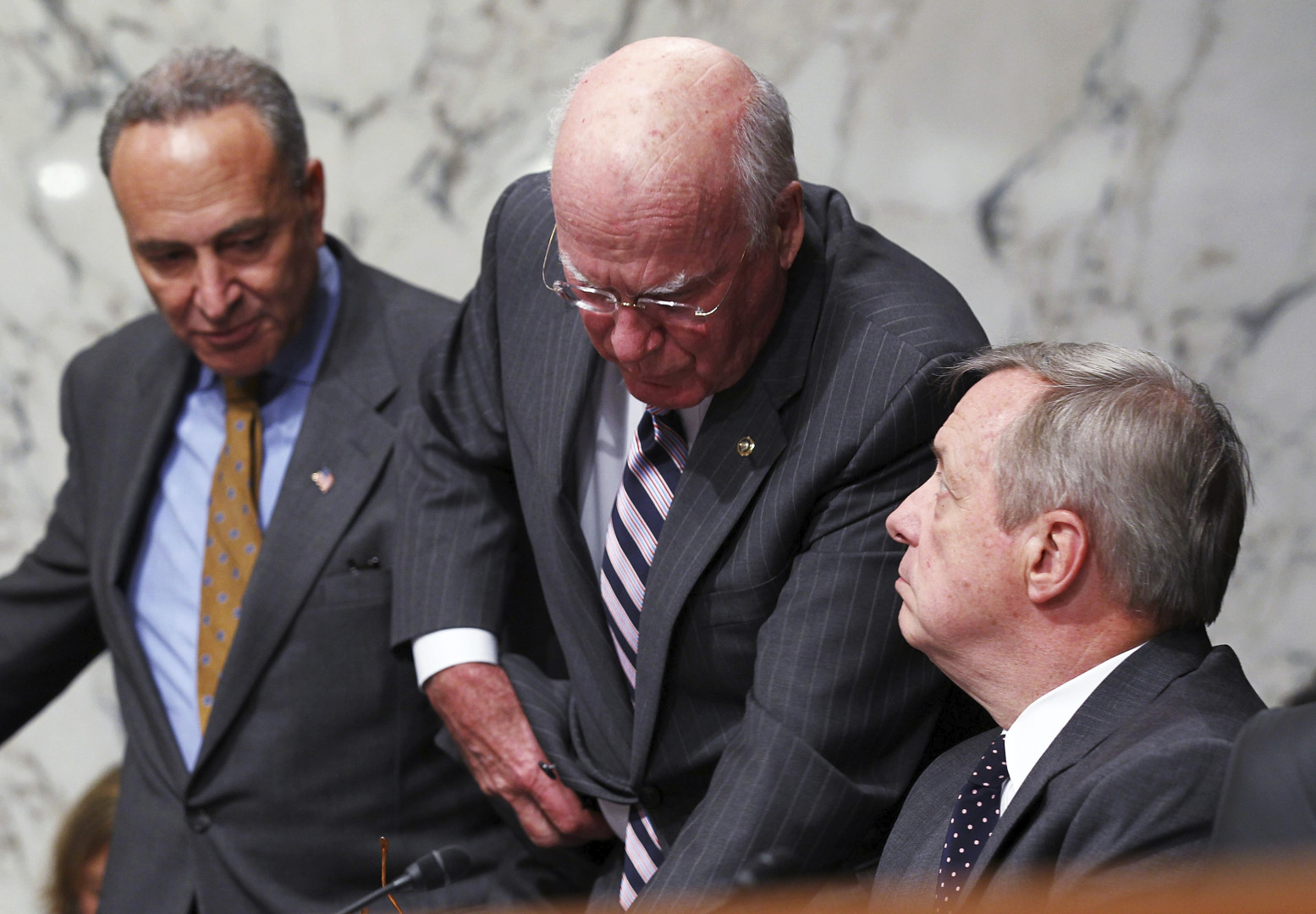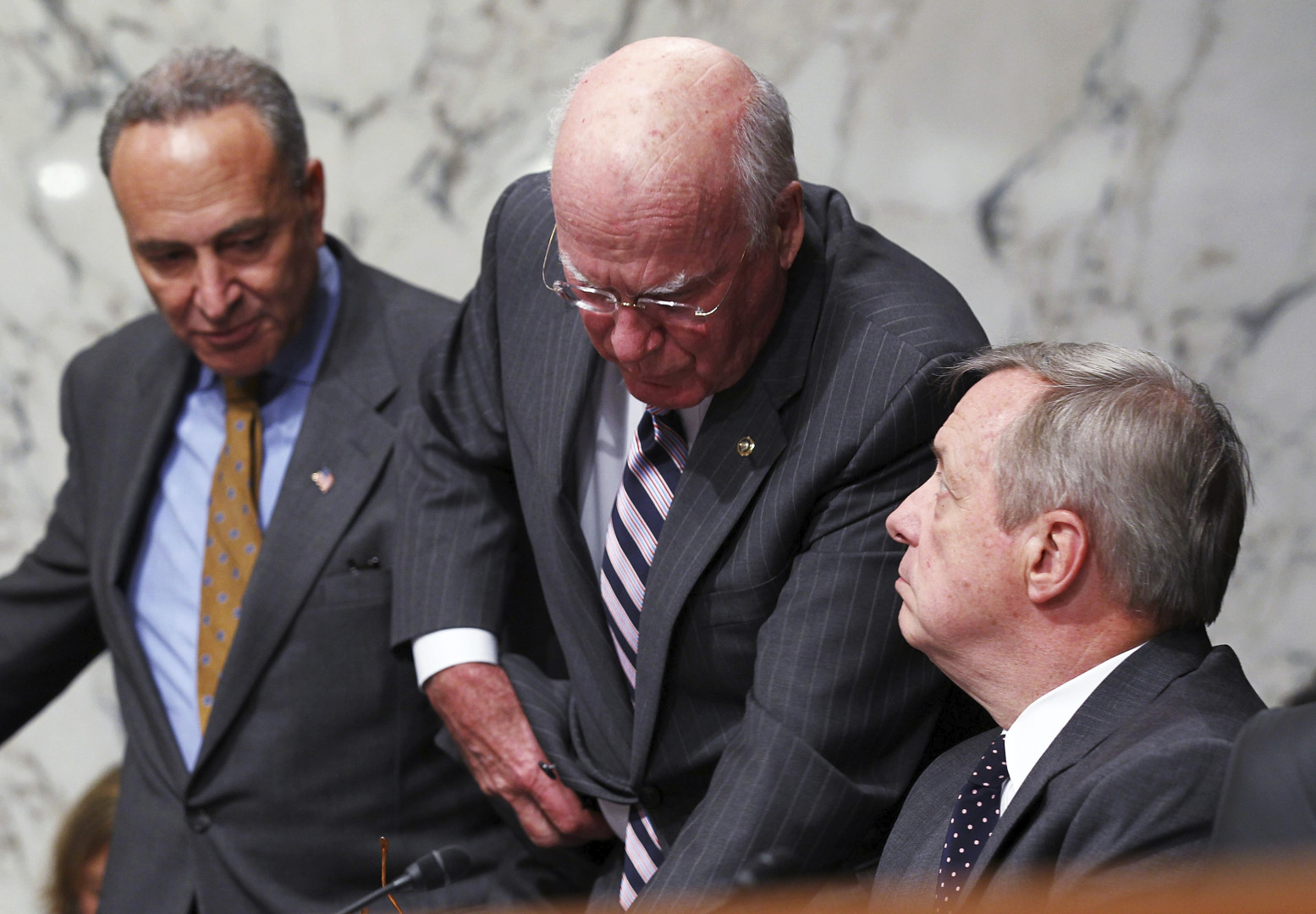 Major business groups and a cadre of prominent lawmakers in both chambers are gung-ho about overhauling the nation's patent system. Voters, not so much.
Just 6 percent of registered voters said patent reform should be a top tech priority for the 114th Congress, according to a Morning Consult poll conducted earlier this year. Among tech-related policy issues, it dwells at the bottom, tied with internet sales taxes. Leading the list was cybersecurity at 42 percent, followed by National Security Agency reform at 21 percent, net neutrality at 18 percent and H-1B visas at 9 percent.
Voter apathy on the patent issue stands in contrast to the growing momentum behind a years-long push for legislation that's bearing fruit in both chambers of Congress.
The Senate Judiciary Committee today approved a long-awaited patent reform bill, S. 1137, introduced by Chairman Chuck Grassley (R-Iowa), on a 16-4 vote. The bill has won praise from industry groups such as the Consumer Electronics Association, which represents companies like Apple and IBM, and the Internet Association, whose members include Amazon and Facebook.
The bill seeks to make it harder for so-called "patent trolls" to file frivolous lawsuits claiming infringement.
In April, the House Energy and Commerce Committee voted to advance its own version, H.R. 2045, by a vote of 30-22, with Democrats preferring a measure that would make it harder to file and win infringement cases. A parallel effort by House Judiciary Chairman Bob Goodlatte (R-Va.), H.R. 9, counts ten Democrats among its cosponsors and has been the subject of hearings in the House Judiciary Committee. Goodlatte's bill is the companion measure to the one marked up today in the Senate.
Patent trolls can be a costly hindrance for businesses. A PricewaterhouseCoopers study estimated that between 2010 and 2014, non-practicing entities – industry lingo for patent trolls – extracted a median of $8.9 million in damages, compared with $2 million awarded to other litigants.
"I continue to hear about the urgent need for these measures from Main Street businesses in Vermont and across the country," Sen. Patrick Leahy (D-Vt.), the ranking member of the Judiciary Committee, said at today's markup.
This isn't the first time patent legislation has advanced in Congress. The House passed an earlier version of Goodlatte's bill, 325-91, in the 113th Congress before it stalled in the Senate. This time around, the reform effort has bipartisan support in the Senate, including prominent GOP leaders such as Majority Whip John Cornyn (R-Texas).
And should a measure make it to the White House, it's likely to receive a warm reception. During his State of the Union address in January, President Obama called on Congress to "pass a patent reform bill that allows our businesses to stay focused on innovation, not costly, needless litigation."
Having checked the box on NSA reform earlier this week by sending the USA Freedom Act to Obama's desk, the Senate has more bandwidth to tackle other tech issues.
More than two in five voters would have it pick cybersecurity as its next effort.
The House in April passed two cybersecurity bills – H.R. 1560 on a 307-116 vote, and H.R. 1731 with a 355-63 tally – that would allow companies and the federal government to share classified information regarding cyber threats. The Senate Intelligence Committee approved a similar measure, S. 754, by a 14-1 vote in March. The full chamber has not voted on that measure.
For the nearly one in five voters who said Congress should tackle net neutrality, action on that front is more likely to come from the courts, where a number of suits from telecoms and industry trade groups have challenged the open-internet rules issued by the Federal Communications Commission back in February.
Neither chamber has advanced legislation dealing with H-1B visas or the online sales tax.
The poll was conducted from Jan. 8 through Jan. 11 among a national sample of 1,707 registered voters. Results from the full survey have a margin of error of plus or minus 2.4 percentage points.