Will You Vote on Climate Change? Depends On Your Party.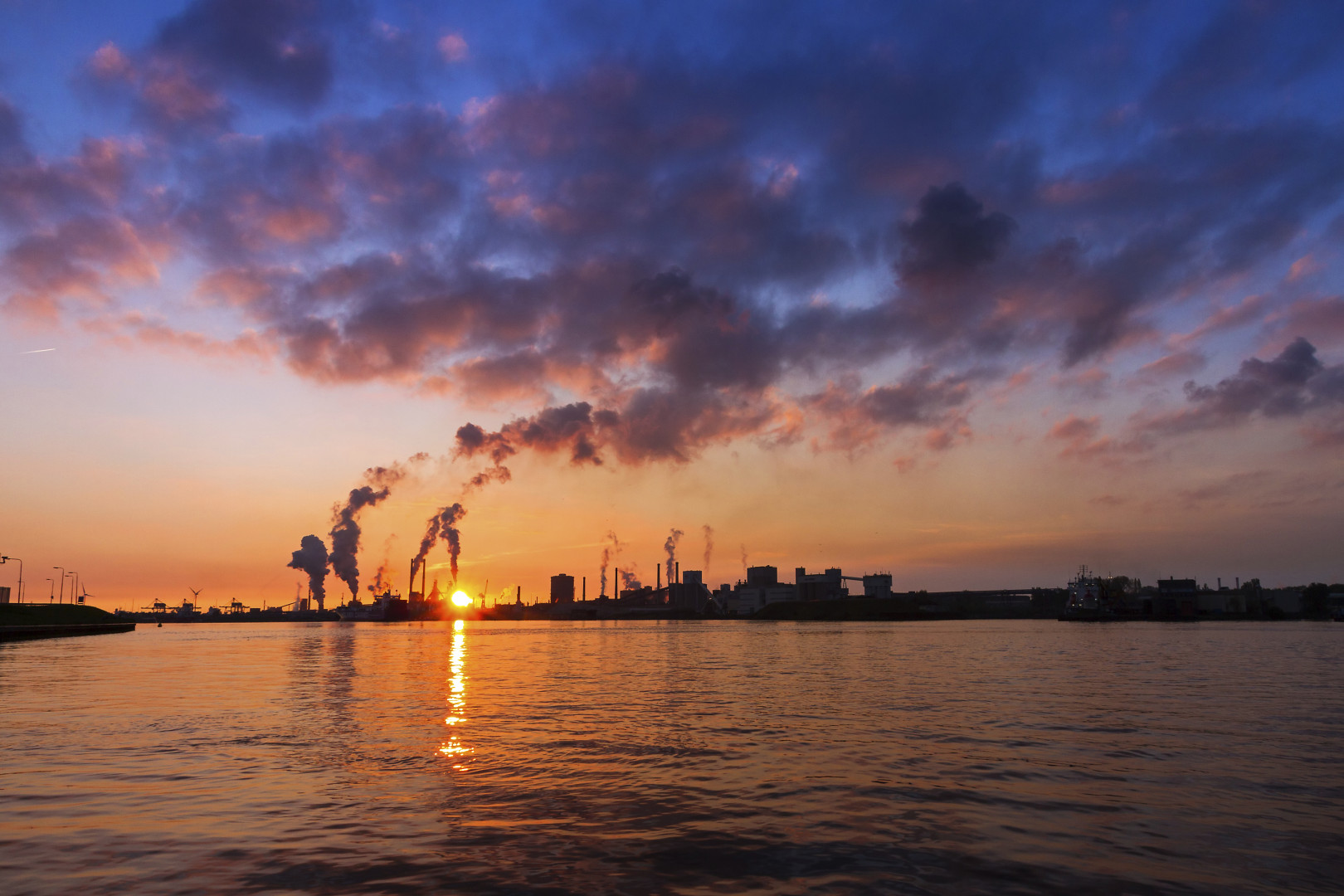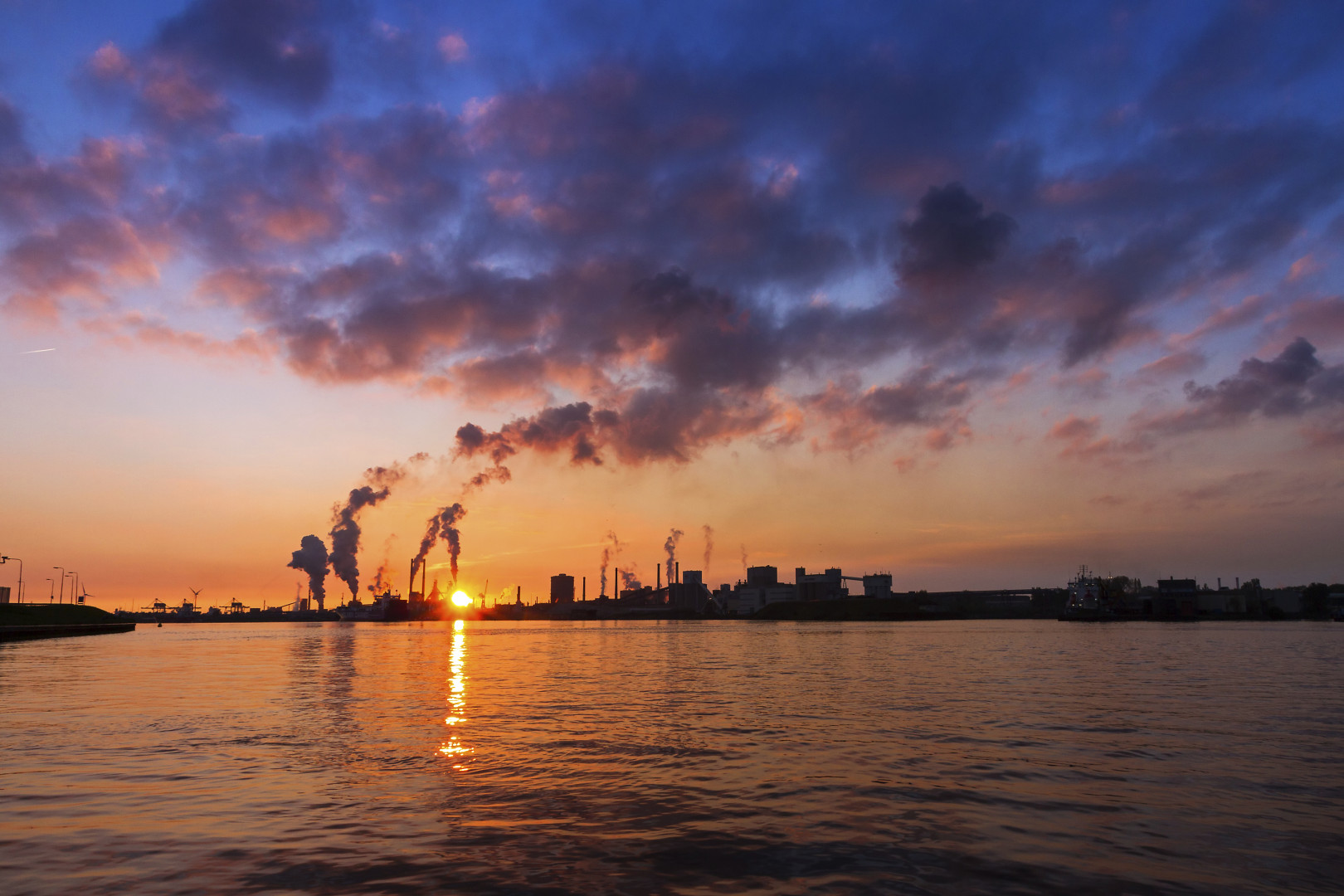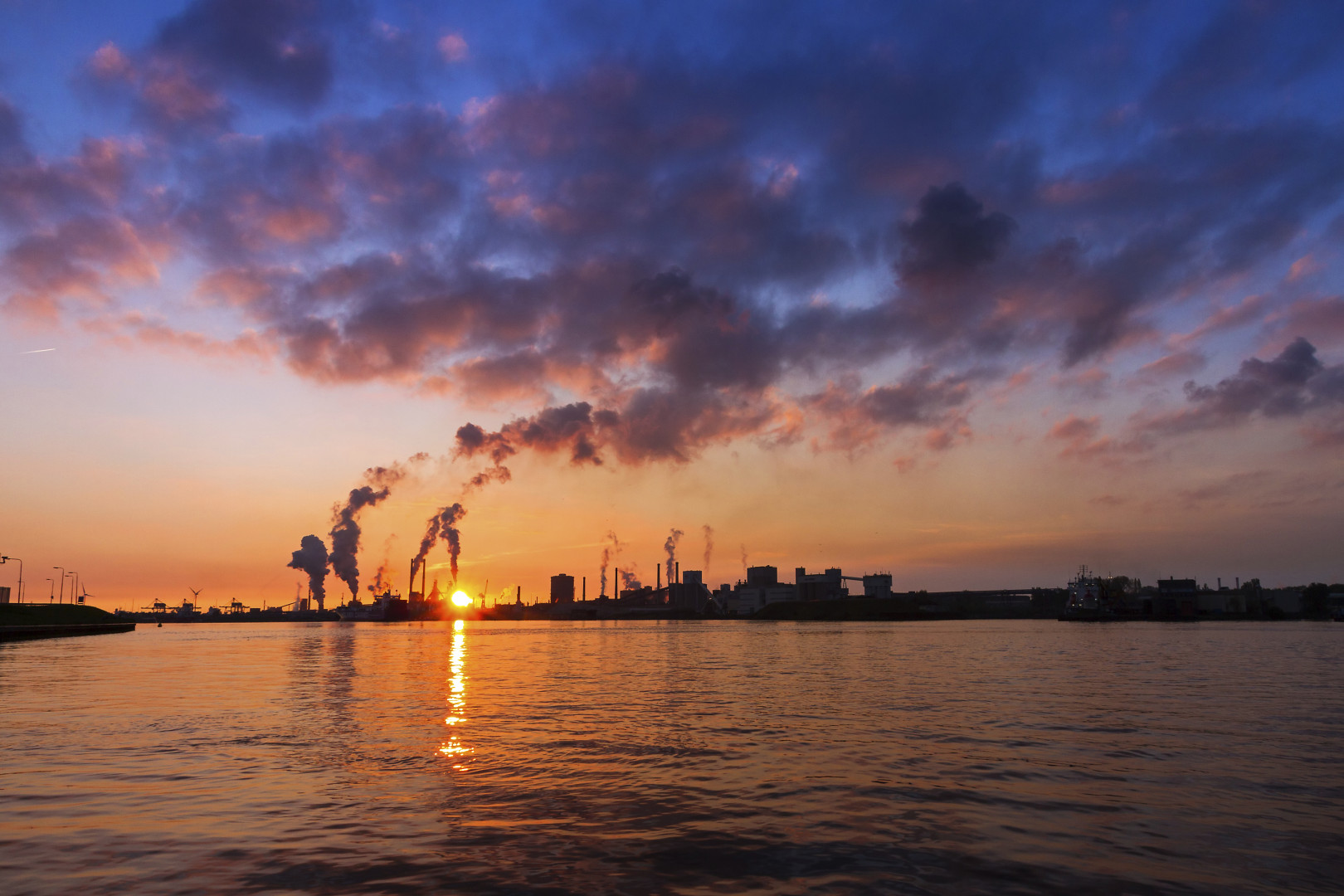 Of all the contentious issues set for debate in the 2016 presidential elections, perhaps the most divisive is climate change, according to a new Morning Consult poll.
According to the poll, 79 percent of Democrats said climate change and global warming were somewhat or very important when considering who to vote for in 2016; 50 percent of Republicans said the same, exposing a 30-percentage point chasm between registered voters.
Another contentious issue, national security, divides voters by only 16 percentage points, with 27 percent of Republicans and 11 percent of Democrats claiming it as a prime issue.
[visualizer id="12805″]
Anthony Leiserowitz, director of the Yale Project on Climate Change Communication, said the gap wasn't always so wide. "It wasn't even that long ago when the two parties weren't that different from each other," he said in an interview He pinpointed the beginnings of polarization at 1997, when Al Gore signed the Kyoto protocol as Clinton's vice president.
Leiserowitz blamed the divide on politics, not policy: the strident advocacy of Clinton Vice President Al Gore, for example, helped make the issue unpalatable for conservatives. Meanwhile, the rise of the Tea Party has forced some Republican climate change champions to mute their horns: "It was only 2008 when the Republican nominee for president was John McCain. So it really wasn't that long ago when one of the climate champions out there, who happened to be a conservative Republican, was the nominee for president."
As for recent instances of high-profile Republican presidential hopefuls like former Florida Gov. Jeb Bush and Sen. Lindsey Graham (R-S.C.) expressing concern about climate change, Leiserowitz said it's not a total surprise. For a period, Republicans stopped talking about it because "they were afraid of getting attacked from the [far] right."
This poll was conducted between May 29 and 31, 2015, with a national sample of 2,173 registered voters and a margin of error of plus or minus 2 percent.
Clarification: this story was updated to clarify the difference between the climate change and national security polling figures.