Court's Vindication of Obamacare In Tune with Public Opinion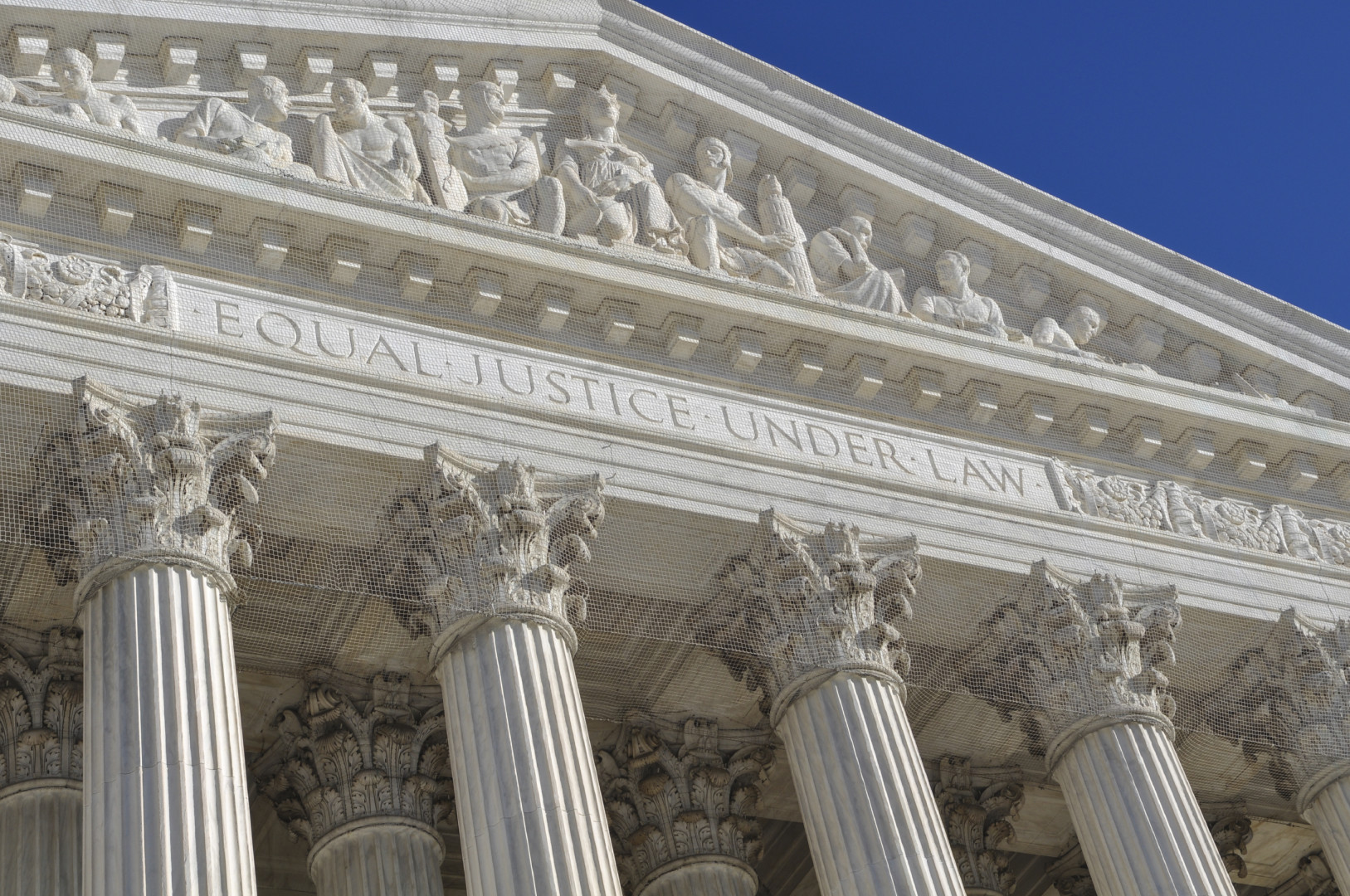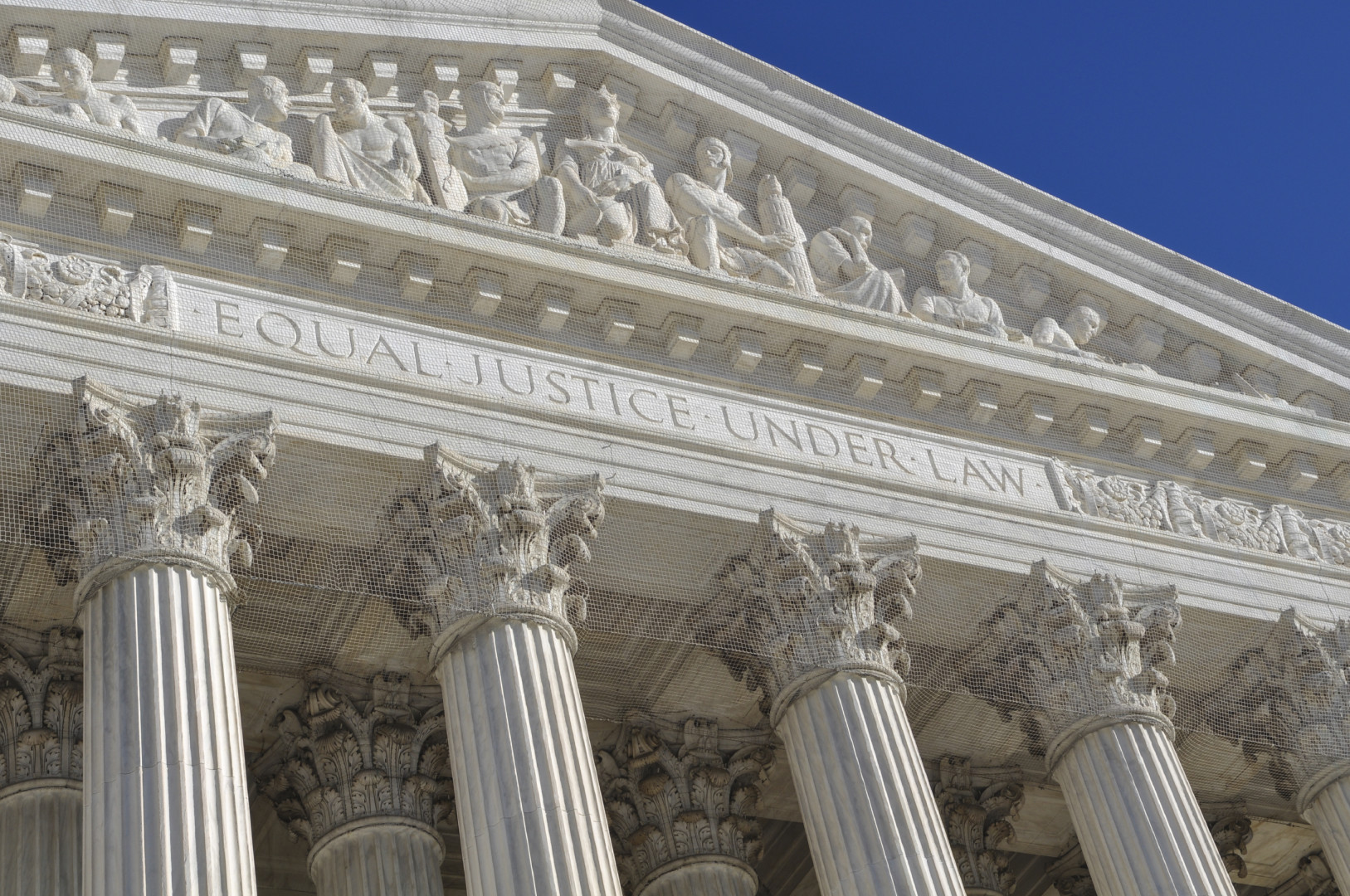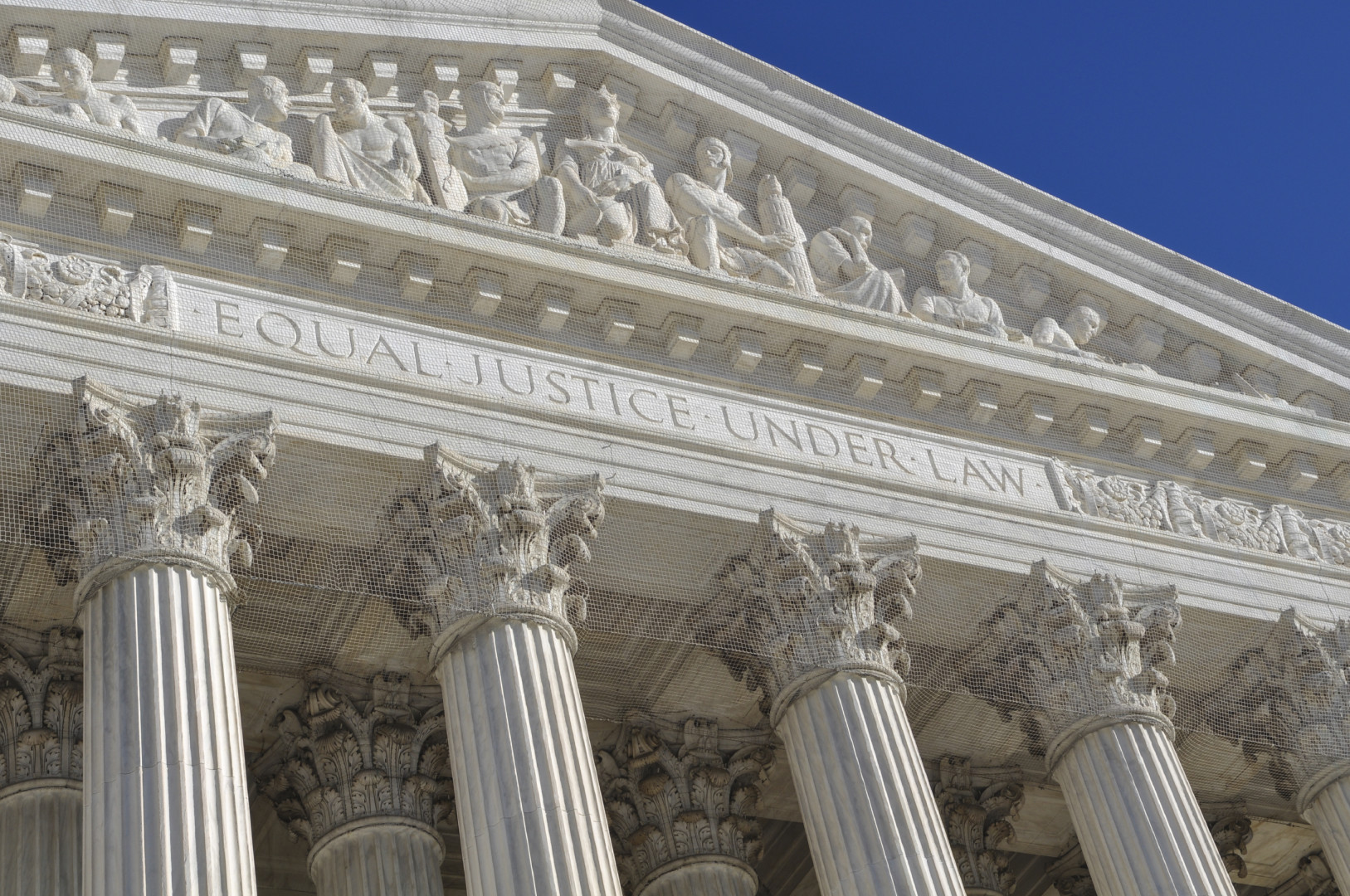 For the second time, the Supreme Court has vindicated the Affordable Care Act. Ruling for the administration in King v. Burwell, the court upheld the federal government's right to issue health insurance subsidies through federal insurance exchanges.
Their decision is in harmony with a plurality of American voters who thought the courts should rule in favor of the administration, and that Americans should have access to subsidized healthcare either way.
According to recent Morning Consult polling, 46 percent of registered voters thought the court should decide that the subsidies were legally issued. More respondents were either unsure or had no opinion on the matter (33 percent) than thought the court should declare subsidies issued through the federal exchange illegal (21 percent).
[visualizer id="13562″]
Respondents broke along partisan lines, with a majority of Democrats (63 percent) and a plurality of independents (41 percent) siding with the administration, and a plurality of Republicans (40 percent) siding with the plaintiffs.
When you questions the same voters on subsidies but do not mention the Supreme Court, support for funding through the federal exchange increases across the board, particularly with independent voters.
Sixty percent of voters said they think people purchasing health insurance should have access to subsidies if they meet all other qualifications, regardless of whether the exchange was set up by a state or by the federal government. Only 16 percent disagreed.
Democrats were more enthusiastic in their response – 73 percent were pro-subsidy – a plurality of Republicans, 45 percent, said they also favored granting access to subsidies.  Independents had the largest swing, with support for federal subsidies increasing 18 percentage points, to 59 percent, when the Supreme Court was not mentioned.
[visualizer id="13563″]
The Morning Consult poll was conducted between June 20 and 22, 2015 among a national sample of 1,306 registered voters with a margin of error of plus or minus 3 percentage points.