Clinton Leads Dem Field, and GOP Challengers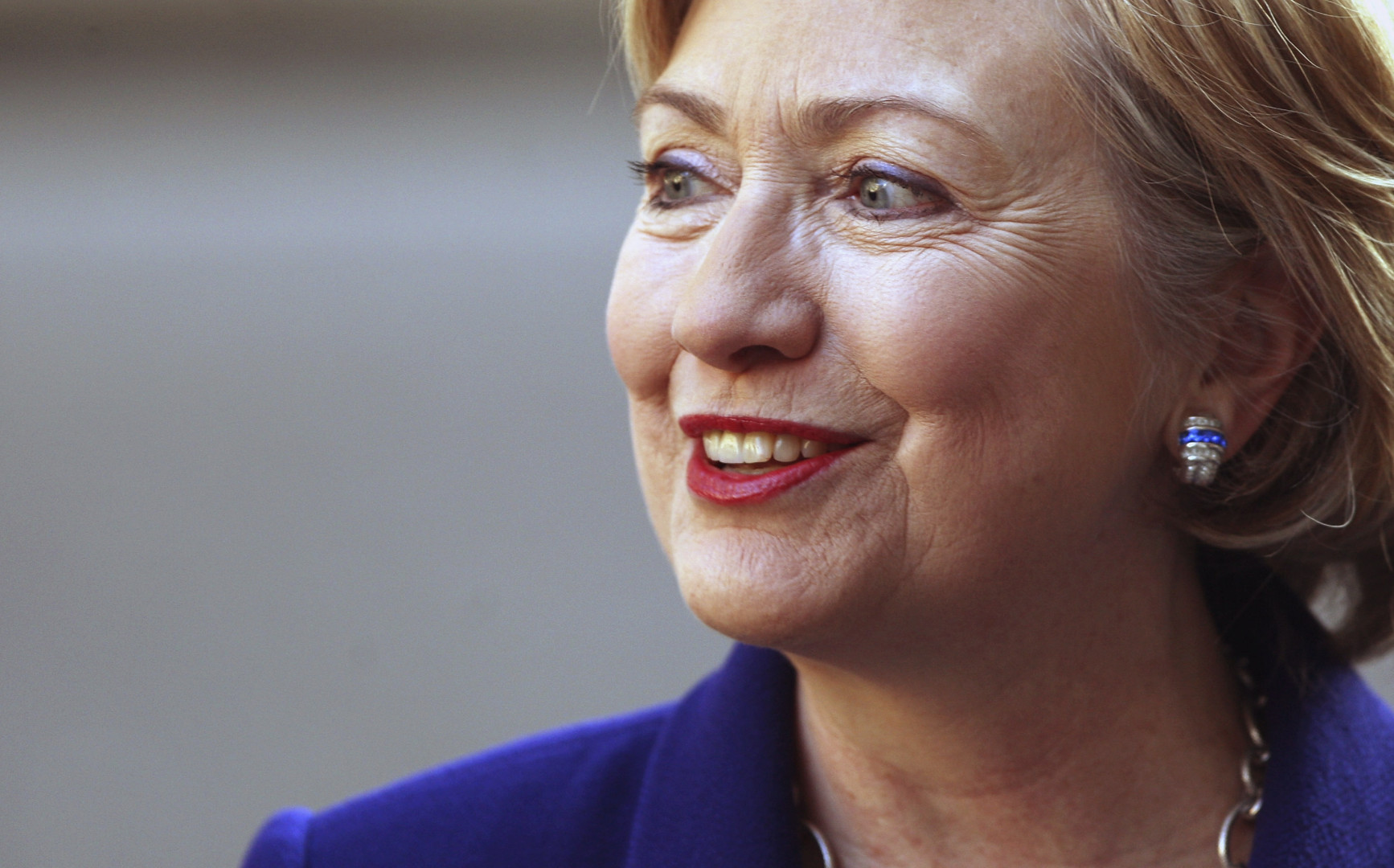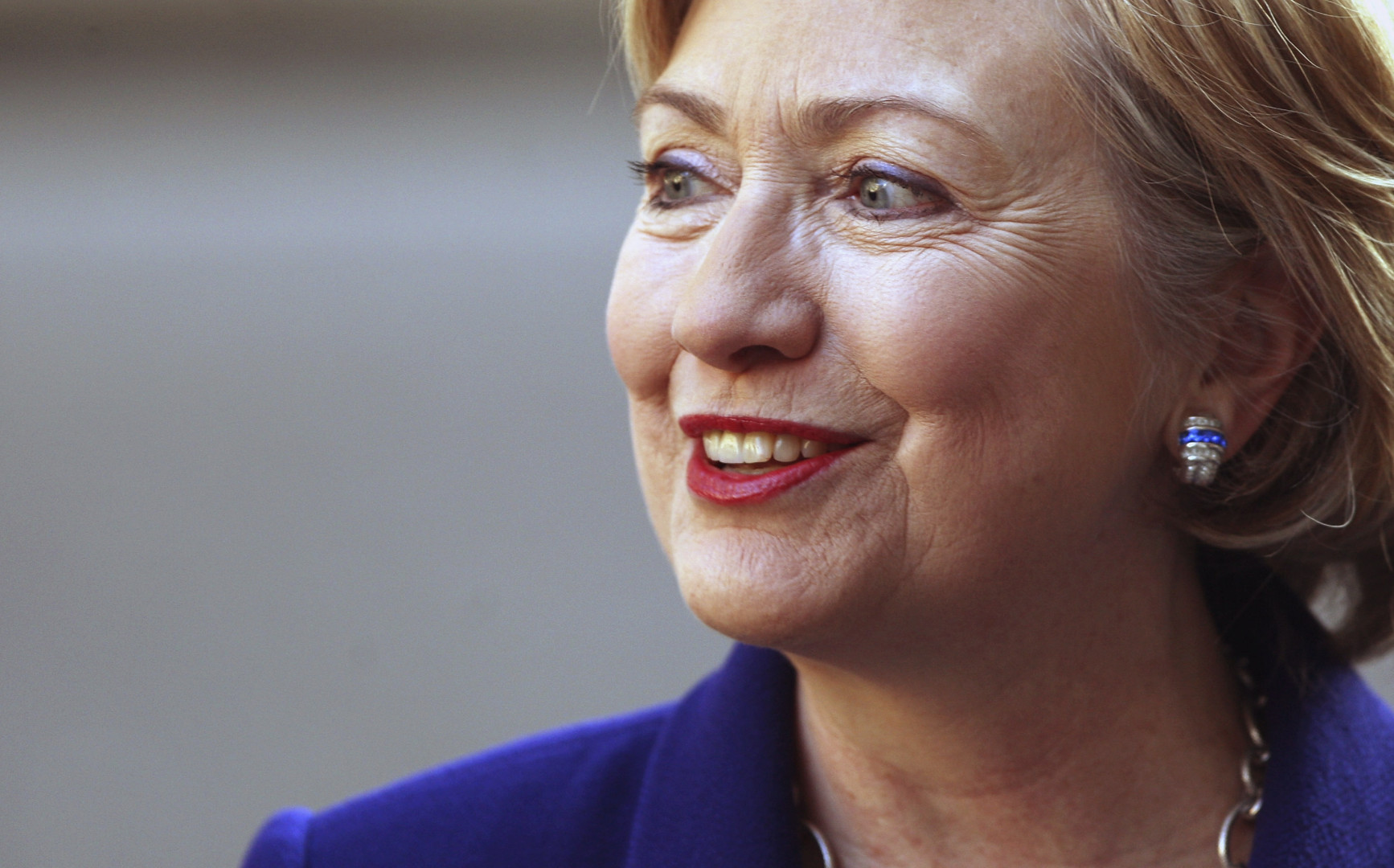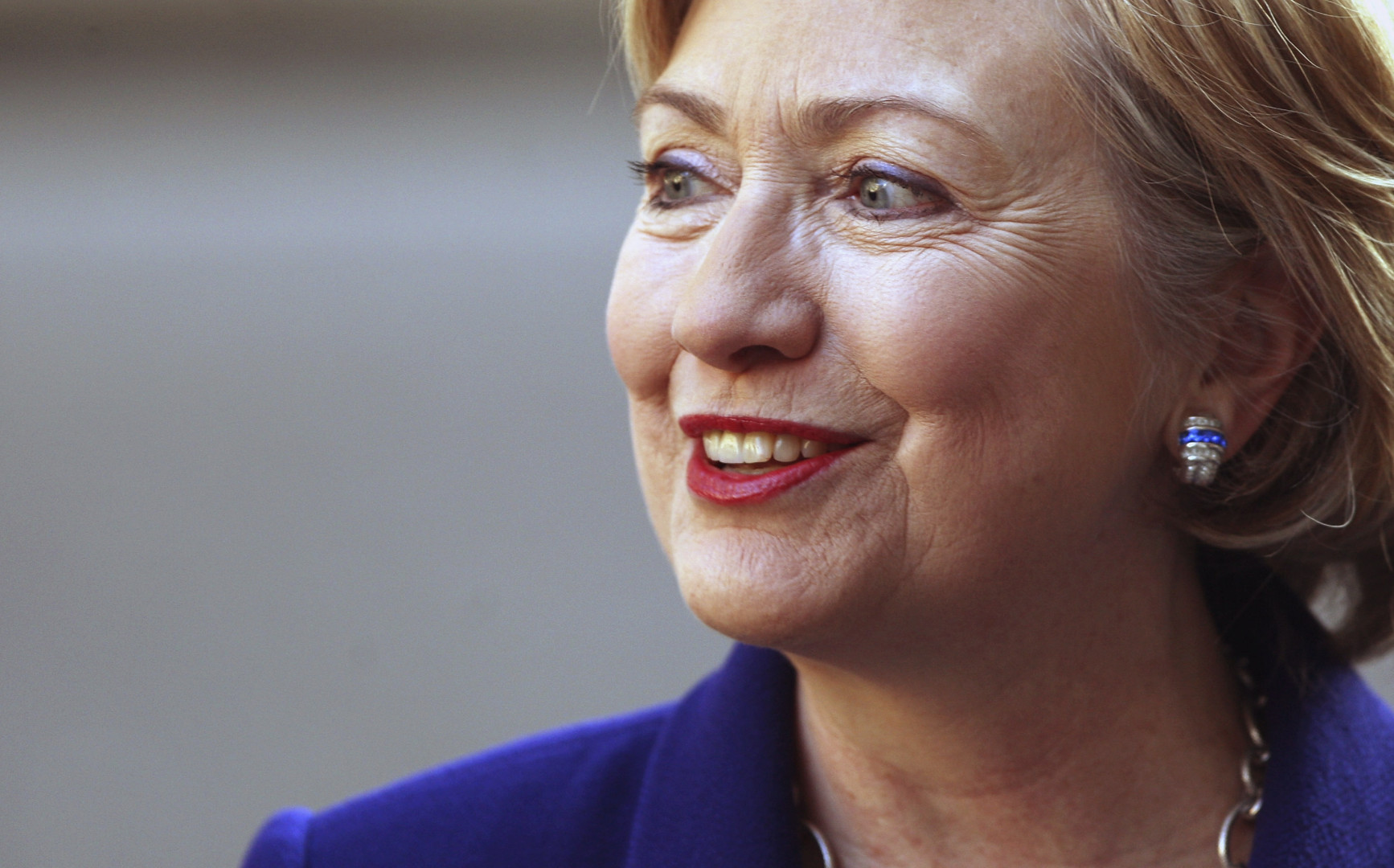 Former Secretary of State Hillary Clinton is the overwhelming front-runner for the Democratic presidential nomination, and she leads her potential Republican rivals by significant margins among registered voters, according to a new poll.
The Morning Consult survey finds Clinton easily outpacing her Democratic rivals with 59 percent of the vote. That's more than 40 points ahead of her nearest rival, Sen. Bernie Sanders, the Vermont independent seeking the Democratic nomination. Sanders clocks in at just 16 percent.
Former Sen. Jim Webb (D-Va.) trails with just 3 percent, while both former Maryland Gov. Martin O'Malley (D) and former Rhode Island Gov. Lincoln Chafee (D) register at just 1 percent. Almost one in five Democratic voters have not yet made up their minds.
Clinton posts solid leads among every demographic subsample, except among the youngest voters surveyed. Among self-identified Democrats and Democratic-leaning independents, Clinton leads Sanders by a 41 percent to 29 percent margin.
Among all registered voters, Clinton runs ahead against her most prominent Republican rivals, though she remains under the crucial 50 percent mark.
Clinton leads former Florida Gov. Jeb Bush (R) by a 45 percent to 39 percent margin; she leads Wisconsin Gov. Scott Walker (R) 46 percent to 37 percent, and Sen. Marco Rubio (R-Fla.) 46 percent to 38 percent. Real estate and media mogul Donald Trump, the front-runner for the Republican nomination, actually performs best against Clinton; he trails by a 46 percent to 41 percent margin.
[visualizer id="14497″]
Clinton's leads come from her performance among self-described moderates, among whom she posts double-digit leads against every possible Republican rival. Self-identified independent voters, on the other hand, favor the Republican candidate by statistically insignificant one- or two-point margins.
The Morning Consult national tracking poll was conducted July 23-27 among a national sample of 1,979 registered voters. The poll, conducted online, carries a margin of error of plus or minus 2 percentage points. The subsample of 872 Democrats and Democratic-leaning independents carries a margin of error of plus or minus 3.32 percent.