FAA Reauthorization a Victim of Budget Impasse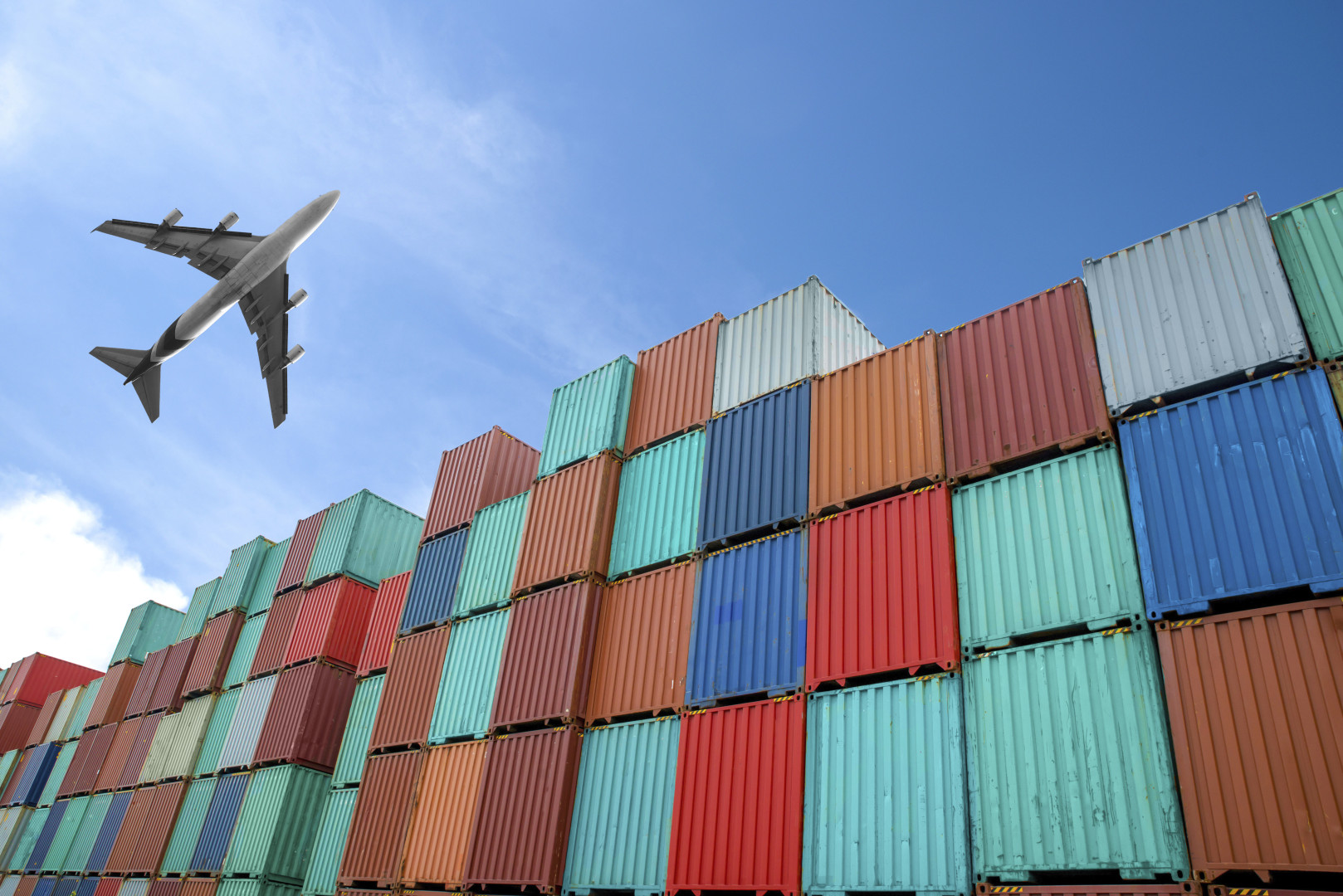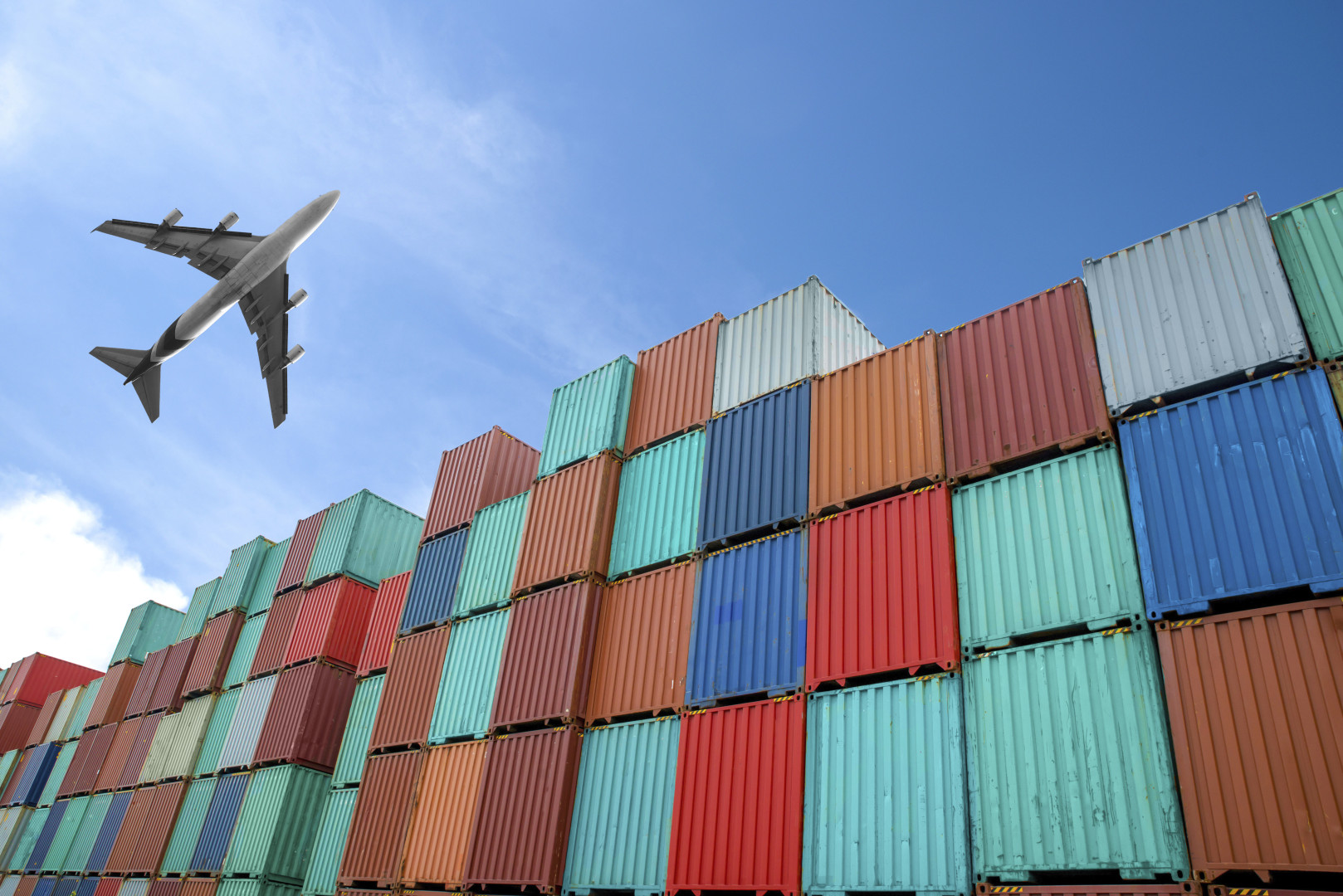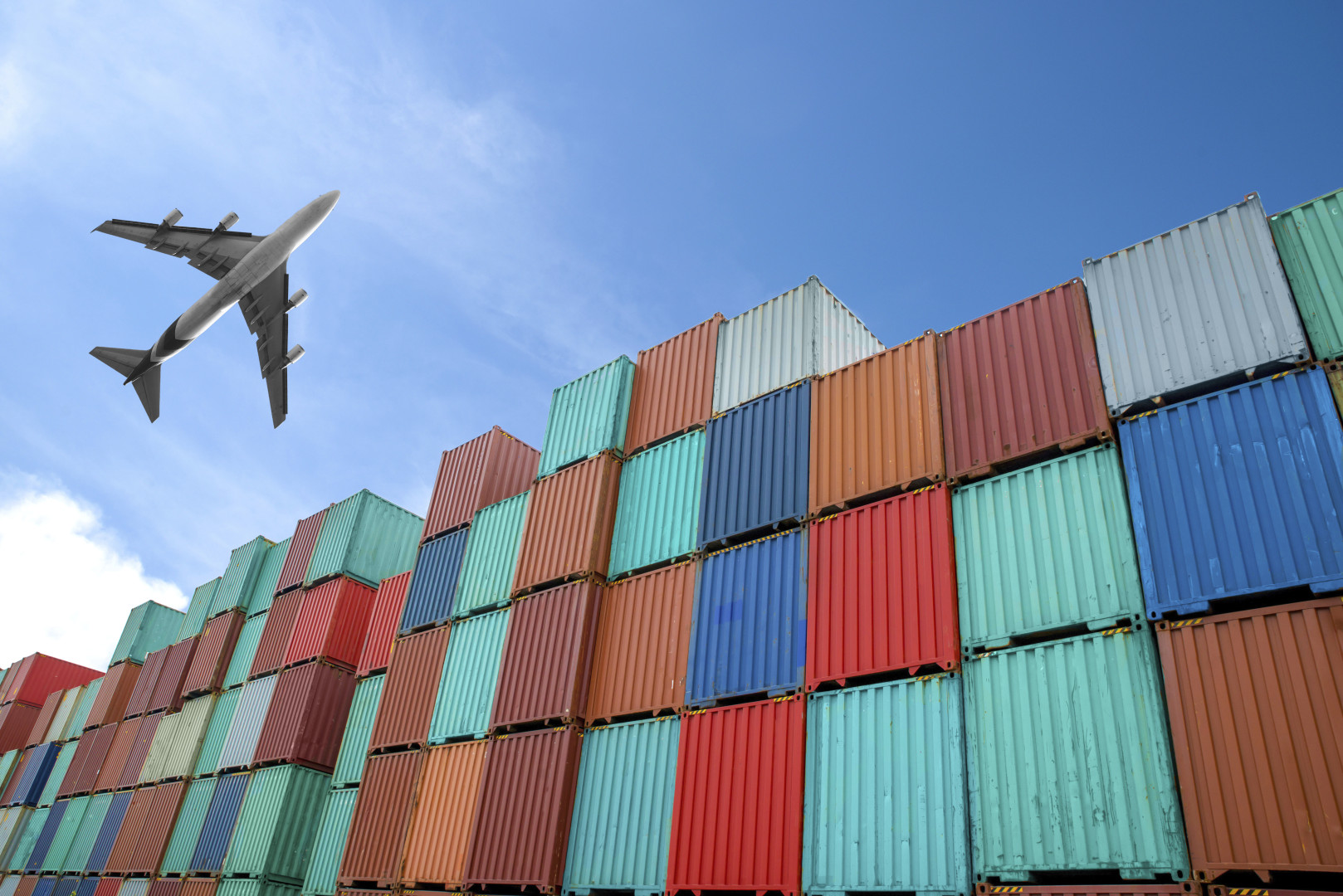 An ambitious plan to overhaul key elements of the Federal Aviation Administration will fall victim to the Congressional schedule, a top House Republican said on Friday.
House Transportation and Infrastructure Committee chairman Bill Shuster (R-Pa.) said Congress is likely to pass a short-term reauthorization of the FAA before it expires at the end of September, giving House Democratic and Republican negotiators more time to hammer out differences over controversial elements of the plan.
Shuster's comments were first reported by CQ Roll Call's Kellie Mejdrich.
The short-term punt – lobbyists say they expect a six- to nine-month temporary reauthorization to pass in September – is necessary, given the Congressional logjam coming in September.
The House is scheduled to be in Washington for only ten days in September, before the end of the fiscal year. The Senate is scheduled to return from its August recess for just 15 days before government funding runs out. And when Congress does return, the House and Senate will have to reach agreements to fund the government, raise the nation's borrowing limit, extend the life of the highway trust fund and deal with a raft of tax extenders set to expire by the end of the year.
On their own, any one of those measures would make for contentious legislative fights. Rolled together, they present a monumental undertaking for a Congress in which early momentum has stalled.
Shuster has signaled for months he wants to use the FAA reauthorization to do more than just extend the agency's life. In a June speech to the Aeroclub of Washington, Shuster said he wanted to spin the nation's air traffic control system into a new, independent non-profit corporation that would be tasked with improving safety and efficiency.
Two top Democrats on Shuster's committee, Reps. Rick Larsen (D-Wash.) and Peter DeFazio (D-Ore.), have raised a series of questions over Shuster's semi-privatization plan. Larsen and DeFazio have a list of dozens of questions for Shuster over employee pensions and union rules and how they would change under the new system.
The union representing the nation's air traffic controllers has not yet said whether it supports or opposes Shuster's proposal.
Reauthorizing the FAA has been fraught with legislative peril in recent years. Congress last passed a long-term reauthorization in 2012, after more than a dozen short-term stop-gaps made necessary by partisan disagreements and other legislative priorities.