Trump's Lead Grows After Debate, Controversy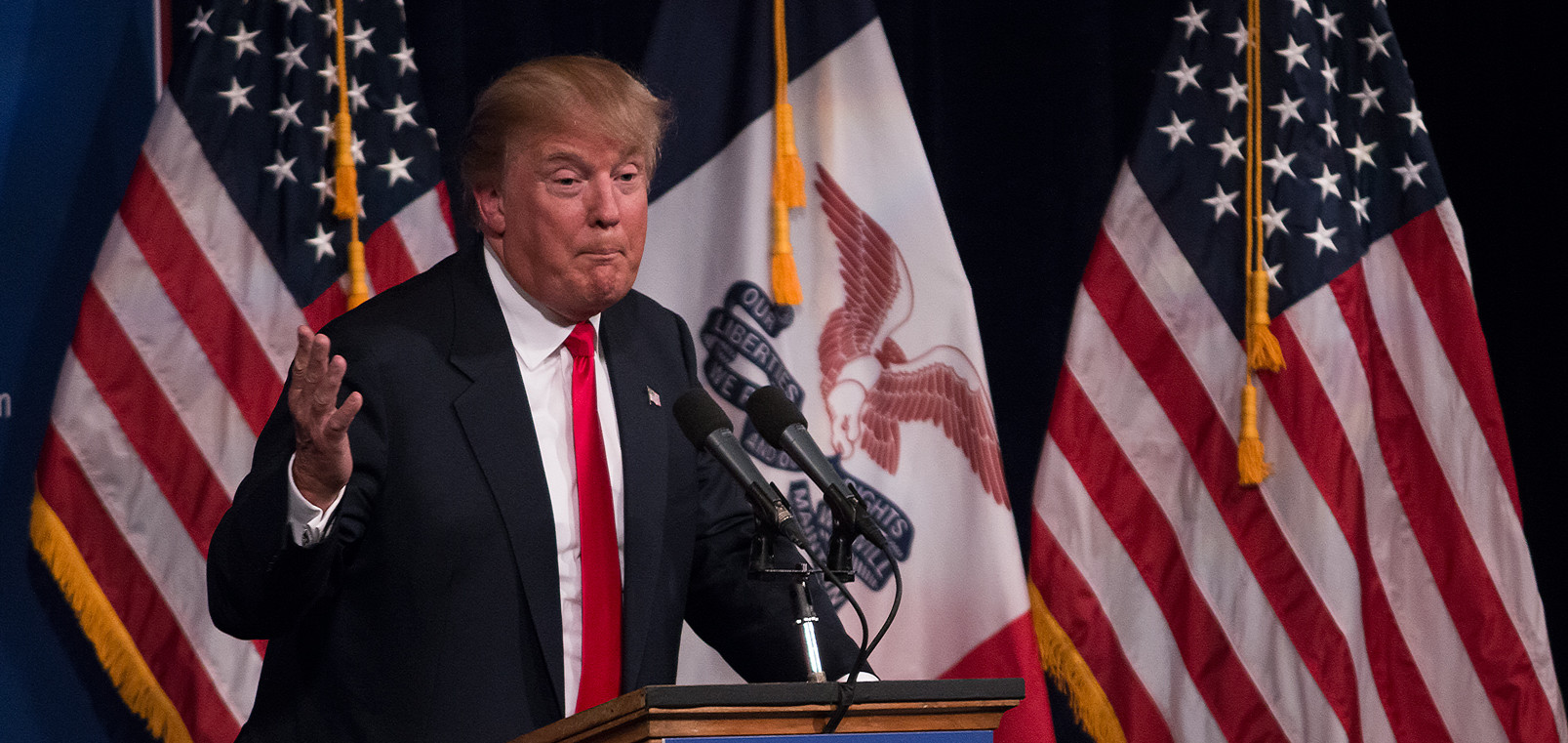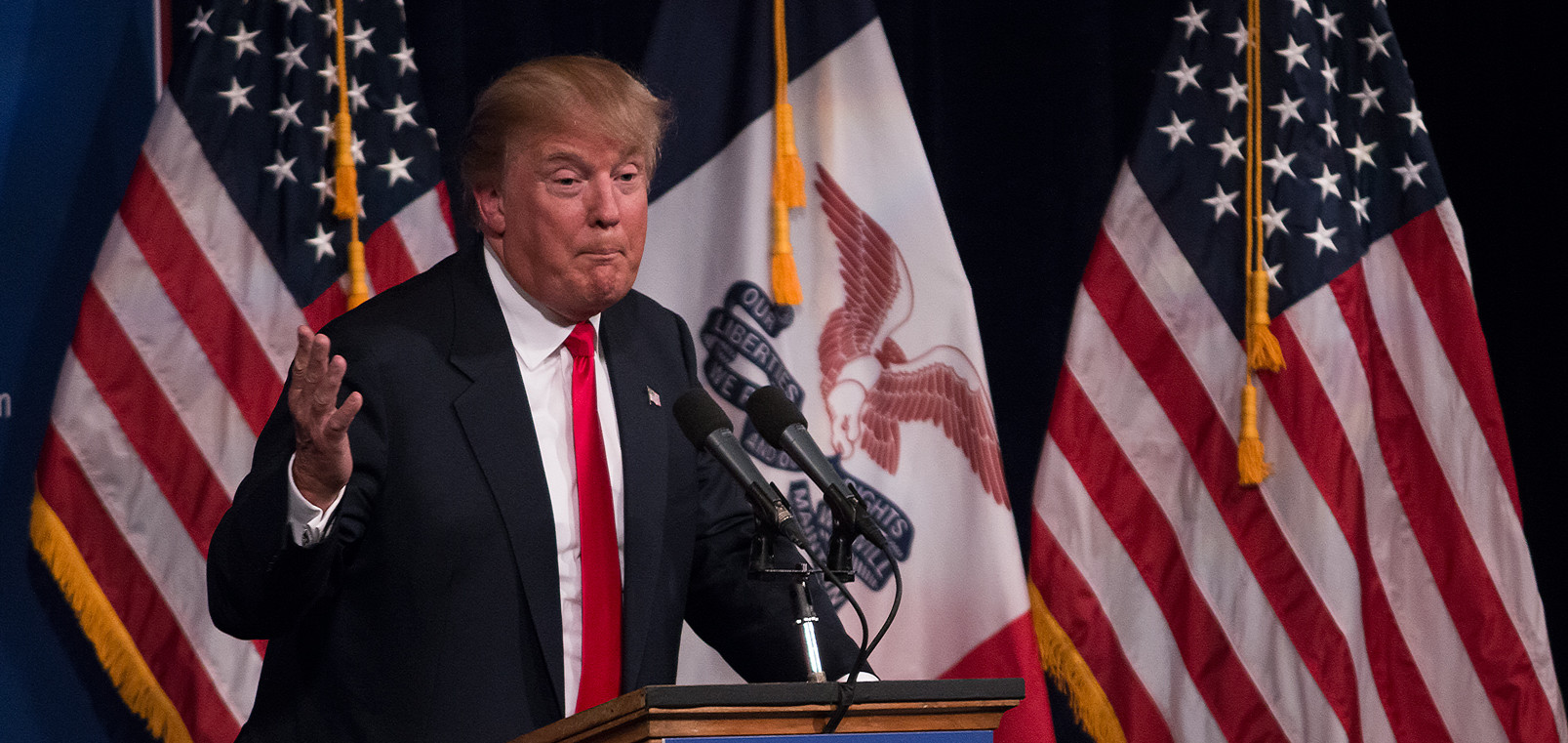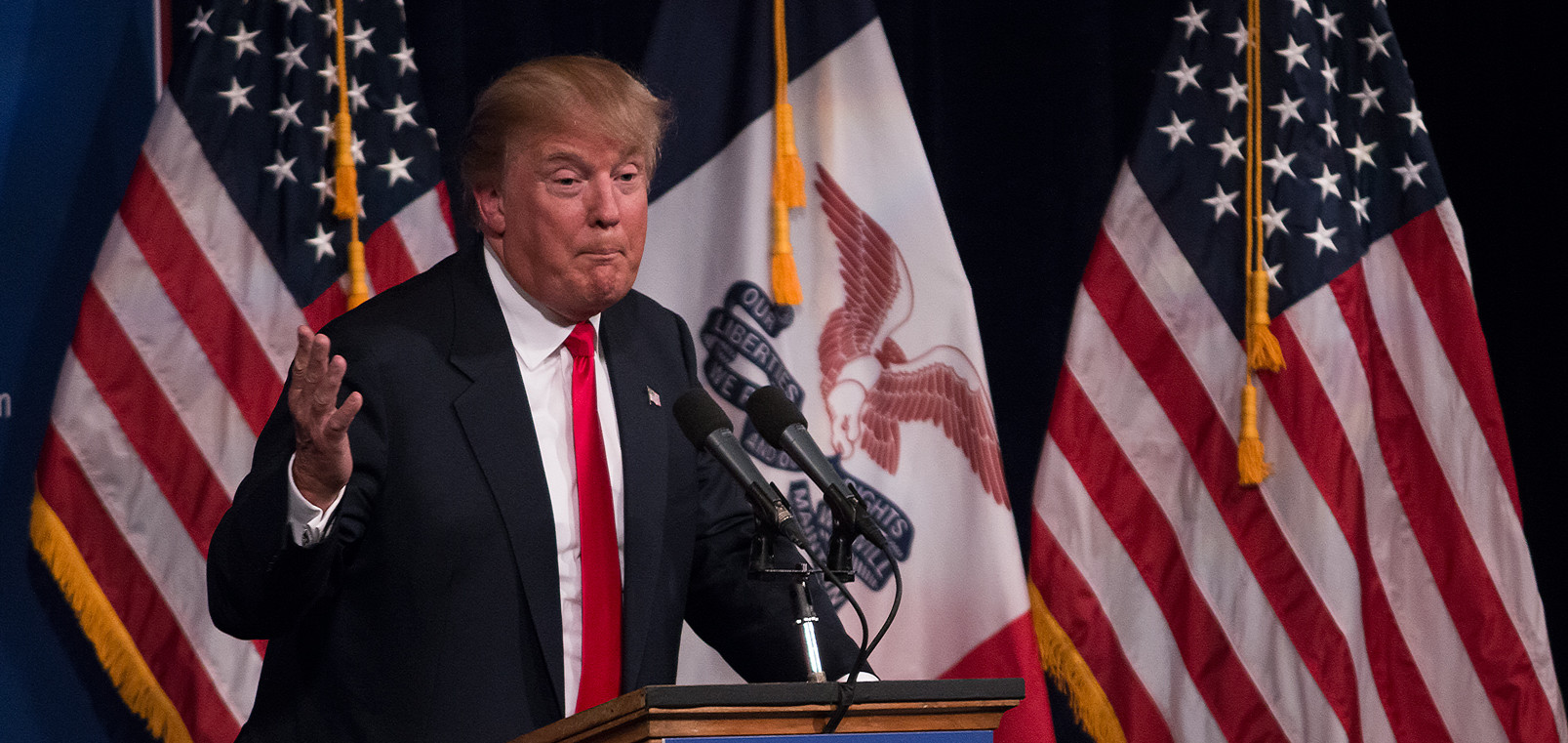 Real estate magnate Donald Trump's lead over the Republican field grew in the several days after his performance at the first GOP presidential debate, according to a new Morning Consult survey, even after he invited a new round of scorn from fellow candidates over impolitic comments about Fox News host Megyn Kelly.
Trump leads the Republican field with 32 percent of the vote, up 7 percentage points over last week's Morning Consult tracking poll. Trump's nearest GOP rival, former Florida Gov. Jeb Bush, clocked in at 11 percent.
No other Republican contender reaches double digits – retired neurosurgeon Ben Carson sits in third place at 9 percent, followed by Wisconsin Gov. Scott Walker and Sen. Marco Rubio (Fla.) at 6 percent.
[visualizer id="14861″]
The poll, conducted among a subsample of 746 self-identified Republicans and Republican-leaning independents, shows Trump running slightly better with male voters than with female voters. His support is disproportionately strong among older voters and those who say national security is their top issue; he is weakest among those who have earned a college degree.
Trump's support shows no evidence of slipping after he told a CNN anchor on Friday night that Kelly, one of three moderators overseeing the Fox News debate, had "blood coming out of her eyes. Blood coming out of her wherever."
In a series of interviews over the weekend, Trump said he didn't mean to imply Kelly was menstruating when she asked Trump pointed questions about his earlier statements about women. Trump's Republican rivals stood virtually united in condemning his attack on Kelly, a popular host on the channel that commands attention from a big proportion of the Republican electorate. On Monday, Trump again refused to apologize.
The share of Republican primary voters who say they view Trump favorably increased since the last tracking poll, to 62 percent from 57 percent. But the number of registered voters who say they see Trump unfavorably remains high — 52 percent of all voters say they see him in a negative light. That makes Trump both the most popular candidate within the Republican field and the least popular candidate Republicans could nominate for next year's general election.
Thursday's debate, viewed by a record-setting 24 million people, did not provide a boost for any other leading Republican contender. Carson, Walker, Rubio and Sen. Rand Paul (Ky.) all clocked in at about the same level of support as they did the previous week, while Sen. Ted Cruz (Texas) saw his support drop from 7 percent to 4 percent.
An earlier debate, held for candidates who didn't make the list of top 10 contenders that included Trump, gave a boost to former Hewlett-Packard CEO Carly Fiorina. After her performance in the so-called Happy Hour debate, Fiorina won support from 3 percent of Republicans and Republican-leaning independents, up from 1 percent the week before. The percentage of voters who said they have a favorable view of Fiorina – 25 percent among all registered voters and 39 percent among self-identified Republicans – spiked sharply as well.
Among Democrats and Democratic-leaning independents, former Secretary of State Hillary Clinton maintains a strong lead — though one that has slipped in the last week. This week, Clinton leads Sen. Bernie Sanders, the Vermont independent seeking the Democratic nomination, by a 56 percent to 19 percent margin; she led last week by a 60 percent to 16 percent margin. Nearly one in five Democratic voters remain undecided.
The poll also shows 43 percent of Americans approve of the job President Obama is doing, while 54 percent say they disapprove, a three-point improvement over Morning Consult's previous tracking survey. But only 30 percent of Americans say they believe the country is headed in the right direction, an ominous sign for Democratic hopes of keeping the White House for a third consecutive term.
The Morning Consult national tracking poll was conducted Aug. 7 through Aug. 9 among a national sample of 2,029 registered voters. The poll, conducted online, carries a margin of error of plus or minus 2 percentage points. The subsample of 746 Republicans and Republican-leaning independents carries a margin of error of plus or minus 3.59 percentage points. The subsample of 896 Democrats and Democratic-leaning independents carries a margin of error of plus or minus 3.27 percentage points.