Income Inequality Important to Voters, But Not Top Economic Issue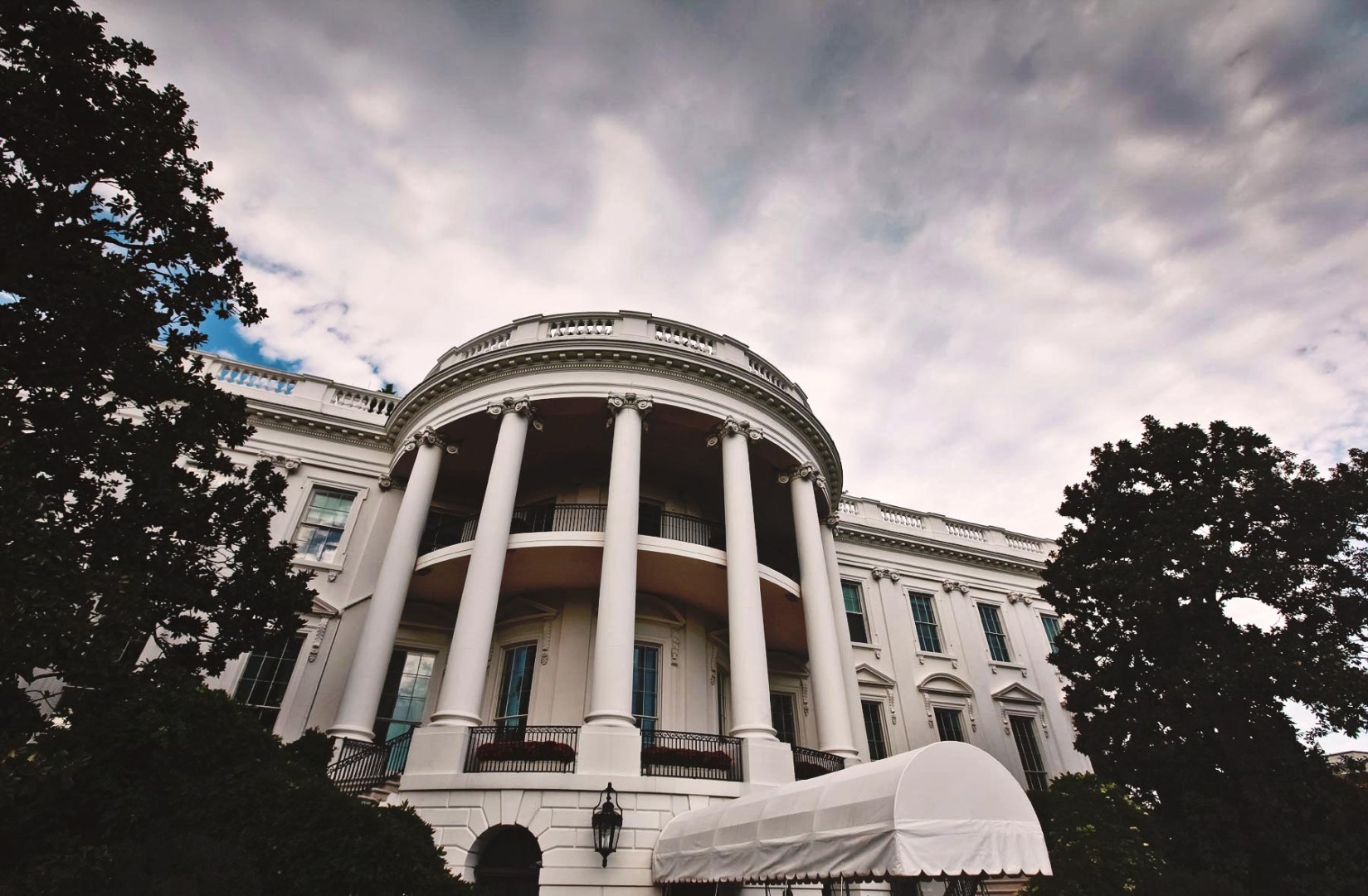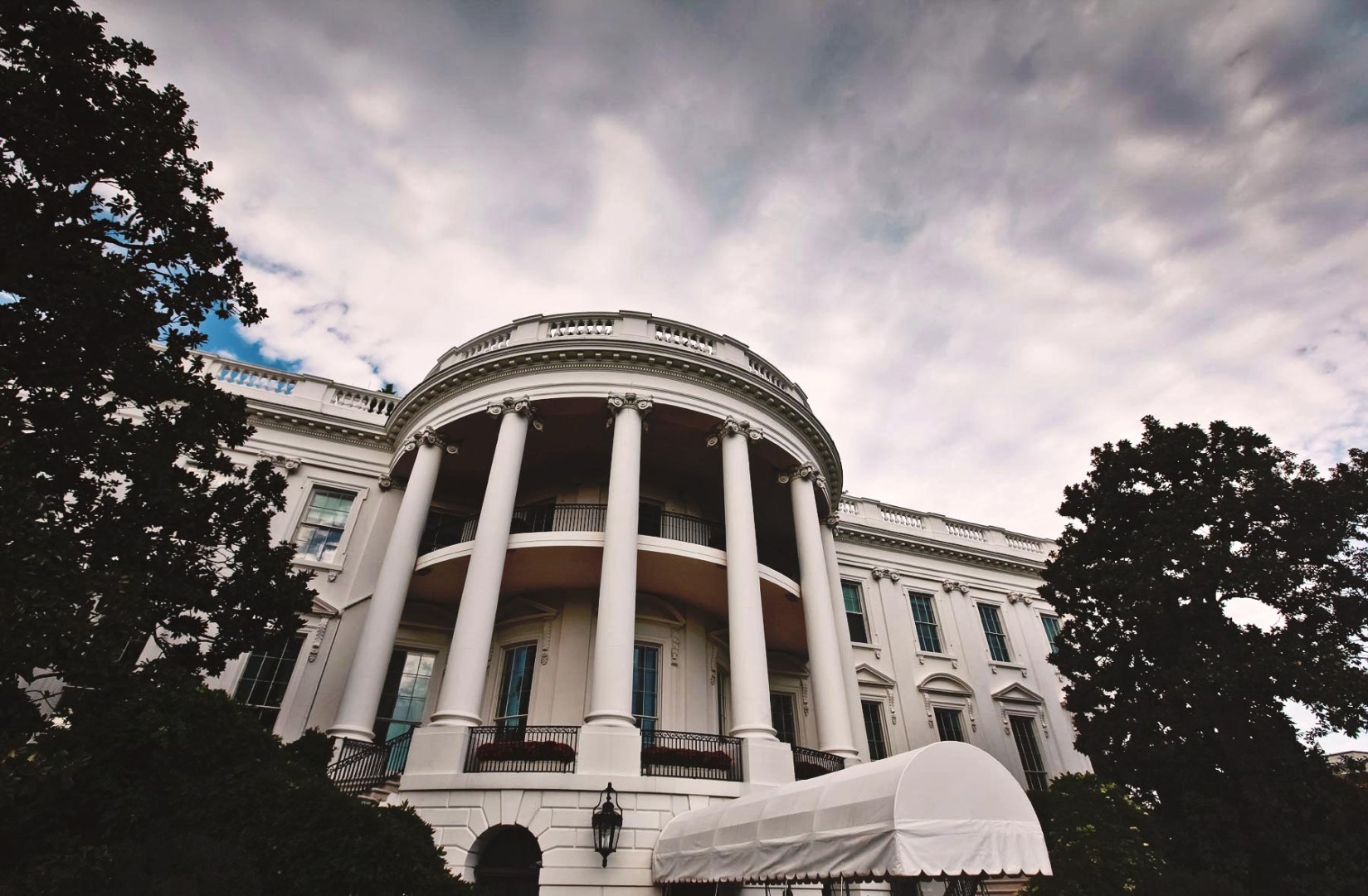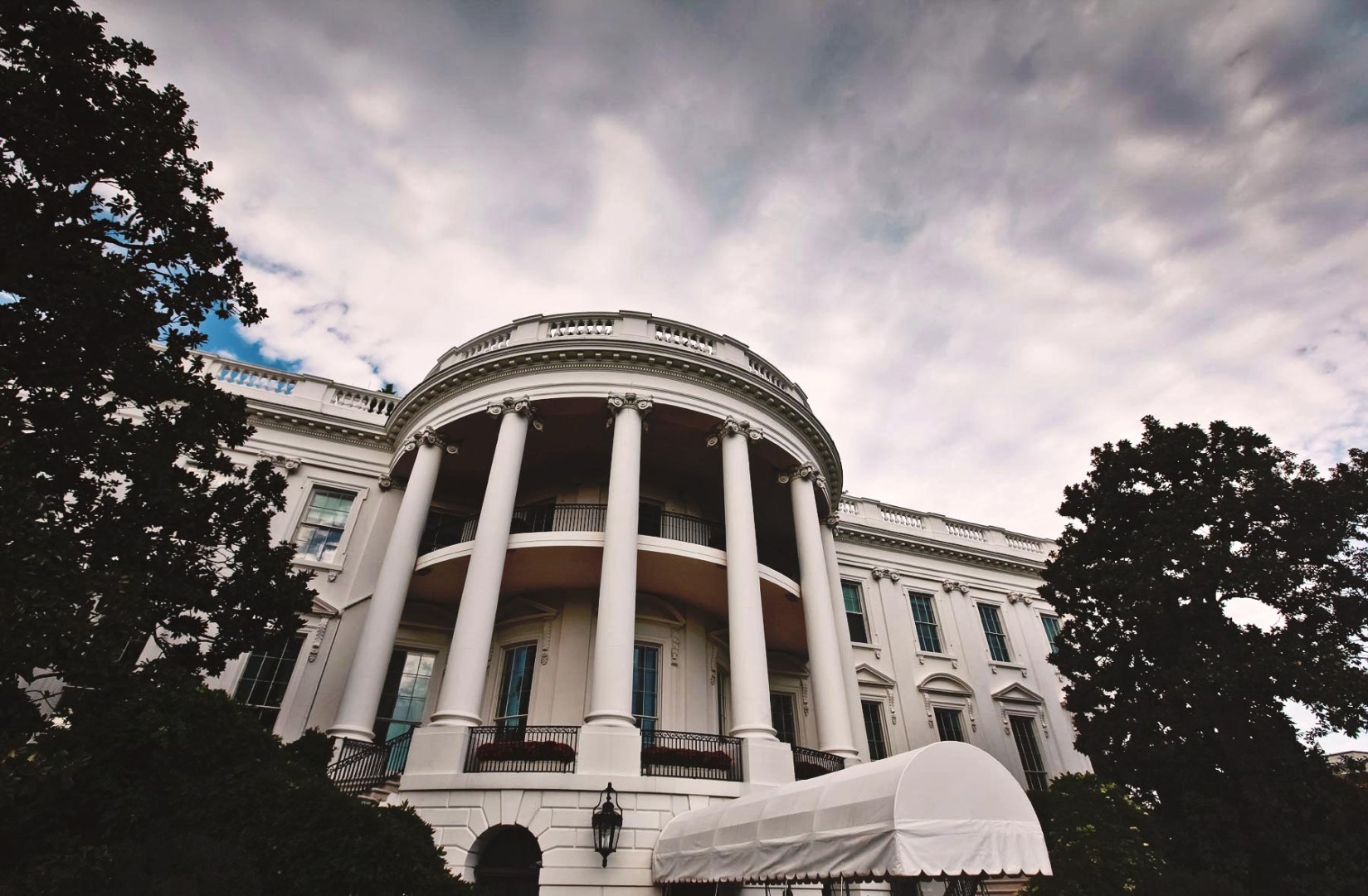 Income inequality has become a top talking point among Democrats running for president, but voters say they place more importance on taxes, financial regulation and unemployment.
A new Morning Consult poll shows 90 percent of registered voters say taxes are an important economic issue heading into the 2016 presidential race, followed by joblessness at 89 percent and financial regulation at 81 percent. Income inequality trailed with 71 percent.
Voters of all income levels had similarly high levels of concern about the other economic issues. Still, discussing the wealth gap may appeal to a greater share of voters. Seventy-six percent of voters making less than $50,000 annually said it's an important issue, compared with 59 percent of those with incomes that exceed $100,000.
Democratic presidential candidates including former Secretary of State Hillary Clinton and Sen. Bernie Sanders (I-Vt.) have made the fight against inequality the centerpiece of their campaigns. Clinton's economic plan includes profit-sharing at U.S. corporations, while Sanders is proposing to make public universities tuition-free.
Additionally, Clinton and Sanders both support raising the minimum wage, with Clinton favoring $12 an hour and Sanders backing the $15 rate advocated by many labor unions.
Eighty-three percent of Democratic voters say income inequality is an important campaign issue, compared with 58 percent of Republicans.
GOP candidates, while acknowledging a widening of the income gap, have preferred to focus their economic plans around growth and job creation.
Donald Trump, the current GOP frontrunner, has not released an economic plan or discussed income inequality in detail. Other GOP candidates have zeroed in on economic growth strategies and tax reform. Sens. Marco Rubio (Fla.) and Rand Paul (Ky.) have unveiled tax plans with growth as their stated key objective, while former Florida Gov. Jeb Bush has set a goal of 4 percent annual economic growth.
The U.S. economy last year grew 2.4 percent, according to the Commerce Department.
After the Republican debate earlier this month, Sanders said Republicans were ignoring the issue of income inequality at their peril.
"Not one word about economic inequality," he tweeted. "That's why the Rs are so out of touch."
The Morning Consult poll surveyed a national sample of 2,013 registered voters online from Aug. 14 through Aug. 16. Results from the full survey have a margin of error of plus or minus 2 percentage points.