Charlotte Ivancic, Medicare Dragon-Slayer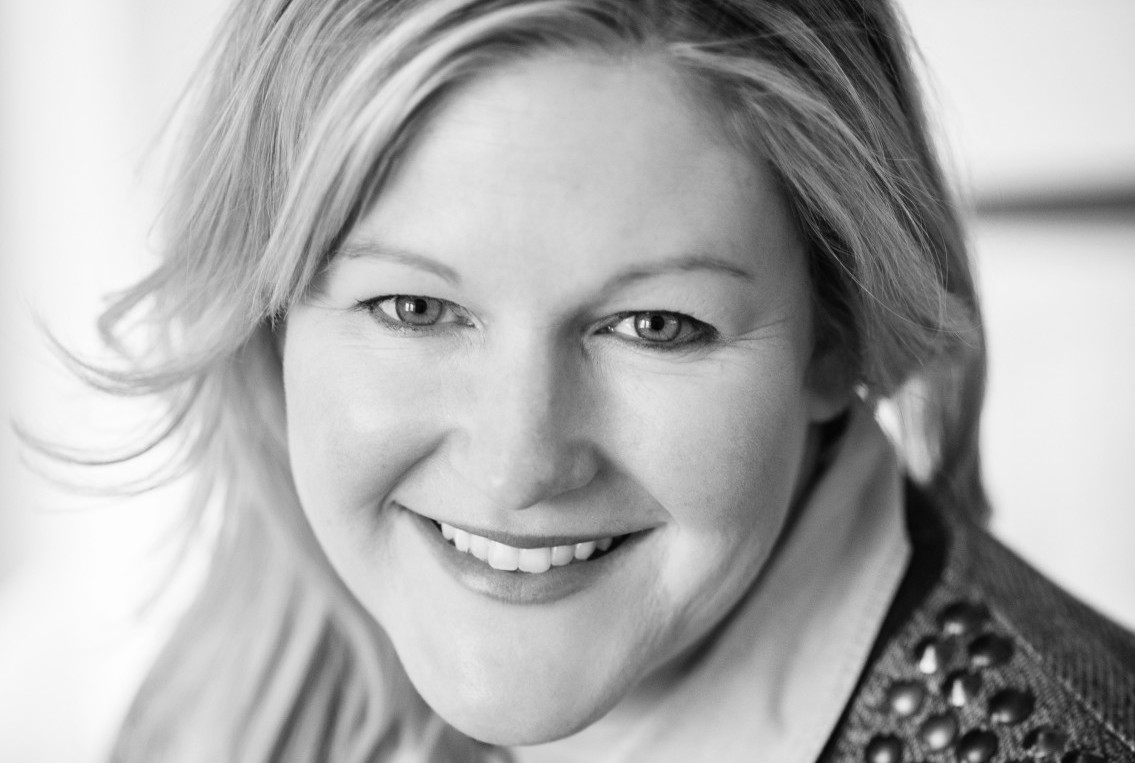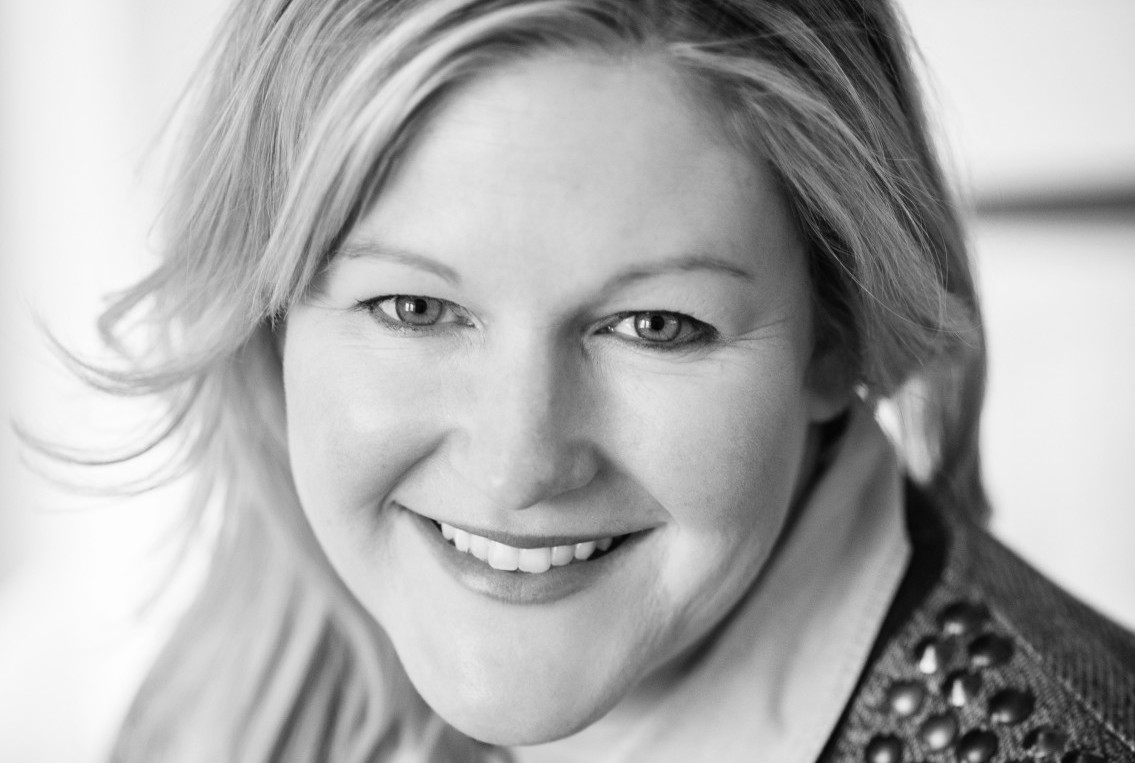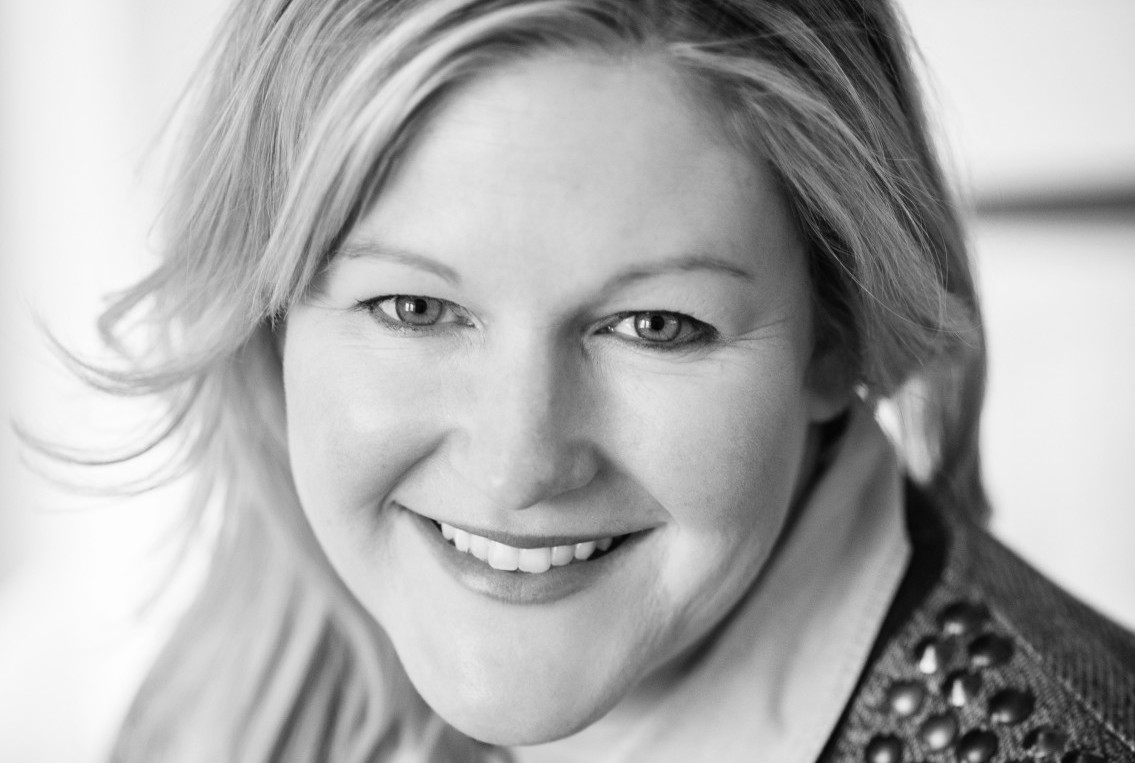 Charlotte Ivancic was at a staff retreat last January with her boss, House Speaker John Boehner, when he told her he wanted the impossible.
"We had this open mic period, and one of the staff asked him: what's the one thing you really want to get done?" she said.
Boehner's reply? Repeal Medicare's Sustainable Growth Rate.
"I remember looking up and thinking, 'We really need to make a last-ditch effort to see if there's any possibility,'" Ivancic said in an interview.
It was January. The SGR, a long-reviled formula bricked into Medicare, would automatically reduce physician payments in February. Ivancic was Boehner's top health advisor. If the boss wanted SGR gone, the task fell to her.
"If you'd asked me in the fall of 2014 or even December, I would have said absolutely not," she said.
Congress had long strived to repeal the SGR, but partisan politics and the hefty price tag of undoing the physician pay formula had stymied efforts until then. Instead, Congress passed a series of patches, often known as the "doc fix," to preserve the pay cuts. After 13 years, the doc fix had become something of a congressional tradition, and a bitter joke about the institution's efficacy.
Deals like can take months of negotiation; Ivancic had weeks. On top of that, she had an eight-month-old son at home, her third.
Easy, right?
But the deal came together with surprising speed: It would cost $210 billion to slay the dragon, with a handful of cuts generating $70 billion in savings. The Medicare And Chip Reauthorization Act passed with a thunderclap of a bipartisan vote: 392-37 in the House, and 92-8 in the Senate.
Rather than take credit, Ivancic sends it across the aisle.
"The openness of Leader Pelosi and her staff is why this all came together, right?" she said. She knew offsetting the repeal's cost would mean tip-toing on territory usually considered no-go for Democrats – sharper means testing, cuts to Medigap coverage.
"Those are things we've tried to get out of every process, and we've never been successful," she said. If the Democrats would budge on those few crucial pay-fors, she said, "that would be significant."
Ivancic got into health care policy while working at Children's Hospital Boston. "I didn't actually know that I wanted to work in health care – the job was posted at a career center at my college," she said. The position required strong writing and editing skills, and Ivancic, an English-philosophy double major from Wheaton College in Norton, Mass., was figured she was suited.
"I think that's the first time I saw the overlap of law and medicine, and I kind of had some interest develop at the time." When she studies law at Boston University, she focused on how federal regulations affect patient care.
She arrived on the Hill shortly after securing her J.D., working as health policy counsel for then-Sen. Jim DeMint (R-S.C.). From there, she spent time on the staff of then-Sen. Bill Frist (R-Tenn.) before making her way to the House Budget Committee with Rep. Paul Ryan.
Ryan wanted to work on entitlement reform, she said, as part of a suite of comprehensive reforms dubbed the "Roadmap For America's Future."
"He's great fun," she said of Ryan. "He's really smart, very thoughtful, and he's a lot of fun to work for, and he really thinks about how all these things work together." While Ryan's plan, H.R. 6110, languished in the Ways & Means Committee, it gave Ivancic a taste of the hazards of large-scale entitlement reform.
Ivancic left Boehner's staff in August to work at Tarplin, Downs & Young, a lobbying firm formed by other former Capitol Hill healthcare staffers. For now, she's settling into her new job and enjoying the last days of summer.
"We have 3 boys who are very energetic, so we spend a lot of time outside," she says. "We ride bikes around the city, we hike, we're always out there."
Ivancic says she's not sure the SGR repeal will pave the way for broader entitlement reform. The SGR reform worked because of the "action-forcing event" of they physician pay cut.
"That was really critical to making this all work," she said. "That can't be oversold. It got people to the table."
Still, she said, nothing's impossible.
"I think my hope is that people point back to SGR and say we were able to do those things here, and we were able to come together in a bipartisan way."