Insurance Giants Make Pitch to Congress on Pending Mergers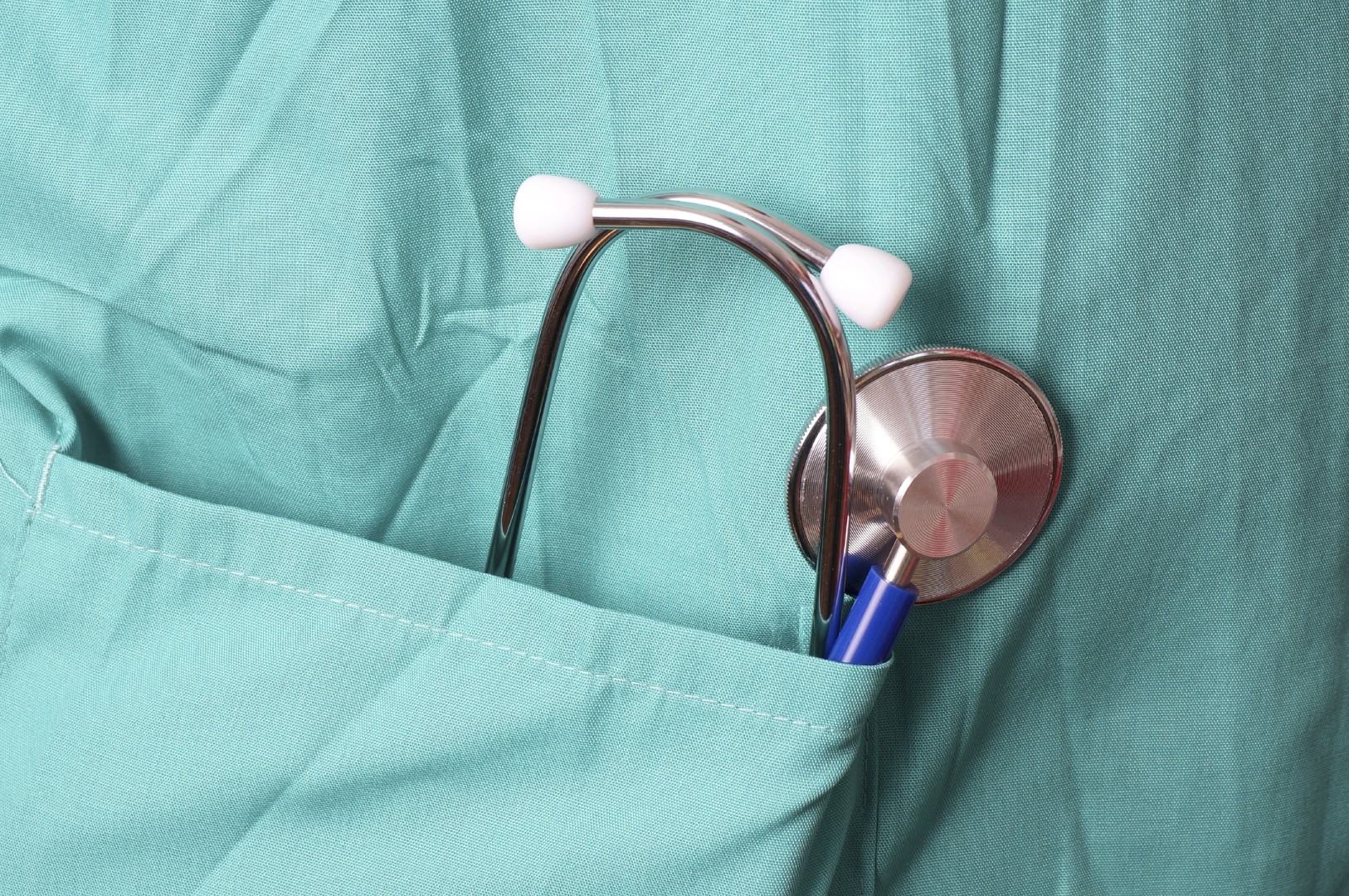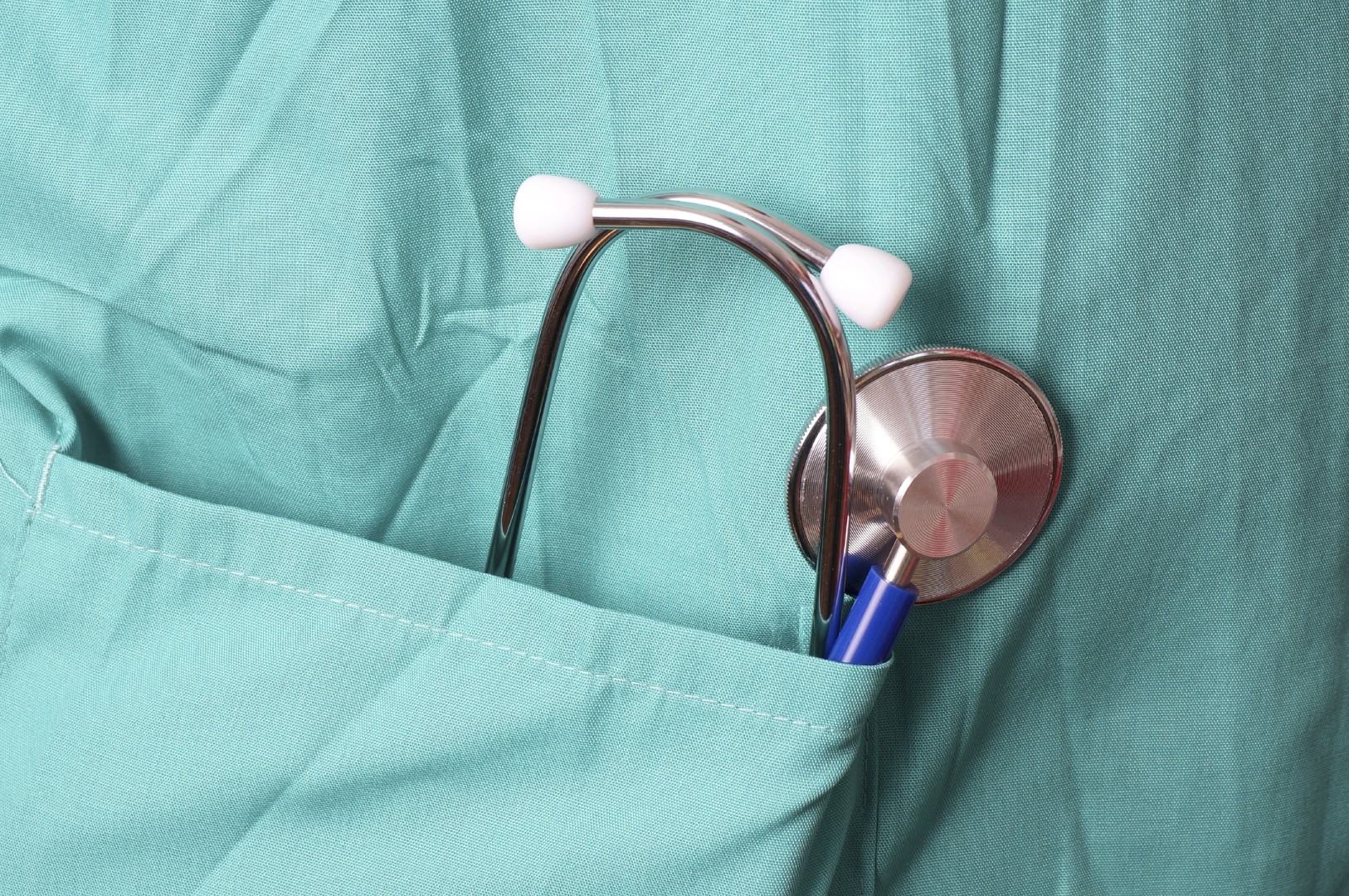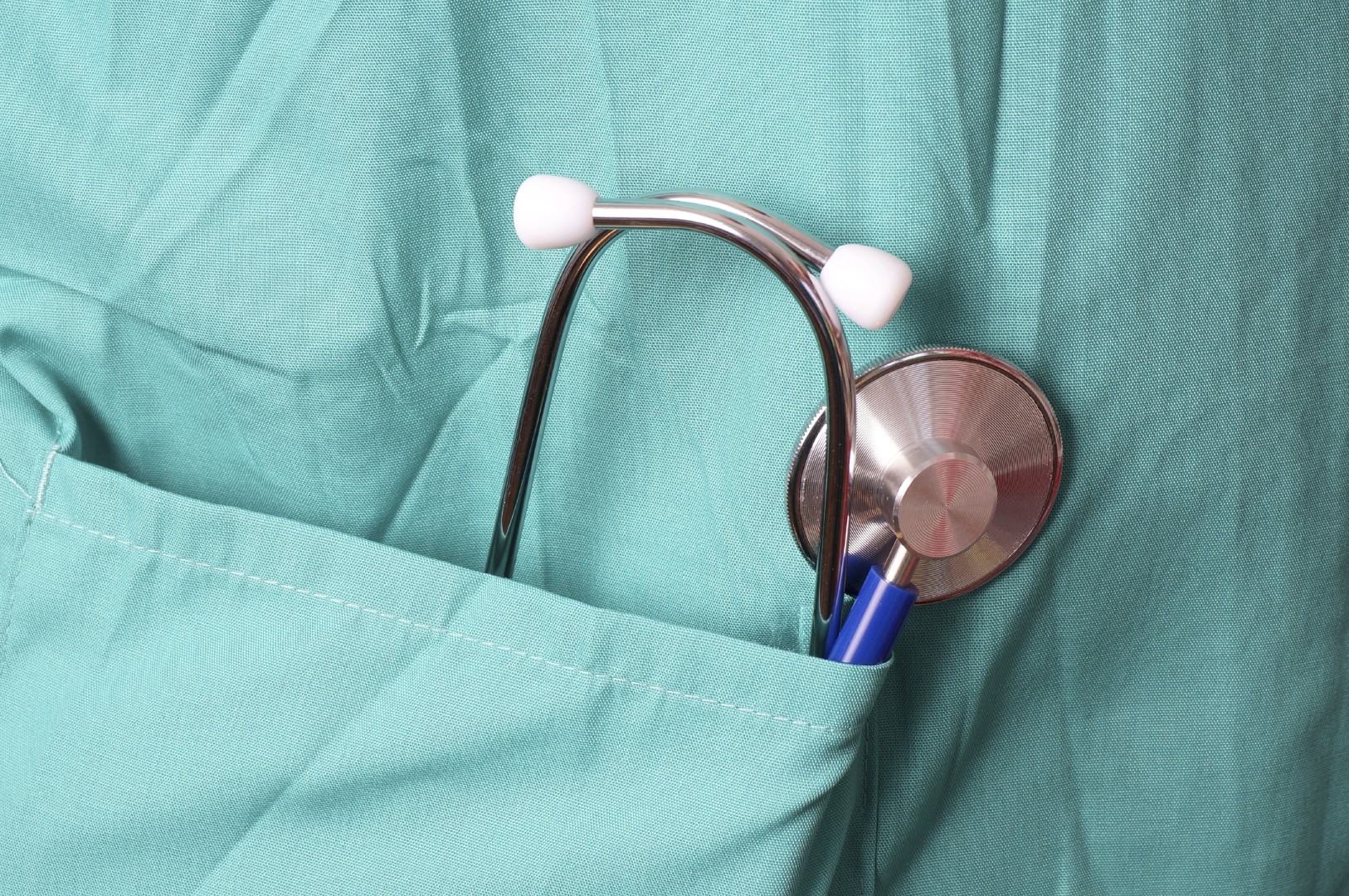 The chief executives of Anthem and Aetna health insurance companies sought to reassure a Senate panel Tuesday that their pending mergers would benefit consumers. But it's unclear whether their defense of health care consolidation won over any new supporters.
Currently, the Department of Justice is reviewing an acquisition deal between Anthem and Cigna for $48.3 billion and another by Aetna and Humana for $37 billion.
The prospect of the so-called "big five" United States insurers being reduced to three — the two merged companies plus UnitedHealthCare — has raised concerns among consumer and provider groups such as the American Hospital Association. These critics claim that the pending acquisitions would reduce market competition and increase costs for consumers.
On Tuesday, the major players on both sides of the issue made their case to the Senate Judiciary Subcommittee on Antitrust, Competition Policy and Consumer Rights.
Aetna's CEO Mark Bertolini told the panel that if Aetna and Humana merge, their concentration would still be small in the Medicare Advantage market, through which Medicare-eligible people can buy private insurance. If the merger goes through, the merged entity would still only include 8 percent of all Medicare Advantage consumers, he said.
Anthem's CEO Joseph Swedish said his company's pending merger with Cigna would generate savings that would give the company more resources to offer better plans for its customers at lower prices. "We're committed to driving affordability for all of our customers," Swedish said.
Questioning among the subcommittee members was fairly tepid, with the exception of Sen. Richard Blumenthal (D-Conn.), who had the sharpest critique of the pending deals. He said that if either goes through, the bigger companies would bar smaller insurers from competing with them.
"I can't just start an insurance company that will have any hope of competing with the combined entity once this transaction is completed," Blumenthal said. "I am deeply concerned about these mergers because of the potential effect on competition and the concentration of power in fewer hands."
Sen. Al Franken (D-Minn.) prompted awkward responses from the Aetna and Anthem executives when he asked if they would commit to putting all of the cost savings generated by the mergers toward their customers.
"We need to do that and more to make products more affordable going forward," Borelini said.
"We'll certainly do so, to the extent that we're providing a very balanced portfolio of our offerings to the marketplace that is driven by great value," Swedish said. 
George Slover, senior policy counsel at the consumer protection group Consumers Union, added to the criticism. He said the research doesn't bear out the health executives' claims that consumers will benefit.
"Integration and coordination all make sense up to a point," Slover said. "The point where we get concerned [is] when it goes beyond being able to provide a better service and [becomes] being able to exert leverage over others to reduce their ability to make choices. And ultimately that reduces consumers' ability to make choices."
Hospital representatives were even harsher. Richard Pollack, CEO of the American Hospital Association, criticized both pending mergers, saying they would reduce market competition and increase premiums.
"Anthem's acquisition of Cigna threatens to reduce competition for health insurance in at least 817 markets across the nation that serve at least 45 million consumers," Pollack said. "Meanwhile, if Aetna is permitted to acquire Humana, Medicare Advantage plans in more than 1,000 markets that serve more than 2.7 million seniors would become even more concentrated."