Fracking and Finnegan's Wake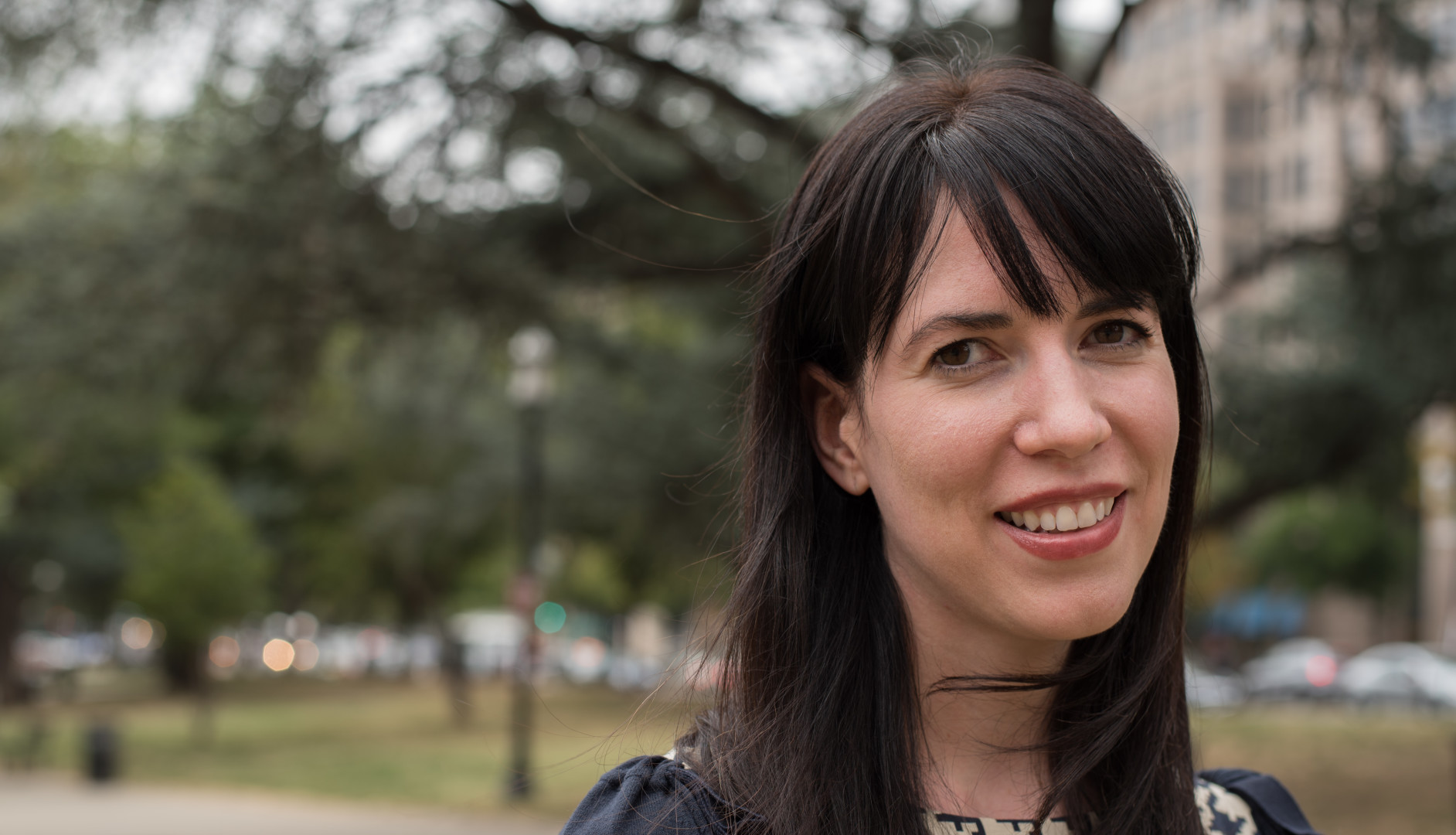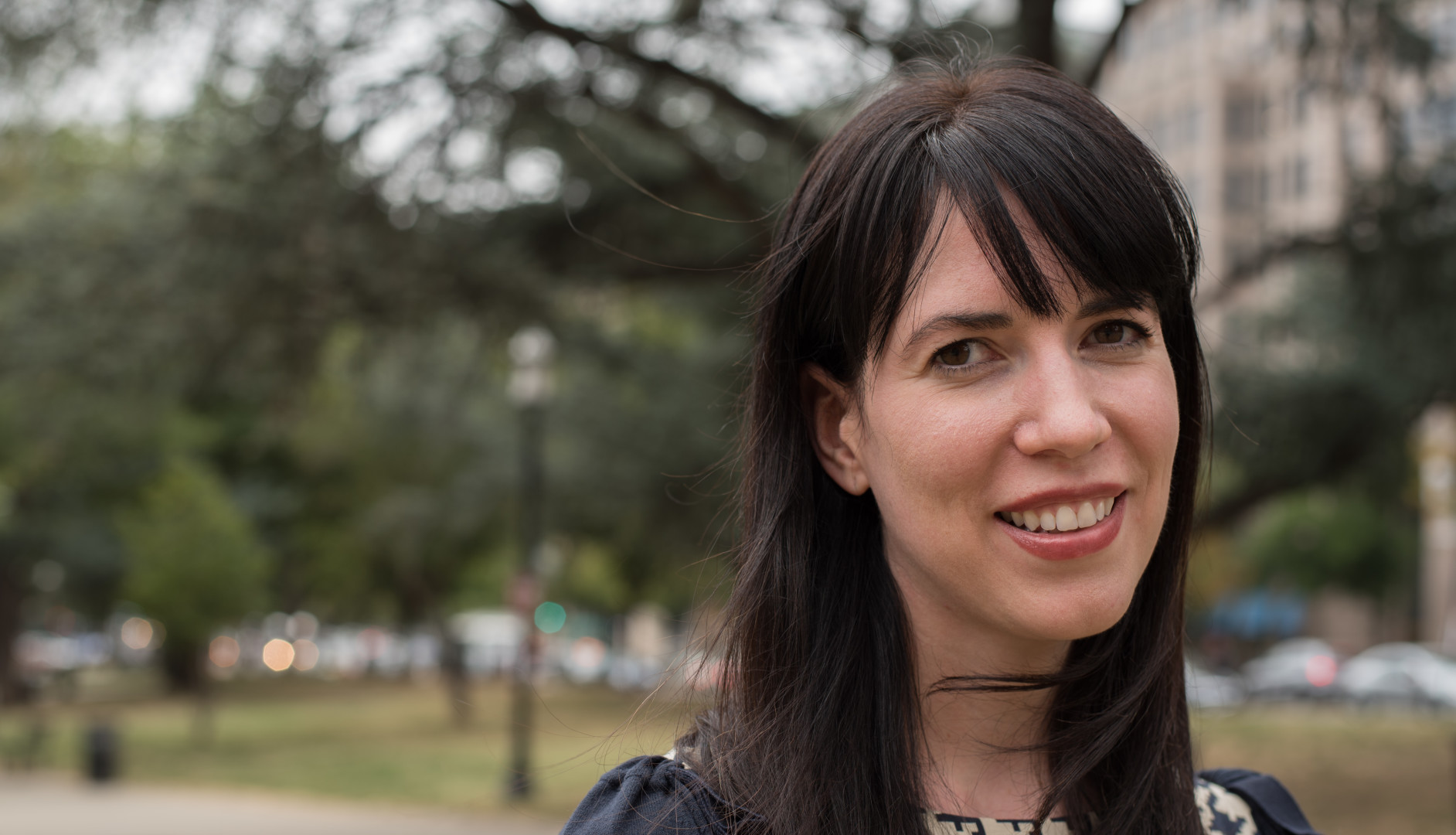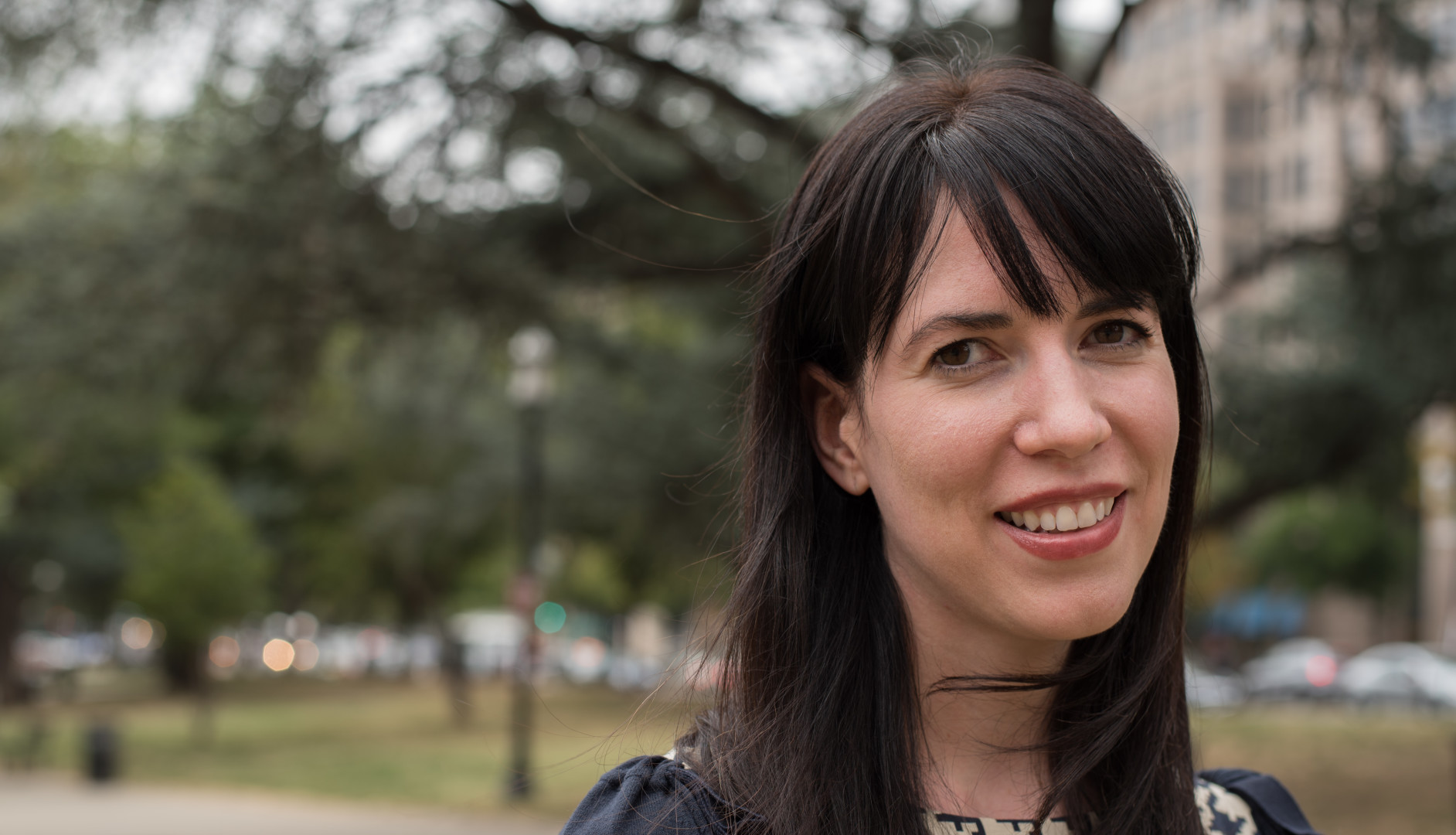 Think fast: how many Hill staffers, present or former, hold Ph. Ds in Irish Literature?
None? One: Katie Brown, a former speechwriter for Sen. Jim Inhofe (R-OK) during his tenure as ranking member of the Environment and Public Works Committee. She can discourse on the connection between music and memory in Joyce's works – she's even read Finnegan's Wake, the author's famously incomprehensible novel – but she got her start on the Hill by answering phones.
"Then they figured out that I could write," she said. (One wonders how they missed that line on her résumé).
At first, it seems hard to connect the dots between Brown's hometown of Billings, Mont., Dublin and Washington, D.C. How does a Joyce scholar end up as an oil-and-gas hawk, writing speeches for the ever-irascible Inhofe?
Easy: She's the daughter of a Republican politician, an oil-and-gasland native who talks about fracking and Seamus Heaney with equal enthusiasm.
Brown describes an idyllic childhoods in Billings, Montana's largest city: "It was a kid's paradise," she said – basically, a big backyard full of farms, horses, and big sky sunsets. When she arrived at Notre Dame University in South Bend, Ind., she quickly fell in love with the romanticism of Irish revivalist writers like poet William Butler Yeats, and the complicated modernism of Joyce's prose.
Encouraged by her professors, she decided to pursue a Ph. D in Irish Literature at Trinity College. Dublin inspired her: "It's gorgeous," she said. She was able to retrace the paths of Joyce's characters, and visit the riverside home that hosted Joyce's famous short story "The Dead" – her favorite.
She completed her doctoral thesis, James Joyce, Music and Memory, in 2007. Planning on going into academia, she found the well dry. "I really wanted to be a professor, but the economy was awful when I graduated," she said. "There were very few academic jobs."
Her father, Montana state Senate Majority Leader Roy Brown, was prepping a gubernatorial bid, so she moved home to help. Sen. Brown lost, but his daughter got a taste for politics. She moved to D.C. and started handing out resumes. Eventually, she ended up answering phones for Inhofe's committee.
"It was definitely a little scary," she said. She knew she could be doing more, so she started asking. "I just tried to be useful in other ways. I was always asking, do you need me to write something? And once they said yes, everything changed."
As speechwriter, she worked closely with Inhofe, a strident nonbeliever in climate change and advocate for fossil fuels. Last February, Inhofe brought a snowball onto the Senate floor, holding it up as evidence against global warming.
"He's very witty, very quick," she said. "A wonderful boss. Truly wonderful to work for."
She worked for Inhofe and the committee for two years – the highlight of which, she said, was the 2012 resignation of Al Armendariz, an Environmental Protection Agency regional administrator who was caught on tape saying he would "crucify" oil and gas companies. Inhofe circulated the footage, railed against Armendariz and the administration on Fox & Friends, and soon, the EPA administrator resigned.
It's a little unexpected to see Brown grinning as she remembers. She's soft-spoken in person – friendly, but reserved. Not the kind of person you'd imagine reveling in another's downfall. But when it comes to energy issues, she's a passionate and uncompromising defender of fossil fuels.
"The reason we have the lowest greenhouse gas emissions in 20 years is because of fracking," she said. "People see the benefits in their lives. Even the environmental benefits."
When Inhofe left EPW for the Senate Armed Services Committee, Brown decamped for FTI Consulting, a mammoth advisory firm with 27 offices in six countries. The firm services Energy InDepth, which Brown describes as a "research and education" website. Funded by the Independent Petroleum Association of America, an oil-and-gas trade group, Energy InDepth focuses on "getting the facts out about the promise and potential of responsibly developing America's onshore energy resource base." For Brown, this means keeping the site supplied with pro-fracking articles.
She loves it. While she keeps a toe dipped in academia – a book-length version of her thesis is in the works, she says, and she still reads the journals – she has no plans to leave D.C. for a job in higher education.
"There's always something going on, here," she said. "It just seems like a city full of opportunity."
For now, she's happy singing in the choir at Holy Name of Jesus Parish in Trinidad, where she lives, and exercising her Rhodesian Ridgeback, Seamus – so named after the late Irish poet Seamus Heaney.
So why not an Irish Setter?
"I know," she says, laughing. "It doesn't really work."