Lawmakers Who Dislike Cadillac Tax Can't Agree on How to Repeal It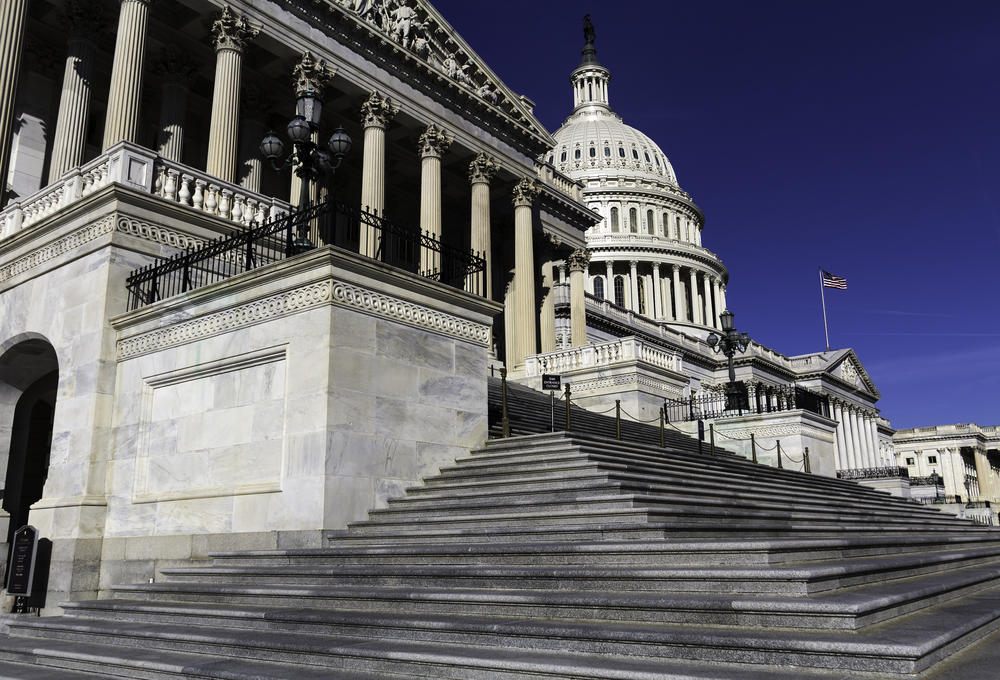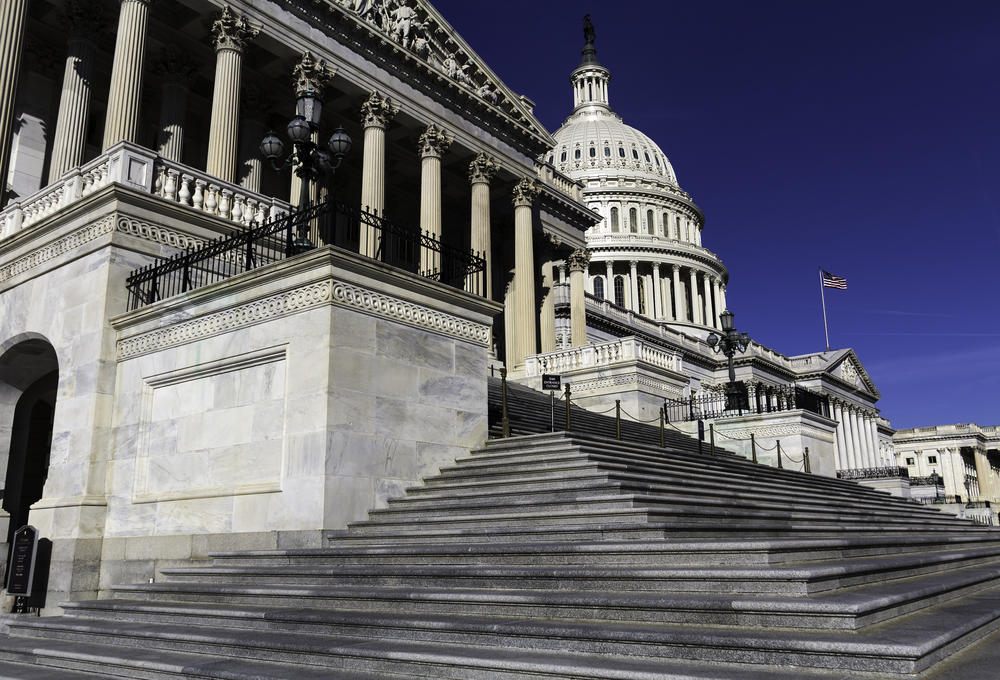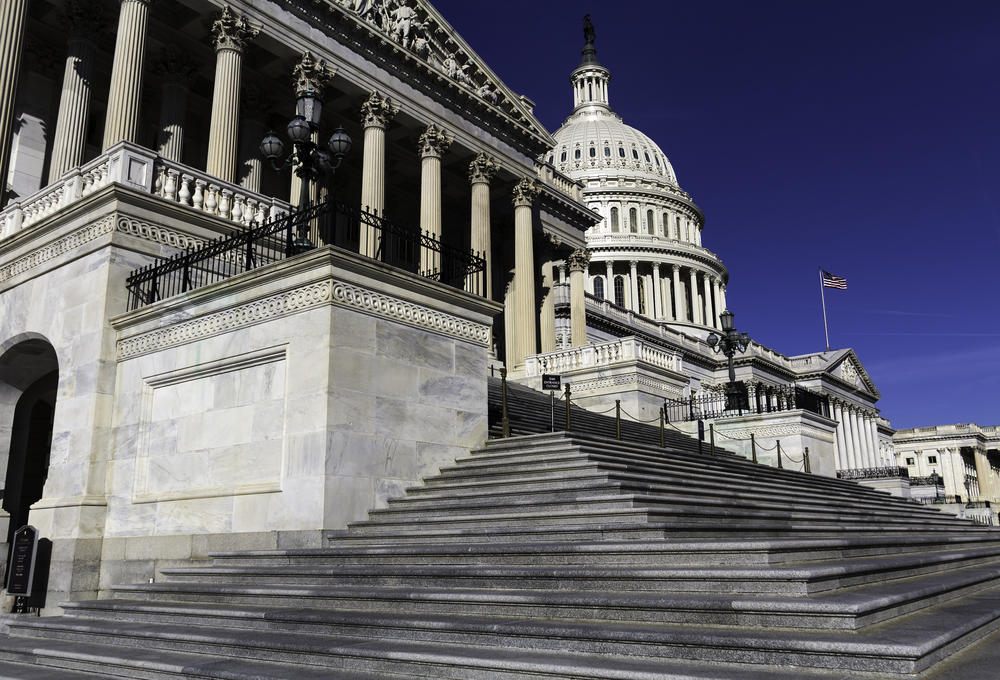 Democrats have found themselves in a difficult position concerning Obamacare's so-called "Cadillac tax." They want to repeal it, but there are no politically viable replacements.
Most Democrats say a condition of repealing the tax is finding a way to pay for the $87 billion it is projected to generate over 10 years. But the offsets favored by Democrats are unlikely to play well with Republicans.
Sen. Sherrod Brown (D-Ohio), who is a lead sponsor of a Senate bill to repeal the Cadillac tax, said Thursday that he would like to "shutdown offshore tax breaks" to pay for it. But he acknowledged that Republicans are unlikely to support that idea.
"The Republican problem is Republicans have signed this pledge to close no tax loopholes," Brown told reporters. "So that's what we're up against. But I would love to do one like that."
The 40-percent excise tax on expensive health plans is supposed to be a key method for reducing health-care spending. It is also projected to be a major revenue source for health coverage expansions under the Affordable Care Act. It takes effect in 2018.
Democrats have been on the receiving end of an effective lobbying campaign by labor groups. These groups say the tax on employers that offer generous health plans is already causing some businesses to switch to worse coverage that has higher out-of-pocket costs for employees. The tax is levied health plans exceeding $10,200 for individuals and $27,500 for families.
The tense politics surrounding the Cadillac tax have caused Democratic supporters to go silent on the issue. But defenders outside of Congress have become more vocal of the tax's merits. On Thursday, more than 100 economists — including former Congressional Budget Office head Douglas Elmendorf and Jonathan Gruber, who once claimed that the Obama administration duped the American public into passing Obamacare — sent a letter to key congressional health committees defending the Cadillac tax.
"The Cadillac tax will help curtail the growth of private health insurance premiums by encouraging employers to limit the costs of plans to the tax-free amount," the letter said.
Despite such calls to keep the tax, the pressure against it has caused more than a hundred Democrats in Congress and presidential Democratic frontrunner Hillary Clinton to call for its repeal. Clinton said the health platform she released last week would cover the cost of the Cadillac tax repeal. Among her proposals is stopping "pay for delay" agreements that allow drug companies to keep generic competition from entering the market. That's a proposal that will assuredly get pushback from drugmakers.
Sen. Bernie Sanders (I-Vt.), who is running for president as a Democrat, has proposed paying for a Cadillac tax repeal by implementing a surtax on the wealthy, a concept obviously unpopular with Republicans.
Sen. Martin Heinrich (D-N.M.), a who introduced the repeal bill with Sen. Dean Heller (R-Nev.), has gone so far as to question the accuracy of the the Congressional Budget Office's $87 billion revenue projection.
"I don't think it will generate anything near that for the Affordable Care Act," Heinrich said Thursday in an interview. "I think some of the assumptions of the score are highly dubious in the real world. And I think it's going to limit access to health care for a lot of middle-class families, which was never the intent of the Affordable Care Act."
And then there is the Republicans' desire to repeal all of Obamacare, presenting yet another hurdle for Democrats who support the ACA but want to repeal the Cadillac tax.
Senate Majority Whip John Cornyn (R-Texas) said Republicans would like to see the Cadillac tax repealed along with other parts of Obamacare. Currently, Republicans are working on a bill that would repeal the Cadillac tax along with the ACA's individual and employer mandates. Democrats and President Obama strongly oppose getting rid of the mandates.
Cornyn also said he suspects that some Democrats still support the tax. "I think there's even divisions among Democrats, obviously, around the Cadillac tax," Cornyn told reporters Thursday. "I know the unions would like to repeal it. There's a lot more we would like to repeal of Obamacare."