Democrats' Complicated, But Plausible, Path to a Senate Majority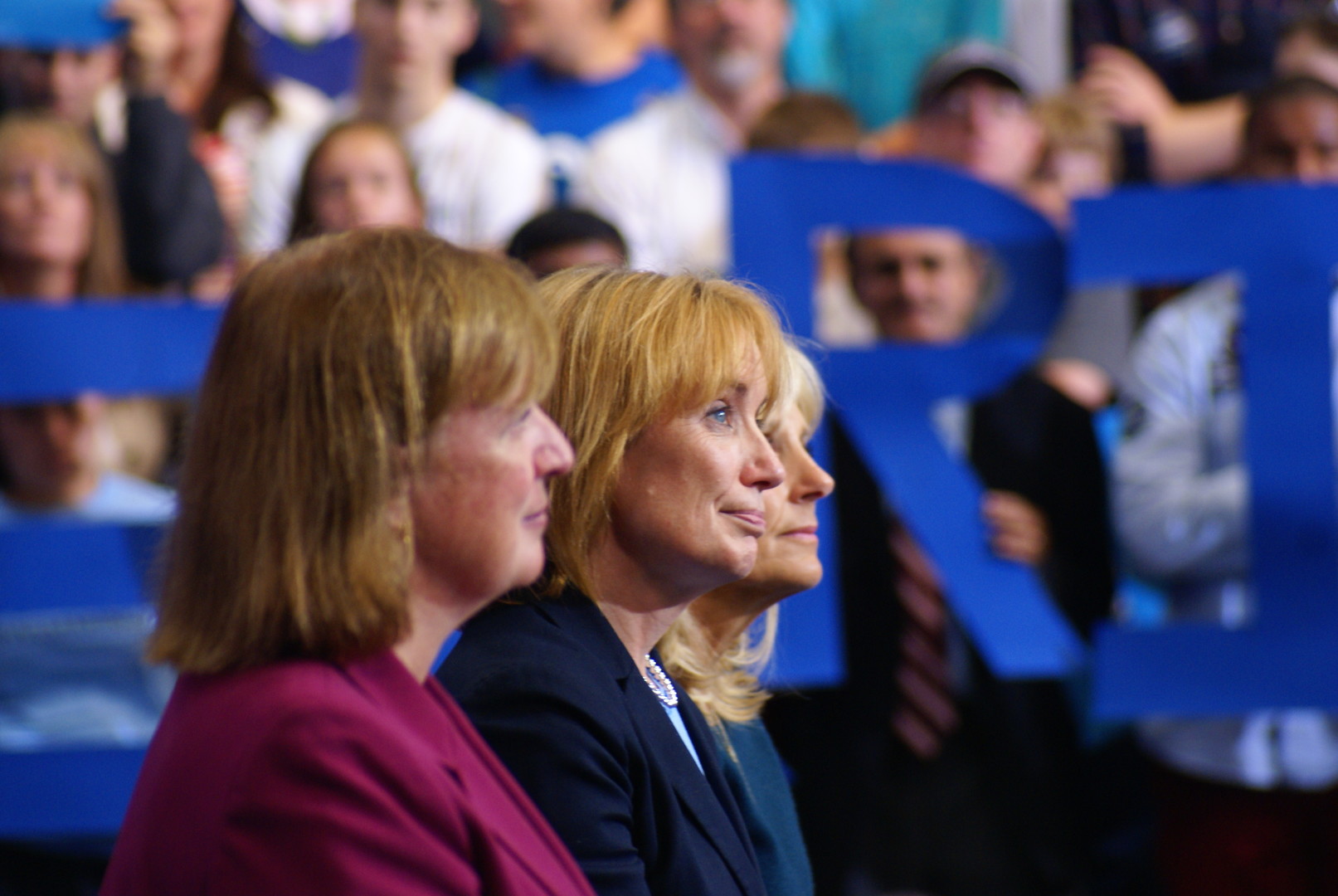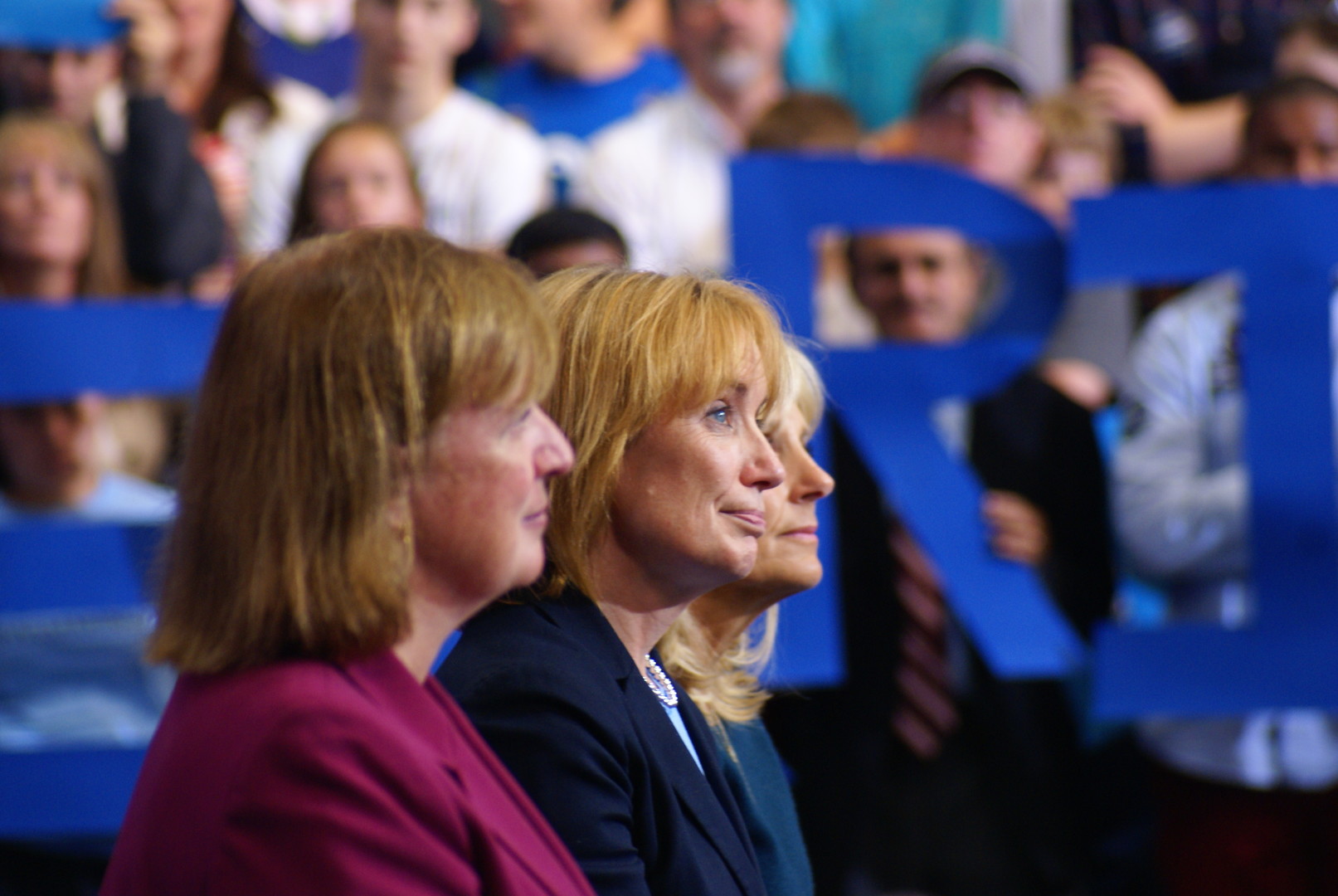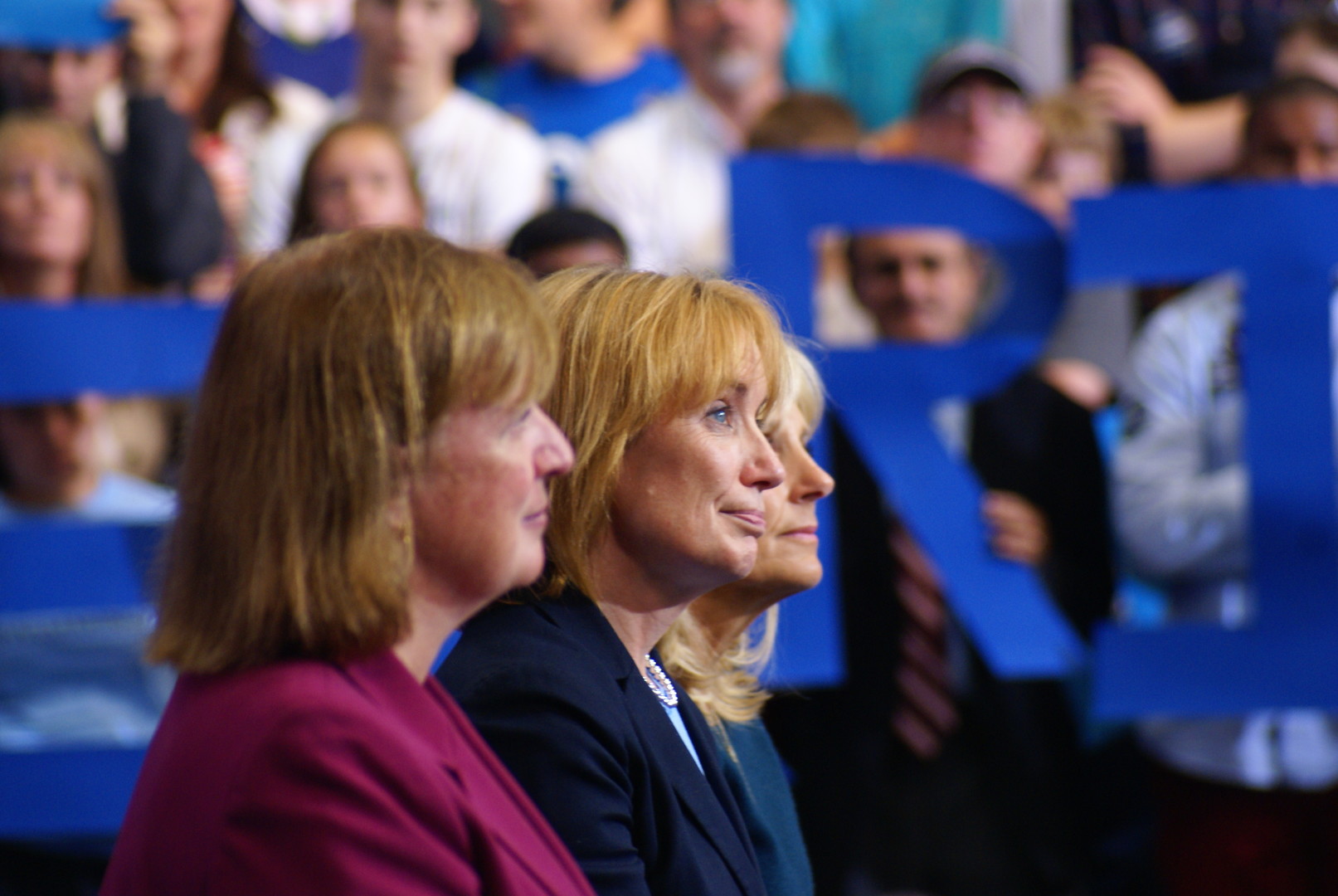 New Hampshire Gov. Maggie Hassan (D) said Monday she will challenge Sen. Kelly Ayotte (R) for her seat in the U.S. Senate next year, the culmination of a months-long, nationwide effort by Democrats to get the right candidates to run.
But Democrats' path to even the slimmest Senate majority will be long and arduous. They must contend with both intra-party squabbling in difficult primary elections, and well-financed Republican incumbents who have spent years positioning themselves for re-election.
New Hampshire represents both the successes Democrats have scored in states across the country and the challenges they face against Republicans. On the same day Hassan announced she would run, Ayotte's campaign said it ended the third quarter of the year with a whopping $5 million in the bank. Polls show both candidates are viewed favorably by Granite State voters, running virtually neck and neck at the outset.
Democrats face similar situations – promising recruits running against well-financed Republican incumbents – in Pennsylvania, Ohio, Illinois and Wisconsin, four states the party sees as their most viable targets.
But in three of those states, Democrats' preferred candidates must get past primary rivals before squaring off against incumbent Republicans. Former Ohio Gov. Ted Strickland (D) needs to beat a young Cincinnati city councilman; Rep. Tammy Duckworth (D) faces the president of the Chicago Urban League in Illinois; and in Pennsylvania, Democrats' preferred candidate, Katie McGinty, must defeat former Rep. Joe Sestak (D), who won the Democratic primary six years ago.
Both parties face messy primaries in Florida, where Sen. Marco Rubio (R) is vacating his seat to run for president. Rep. Patrick Murphy (D), the Democrats' preferred candidate, must first face liberal firebrand Rep. Alan Grayson (D). On the Republican side, at least three prominent candidates are already running, and state Chief Financial Officer Jeff Atwater (R) is considering his own bid.
Only Hassan and former Sen. Russ Feingold (D) face clean shots at their Republican rivals.
"We're taking nothing for granted, but our candidates and senators are in good position," said Andrea Bozek, the National Republican Senatorial Committee's communications director. "Democrats are facing a lot of problems in each of these states with primaries and candidates who are inexperienced and not ready for prime time."
In a year when Republicans must defend so many potentially vulnerable incumbents, only two – Sens. Mark Kirk (R-Ill.) and Ron Johnson (R-Wis.) – will begin the general election as underdogs. Polls show both Duckworth and Feingold leading their Republican opponents.
President Obama won Ohio, Pennsylvania and New Hampshire twice, and if the Democratic presidential nominee can do the same, Democrats believe their Senate candidates can ride coattails. Republicans point to massive warchests that Ayotte and Sens. Rob Portman (R-Ohio) and Pat Toomey (R-Pa.) have already amassed – Portman has more than $11 million in the bank – as proof of their preparations.
If next year's presidential election becomes a runaway for the Democratic nominee, or if voters break toward Democrats in huge numbers, the party has something of an insurance policy in other states that ordinarily vote Republican. Rep. Ann Kirkpatrick (D) in Arizona, Secretary of State Jason Kander (D) in Missouri and former U.S. Attorney Conner Eldridge in Arkansas all represent plausible alternatives for voters, even though Sens. John McCain (R-Ariz.), Roy Blunt (R-Mo.) and John Boozman (R-Ark.) remain heavy favorites.
"We have an exceptionally strong class of recruits this year in states all over the country and across the map," said Sadie Weiner, the Democratic Senatorial Campaign Committee's communications chief. "We are prepared to make sure the Republicans' hold on its tenuous majority is a short one."
Complicating the Democratic path to a majority is Nevada, where Republicans have fielded a top-tier recruit in Rep. Joe Heck (R). He will clash with former state Attorney General Catherine Cortez Masto (D) in what will almost certainly be one of the closest races in the country.
Recruiting strong candidates in difficult states is never easy, and both parties have fallen short this year. A handful of potential A-list Republican candidates have opted out of challenging Sen. Michael Bennet (D) in Colorado, while Democrats haven't been able to convince any top-tier contenders to run against Sen. Richard Burr (R) in North Carolina.
A year before Election Day, Hassan's entry is likely to mark the end of the recruiting process in states that will decide control of the Senate. The playing field is almost set, and while Democrats have a clear path back to the majority, Republicans are protecting their narrow edge.