Mental Health Bills on Tap in Wake of Mass Shooting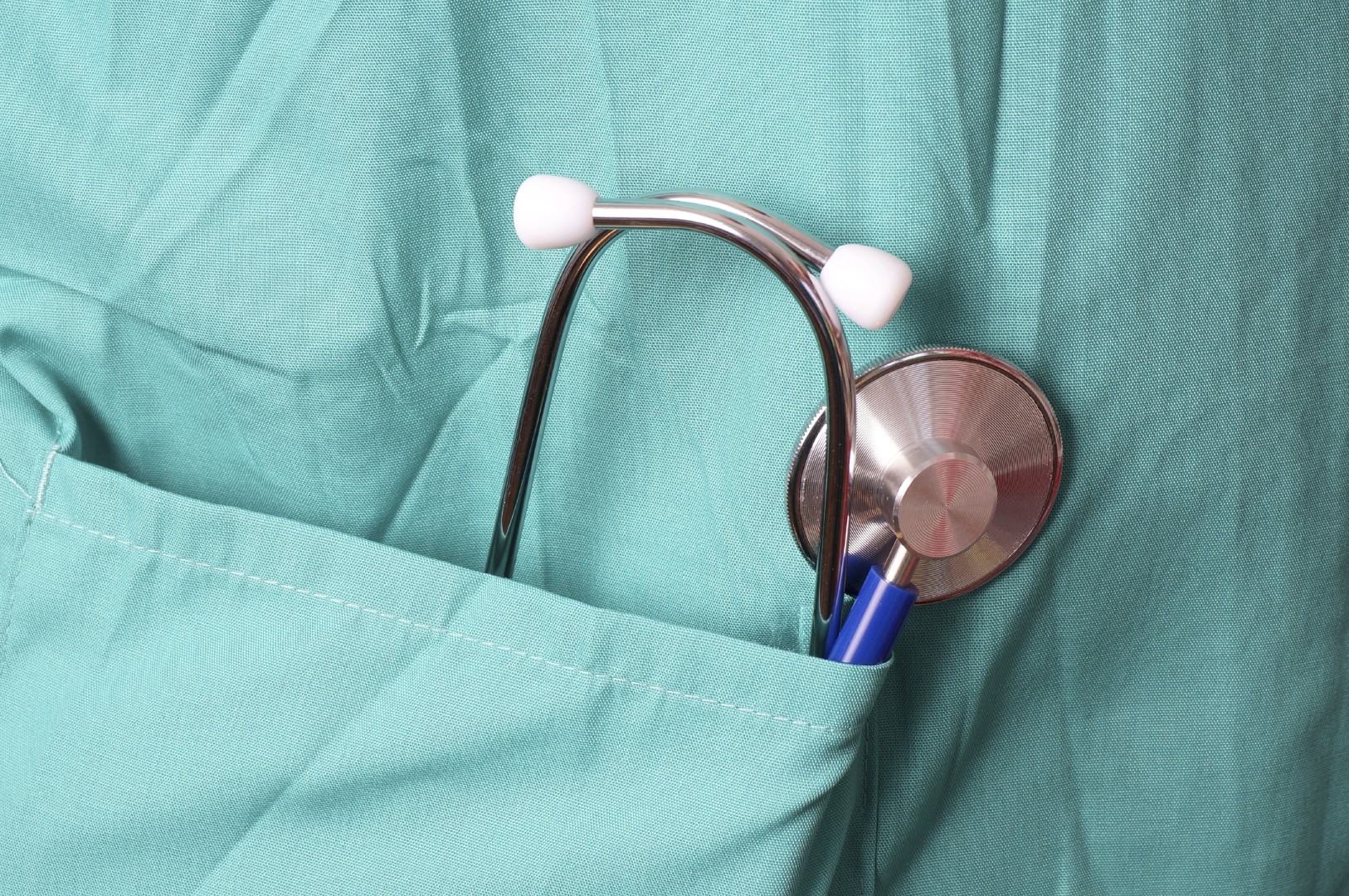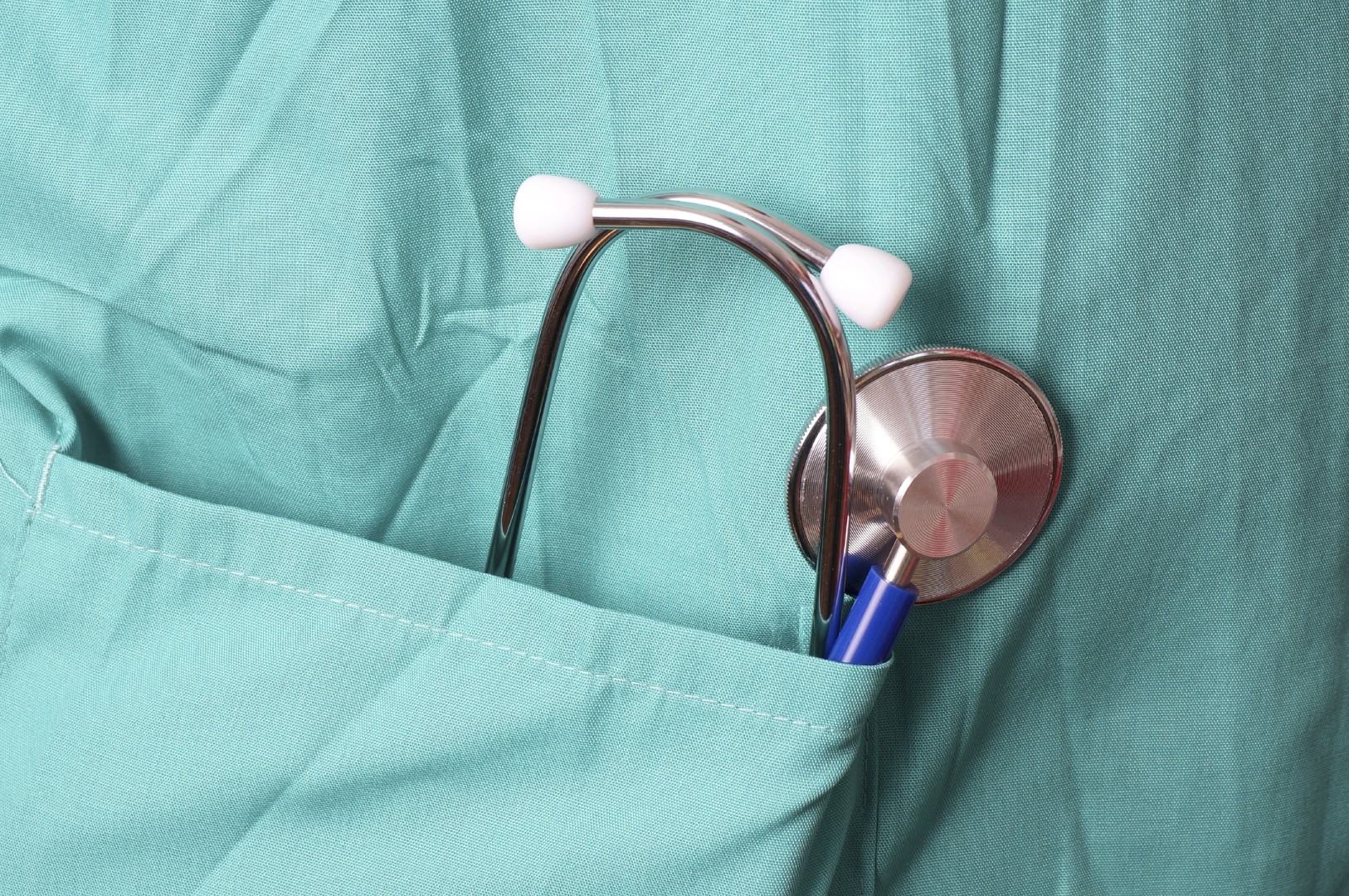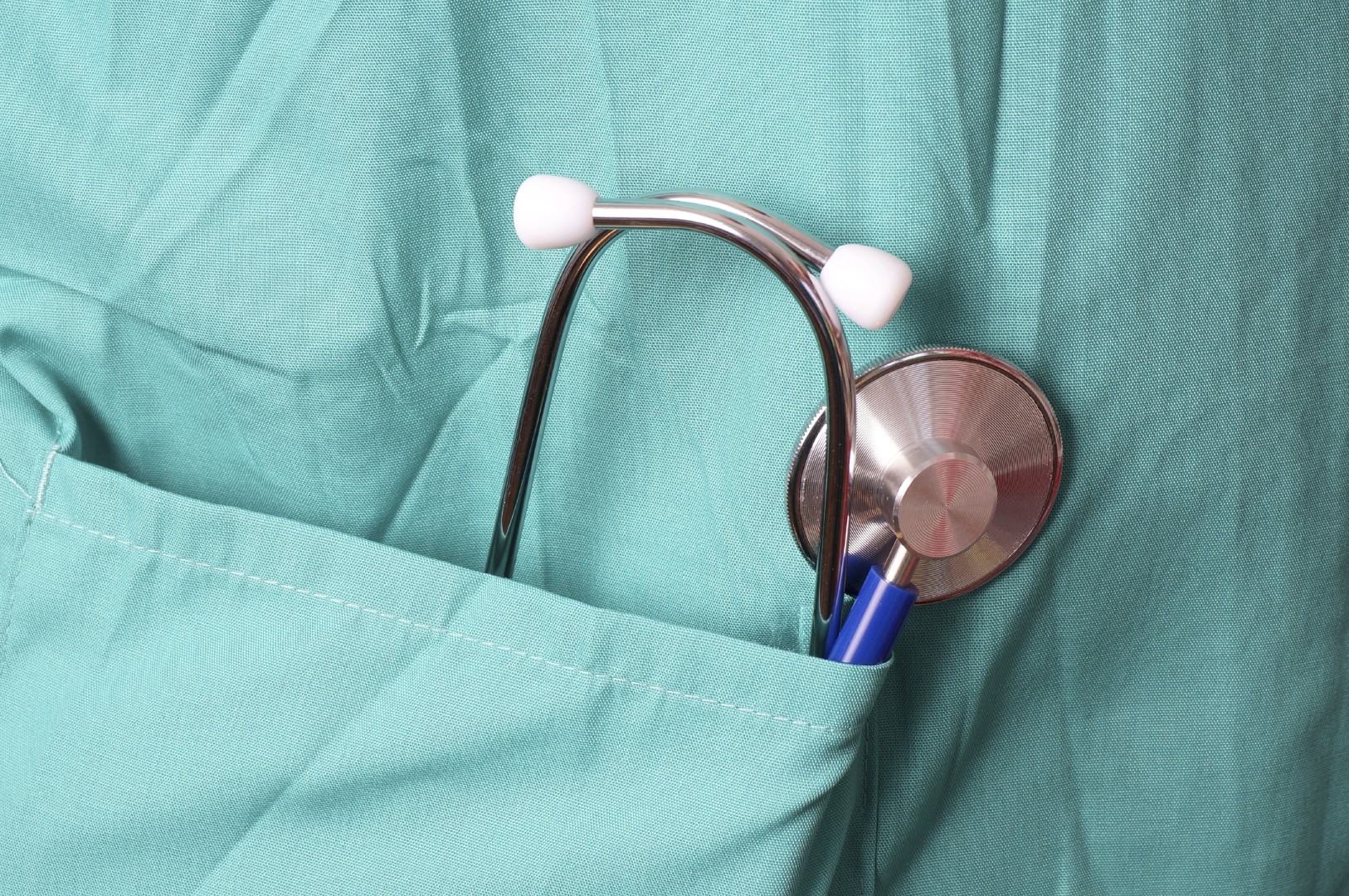 Momentum is building for legislation to reform the U.S. mental health system, which has stalled for several years over disagreements concerning patient privacy and involuntary mental health treatment policies. Last week's mass shooting at Umpqua Community College in Oregon, where the perpetrator had a history of mental illness, has breathed new life into this debate.
This month, the Senate Help, Education, Labor and Pensions Committee is expected to hold a hearing on legislation aimed at improving treatment for undiagnosed illnesses and addressing gaps in mental health services. The legislation — introduced by Sens. Bill Cassidy (R-La.) and Chris Murphy (D-Conn.) — is a modified version of a House bill by Rep. Tim Murphy (R-Pa.), which has 132 cosponsors. Tim Murphy's bill has encountered opposition from advocacy groups like the National Coalition for Mental Health Recovery and some Democrats.
Sen. John Cornyn (R-Texas) is also pushing a separate bill that would make it easier for courts to order treatment for mentally ill people who have already been jailed for some type of legal infraction. The measure would also give states incentives to upload cases of mentally ill and potentially violent individuals to a national database. Cornyn told reporters Tuesday that he is working both sides of the aisle on the Senate Judiciary Committee to get his bill on the floor this year. The HELP Committee effort is tied in to that debate, he said, but will likely proceed on a separate track. "My bill is narrower," he said.
The Cassidy-Murphy bill and House bill are more expansive than Cornyn's bill, making the negotiating process more complicated. The House bill is stalled in the House Energy and Commerce Committee as Rep. Murphy and committee Democrats, led by Ranking Member Frank Pallone (D-N.J.), try to reach compromises on a handful of issues.
In 2013, disagreements between Rep. Murphy and committee Democrats killed Murphy's first attempt at mental health reform. But Cassidy believes the Senate effort will be easier to pass. The senators have approached their bill with the goal of avoiding the issues the House has encountered. They have also made a point of keeping Tim Murphy in the loop, who they view as an ally.
"We carefully negotiated our bill with Congressman Murphy," Sen. Murphy said in an interview. "He's knows about all the changes we made and we think our bills are defined by their similarities not their differences."
Both Sen. Murphy and Cassidy are confident that the differences between the bills can be reconciled. "They're so closely related that if they go to conference we think they can be easily reconciled," Cassidy said in an interview."
Cassidy hopes to have the Senate bill out of the HELP Committee by early next year.
Critics of Tim Murphy's mental health bill are concerned about a provision that would amend the Health Insurance Portability and Accountability Act to specify when caregivers of a mentally ill person can have access to confidential patient information, such as treatment plans. The Senate bill would instead clarify to providers that under HIPAA, caretakers already have access to such information.
"I think we're trying to find some middle ground between the initial proposal in the House and the advocates who've been critical of it," Chris Murphy told Morning Consult Tuesday.
Andrew Sperling, director of Federal Legislative Advocacy for the National Alliance on Mental Health, which supports both bills, said providers tend to be cautious about releasing patient information.
"Providers, and more specifically the lawyers that counsel providers, tend to be overly cautious because of the financial sanctions associated with a HIPAA violation," Sperling said in an interview. "Some people think we actually need to go in and clarify the language in HIPAA to make more clear that the specific circumstances in which you can disclose information to families. Other people think that all we need is better guidance."
Another House proposal that has faced criticism would make states that have not adopted assisted outpatient treatment laws ineligible to receive state block grants. Forty-five states already have such laws, which enable a judge to order a mentally ill individual to undergo a treatment plan. Critics oppose the program because it is involuntary.
The Senate bill does not include that provision, in part because Sen. Murphy's state of Connecticut does not have such a law. Sen. Murphy noted that his bill extends an existing grant program for assisted outpatient treatment.
"We're a little bit more toward incentivizing [assisted outpatient treatment] as opposed to mandating. And if somebody can come up with a better idea, great, it just turns out that seems like a pretty good way," Cassidy said.