Contrite Volkswagen Chief Leaves Lawmakers With More Questions Than Answers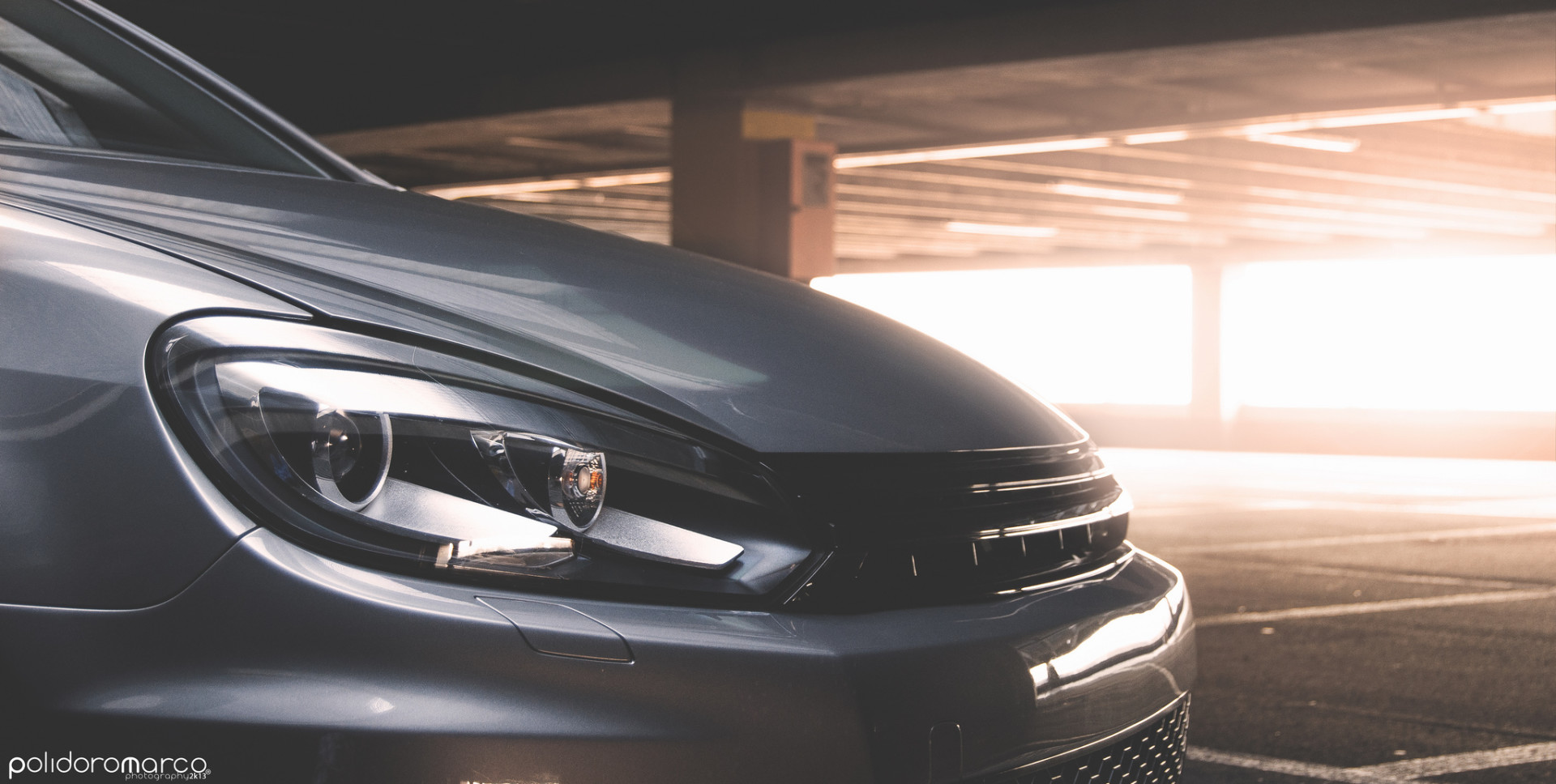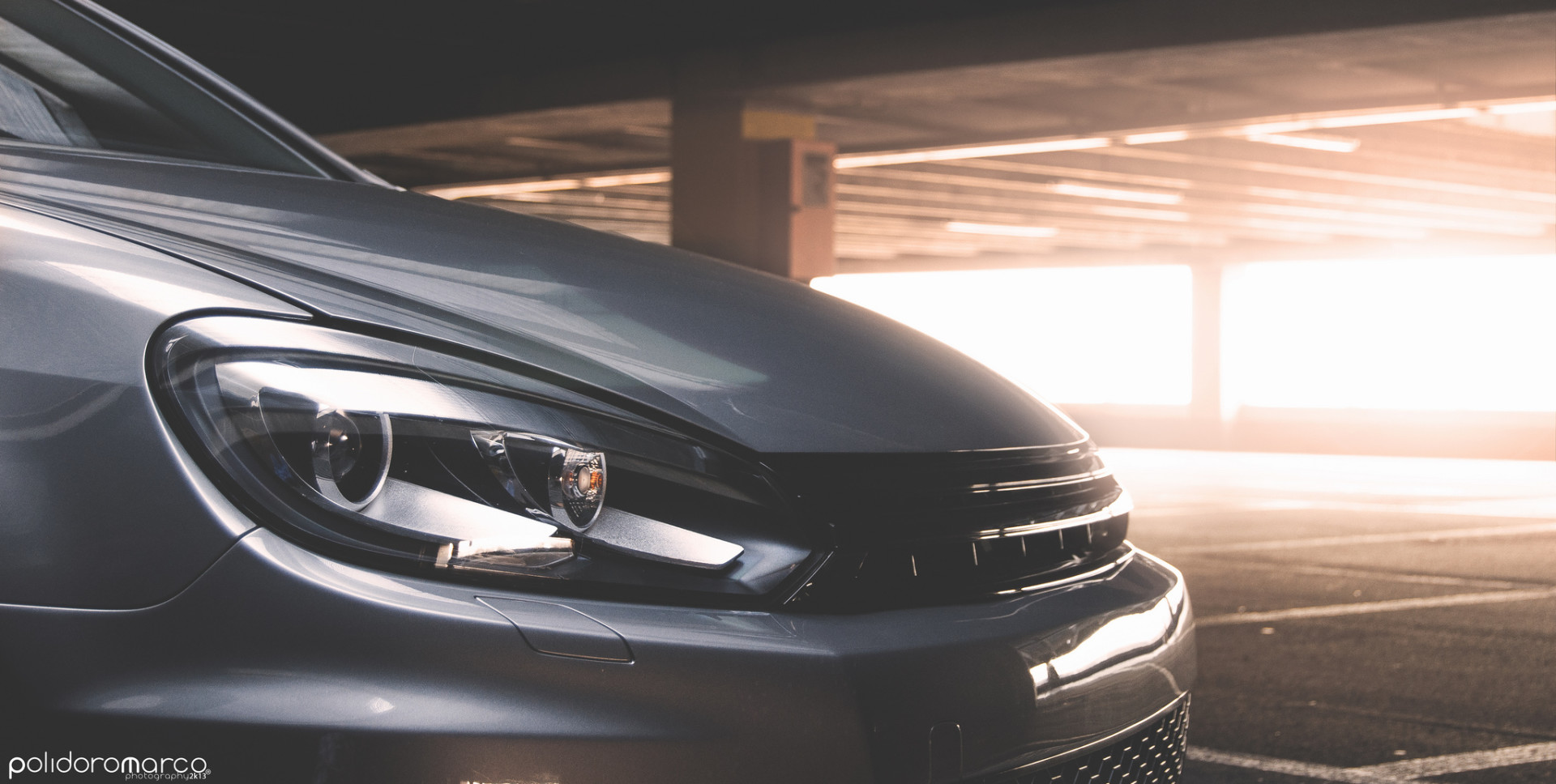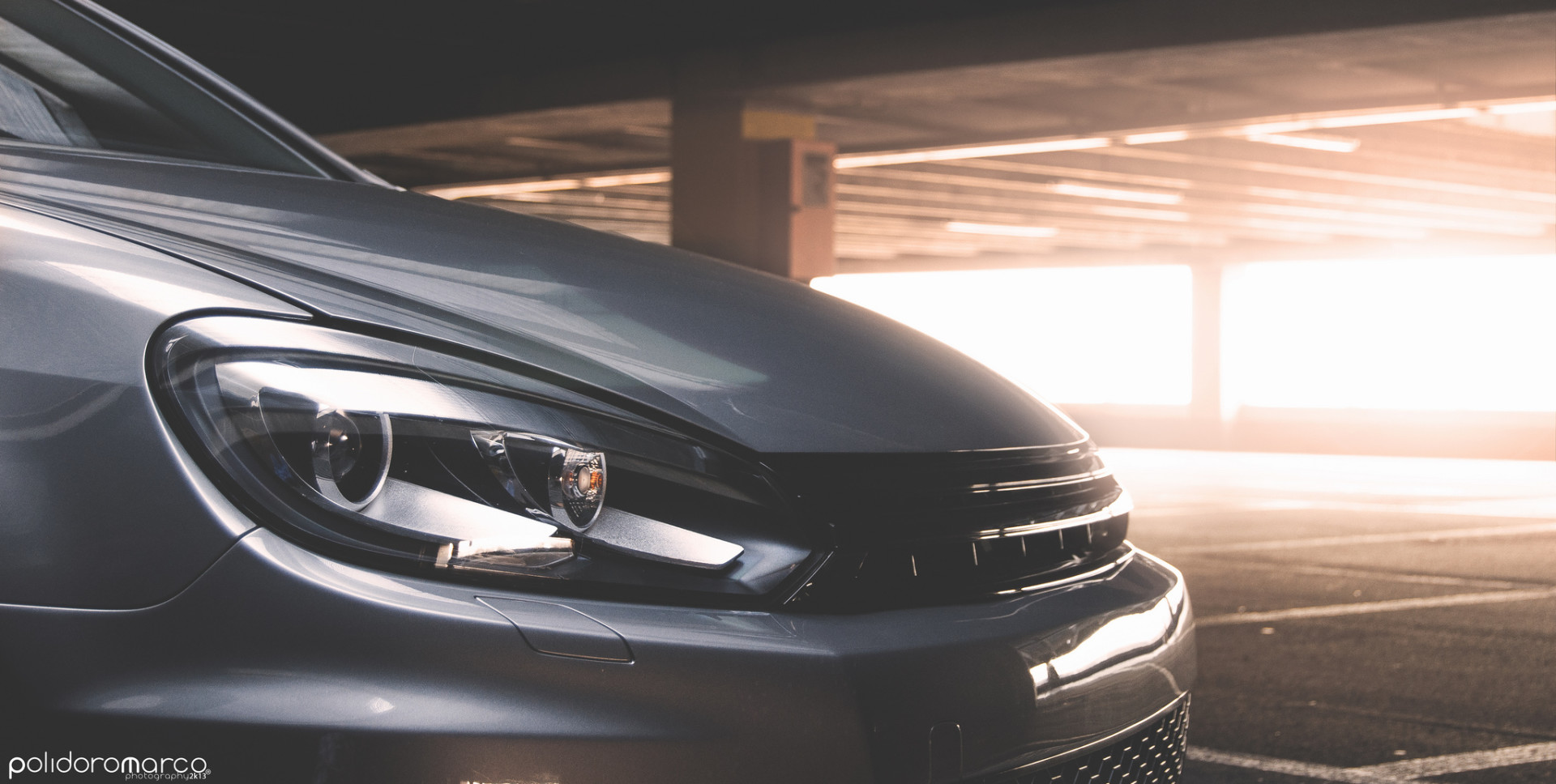 Volkswagen's top U.S. executive came before the House Energy and Commerce Committee Thursday in the first of what will be a series of mea culpas over the carmaker's installation of "defeat devices" for emissions tests.
Lawmakers aren't getting much more than apologies at the moment. A contrite Michael Horn left committee members with as many questions as answers in a two-hour grilling. Horn repeatedly said he didn't learn about the installation of emissions-skewing devices until around Sept. 3, and that the decision to install the software was not a "corporate decision."
More than 11 million cars worldwide were equipped with engine software designed to mislead testers into thinking that certain diesel vehicles conformed to pollution standards. At least 480,000 vehicles in the U.S. are affected.
It will take at least two years for Volkswagen to remedy the fallout, Horn said. He told Rep. Marsha Blackburn (R-Tenn.) that he could not provide a timeline for fixes that are dependent on "technical remedies." He apologized for "not having a fully fledged plan right now."
Volkswagen's only U.S. plant is located in Chattanooga, Tenn., Blackburn's home state. The automaker has received almost $1 billion in state and local financial incentives for locating the factory in the area.
Horn said three people have been suspended over the scandal to date, but said he's not permitted to name the individuals concerned. He said a number of rogue employees was responsible. "This was not a corporate decision, from my point of view," he said. "It was a couple of software engineers who put this in for whatever reasons."
Rep. Chris Collins (D-N.Y.) hit back at Horn, saying the company's response to date has been "inadequate" and "a sign of arrogance."
Volkswagen has so far set aside more than $7 billion to cover the cost of the debacle. But Horn said he could not estimate the company's total losses at this point, explaining that the final figure would be dependent on the level of fines imposed, the cost of fixes and the amount of compensation paid out. It will be "a lot of money, I'm quite sure," Horn said.
The defeat device affects three groups of Volkswagen vehicles. Horn said some of the models could be fixed in the first half of next year. But the vast majority of the cars affected in the United States, the "Generation 1" group, will need hardware fixes that will take much longer.
Responding to a question from Rep. Peter Welch (D-Vt.) about potential tax write-offs on any future settlement, Horn said he didn't fully understand the tax implications at this point but that "there should not be a burden to the taxpayers" arising from the scandal.
Official inquiries and Volkswagen's restitution efforts will continue to play out publicly. The Senate Finance Committee is opening an investigation into the company's clean-car tax breaks, and the company is already under investigation by the Environmental Protection Agency and the Justice Department.