Small ACA Rollback Could Forecast Piece-by-Piece Repeal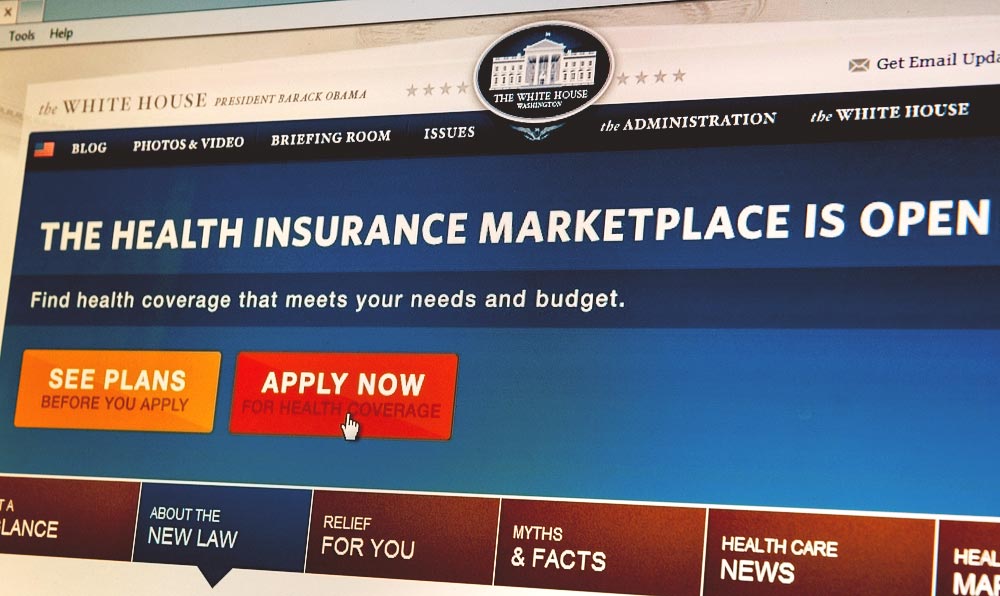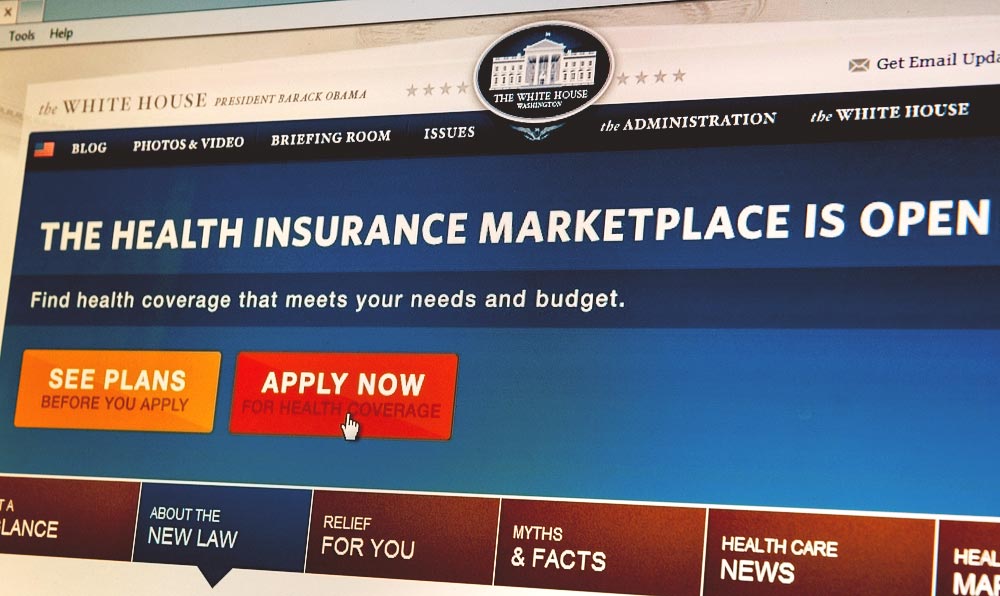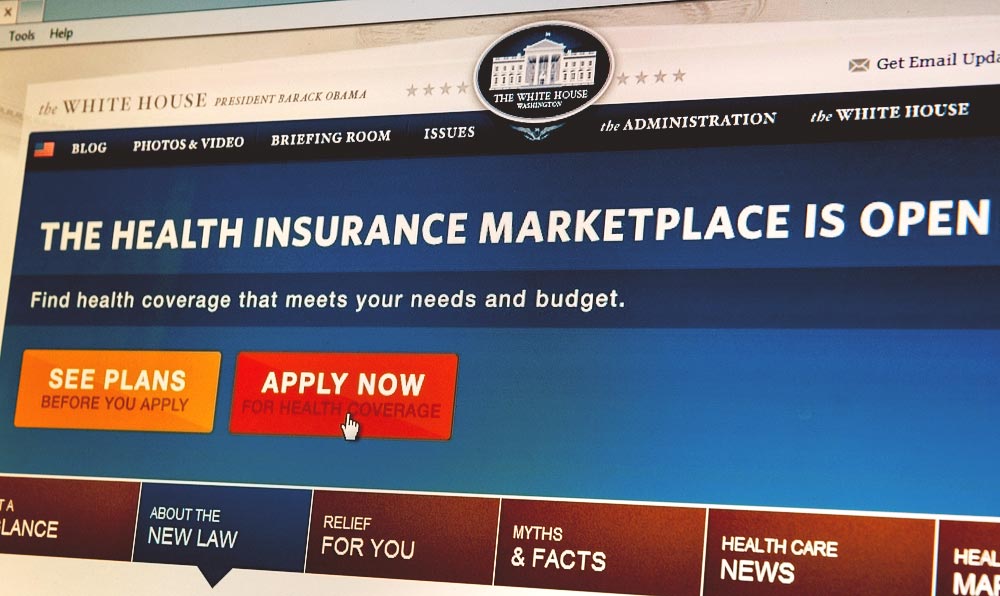 President Obama signed a small but significant bill this week that rolls back a requirement in his signature health law, the Affordable Care Act. Last week, Congress voted on bipartisan lines to repeal a small group insurance markets rule that was slated to go into effect in 2016. Many business groups said that without the change, premiums would have gone up for millions of workers.
Enactment of the bill was a small victory for Obamacare critics, but it could also pave the way for new, piecemeal approach to repealing Obamacare.
"If we can get there I'd be fine with that," Sen. Dean Heller (R-Nev.) said Thursday in an interview. "I don't know if all my colleagues would agree with that, but if it's a step forward, you know, maybe we'll have to take small steps."
Ryan Ellis, tax policy director for conservative advocacy group Americans for Tax Reform, said more Republicans today view the piecemeal approach as a viable option than several years ago. Support for the piecemeal approach has grown after Obamacare critics lost two Supreme Court cases targeting the law.
The real division concerning the piecemeal approach now, Ellis said, is which provisions should be repealed separately. For example, there is strong support for repealing the penalty on employers that do not provide health insurance for employees who work at least 30 hours per week. But in trying to tackle that part, some Republicans then want to include additional parts of the law in the repeal package.
"A lot of conservative groups don't like it because they see it as undermining support for repealing the employer mandate," Ellis said in a phone interview. "They'll come back and say, 'Great let's repeal the entire employer mandate."'
Sen. Richard Burr (R-N.C.), one of the GOP's health care experts, told Morning Consult that repealing individual pieces of Obamacare would be ineffective at targeting the core of the law. For example, Burr said there is bipartisan support to repeal Obamacare's so-called "Cadillac tax" on expensive health plans. But repealing that tax in a stand-alone bill would do little to dismantle the core of the law.
"Does that fundamentally, structurally change Obamacare? No," Burr said.
Currently, Republicans are finishing their work on a last-ditch effort to repeal as much of Obamacare as possible. The bill would repeal five key parts of Obamacare starting with the individual mandate. Republicans are planning to push the bill through Congress using the budget tactic known as reconciliation, which enables them to avoid a filibuster from Senate Democrats. The bill has no chance of overcoming a veto from President Obama. But if it gets to his desk, it would mark the first time an Obamacare repeal passed Congress.
"We expect him to veto it, but it's a message to the American people that we still think this is one of the most insidious laws we've ever had," Sen. David Perdue (R-Ga.) said Thursday in an interview.
Unfortunately for Obamacare haters, the budget rules prevent the law from being repealed entirely. "You have to understand that you can only repeal certain pieces in reconciliation because they were [originally] passed in reconciliation," Burr said, noting that Democrats used the same parliamentary tactic to pass the law in the first place.
When it becomes clear that repealing all of Obamacare is not possible, Republicans could take a closer look at rolling back portions of the law where there is some bipartisan support. The repeal bill Obama signed into law this week, the Protecting Affordable Coverage for Employees Act (PACE Act), could be a blueprint for this effort.
This mini-repeal effort was spearheaded by Reps. Brett Guthrie (R-Ky.) and Tony Cardenas (D-Calif.), who had heard from concerned constituents about a looming Obamacare mandate that would have forced businesses with 51 to 100 employees to switch the health coverage they offer to plans on the small group market.
Critics claimed that forcing the transition would cause some employers to self-insure, or in other cases, cause health insurance premiums to rise for millions of workers. Facing a tight deadline, the lawmakers whipped up bipartisan support and were able to pass the legislation drama free.
The fact that the modification did not add to the deficit, as repealing the Cadillac tax or medical device tax would, made the effort easier. But for people like Ellis, it remains a starting point.