Fantasy Sports Industry Hires First Lobbyists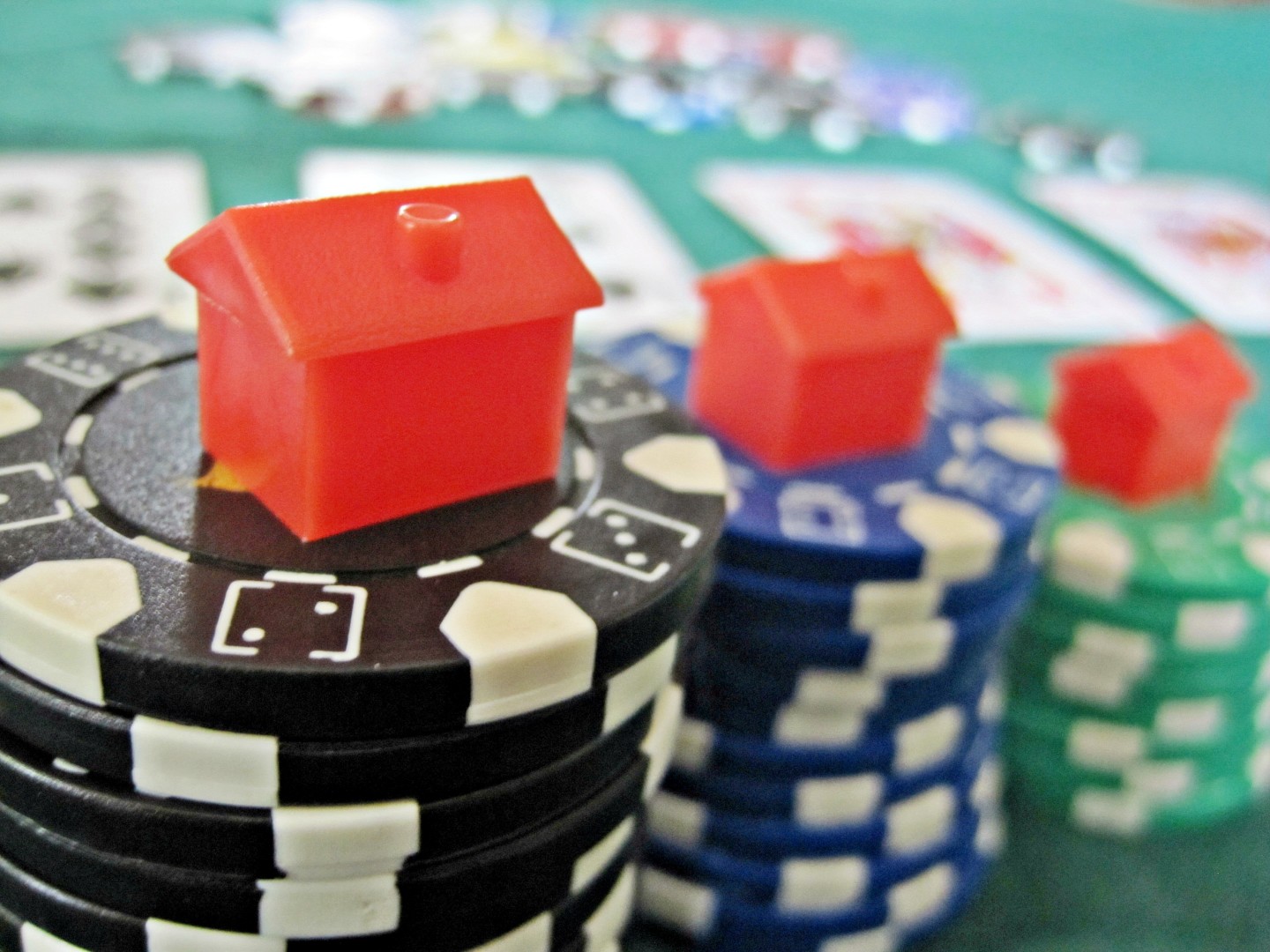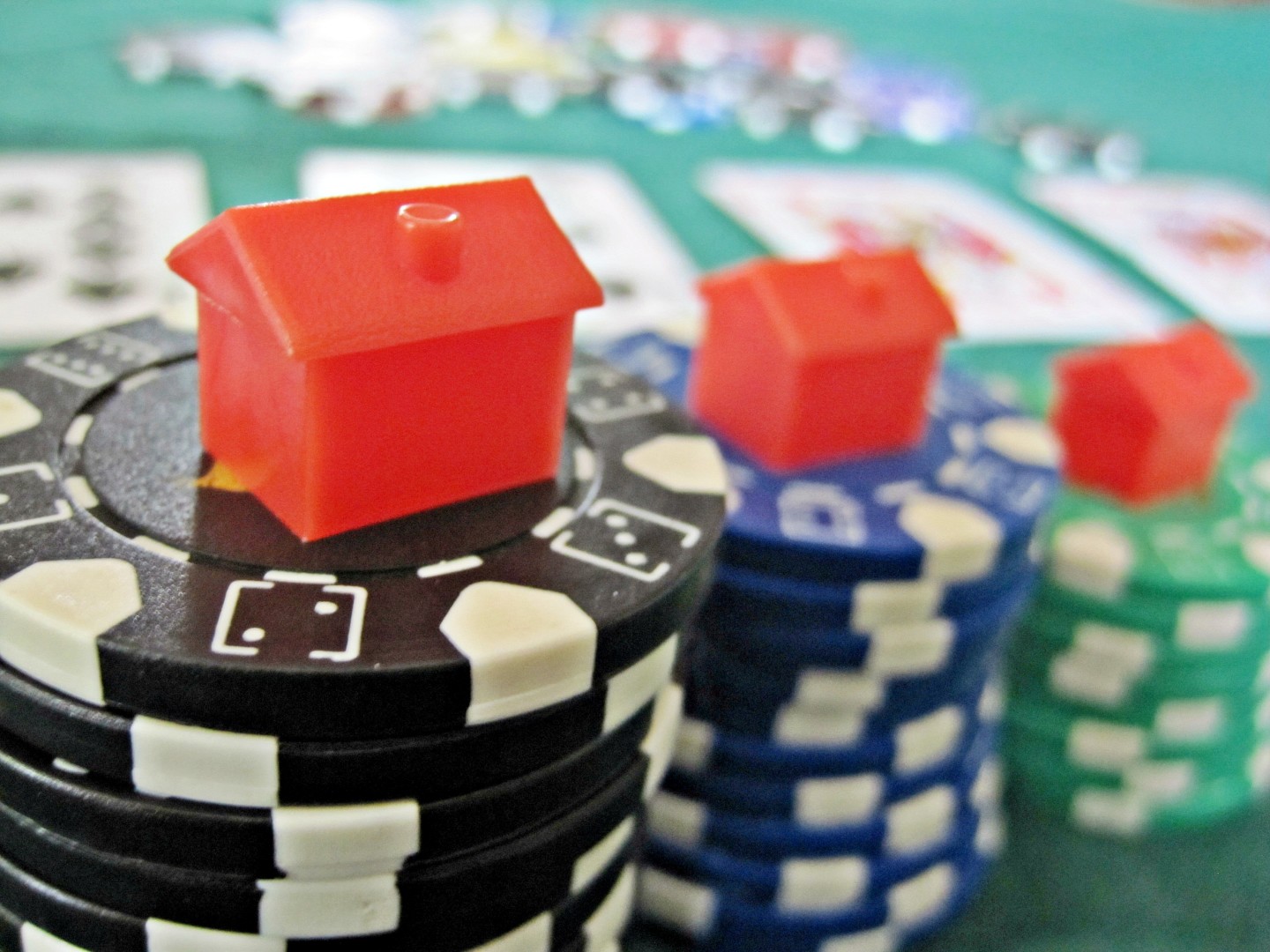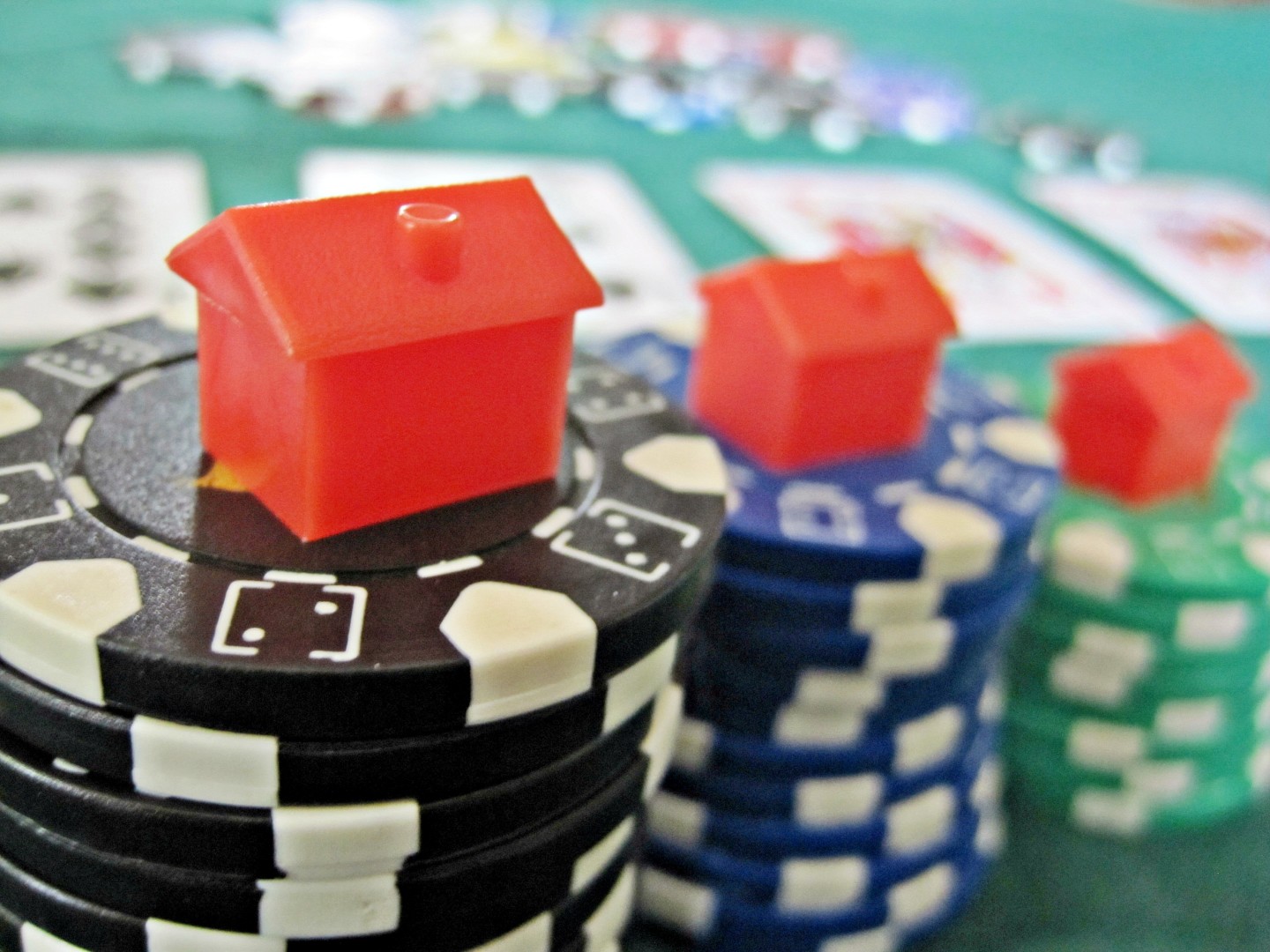 The billion-dollar fantasy sports industry is new, largely unregulated and primed for a break-out year. But amid accusations of misconduct by employees, the two largest companies are making their first forays into Washington in an expected fashion – by hiring lobbyists.
New filings show FanDuel, one of two daily fantasy sports websites that have blanketed the airwaves with advertising, has hired the lobbying firm Steptoe and Johnson to represent them in Washington. DraftKings, FanDuel's biggest competitor, has retained the top law firm Greenberg Traurig LLP, for legal advice.
The two firms will rely on their lawyers to fend off accusations of corruption, both in New York and Washington. Last week, The New York Times reported that a DraftKings employee accidentally released internal information which could greatly benefit one's odds of winning, and that the same employee won $350,000 from rival site FanDuel in the same week he released the information.
The report led New York Attorney General Eric Schneiderman (D) to begin an inquiry into the two companies. Last week, he requested information to show how they prevent fraud among their own ranks. In Washington, Rep. Frank Pallone (D-N.J.) and Sen. Bob Menendez (D-N.J) called for an investigation by the Federal Trade Commission to "ensure a fair playing field," and guarantee the services are not compromises by employees' access to internal information.
Pallone and others have called for hearings in the House Energy and Commerce Committee.
The two companies exist thanks to a loophole that permits betting on fantasy sports while prohibiting online gambling. Passed in 2006, the Unlawful Internet Gambling Act makes online gambling illegal, but it has a carve-out for wagering on fantasy sports, as long as the betting involves "the relative knowledge and skill of the participants."
Pallone and other skeptics say they find the distinction between fantasy sports and online gaming flimsy, at best.
Gaming interests are already well-represented in Washington, even before FanDuel hired Steptoe. The same firm lobbies for Las Vegas Sands Corporation, owned by billionaire magnate Sheldon Adelson, one of the biggest players in the gaming industry. They also represent the National Association of Convenience Stores. Both oppose expansions of legalized gaming.
Adelson has led the fight to end internet gambling since 2013, even as some of his competitors take the other side ahead of what they see as a revolution in gaming. Legislation backed by Sen. Lindsey Graham (R-S.C.) and Rep. Jason Chaffetz (R-Utah) would add new prohibitions to online gaming, after the Justice Department in 2011 said it would reinterpret the 1961 Federal Wire Act to ban only sports gambling online. The measure would allow the Federal government to step up enforcement against online gambling operations and stop online gambling in the handful of states which currently permit it.
MGM and Caesars, both of which are well-represented on K Street, are among the groups that oppose the Graham-Chaffetz legislation. The American Gaming Association, the gambling industry's face in Washington, favors broadening legal sports betting.