Poll: Clinton's Image Improves After Debate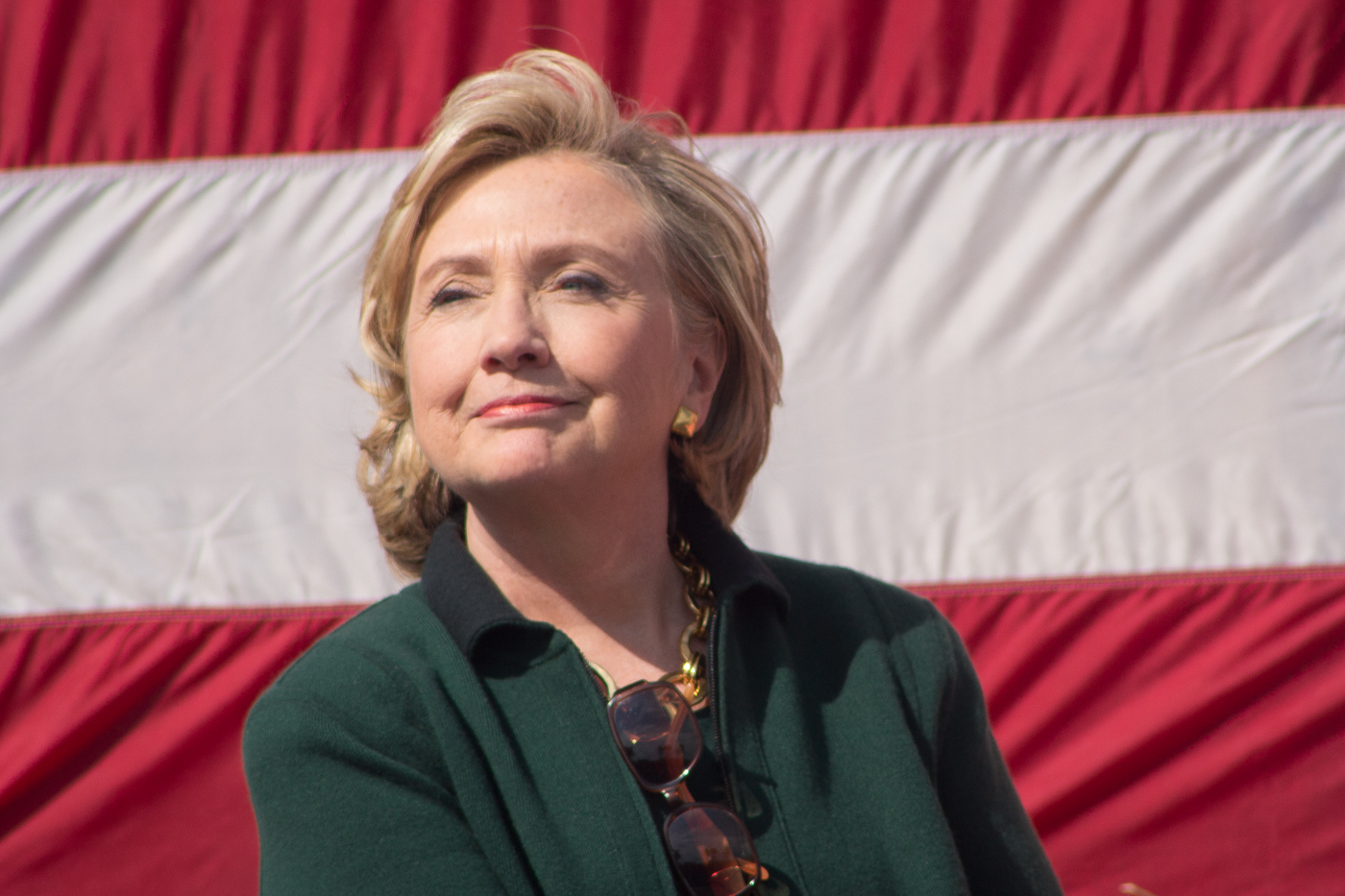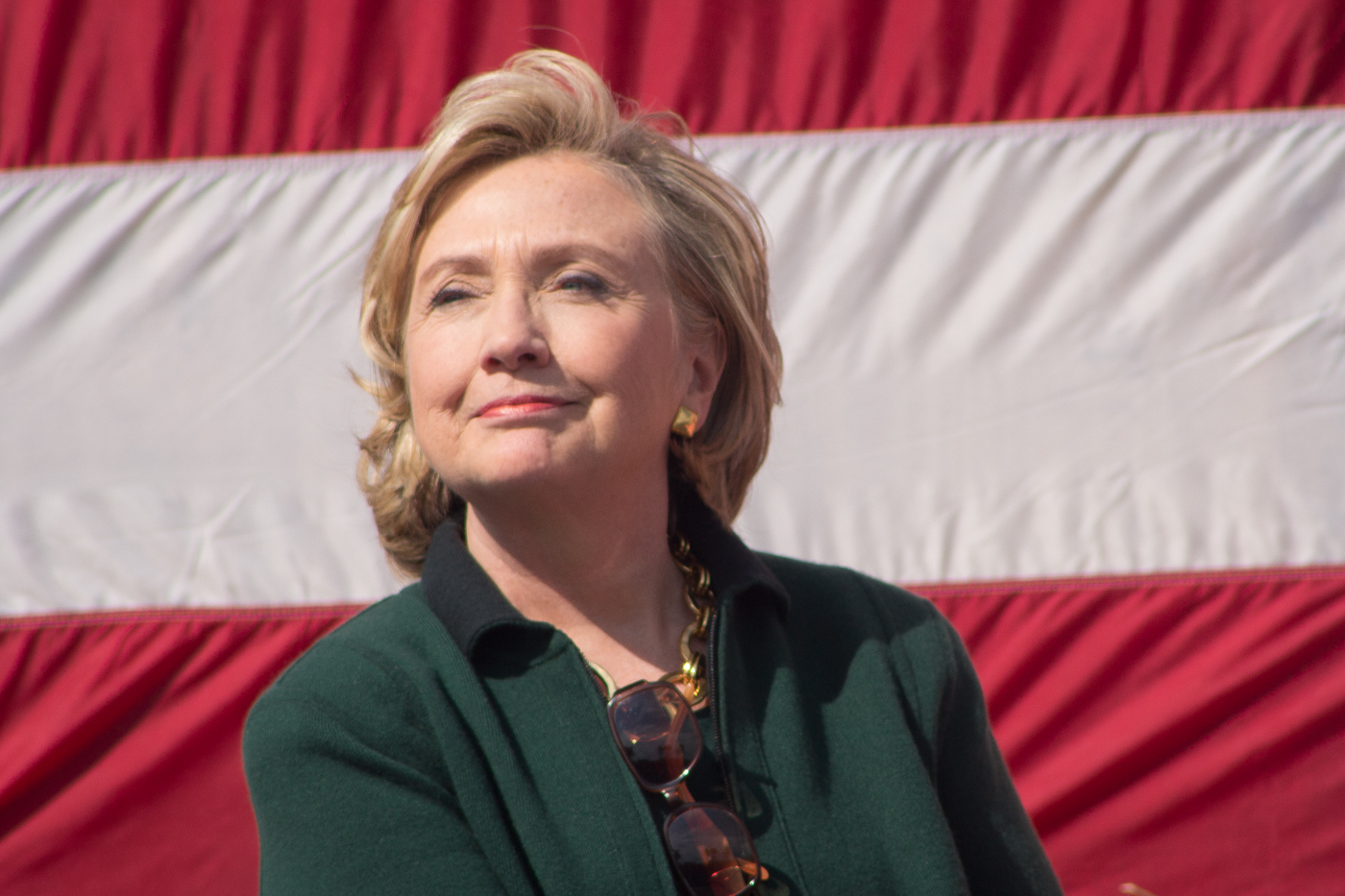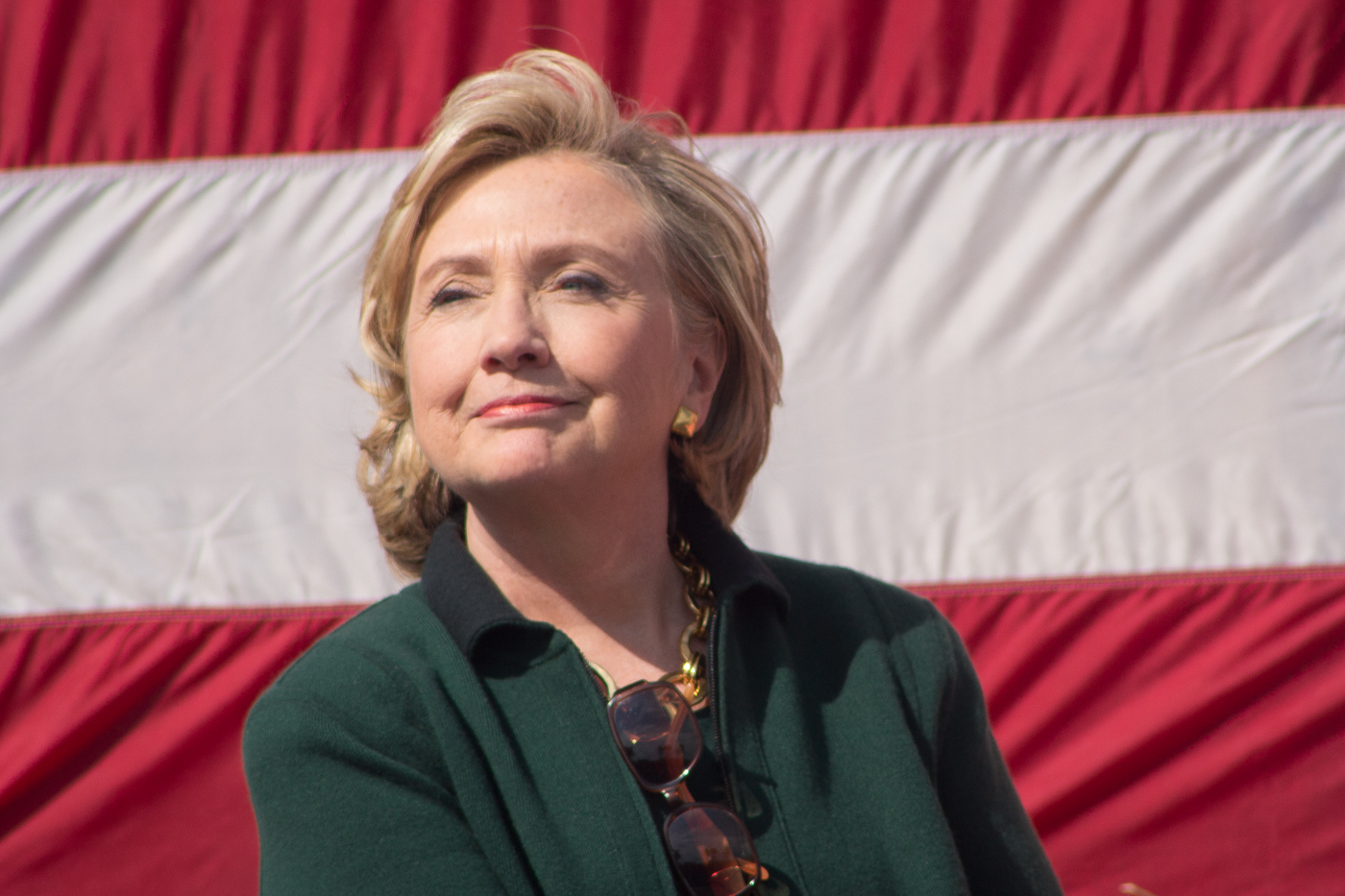 For the first time since July, more voters see presidential candidate Hillary Clinton favorably than unfavorably, a remarkable turnaround for a candidate whose image has fallen precipitously since she declared. Last week's debate performance improved her standing among voters of all political stripes, a new poll shows.
The Morning Consult tracking poll shows 56 percent of Democrats and Democratic-leaning independents choose the former secretary of state over any other candidate currently seeking the Democratic nomination. Sen. Bernie Sanders (I-Vt.) trails, with 24 percent of the vote. Clinton's lead is identical to the 54 percent to 22 percent edge she held in last week's survey.
[visualizer id="17200″]
More notably, 47 percent of all registered voters say they view Clinton favorably, while 46 percent see her unfavorably. Last week's poll showed just 44 percent viewed her favorably, with 51 percent seeing her in an unfavorable light.
Clinton's growth comes mainly from independent women voters, among whom her favorable rating rose 13 points in the past week, to 46 percent. Her favorable rating among self-described moderates rose ten points, to 57 percent.
The results track closely with other surveys conducted before and after last week's debate. A CNN/ORC International survey conducted in mid-August showed Clinton's favorable rating at just 44 percent, compared with 53 percent who viewed her unfavorably. A CNN/ORC International poll conducted after last week's debate found her image improving, to 46 percent favorable and 50 percent unfavorable.
Sanders, too, saw his favorable ratings increase, albeit more modestly, from 39 percent last week to 43 percent today. About a quarter of voters, 24 percent, still don't know enough about the Vermont senator to have formed an opinion.
The contrast between Clinton's barely-favorable rating and voter impressions of her likeliest Republican opponents is stark. Just a third of voters view former Florida Gov. Jeb Bush (R) favorably, while half see him unfavorably; slightly more than a quarter of voters, 27 percent, see Sen. Marco Rubio (R-Fla.) favorably, while more than a third, 36 percent, see him unfavorably. Only one Republican, retired neurosurgeon Ben Carson, has favorable ratings higher than his unfavorable ratings.
Clinton leads Bush by a nine-point margin, 46 percent to 37 percent, in a hypothetical general election matchup. She leads Rubio by a 47 percent to 35 percent margin. Last week's tracking poll found Clinton tied with Bush at 41 percent, and leading Rubio by just a 43 percent to 39 percent margin.
Real estate mogul Donald Trump continues to lead the field seeking the Republican presidential nomination with a whopping 40 percent of the vote, up from 34 percent in last week's survey. Carson is a distant second, at 14 percent.
[visualizer id="17199″]
Voters still disapprove of President Obama's job performance by a ten point margin; just 43 percent approve of the job he's doing. And only 31 percent say the country is headed in the right direction, a signficiant hurdle for Democrats trying to keep control of the White House for a third consecutive term.
No other Republican candidate breaks into double digits. Bush sits in third place at 6 percent, while Rubio and Sen. Ted Cruz (R-Texas) are tied at just 5 percent of the vote.
The Morning Consult survey polled 2,017 registered voters between Oct. 15 and 19, for a margin of error of plus or minus two percentage points. Subsamples of 770 self-identified Republicans and Republican-leaning independents and 895 Democrats and Democratic-leaning independents carried margins of error of plus or minus 3.5 percentage points and 3.27 percentage points, respectively.