Oil Exports' Best Shot Could Be on Highway Bill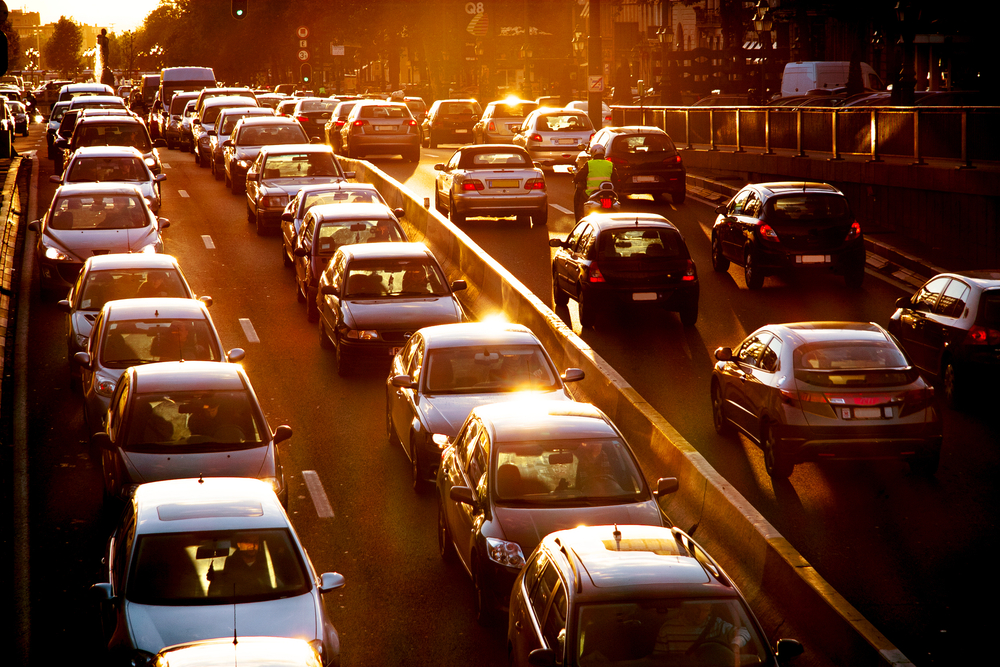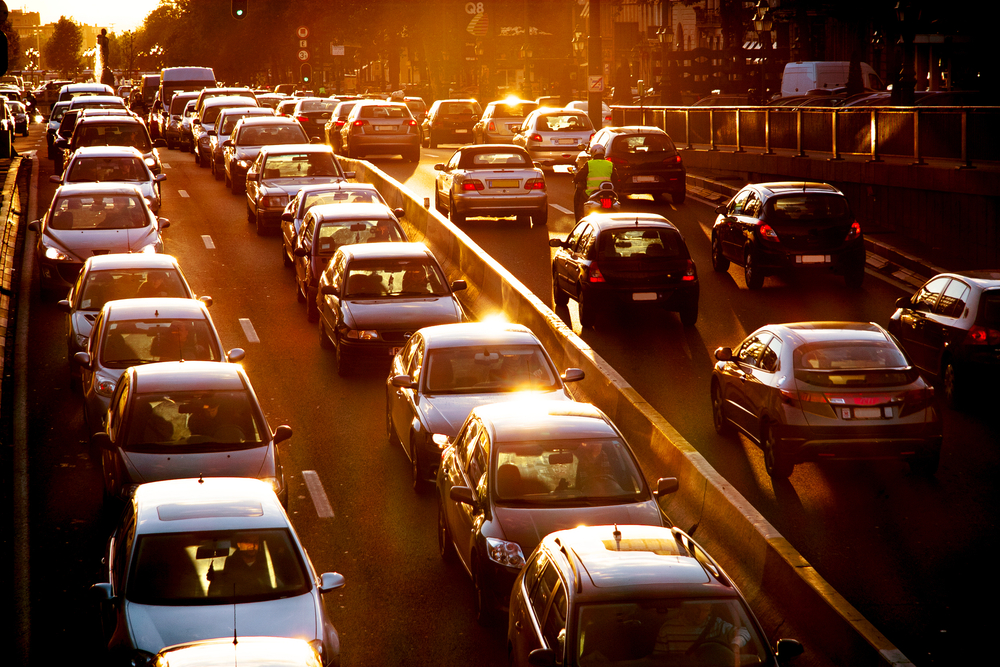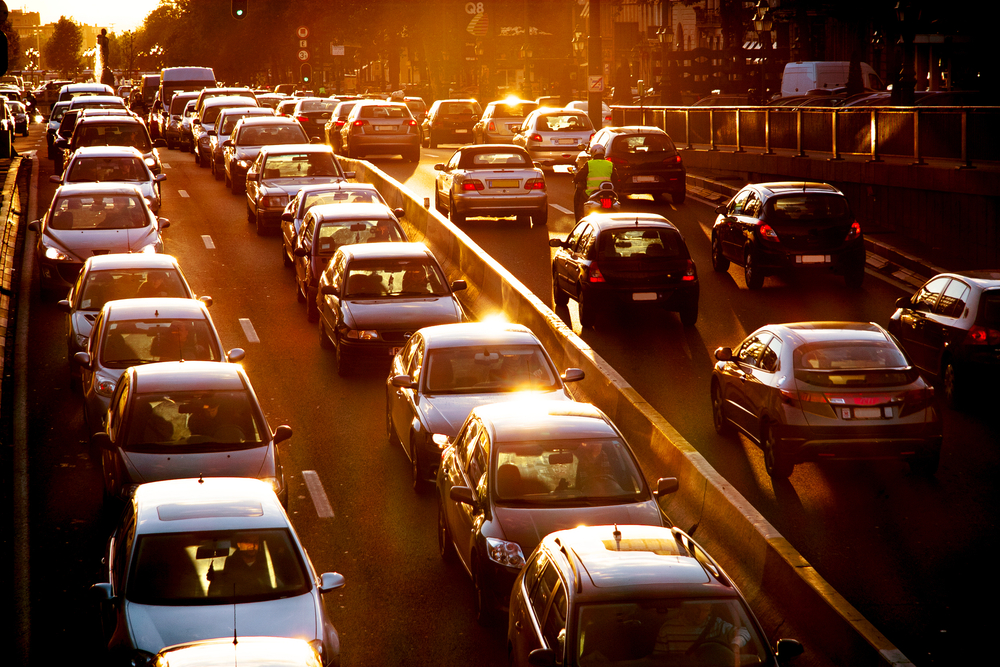 The Obama administration doesn't want it. Most Democrats don't want it. But lawmakers who want to repeal of the 40-year-old ban on crude oil exports are betting that they can push it through Congress anyway.
Their strategy centers on the must-pass highway bill, which the House is expected to pass this week. The Senate passed its own version in July. Republicans think it is the perfect way to also repeal the oil export ban, which was put in place during the 1970s.
Republicans and some Democrats are concerned that the new Iran nuclear deal, which would allow Iran to add its oil to an already glutted global supply, will put the United States at a global trade disadvantage if domestic oil producers have to continue seeking waivers to export their oil. The Iran deal has given new urgency to the idea of lifting the export ban.
But the administration says there is enough oil in circulation now, and the export ban should remain in place. It has threatened to veto a Senate bill that would lift the ban. But it hasn't outright said it won't accept a repeal under any circumstance. Democrats have been noticeably silent on the placement of an export ban on the highway bill, although Senate Democratic aides say they don't like the idea.
The surface transportation measure would replenish the highway trust fund and allow states to draw money from it for at least three years. Its current authority is set to expire before Thanksgiving.
The House has already passed a stand-alone bill to lift the oil export ban, but it's not likely to see a vote as a separate bill in the Senate. As such, House Republicans attempted to add an oil export ban to the highway bill during floor debate this week. That way, they figured, when the House and Senate negotiate a conference agreement on the highway bill, the export ban could easily be included. It might not even need a separate Senate vote.
That plan failed late Tuesday when the House Rules Committee declined to make oil export amendments in order, determining that they were outside the scope of the highway bill.
Still, Senate Republicans are also eyeing the highway bill as the perfect vehicle for an oil export ban. "I think we have a good chance on the highway bill," said Sen. John Hoeven (R-N.D.), one of the Senate's foremost proponents of lifting the oil export ban.
Hoeven has sized up every possible piece of legislation moving this year as a potential vehicle for an oil export ban. He is still hoping that a pending rewrite of a toxic substances bill could include an amendment on oil exports. But that legislation is hung up over an unrelated dispute about the Land and Water Conservation Trust fund, making it less attractive.
Turning on a dime, Hoeven makes an even better case for the highway bill. First, it's must-pass, which adds a sense of urgency not attached to the toxic substances bill. Second, the Senate version of the transportation already includes an unrelated provision reauthorizing the Export-Import Bank that Democrats desperately want. Hoeven is betting they're willing to sacrifice the oil export ban if they can reopen the defunct Ex-Im Bank.
"There's going to have to be some compromise," Hoeven told Morning Consult. "I'm really going to push on the highway bill. …It brings a lot of push from the energy industry on both sides."
What's more, the oil export provision makes money. Sen. John Thune (R-S.D.) told Morning Consult that an oil export ban would be an attractive addition to the highway bill because it provides about $1.5 billion in revenue. Already, legislators have been doing the equivalent of cleaning under the seat cushions for the money to pay for a three-year surface transportation measure.
"Actually it helps. It's an offset," Thune said.
It's not clear how much of a fuss Senate Democrats would make if an oil export ban were forced on them through the highway bill. Already they are smarting from the suggestion that Republicans want to include policy "riders" on a year-end government spending bill. One Democratic aide said Democrats aren't in the mood to mollify Republicans on a host of policy requests a few weeks before the current stopgap spending bill expires.
Senate Republicans, for their part, are also gauging their political capital on the oil export issue. Thune said they needed to see "where the votes are" before they make any final decisions.
Senate Environment and Public Works Committee Chairman Jim Inhofe (R-Okla.) is one of the authors of the Senate highway bill. He said Tuesday that he "wouldn't object" to including an oil export ban on the highway bill "if we determine that it would not kill the highway bill."
"But I don't think it will," he added.
This story has been updated to reflect the decision of the House Rules Committee.