There Are Now Fewer Veterans In Congress Than Ever. Does It Matter?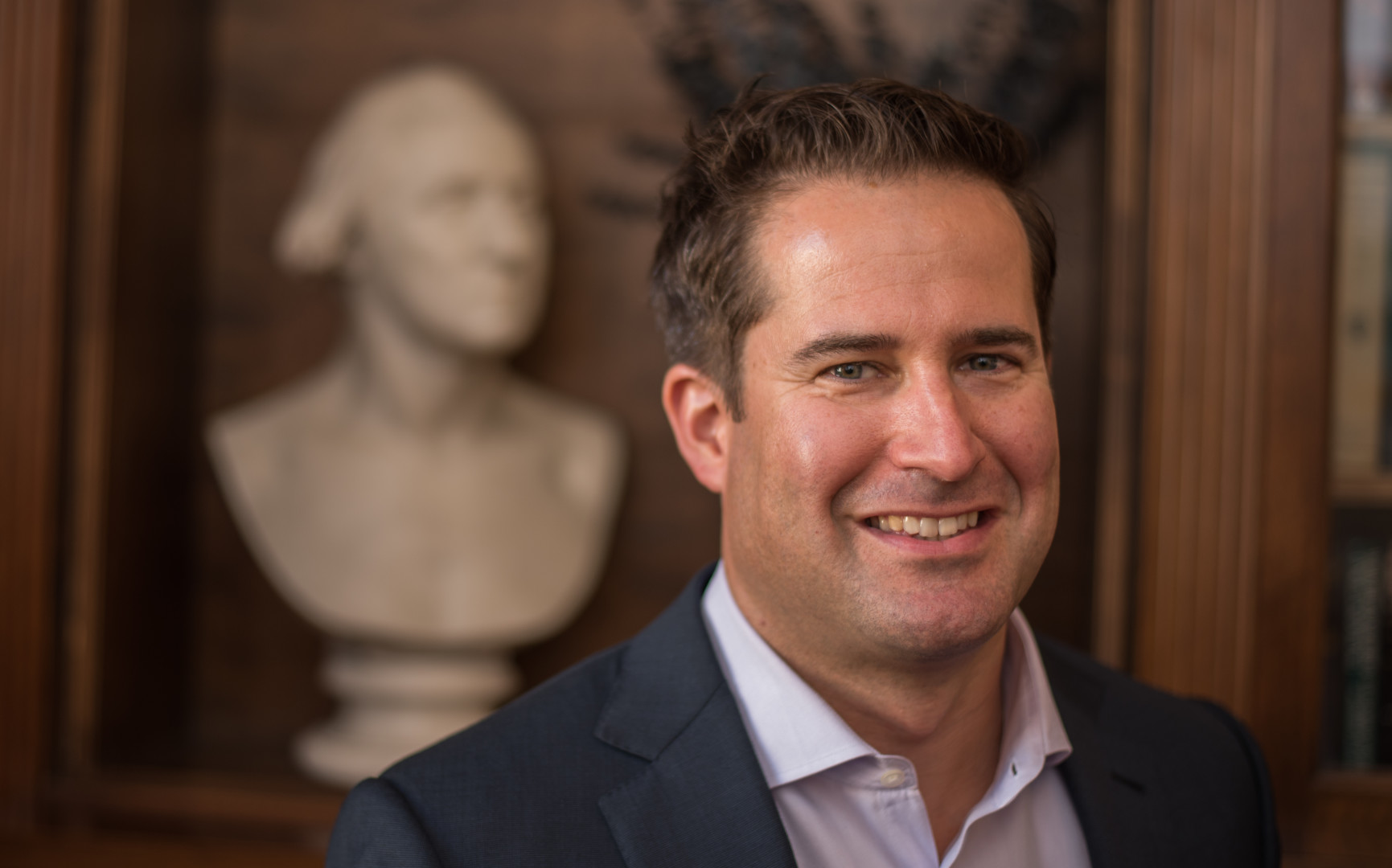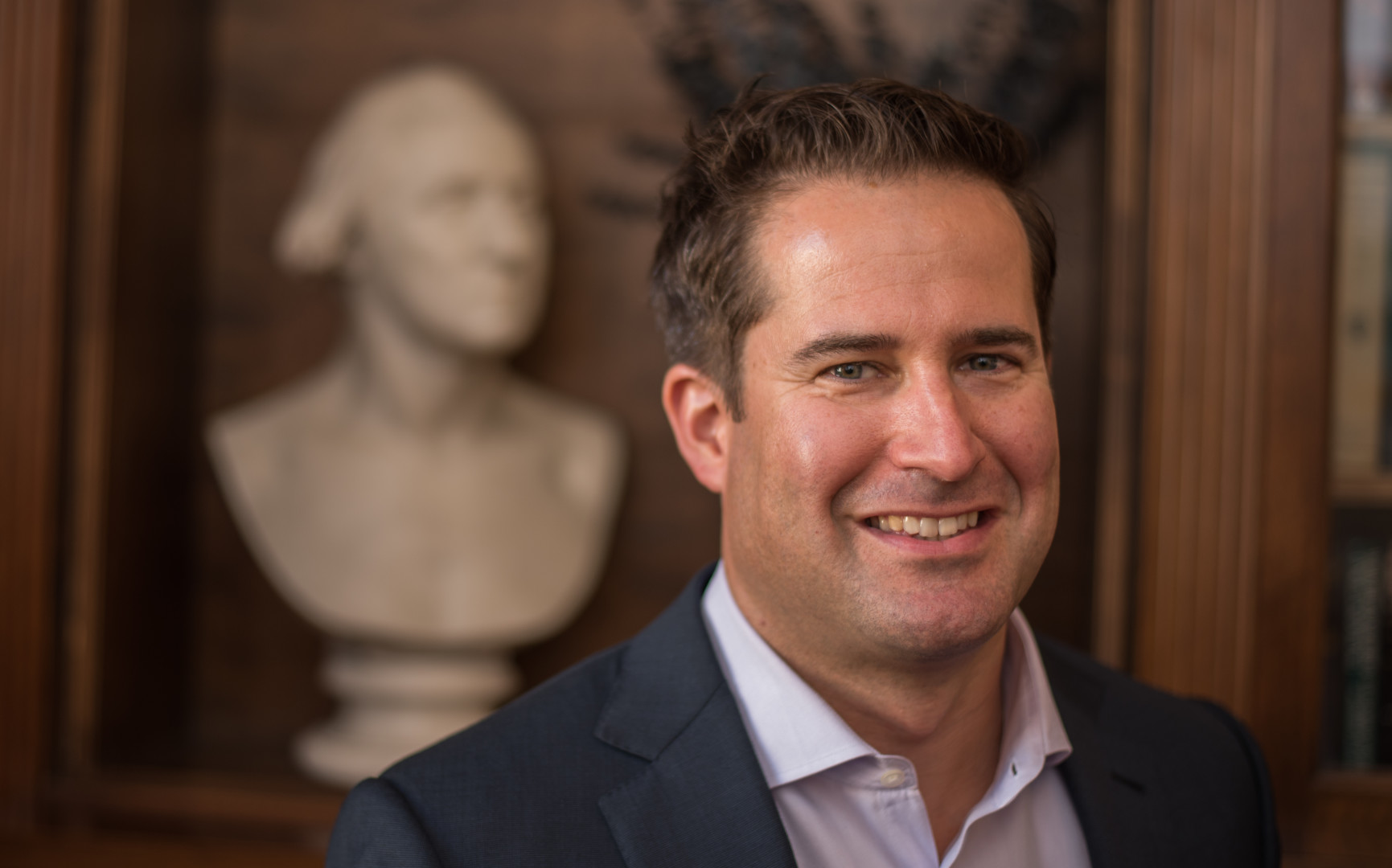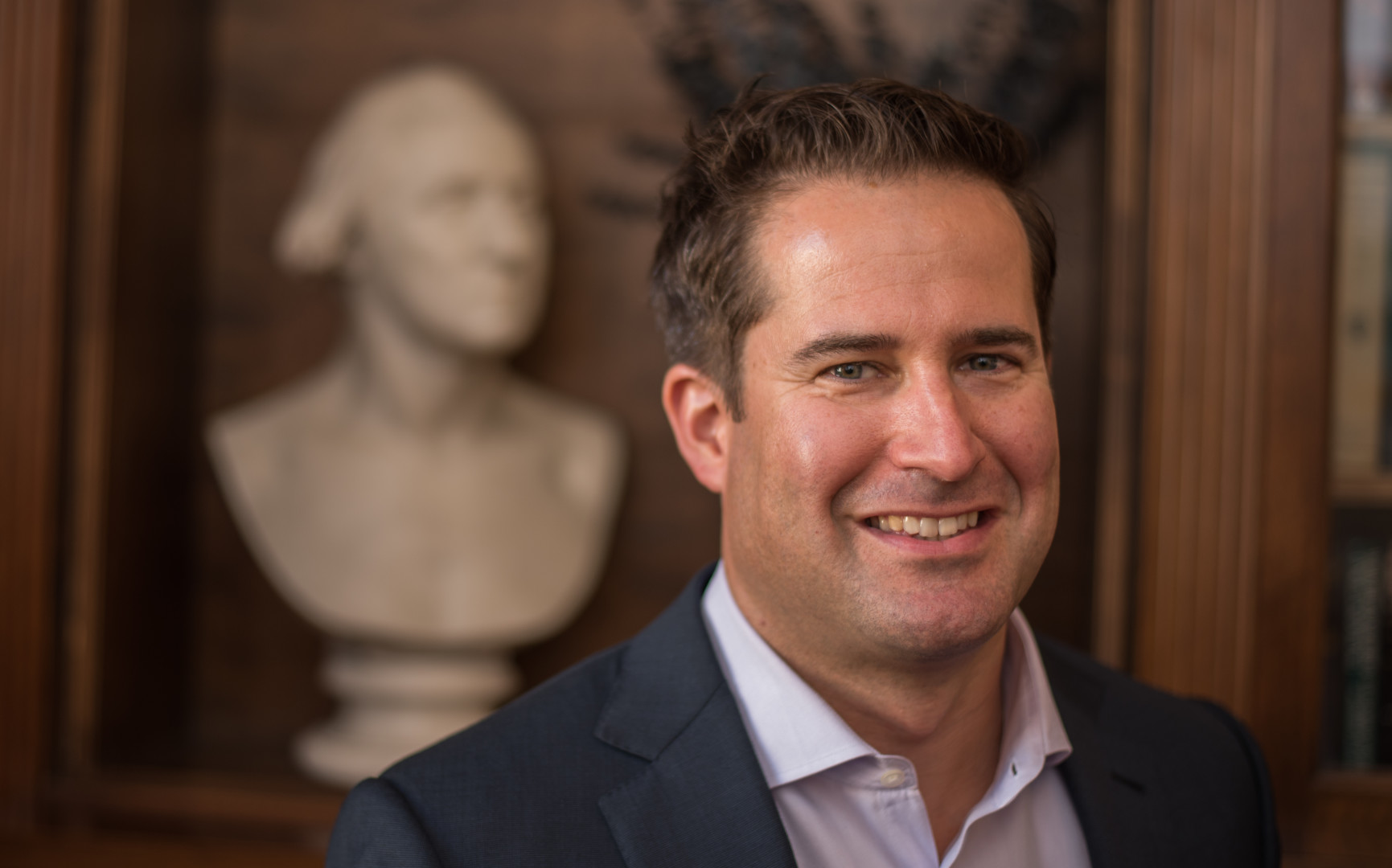 There are now fewer veterans in Congress than at any point since the draft ended. According to the
Congressional Research Service
, only 18 percent of representatives and 20 percent of senators have served in the military.That's down from 30 percent in the House and 38 percent in the Senate in the 107th Congress, which was sworn in months before 9/11. In the 95th Congress, which pulled veterans from World War II, the Korean War and the Vietnam War,
77 percent
of lawmakers on Capitol Hill had served in the military.
This nadir comes at a time of unprecedented complexity in global security. As the U.S. grapples with the rise of the so-called Islamic State in the Middle East, it also contends with Russian military intervention in Syria and Ukraine, while navigating the diplomatic delicacies of Chinese naval expansion in the South China Sea.
The times would seem to demand military experience in the legislature. But does battlefield savvy necessarily translate into policy wisdom?
"Veterans vote like non-veterans in Congress, and it's hard to see a situation where veterans have had the corner on information or perspective," said William Bianco, a professor of political science at Indiana University. "Serving in the armed forces is neither necessary nor sufficient" for crafting intelligent policy, he added.
For Rep. Seth Moulton, a freshman Democrat from Massachusetts and former Marine infantry officer, it's all about perspective: Fewer veterans serve in Congress because fewer Americans serve in the military.
"When such a small percentage of Americans serve – when one-half of one percent serves – 18 percent actually looks pretty good," Moulton said.
Historically, the number of veterans in Congress is proportionate to the scale of the conflicts they served in: World War II and the Vietnam War drafted large numbers of service members and yielded large numbers of veteran legislators. The wars in Iraq and Afghanistan were fought by a smaller, all-volunteer force. The 95th Congress, which was in session from 1977 through 1978, was the apex of veteran legislators.
Drew DeSilver, a senior writer with Pew Research Center, said veteran participation in Congress began its long decline after the Department of Defense ended military conscription in 1973, ushering in the all-volunteer force. With fewer Americans overall serving in the military, the "supply" of veterans began to dwindle. In 1945, just as World War II drew to a close, 9 percent of Americans served in the military. Today, only 0.4 percent serve.
"You had a bigger supply of potential veteran candidates" coming out of Vietnam, he said. "With the all-volunteer force, you hear people going back for two, three, four tours, because there's physically fewer people to fight the wars."
Moulton is one of those: He served four tours in Iraq, starting with the 2003 invasion and ending in 2009 as special liaison to tribal leaders, working directly for former Army Gen. David Petraeus. He was recruited to run for the Massachusetts 6th district by New Politics, a recruiting group bankrolled by former New York Mayor Michael Bloomberg.
When he ran for office in 2014, the Boston Globe had to out him as a war hero: He didn't mention his bronze star or Navy and Marine Corps Commendation Medal, both awarded for valor in combat. Moulton doesn't glory in his war record. When asked about it, he shrugs: It is what it is. During his interview with Morning Consult, he sat forward with his elbows on his knees, broad shoulders hunched. It isn't a stretch to imagine him in a flack jacket and Kevlar helmet.
Many Marines despair over the instability in Iraq, where a chunk of the country is controlled by the Islamic State. When the terrorist group seized Fallujah – a city the Corps fought fiercely to clear and hold over the course of the war – some said their blood and sweat had been wasted.
"It was incredibly disheartening," said Moulton. When he visited Baghdad as a member of the House Armed Services Committee in February, he was even more discouraged: "I saw so much of what we had fought for totally gone to waste. It was…incredibly frustrating."
Moulton credits halfhearted American support for the Islamic State's rise to power. "I think we totally dropped the ball," he said. "And the major failure was not just that we pulled the troops out, it's that we failed to ensure the success of the Iraq government." Because Moulton is loath to create another power vacuum, he's one of the few lawmakers still talking about Afghanistan. He said he supports President Obama's decision to extend the U.S. military mission, so long as equal attention is paid to the country's political institutions and economic foundations.
Moulton's willingness to intervene perhaps stems from an old adage about warriors: They run toward the shooting, not from it. According to Bianco, it's this intangible quality – the leadership and decisiveness instilled by military service – that defines veteran lawmakers, not a predisposition to hawkish policy-setting.
"I did a lot of number-crunching on that, and you really just can't find it in the votes," Bianco said. In a 2005 paper for Legislative Studies Quarterly, Bianco studied defense votes in the 1990s and found few correlations between a member's military service and their likelihood to cast hawkish votes on defense issues.
He credits this to the strategic distance between military life and policy-making – leading a rifle platoon is inherently different from setting defense policy, he said.
"Being in the military may tell you a lot about the consequences of using force, the human consequences, but I don't think it tells you much about what countries should do militarily," he said. "The evidence of that is that people come out of those experiences with a lot of different viewpoints."
Rep. Martha McSally (R-Ariz.) is an exception to Bianco's rule: Defense priorities figure prominently in her still-young legislative career. A retired Air Force colonel and fighter pilot, the freshman representative was a chief defender of the A-10 Warthog, a strike jet slated for retirement by Defense Department budget planners. The Pentagon argued that the A-10's specialty, close-range fire support, would be assumed by the perpetually-delayed F-35 Joint Strike Fighter.
McSally wasn't alone in her defense, but her words had extra weight – piloting her Warthog in Iraq, she was the first woman in U.S. history to fly into combat. Together with the ad-hoc, bicameral "
Warthog Caucus
," she was able to help save the Warthog from the chopping block.McSally agreed that there are tough choices ahead for the Department of Defense, but she dismisses what she said is an irrational, all-or-nothing approach to defense budgeting.
"I don't agree with that premise," she said. "Look, we need to have a strategy-based budget, not a budget-based strategy. We're using the meat-cleaver approach to military budgeting."
With the support of Rep. Tulsi Gabbard (D-Hawaii), McSally introduced a bill that would allow veterans to spend their G.I. Bill benefits on apprenticeship programs. The bill, H.R. 2551, was referred in June to the Veterans Affairs Committee, which has taken no action on the legislation.
McSally also weighed in on the new military retirement system put forth in this year's National Defense Authorization Act. She championed a provision that would allow enlisted veterans to separate from service prior to the 20-year mark and still receive some benefits.
In conversation, McSally certainly sounds like a retired officer: Her tone is direct, and her vocabulary military. On her approach to Congress, she said: "I look at it like mission planning – you work backwards from an objective, and your objective always needs to face the test of it being achievable."
Bianco says this mindset is probably veterans' greatest contribution to Congress: They're trained to be leaders, clear thinkers and decisive actors, and ultimately this will affect their policy-making more than their military service. He said the real difference in policy-crafting will come from the congressional staffs, where defense policy experts – many of them military fellows on loan from their service branches – dedicate their days to studying the issues in detail.
"There are things we need to worry about in terms of Congress having the right options to make good policy choices," he said. "A dearth of veterans is not high on my list of problems."