Rep. Cynthia Lummis Will Not Seek Re-Election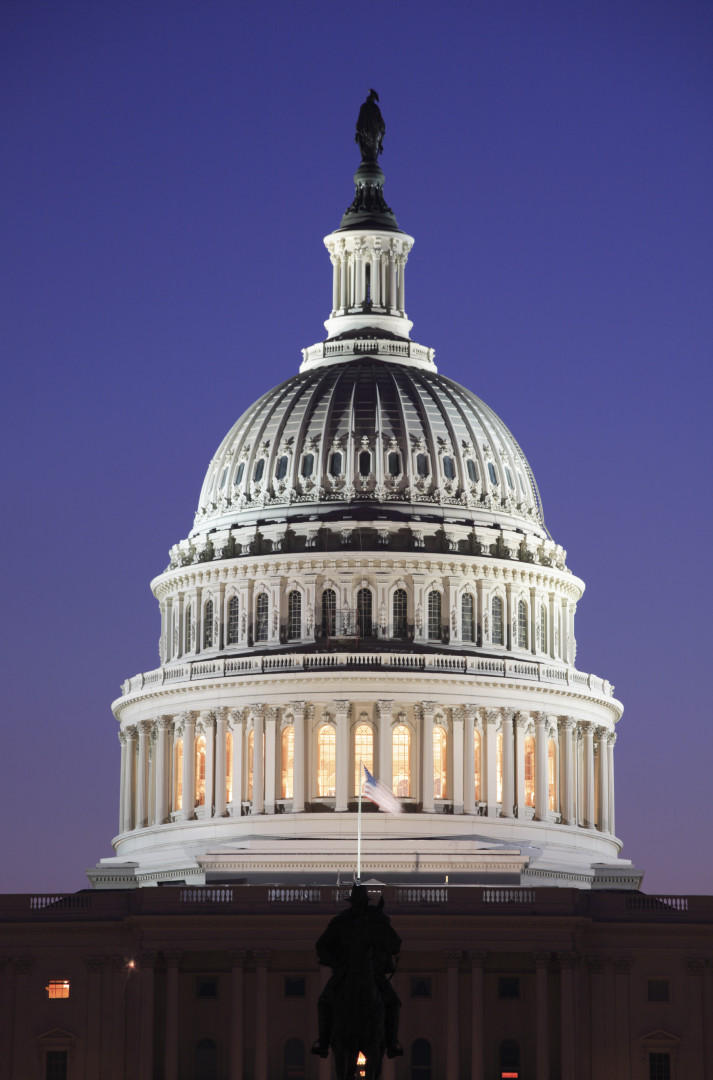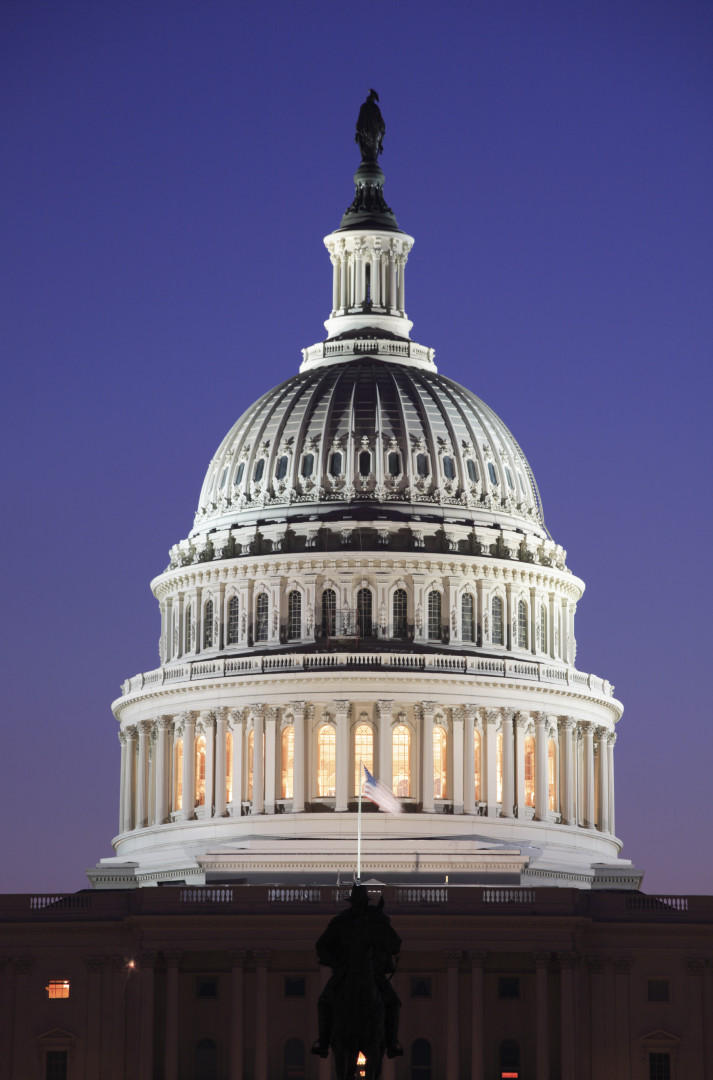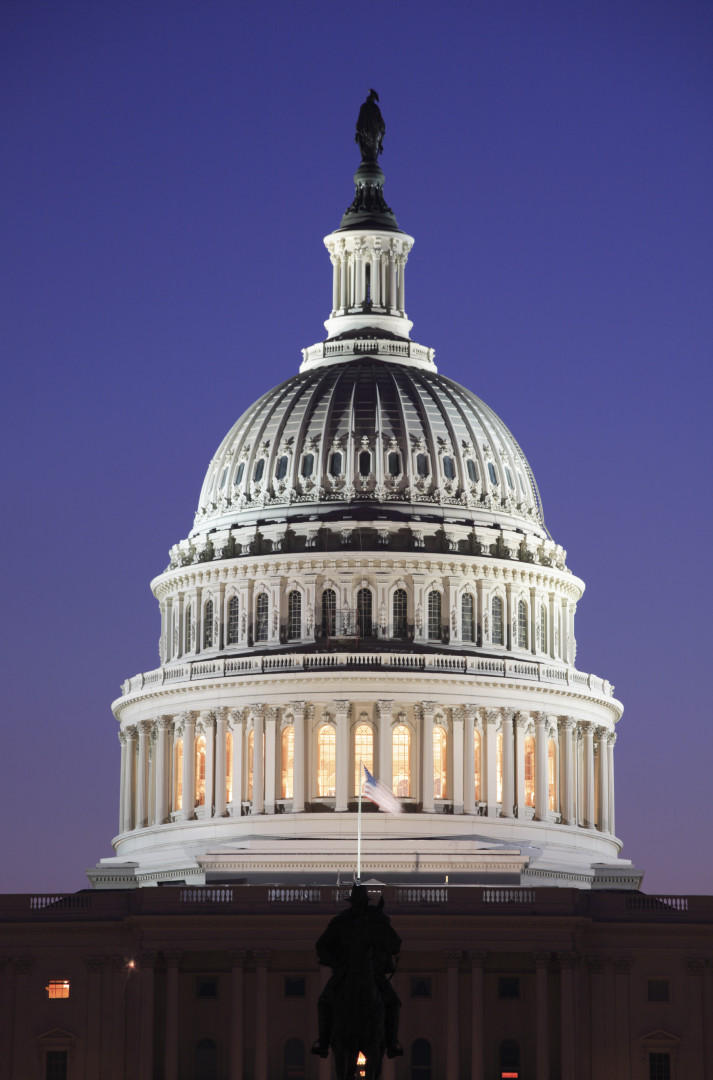 Rep. Cynthia Lummis said Thursday evening she will not run for re-election in 2016. The four-term Republican represents Wyoming, a safely Republican state.
"I have decided not to seek re-election to the House of Representatives in 2016," Lummis said in a brief statement.