EPA Lowers Ethanol Mandate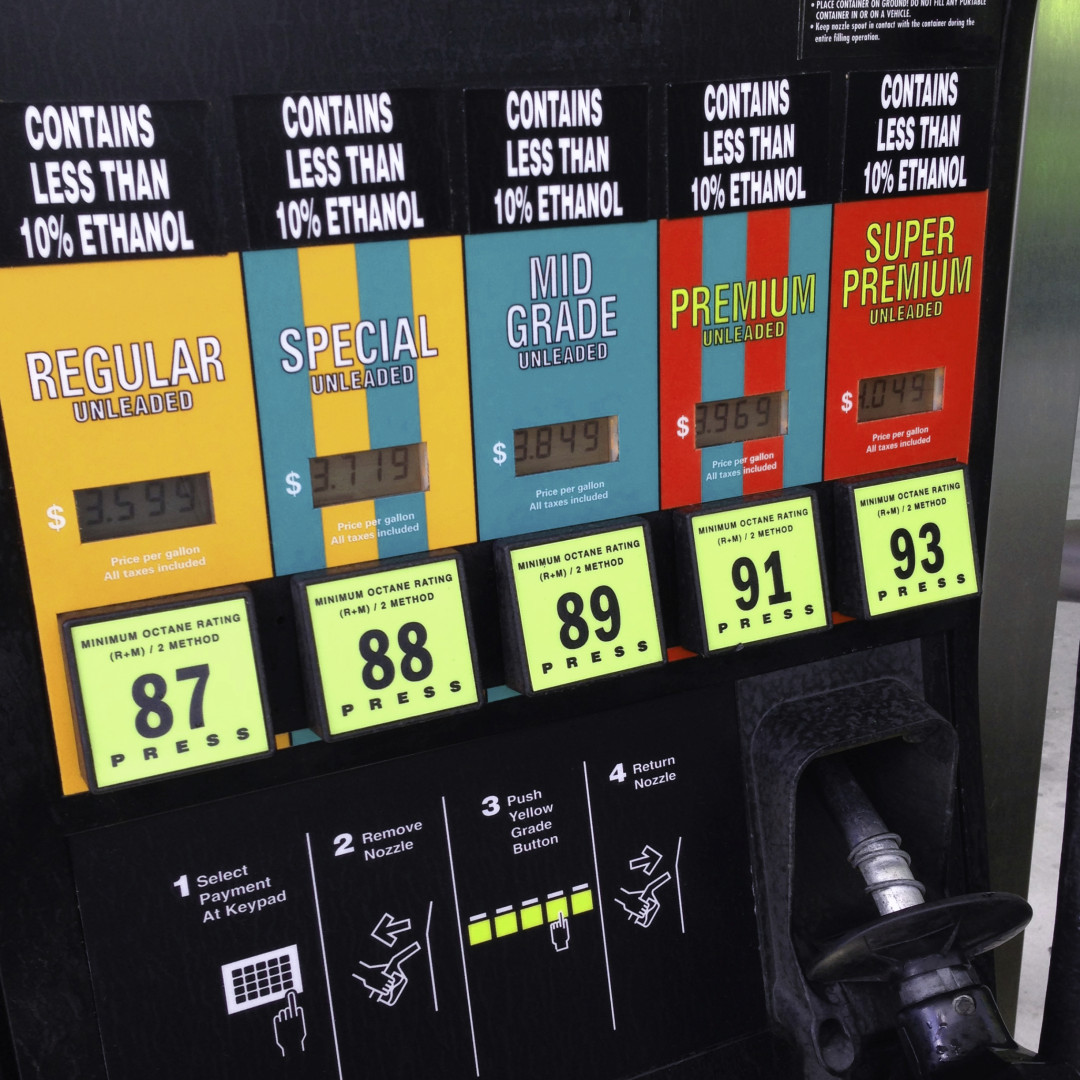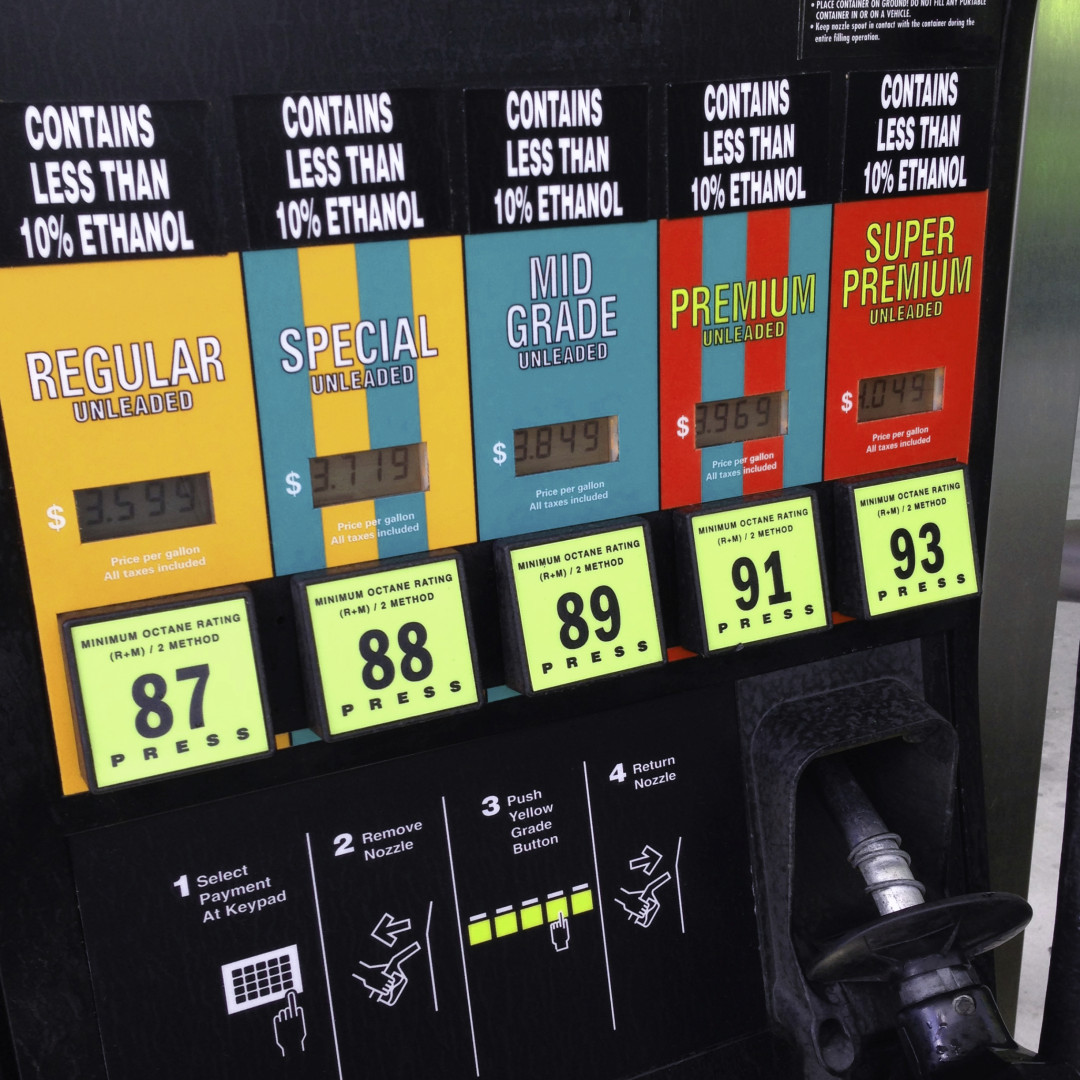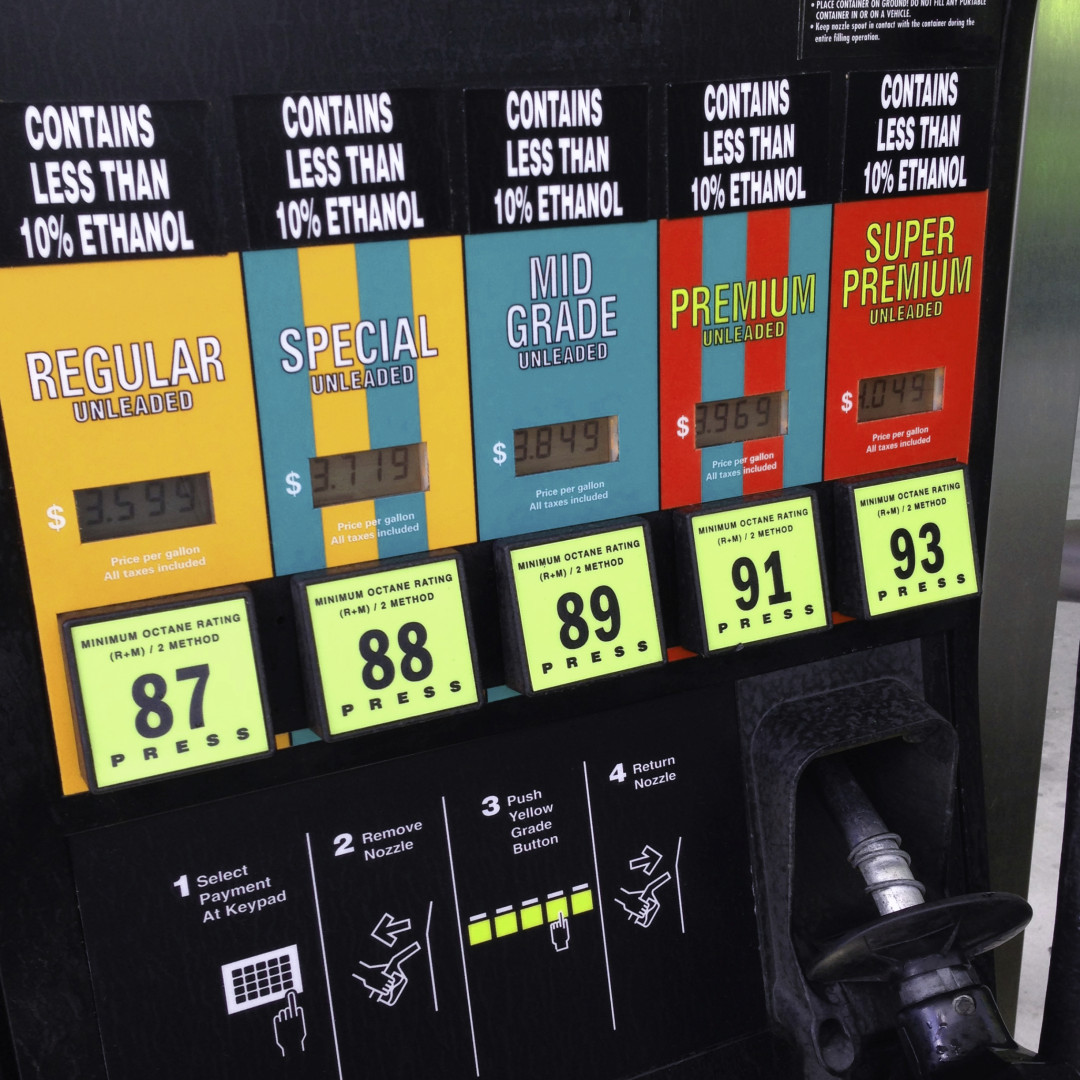 The Environmental Protection Agency today announced lower ethanol requirements in gasoline.
"Our final rule includes volumes of renewable fuel that will require either ethanol use at levels significantly beyond the level of the E10 blendwall, or significantly greater use of non-ethanol renewable fuels, such as biodiesel and renewable diesel," the EPA's final rule states.
The E10 blendwall represents the volume of domestic ethanol consumption if gasoline contains 10 percent ethanol and there are no higher-level ethanol blends.