House Passes Intel Bill With Gitmo Restrictions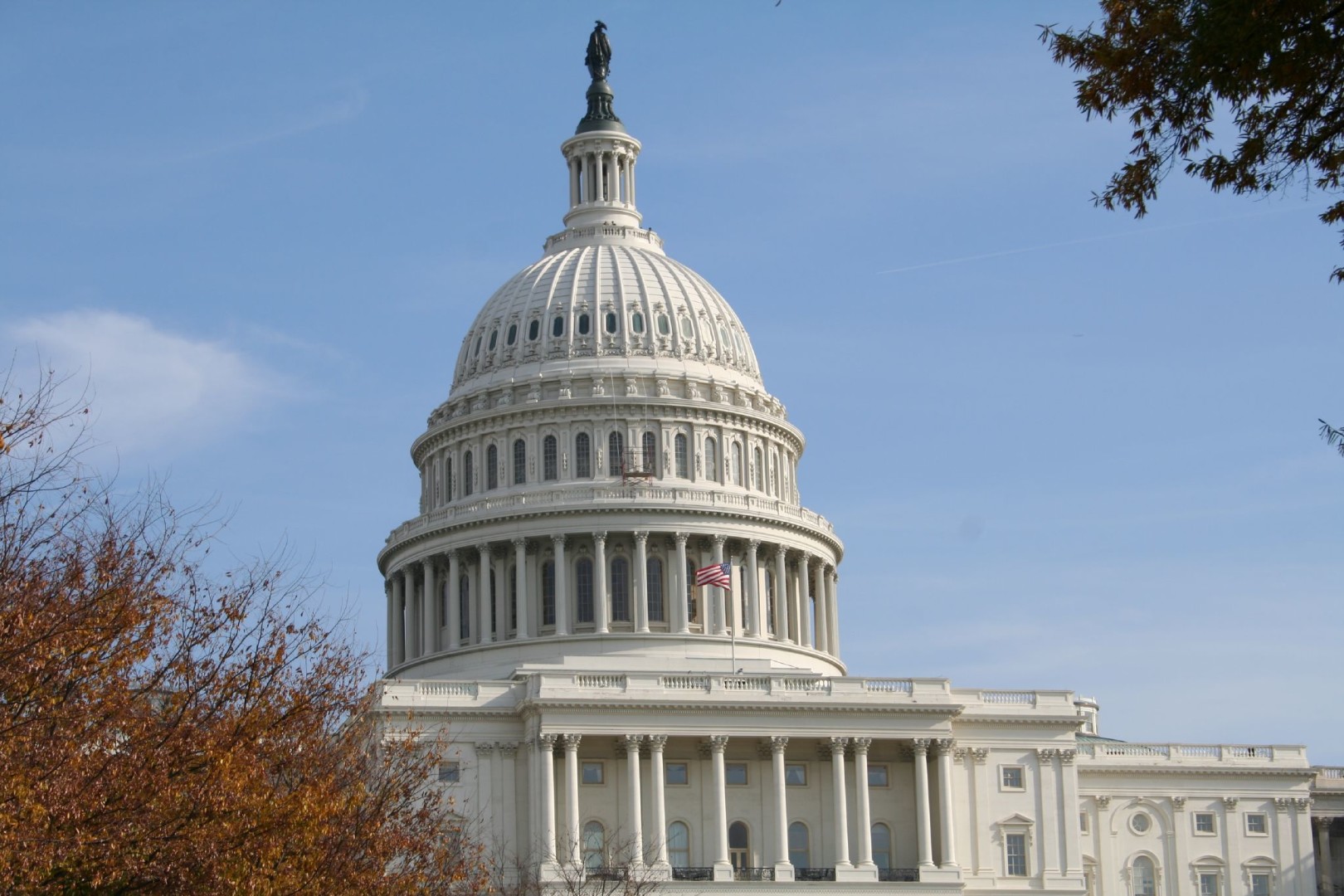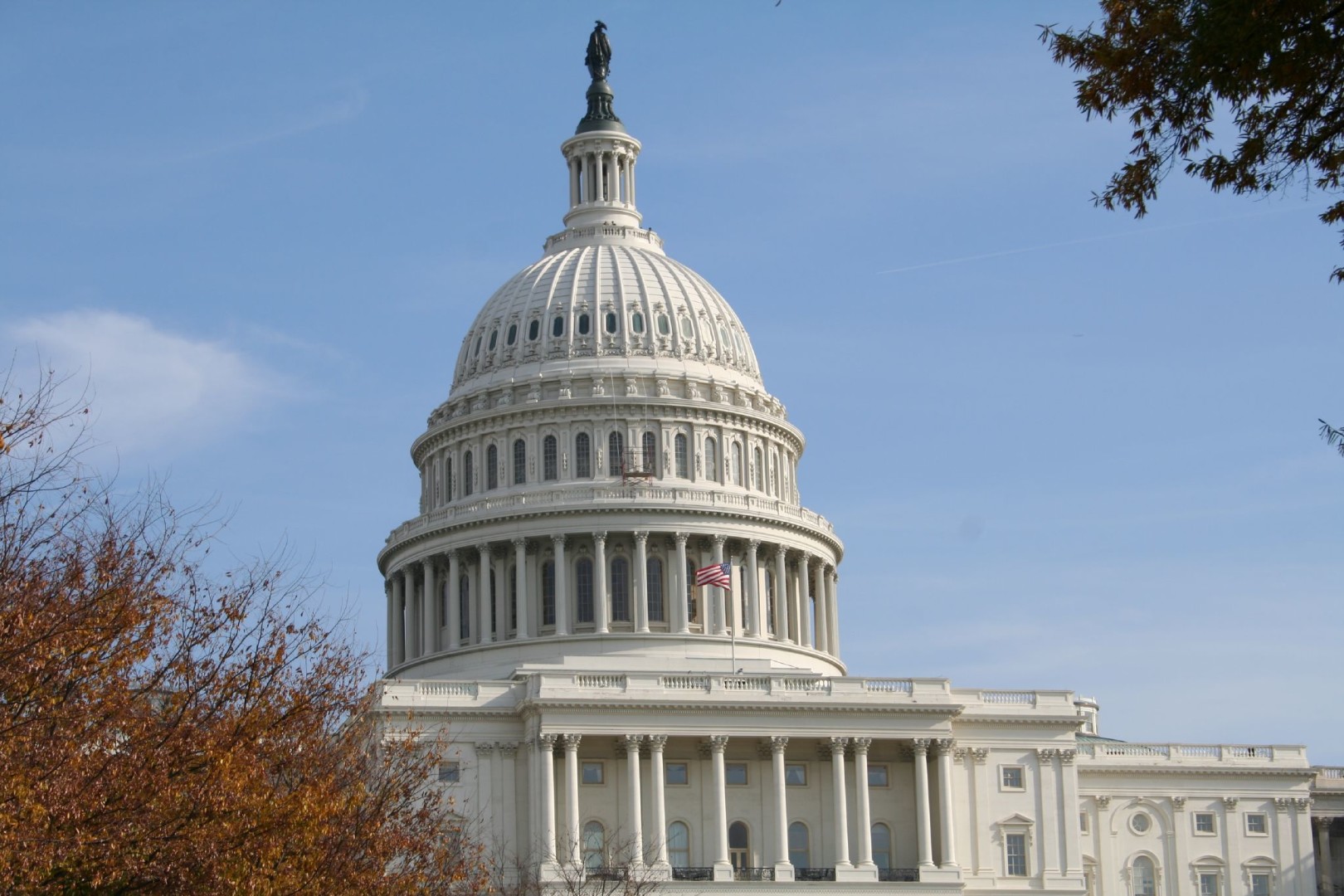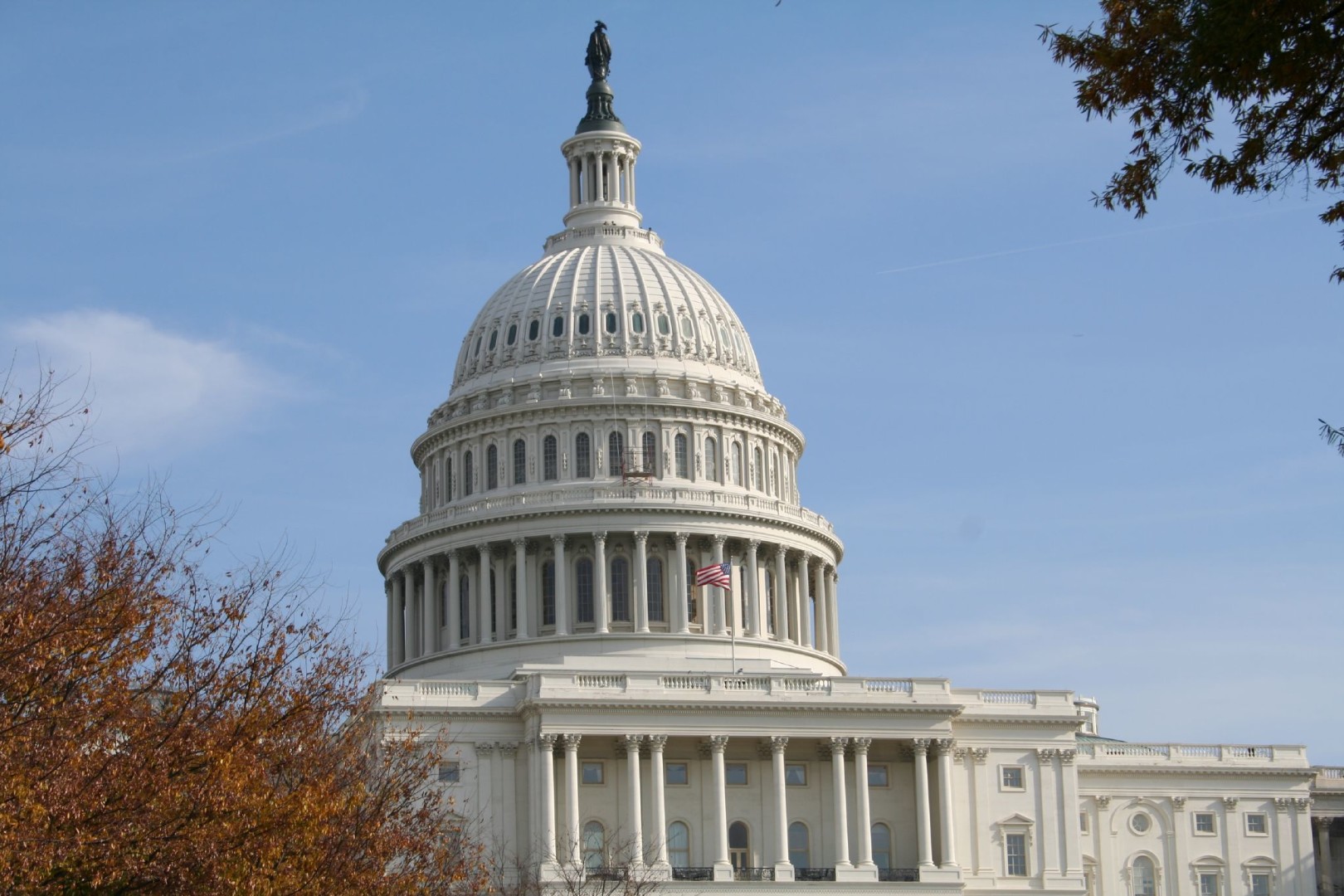 The House today passed H.R. 4127, the Intelligence Authorization Act for Fiscal Year 2016.
The bill, passed by voice vote and sponsored by House Intelligence Committee Chairman Devin Nunes (R-Calif.), would provide federal funding for intelligence programs, while at the same time prohibit the use of government funds to transfer detainees from Guantanamo Bay to the United States. The same provision was included in S.1356, the National Defense Authorization Act for fiscal year 2016, which President Obama signed into law last month. He criticized the provision in a signing statement.
Today's bill is a revised version of H.R. 2596, which the House passed 247-178 in June after the White House issued a veto threat. The Senate did not vote on that measure.
The intel authorization bill now heads to the Senate.