McConnell: Senate Aims to Pass Obamacare Rollback on Thursday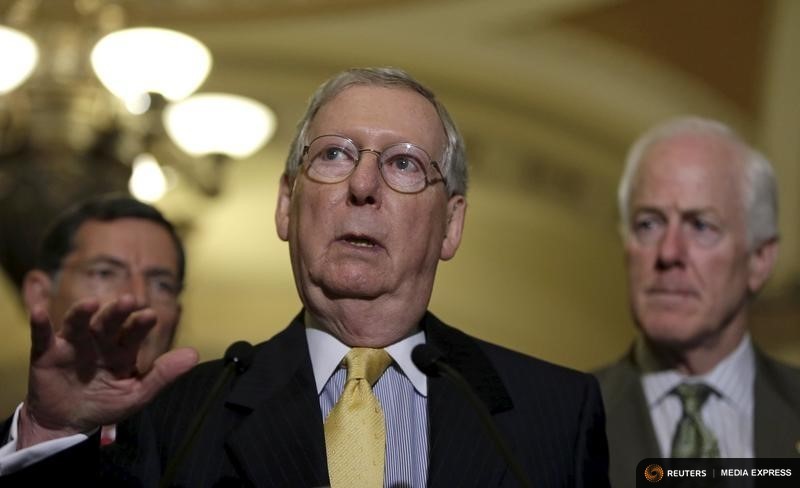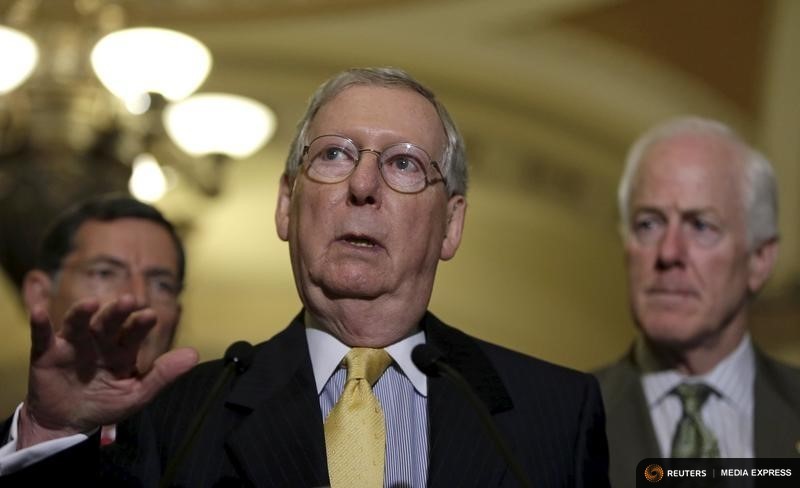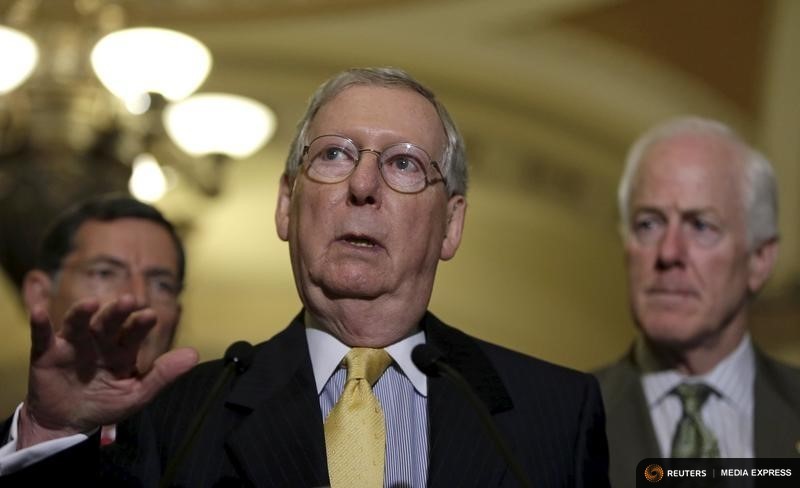 The Senate will pass a large-scale rollback of Obamacare this week, Senate GOP leaders said Tuesday.
"We intend to finish Thursday," Senate Majority Leader Mitch McConnell (R-Ky.) said today.
Senate Majority Whip John Cornyn (R-Texas) said, "This is about political accountability. This is about what happens when you try to jam through a big piece of legislation on a partisan basis."
On the other side of the aisle, Senate Minority Leader Harry Reid (D-Nev.) called it a "show vote," while Sen. Patty Murray (D-Wash.) said, "There's an awful lot of real work that needs to get done this week."
Congress is poised to vote on highway legislation, an education measure, a 2016 spending bill and a tax "extenders" package in the next few weeks.
There were questions up until Monday that McConnell didn't have the votes to roll back the Affordable Care Act, but the majority leader is now confident he can get the support of some arch conservatives who want a full ACA repeal, and some moderates who are queasy about defunding Planned Parenthood.