CTA Hires New Congressional Affairs VP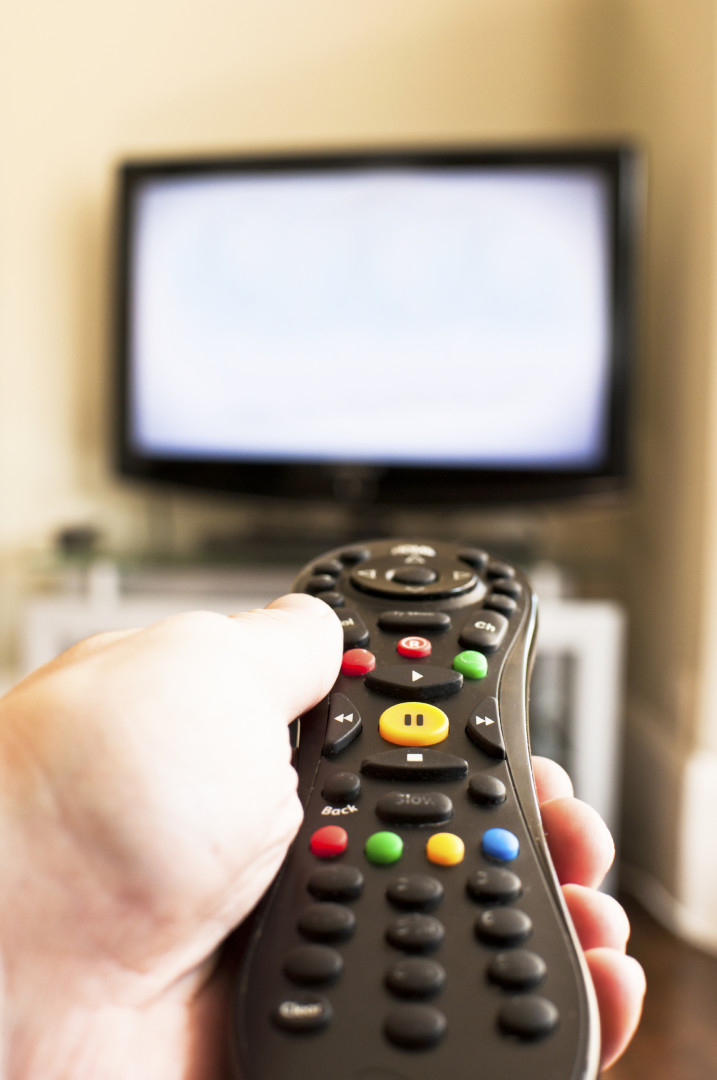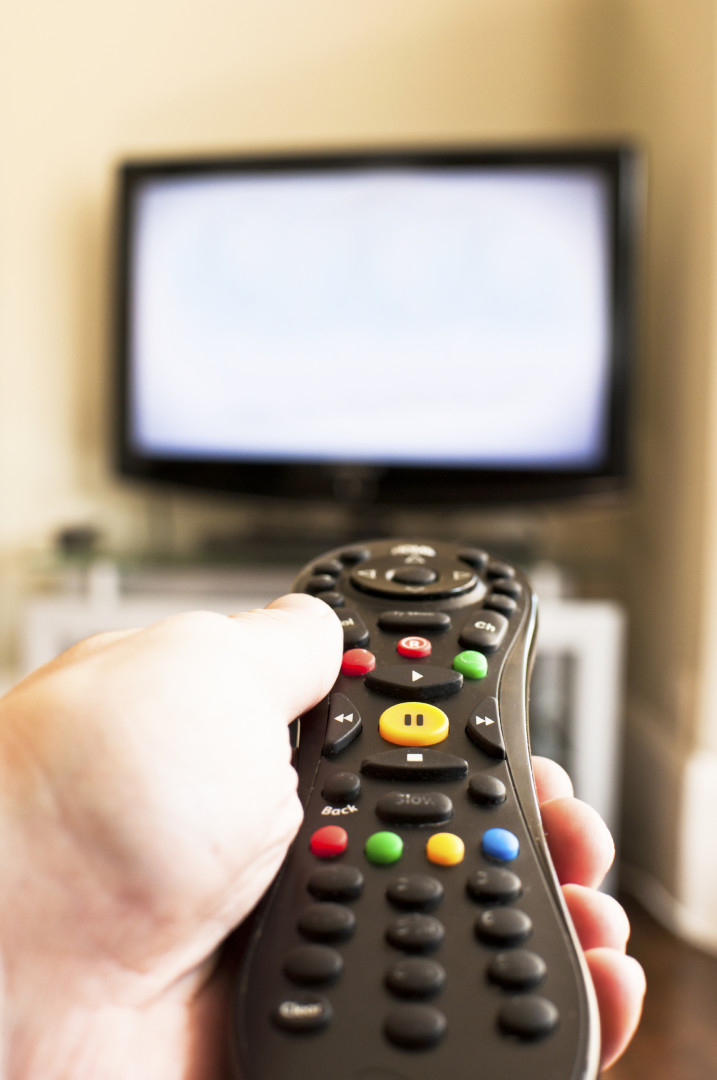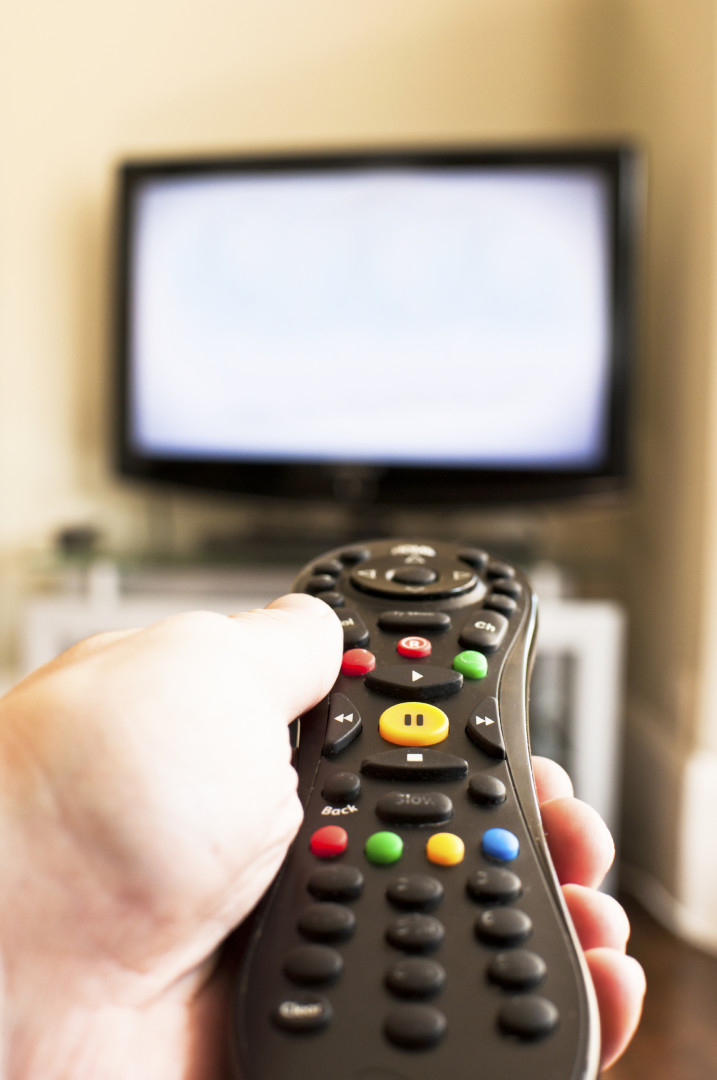 The Consumer Technology Association hired Tiffany Moore as its new vice president of congressional affairs.
She will lobby on issues related to patent litigation, immigration reform and trade for CTA, formerly known as the Consumer Electronics Association. CTA represents the consumer technology industry, including companies like Apple Inc. and Sony Corp.
Moore previously worked as a consultant with TwinLogic Strategies. Before that, she was legislative director for Rep. Fred Upton (R-Mich.) and director of government relations for the Kellogg Company.
Moore starts at CTA in early 2016, and she will also oversee the group's political action committee, CTAPAC.