Rogers Introduces Five-day Funding Extension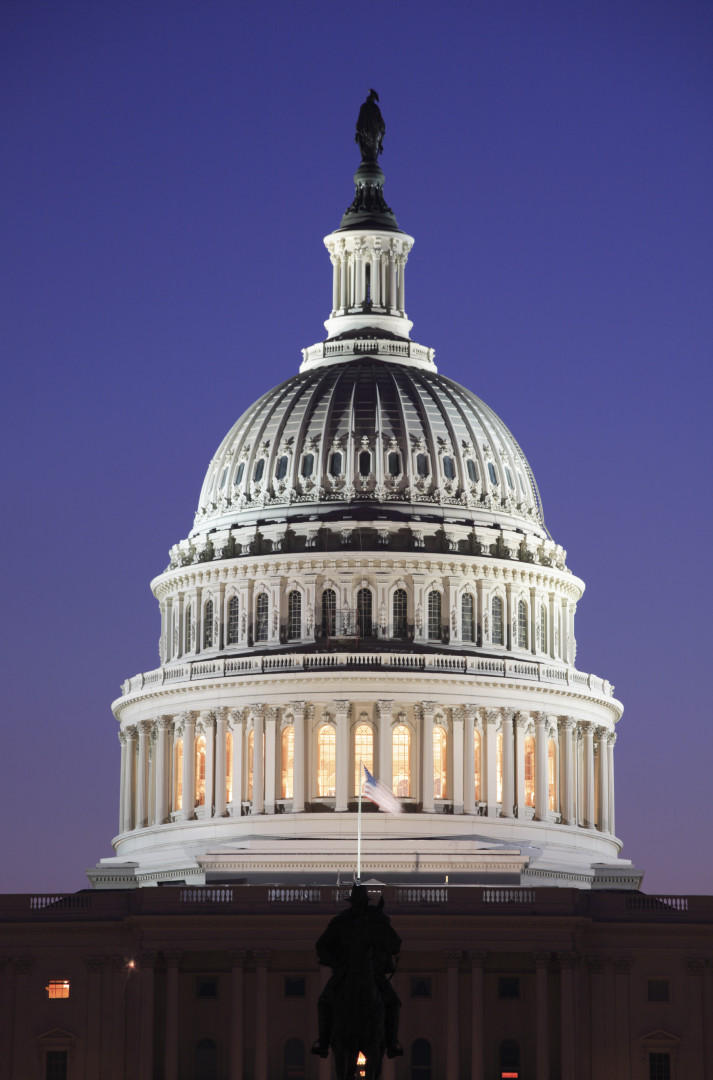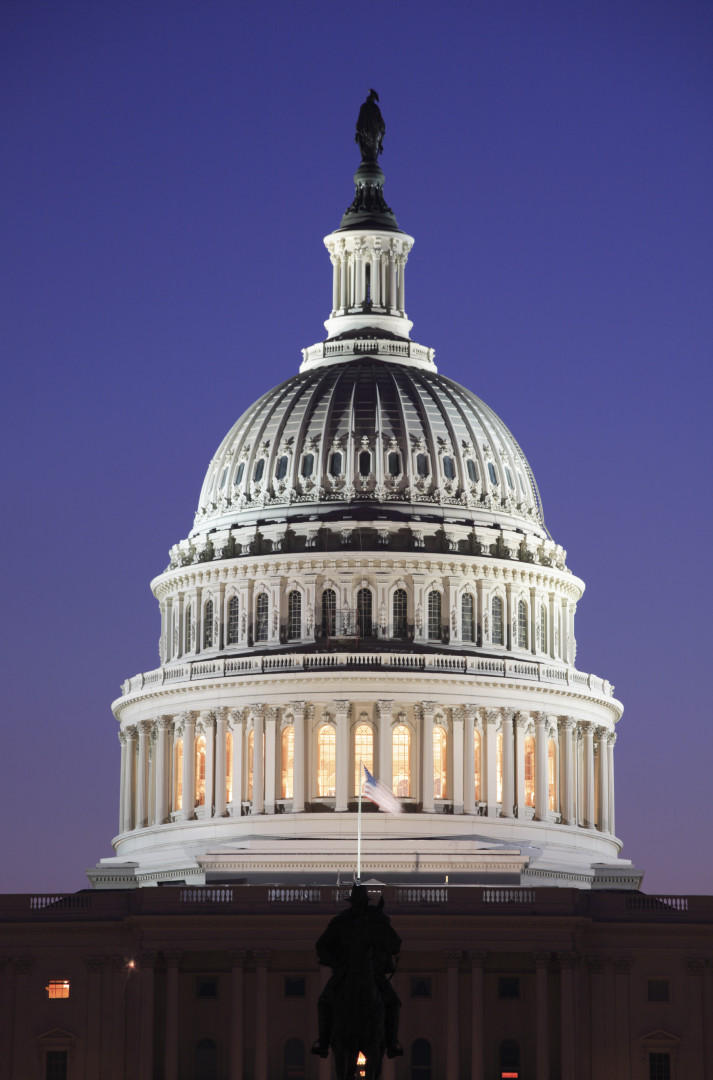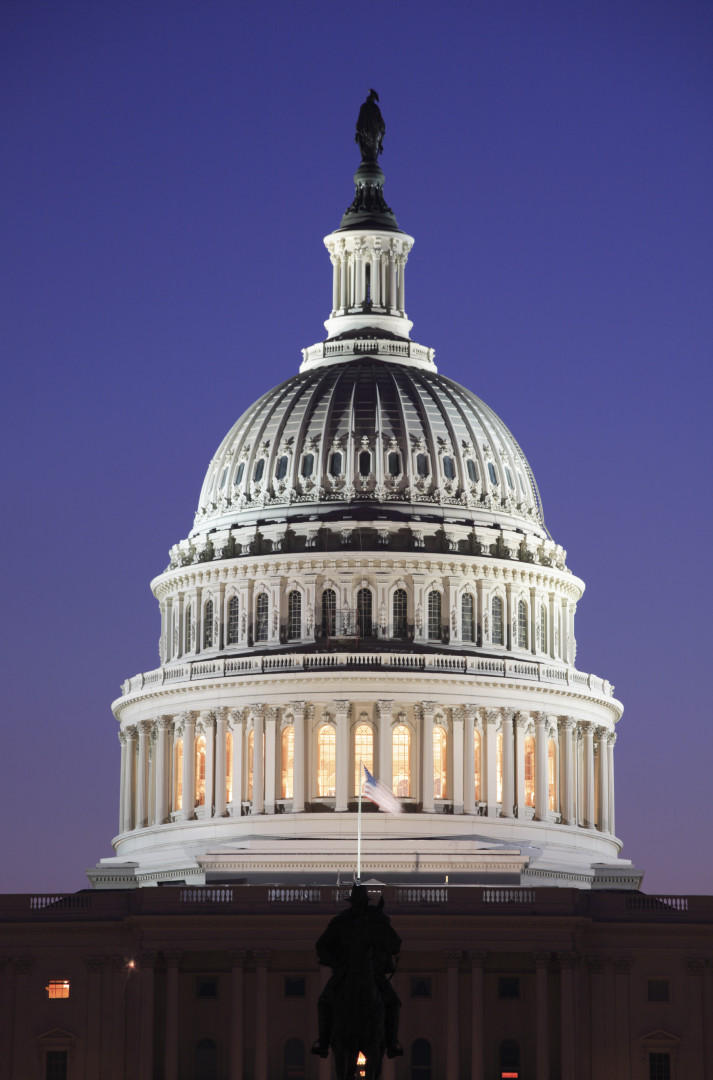 House Appropriations Committee Chairman Hal Rogers (R-Ky.) introduced a continuing resolution on Wednesday that would fund the government for an additional five days after the current stopgap funding measure expires on Dec. 11.
"While progress is being made on negotiations for a full-year Omnibus appropriations bill, it is clear that more time is needed to complete the package," Rogers said in a statement. "This short-term funding resolution will keep the lights on in government and maintain current operations for a few days so Congress can complete and pass an agreement. It is my hope and expectation that a final, year-long bill will be enacted before this new deadline."
The continuing resolution, H.J. Res. 75, would give Congress until midnight on Dec. 16 to pass an omnibus spending bill.
GOP leaders in the House said the chamber will remain in session on Friday, recess for the weekend and then return early next week.