Schakowsky Says Bill Would Lower Drug Costs Under Medicare Part D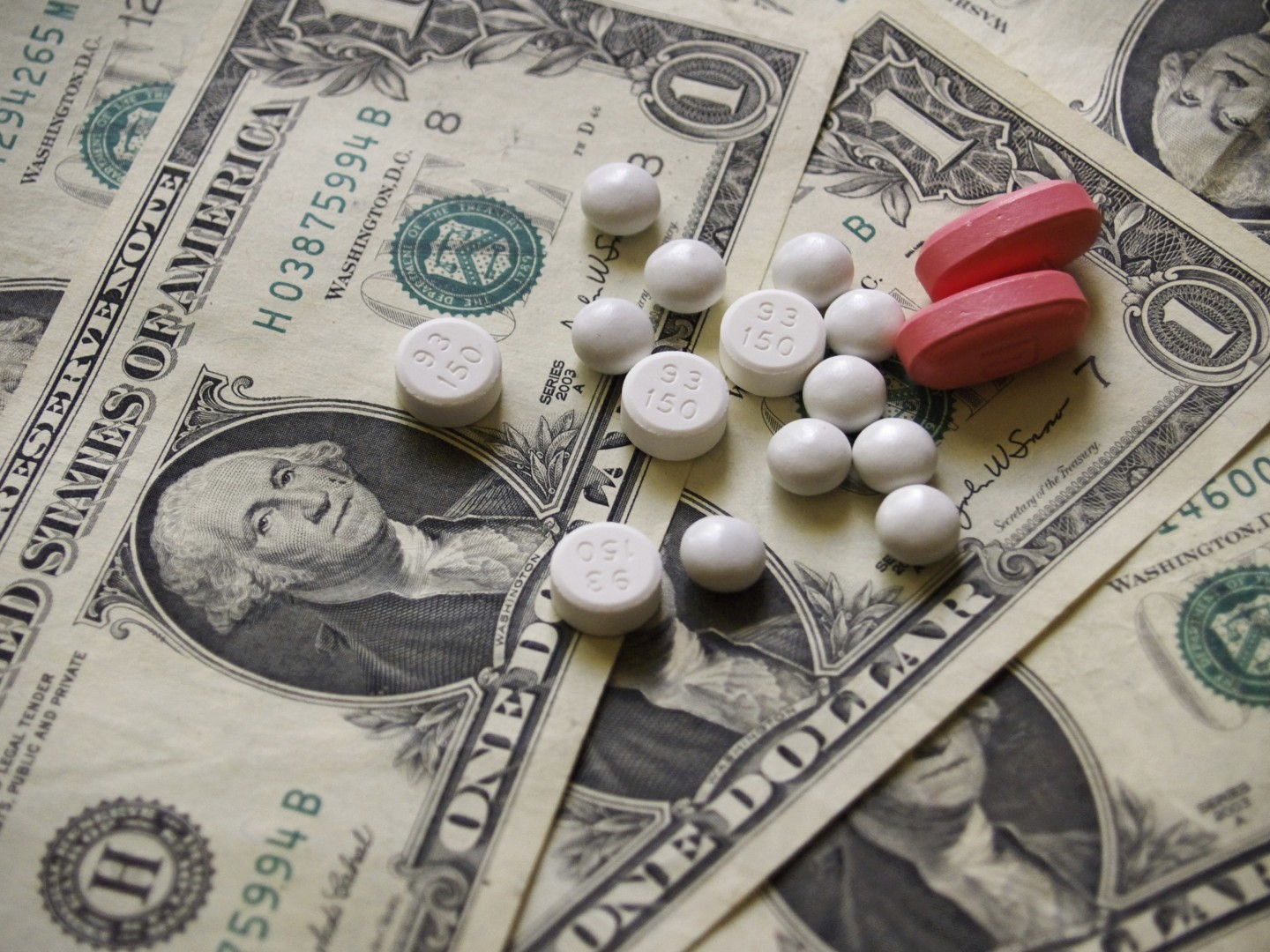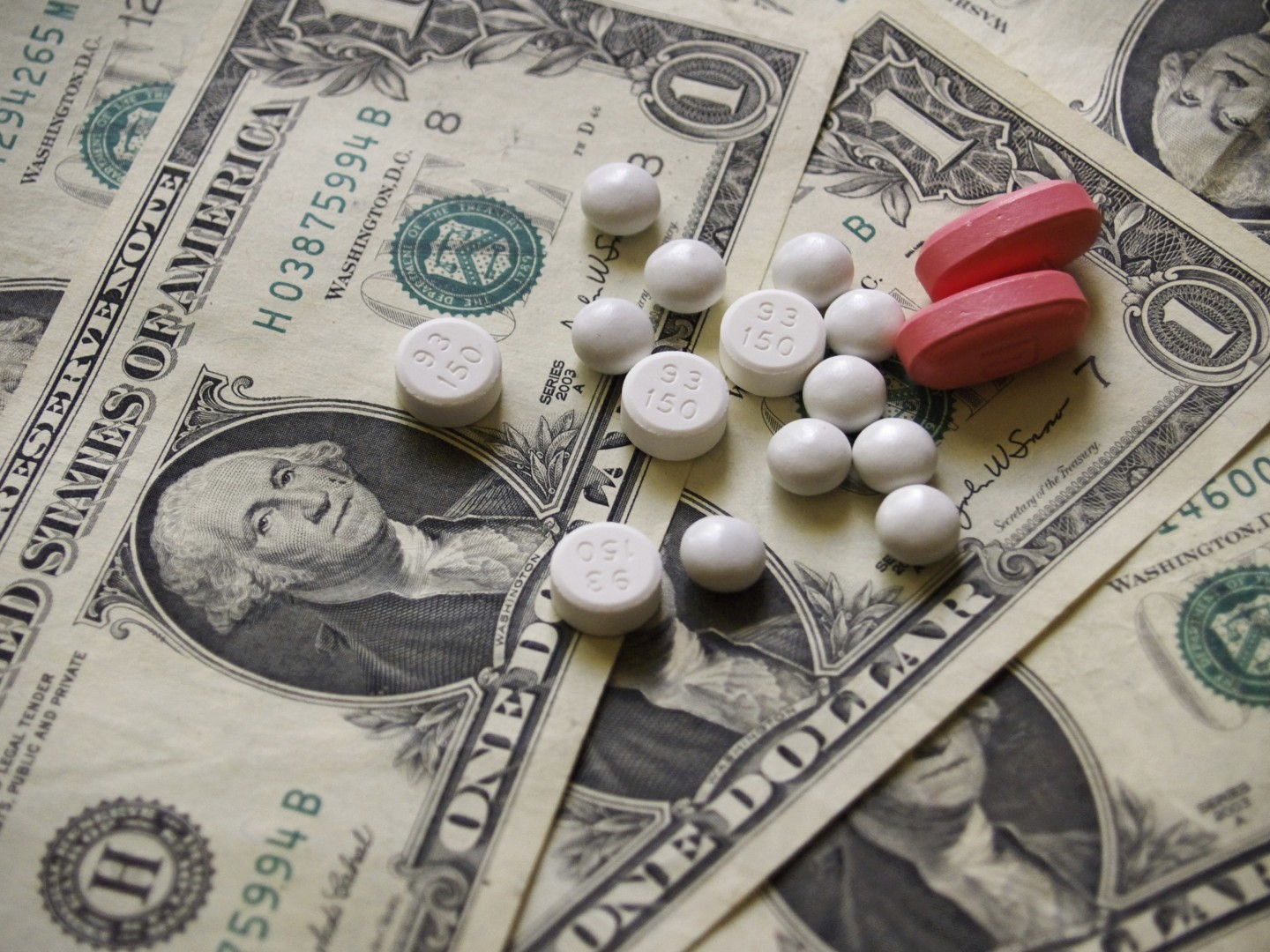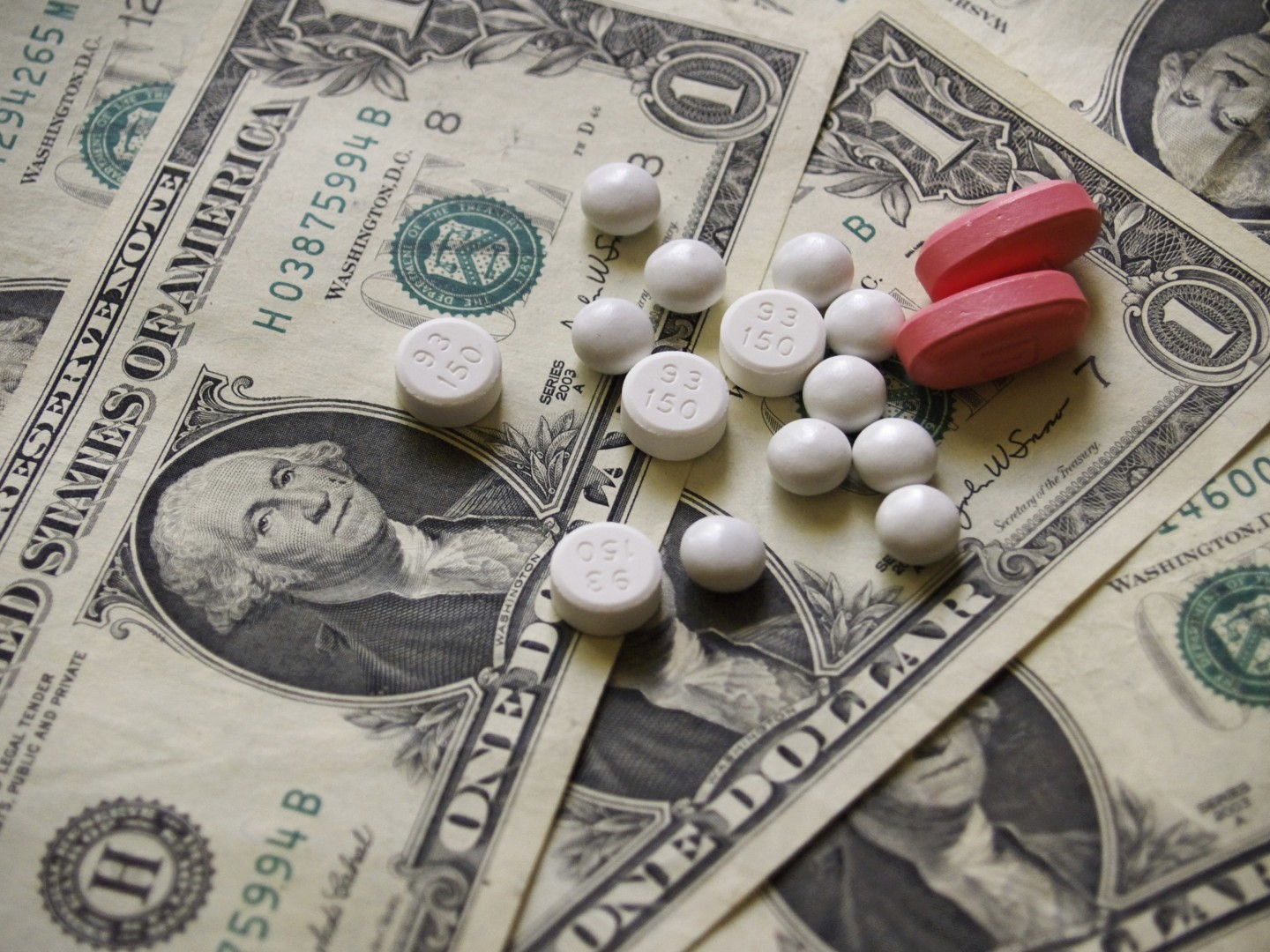 Rep. Jan Schakowsky (D-Ill.) introduced legislation Wednesday that would allow the Department of Health and Human Services to negotiate the price of drugs covered by Medicare Part D that are either sole-source drugs or biologics not made by more than two manufacturers.
The bill, H.R. 4207, would make medications more affordable for Medicare beneficiaries, Schakowsky said.
"Stories of companies like Gilead charging $84,000 for a course of treatment for their Hepatitis C drug, Sovaldi, have become all too common, demanding urgent action to enforce fair pricing for prescription drugs," Schakowsky said today in a statement.
Under the legislation, HHS and the drug manufacturer would have 90 days to negotiate a price, and that price would remain until more than two manufacturers offer the drug. If HHS and the manufacturer don't reach an agreement, HHS would set the price based on existing fee schedules and after consulting with the Medicare Payment Advisory Commission. The agency would then report whether a similar process could be applied to drugs covered by Medicare Part B.
The legislation comes as lawmakers on Capitol Hill scrutinize the cost of specialty drugs. A bipartisan Senate Finance Committee investigation found that Gilead used a revenue-driven strategy to price Sovaldi, and the Senate Special Committee on Aging yesterday held its first hearing looking into the cost of off-patent drugs.
Schakowsky's bill was referred to both the Energy and Commerce Committee and the Ways and Means Committee.