Calif. Drought Measures Won't Be in Omnibus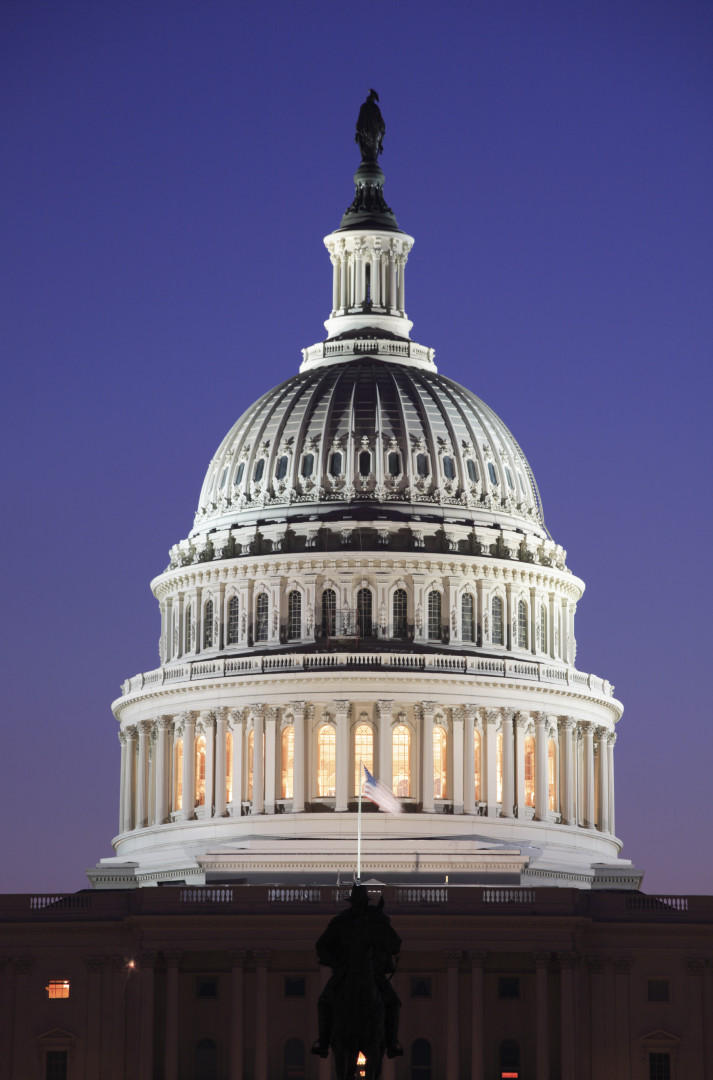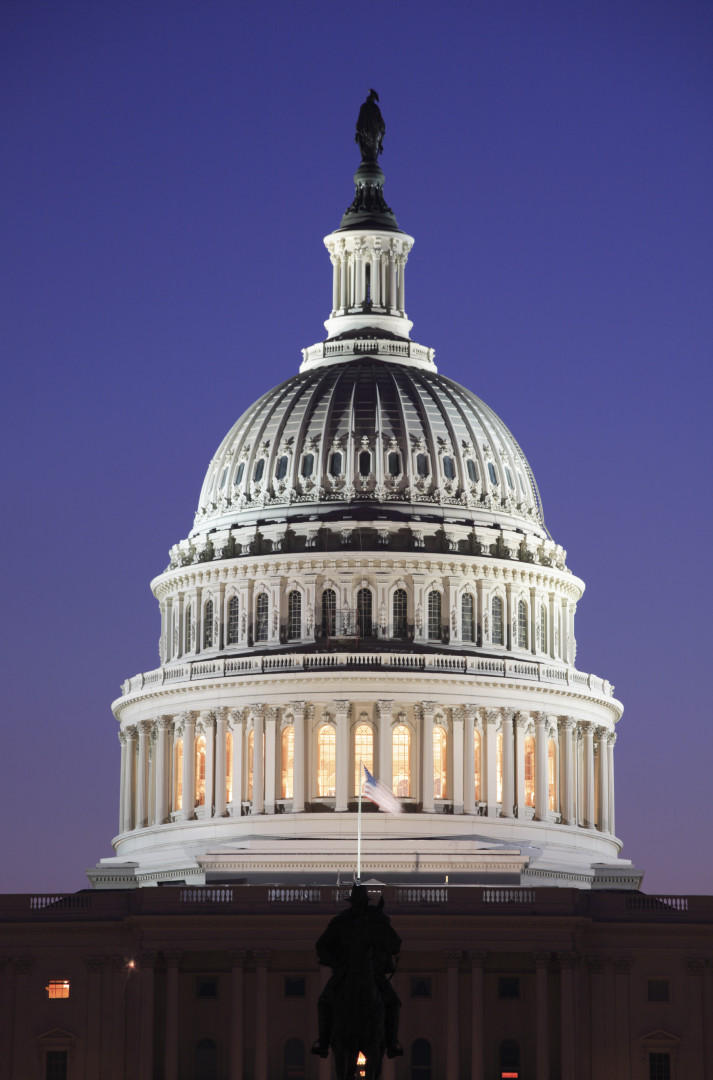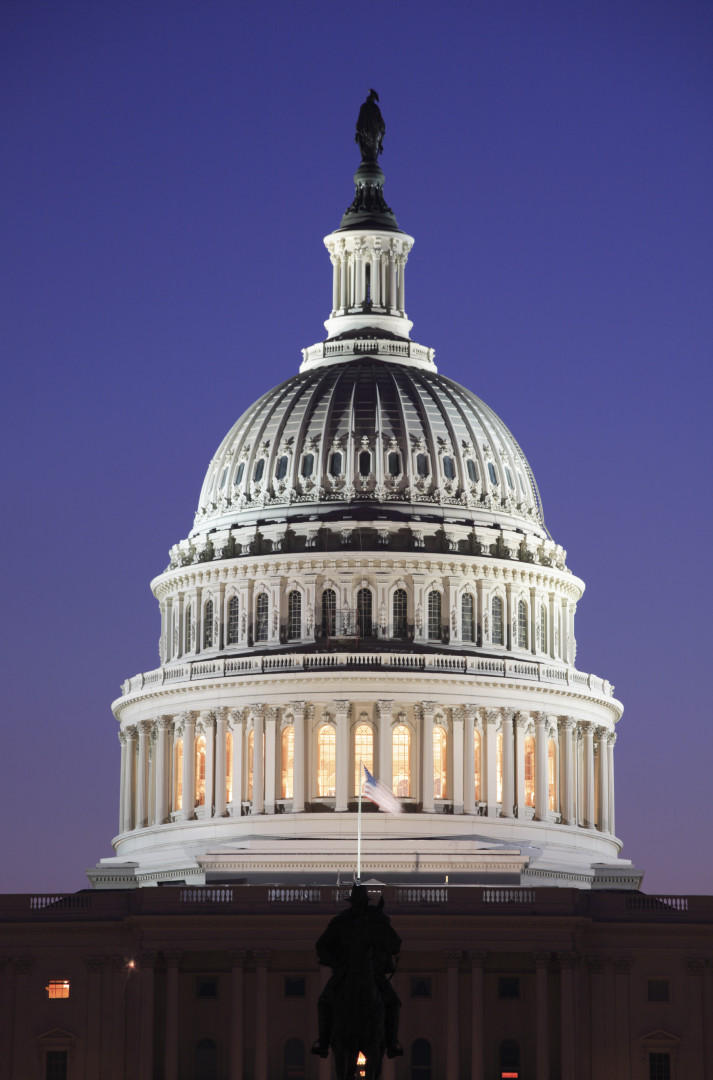 A partisan impasse between members of California's congressional delegation means federal drought-relief measures won't be included in the forthcoming omnibus spending bill.
"After many lengthy discussions with the Senate, the administration, conservation groups, water districts throughout the state, and other interested stakeholders, we arrived at a compromise that would have provided some much needed — and much deserved — relief to the drought-stricken communities of California," Rep. Ken Calvert (R-Calif.), chairman of the California Republican Delegation, said today. "I was hopeful that we would get a deal done. Unfortunately, we could not get the senators to accept a good, reasonable compromise. All 14 members of our delegation got to 'yes.' Our two senators could not."
Out of California's 53 lawmakers in the House, 14 are Republican.
Sen. Dianne Feinstein (D-Calif.) said she and Sen. Barbara Boxer (D-Calif.) hadn't even been given the opportunity to see some of the drought-related provisions.
"The bill that Republicans tried to place in the omnibus last week—in my name and without my knowledge—hadn't been reviewed by me, Senator Boxer, the state or the White House," Feinstein said in a statement. "There were at least a half-dozen items in the bill that I had rejected and that would have drawn objections from state or federal agencies—some of them would likely violate environmental law. Several more provisions were still being negotiated and hadn't been reviewed by state or federal stakeholders."
Lawmakers expect to unveil the finalized omnibus measure on Monday. Around that same time, Feinstein said she plans to move forward with standalone drought legislation.
"I expect that by early next week we'll have a bill that the state and federal government can sign off on," she said. "At that point I plan to present the bill to Energy and Natural Resources Committee Chairman Murkowski and Ranking Member Cantwell and discuss the best way to move the bill forward through regular order."