FCC Approves Updates to Satellite Rules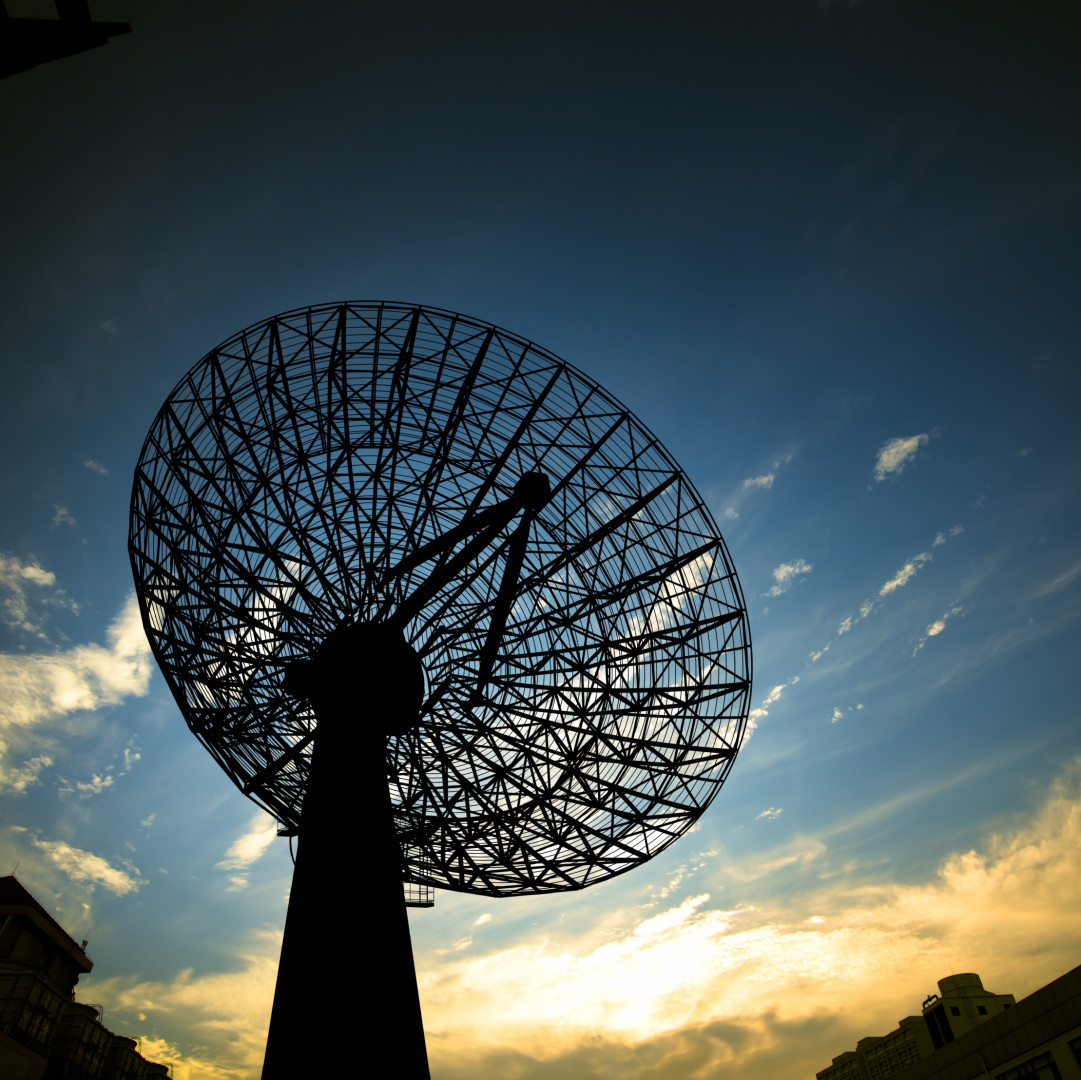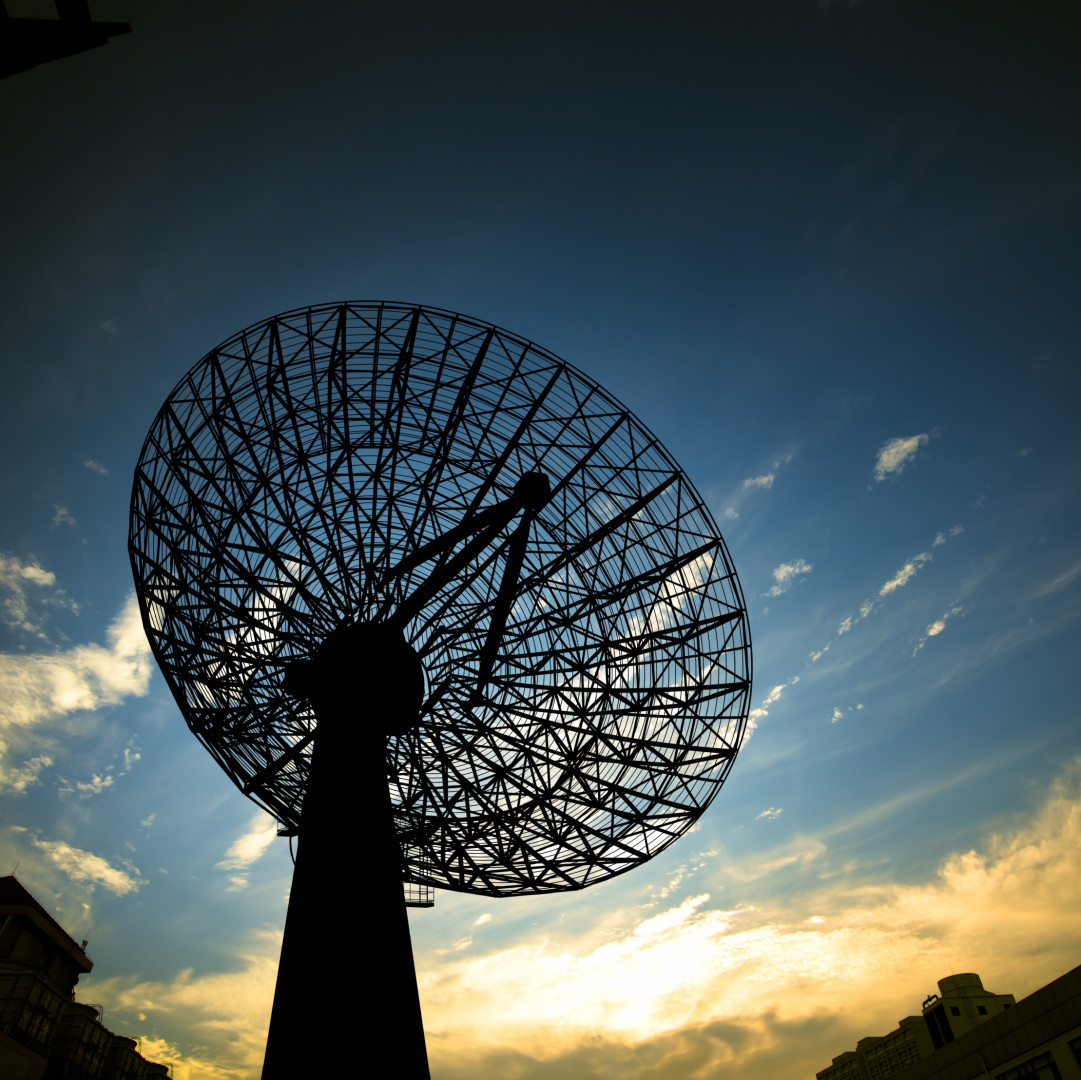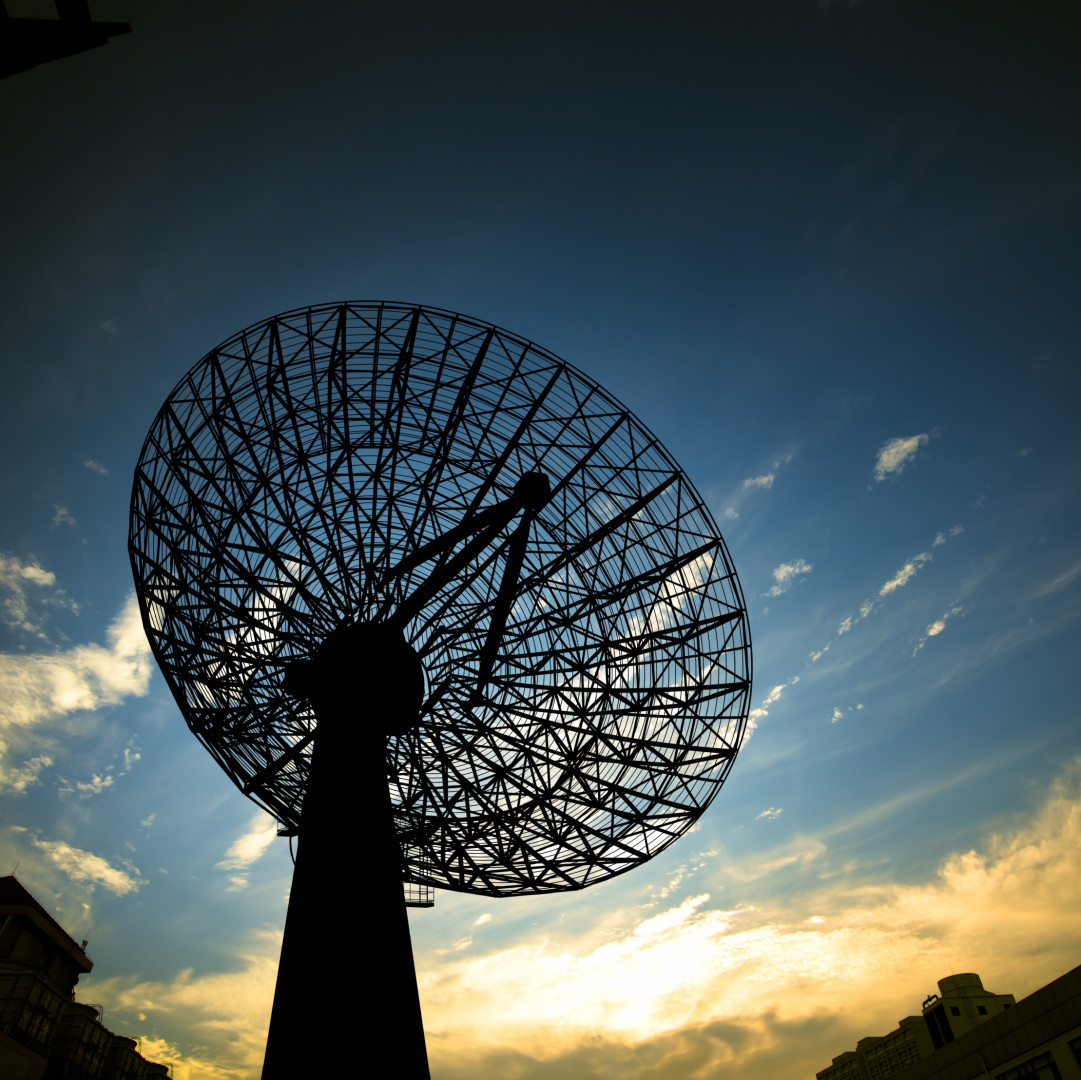 The Federal Communications Commission voted 5-0 on Thursday to pass final rules that would update licensing and operating procedures for satellites.
The FCC oversees the manufacturing and licensing of satellites. The previous rules were outdated and cumbersome, according to the commissioners and the International Bureau, a division of the FCC that proposed the changes.
The agency said the new rules will ease the oversight process for manufacturing and licensing.