Home Broadband Usage Dipped in 2015, Pew Report Says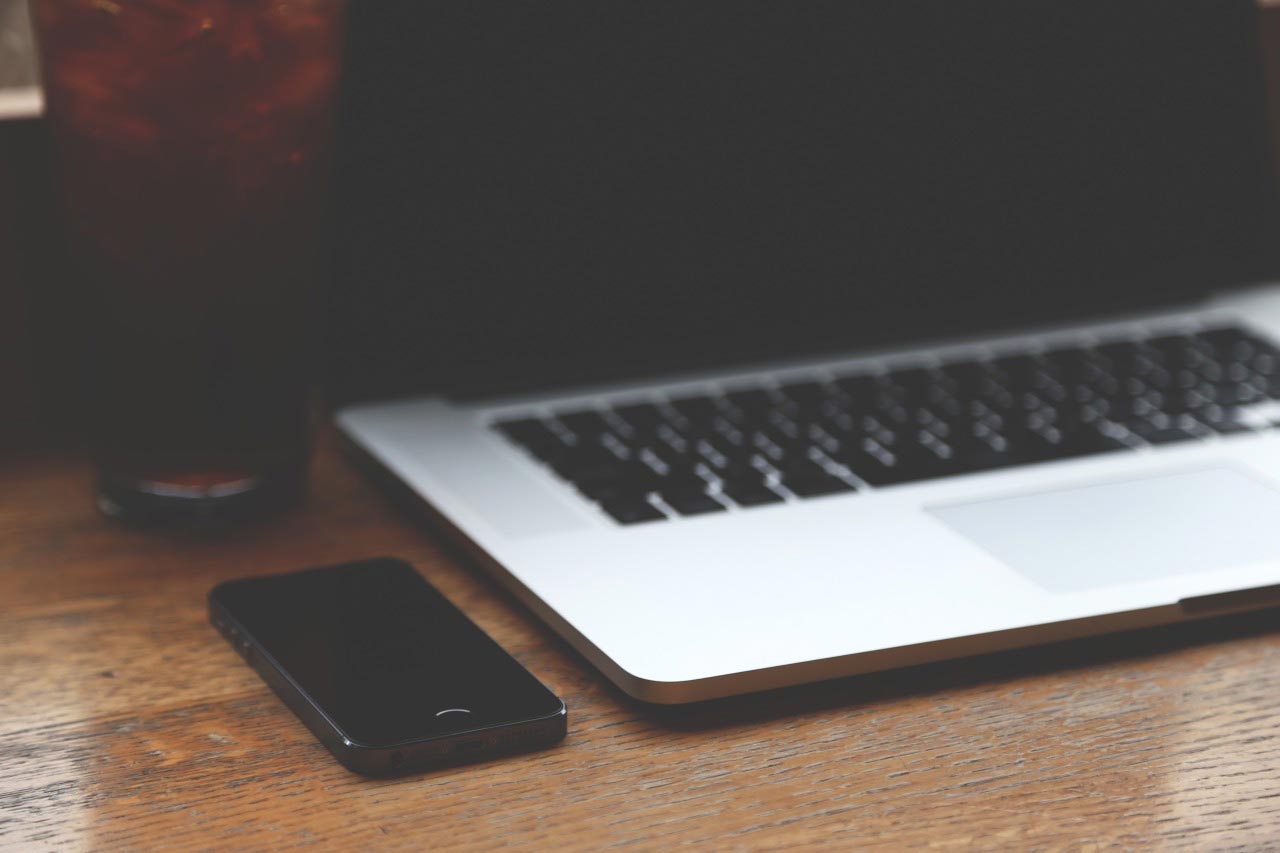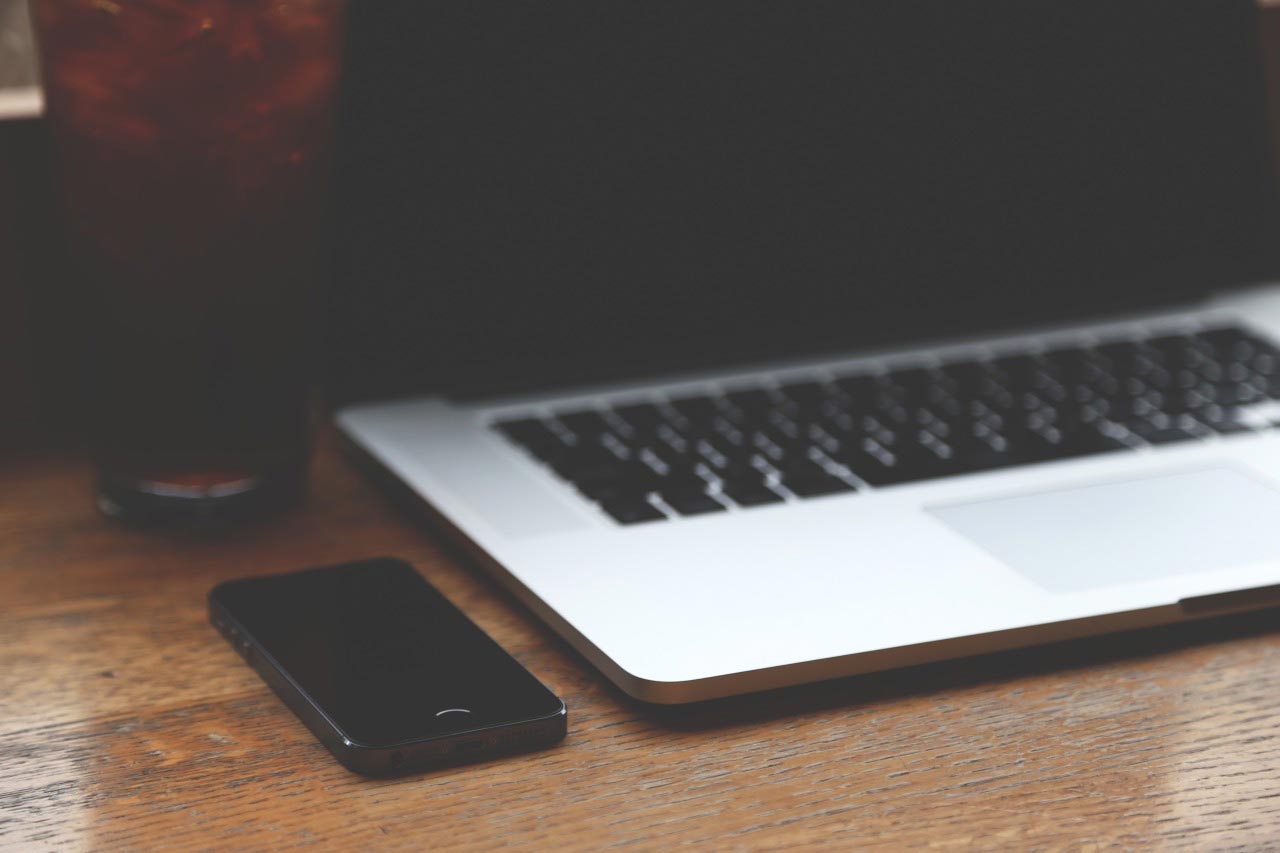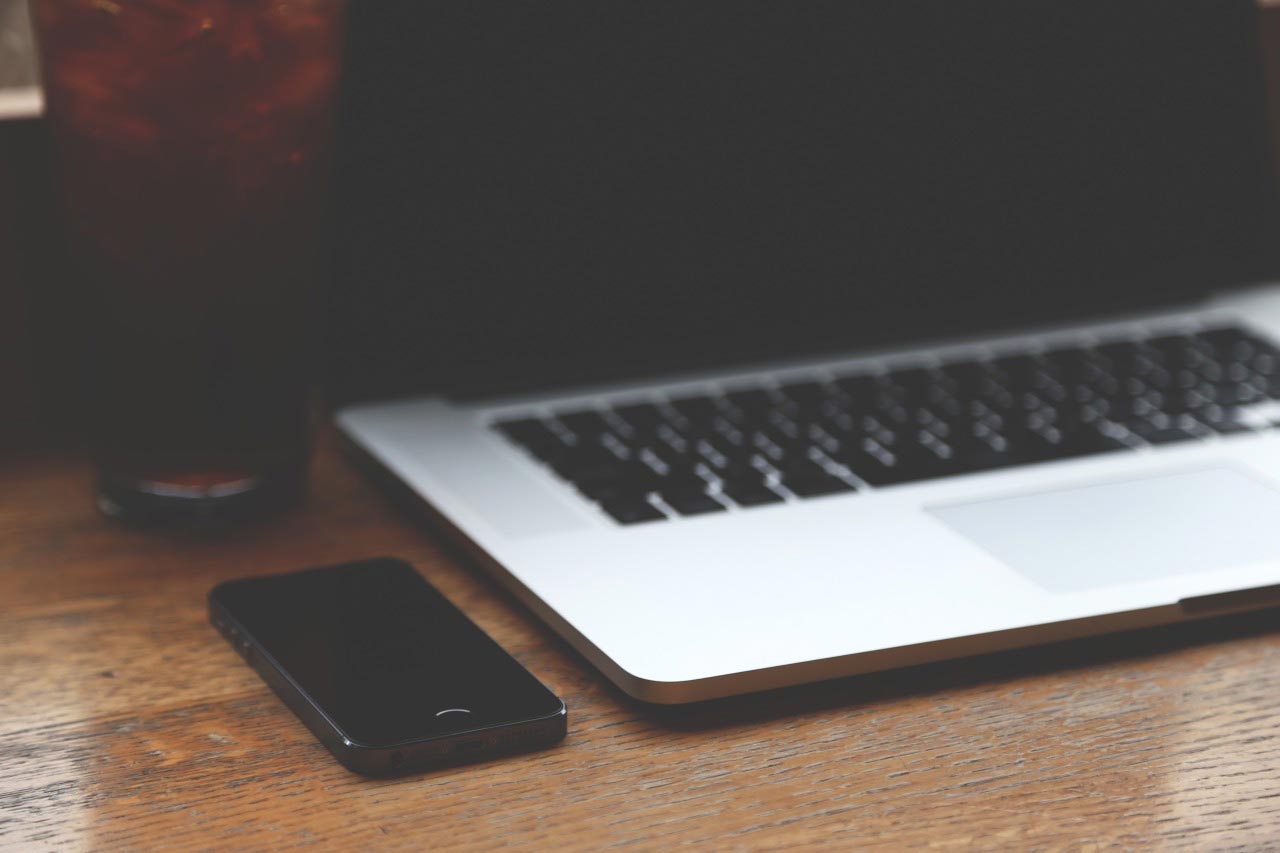 The share of Americans using broadband internet access at home decreased this year, putting connectivity rates back to where they were in 2012, according to a Pew Research Center report released today.
Home broadband adoption rates slid to 67 percent in 2015 from 70 percent in 2013, while overall internet access, which includes home and mobile devices, increased to 80 percent from 78 percent during the same time period, the survey found. Smartphone usage, at 68 percent, is now on par with home broadband, and 13 percent of Americans are 'smartphone-only,' compared with 8 percent in 2013.
"The fact that more Americans have only a smartphone for online access at home has consequences for how people get information," authors John B. Horrigan and Maeve Duggan wrote in the report. "Those who are 'smartphone-dependent' for access do encounter distinct challenges. Previous Pew Research Center findings show that they are more likely than other users to run up against data-cap limits that often accompany smartphone service plans.
"They also more frequently have to cancel or suspend service due to financial constraints," the authors wrote, adding that the most significant changes have taken place among African Americans, low-income households and in rural areas. "Additionally, a recent Pew Research Center survey found that those who use digital tools for job searches face challenges when it comes to key tasks such as filling out job applications and writing cover letters."