Public Gives Drugmakers a Pass on Rising Health Care Costs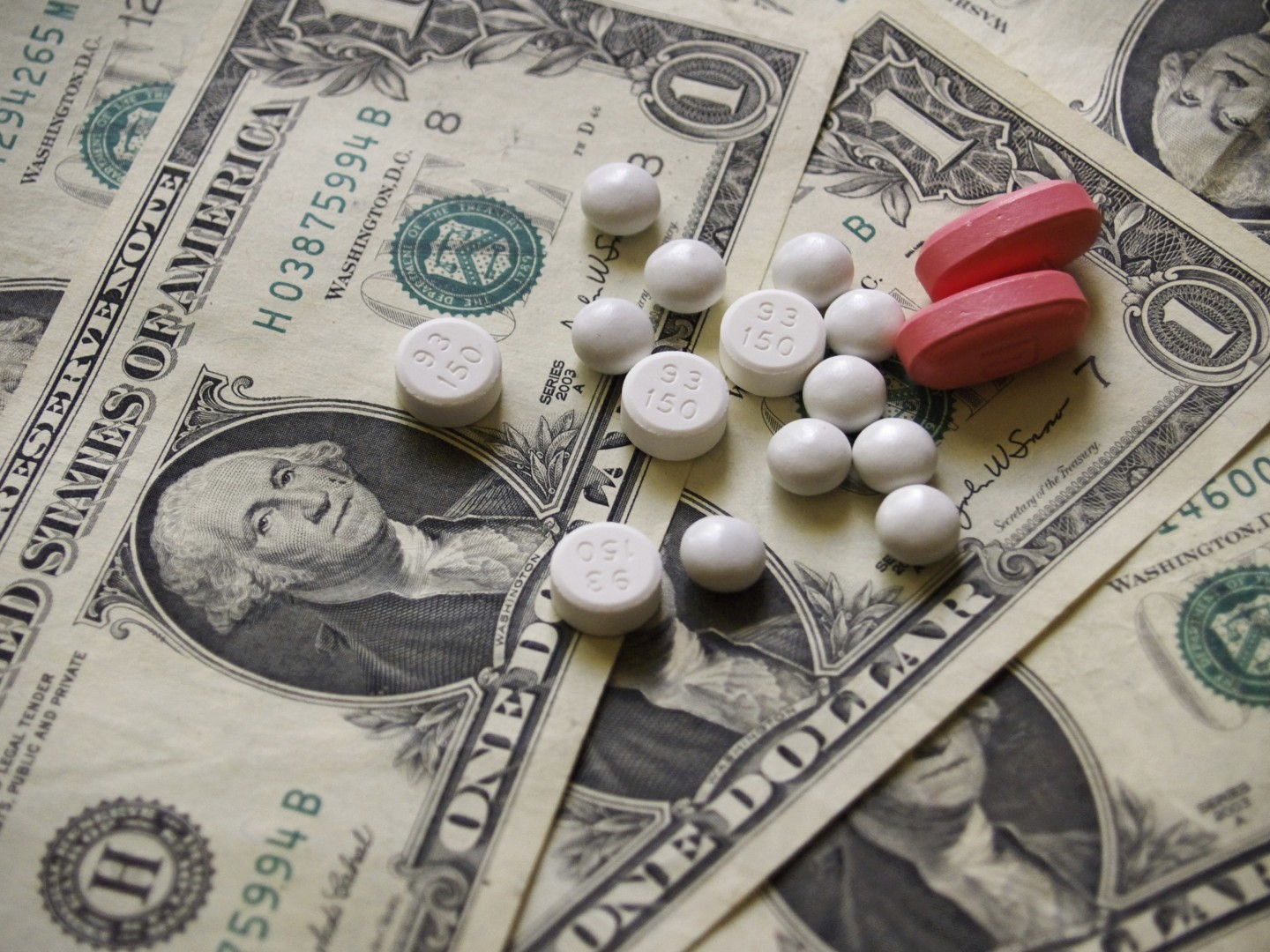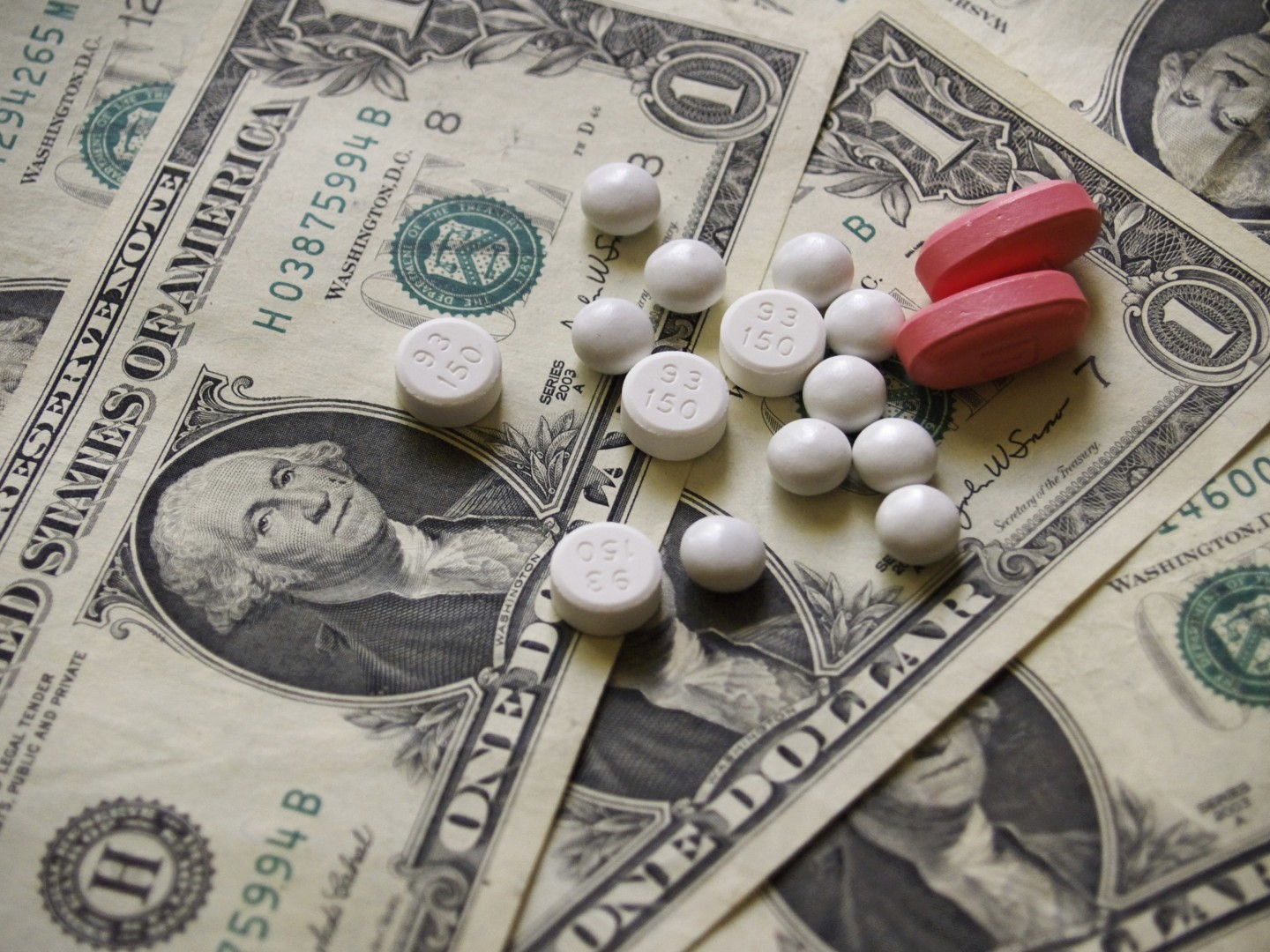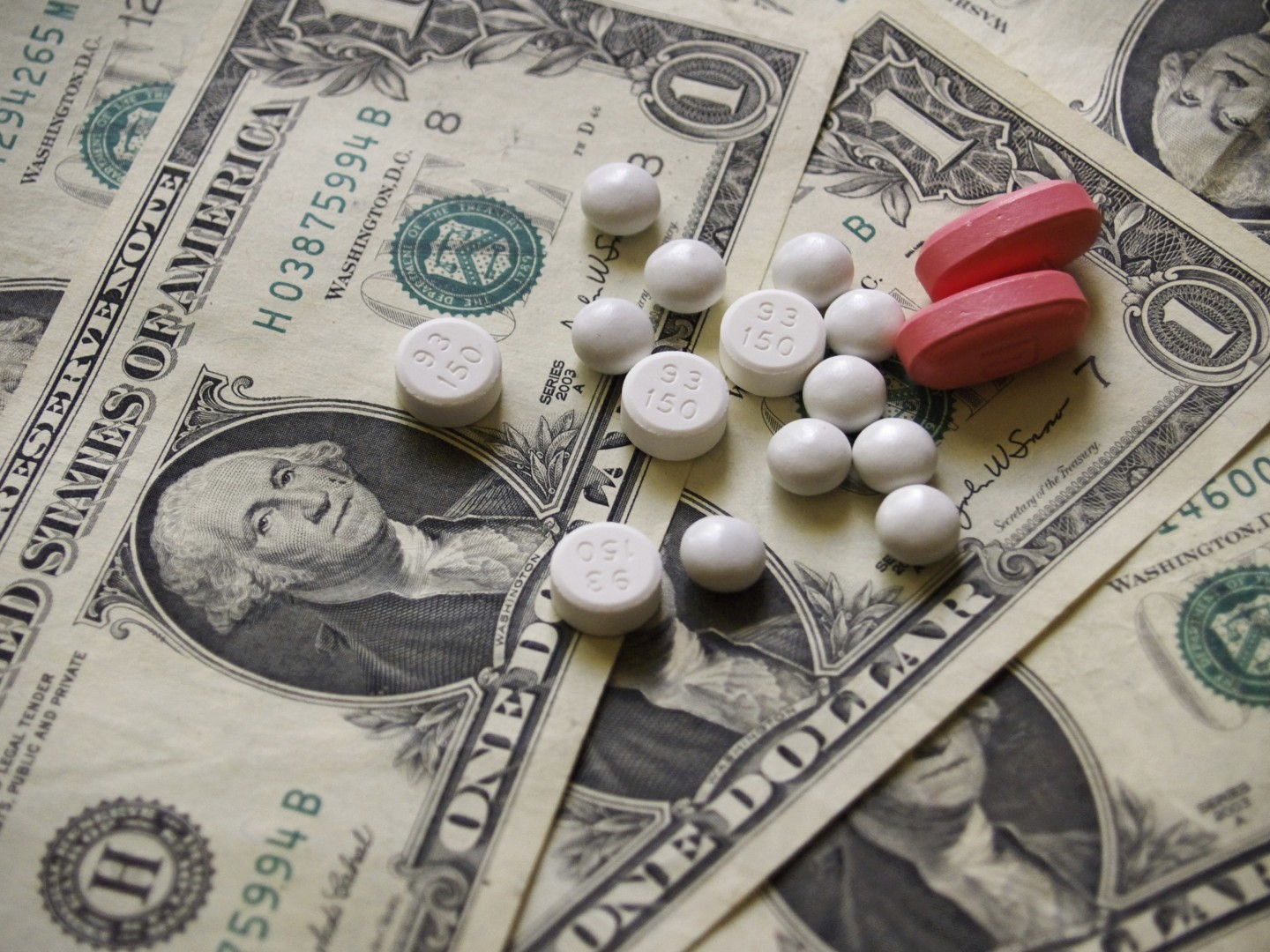 Drugmakers took some heat for high prices this year, but the public generally blames insurance companies for longer-term health cost increases.
Only 13 percent of Americans hold pharmaceutical companies responsible for the last 10 years of rising health care costs, while 31 percent blame health insurance companies, and 25 percent blame the federal government, according to a Morning Consult poll released this month.
Outrage over rising drug costs has launched the issue to prominence in presidential campaigns and sparked a congressional investigation into drug companies that buy off-patent drugs and hike up their prices. Since the summer, the issue of drug prices has topped health care polls.
The most recent development, in which a few hedge funds have bought off-patent drugs that aren't easy to manufacture and hiked up their prices, has captured Congressional attention. "It's evil genius, is what it is," said Sen. Claire McCaskill (D-Mo.), co-chair of the Senate Special Committee on Aging, which is leading the investigation into the prices of four drug companies. But she also noted that the investigation is looking at a "discreet area" of a much broader industry.
In general, national health care expenditures grew from $1,896.5 billion in 2004 to $3,031.3 billion in 2014, according to the Kaiser Family Foundation.
Drug prices have gotten the lion's share of the headlines, but insurers have also faced scrutiny. Both the House and Senate Judiciary Committees held hearings in the fall on the proposed mergers of major insurance companies, which the Department of Justice is currently reviewing. Hillary Clinton included policies targeting insurers in her health care plan, such as limiting co-pays on prescription drugs.
The Morning Consult poll results reflect the broader cause of health cost increases, which are attributable to hospitals and doctors. Growth in prescription spending had been, until this year, declining since 2000. In 2013, prescription drug spending grew by 1.6 percent. But in 2014, spending spiked by 11.4 percent, and in 2015 is projected to have grown by 9.6 percent.
"Drug costs are the fastest rising part of the health system right now, but over the last decade hospitals and physicians have contributed much more to rising health costs than drug companies," said Larry Levitt, senior vice president at the Kaiser Family Foundation, when asked about the poll results.
The rate of total health spending growth had also been on the decline for most of the 2000s, but then rose in 2014 along with the rate of drug spending growth. Total health spending increased by 5.3 percent in 2014, compared with 2.9 percent in 2013, but this was largely attributable to expansions under Obamacare, according to the Centers for Medicare and Medicaid.
Morning Consult's poll suggests that the public has a more negative view of insurers than prescription drug companies. Levitt says that makes sense. "Public opinion of both industries is relatively low right now," Levitt said. "But, people generally have a conflicted view of drug companies. People are worried about high drug prices, but they also recognize that pharmaceutical companies make products that keep people healthy and in some cases save their lives. So, people are possibly more likely to blame insurers for rising health costs."
The Morning Consult poll was conducted from December 11-15, 2015 among a national sample of 1,272 registered voters.