GOP Mulling Private Market for Flood Insurance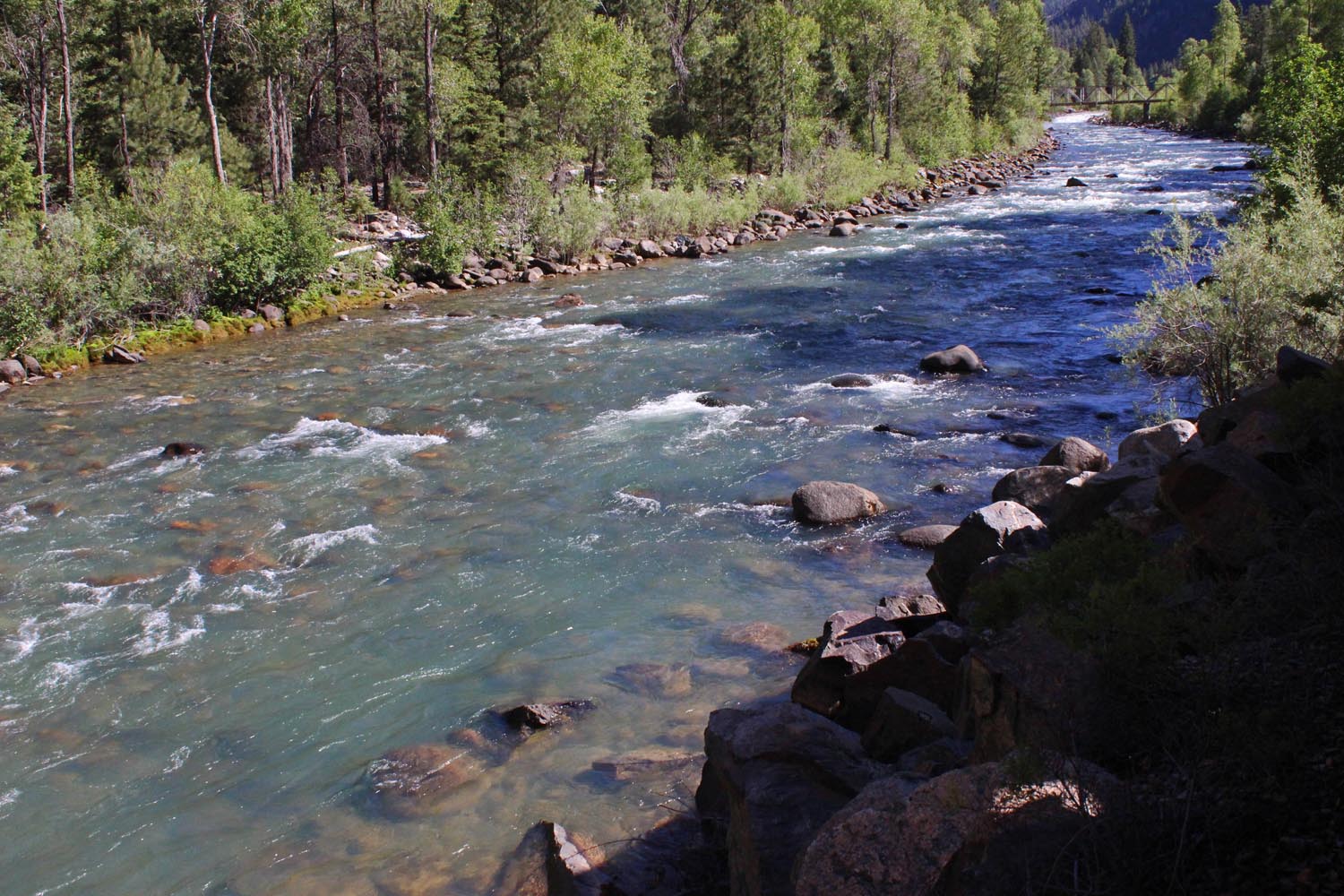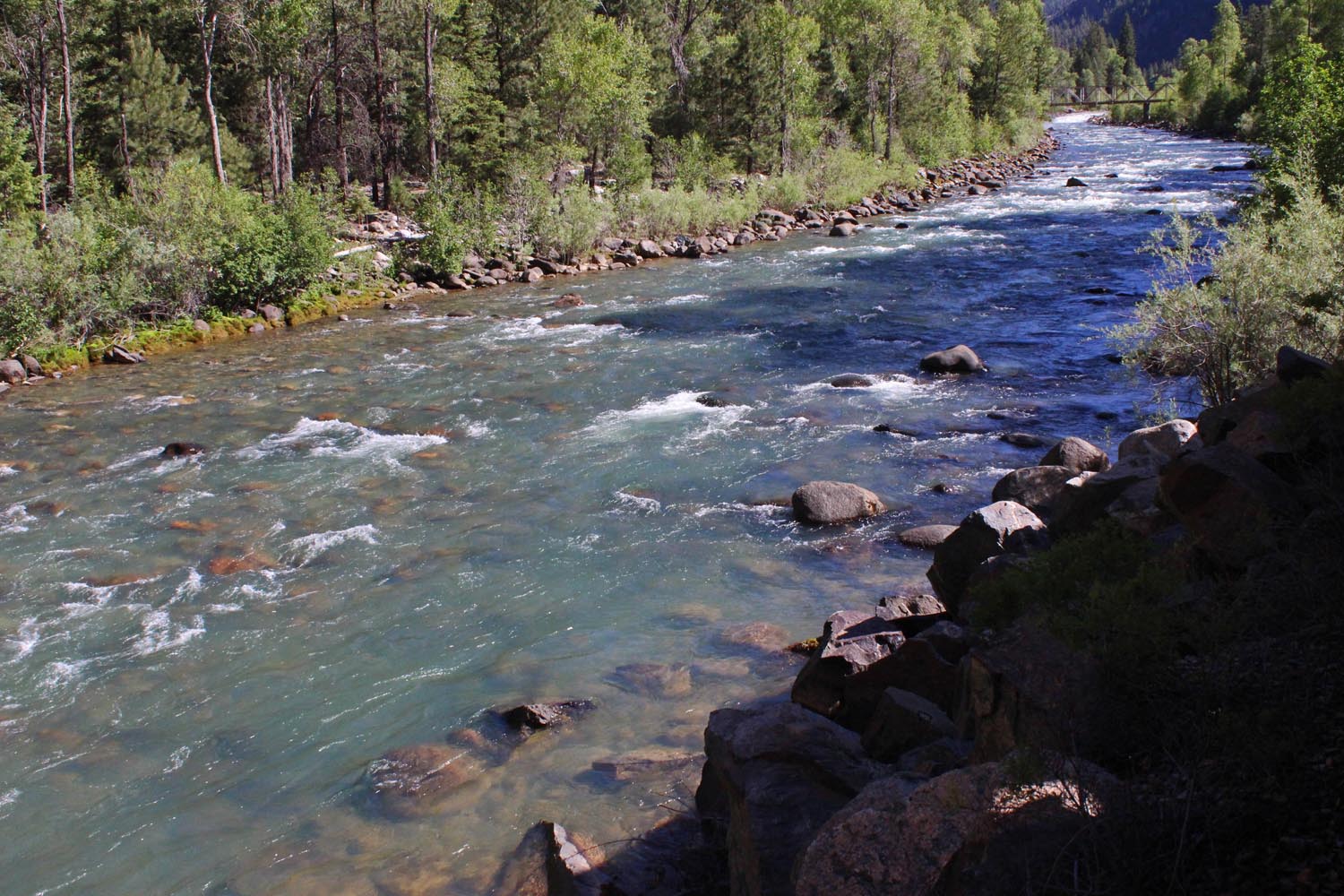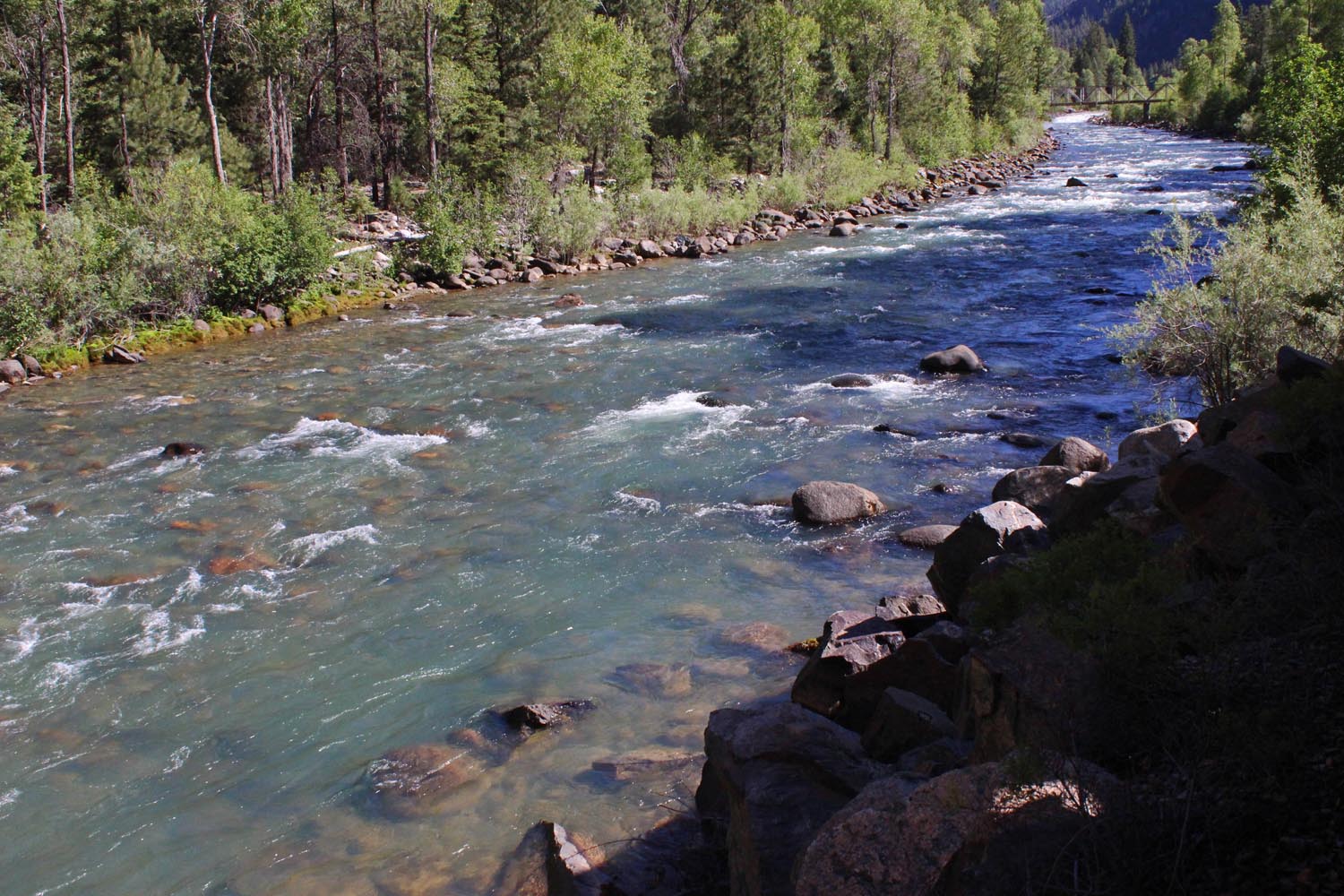 House Republicans are looking to develop a private marketplace that would help relieve the strapped National Flood Insurance Program. But the proposal faces opposition from some Democrats who are concerned about changes to existing consumer protections.
At a House Financial Services subcommittee hearing on Wednesday, GOP members promoted H.R. 2901, saying it provides the necessary tools for transitioning away from NFIP's dominance in the high-risk markets. The measure would put private flood insurance regulation in the hands of state insurance commissioners. They said this move will give private providers an incentive to enter the market because they are already used to working with state officials.
The measure, introduced in June by Rep. Dennis Ross (R-Fla.), is aimed at encouraging more private insurers to enter the market for flood insurance plans that are required for federally backed mortgages in high-risk areas. The bill would clarify that state agencies have the authority to regulate private flood insurance. Currently, government-sponsored enterprises regulate those policies, even though there is nothing in the law that prevents the state agencies from doing so.
Under the 2012 Biggert-Waters Act that tweaked NFIP, federal regulators such as GSEs have the authority to regulate consumer protections in the flood insurance market. Industry groups say that provision has put up a barrier to their participation. State regulators have also criticized that statute, saying GSEs don't have the expertise to regulate flood insurance.
Pennsylvania Insurance Commissioner Teresa Miller told the House Financial Services Subcommittee on Housing and Insurance that Ross's bill clarifies that state commissioners have "the same authority and discretion to regulate private flood markets as they have to regulate other similar insurance products and markets."
"The Biggert-Waters Act empowered federal banking and housing regulators and the government sponsored enterprises to apply their own requirements related to the financial solvency, strength, or claims-paying ability of private insurance companies from which they will accept private flood insurance," Miller said. "This is highly problematic, as banking and housing regulators neither have the expertise nor the experience to regulate insurance companies or insurance markets."
The role of GSEs in reviewing insurers would remain in place under Ross's bill, but with equivalent power for state regulators.
Democrats are worried that private "surplus lines" providers, which write insurance plans in traditionally difficult markets, will gobble up all of the new market share. These providers are not subject to the same type of consumer protection requirements as traditional insurance companies.
"Insurance contracts and rates should be reviewed and regulated by state regulators, which does not occur in the surplus lines market," Rep. Maxine Waters (D-Calif.), the top Democrat on the House Financial Services Committee, said at the hearing.
Birny Birnbaum, executive director of the Austin, Texas-based consumer group Center for Economic Justice, told the panel that the bill would allow surplus lines providers to "cherry pick" policies based on their level of risk. That would leave NFIP with the riskiest policies and further increase its payouts, he said, adding to the program's debt.
The legislation does not directly address NFIP's $23 billion dollar debt from Hurricane Katrina-related payouts.
Miller and Brady Kelley, executive director of the Kansas City-based National Association of Professional Surplus Lines Providers, said state agencies already subject surplus lines companies to stringent regulations, and that they discipline bad actors who don't comply with industry rules.
Rep. Patrick Murphy (D-Fla.) is the only Democrat among the 19 cosponsors of Ross's bill. Sen. Dean Heller (R-Nev.) introduced a companion bill, S. 1679, that has the backing of one Democrat, Sen. John Tester of Montana.
House Republicans appear open to making changes to Ross's bill to attract more Democratic support. Rep. Emanuel Cleaver (D-Mo.), the subcommittee's ranking member, told Morning Consult that Waters is open to negotiating a bipartisan solution with Republicans. Waters has been working with Ross and Murphy on new language.
"It won't be low-hanging fruit because it's a very complicated issue, and you've got all kinds of things that must be fixed. Is the private sector really interested in receiving the high risk policies, and can poor people pay the premiums in high risk areas like New Orleans?" Cleaver said in an interview after the hearing.
Financial Services Committee spokesperson David Popp said the committee has not yet scheduled a markup for Ross's bill.
Things are quieter in the Senate, where the Banking Committee hasn't scheduled a hearing to discuss Heller's bill. Heller and Tester are working to bring on more supporters from both sides of the aisle, according to a Tester spokeswoman.
"Senator Tester continues to work with Senator Heller and other stakeholders to get more bipartisan support for the bill," said Marneé Banks. "Senator Tester is keeping all options open. His goal is to make private flood insurance more affordable and accessible. He'll be keeping an eye on the House legislation to make sure it accomplishes that goal."