House Update: Albany Vs. Washington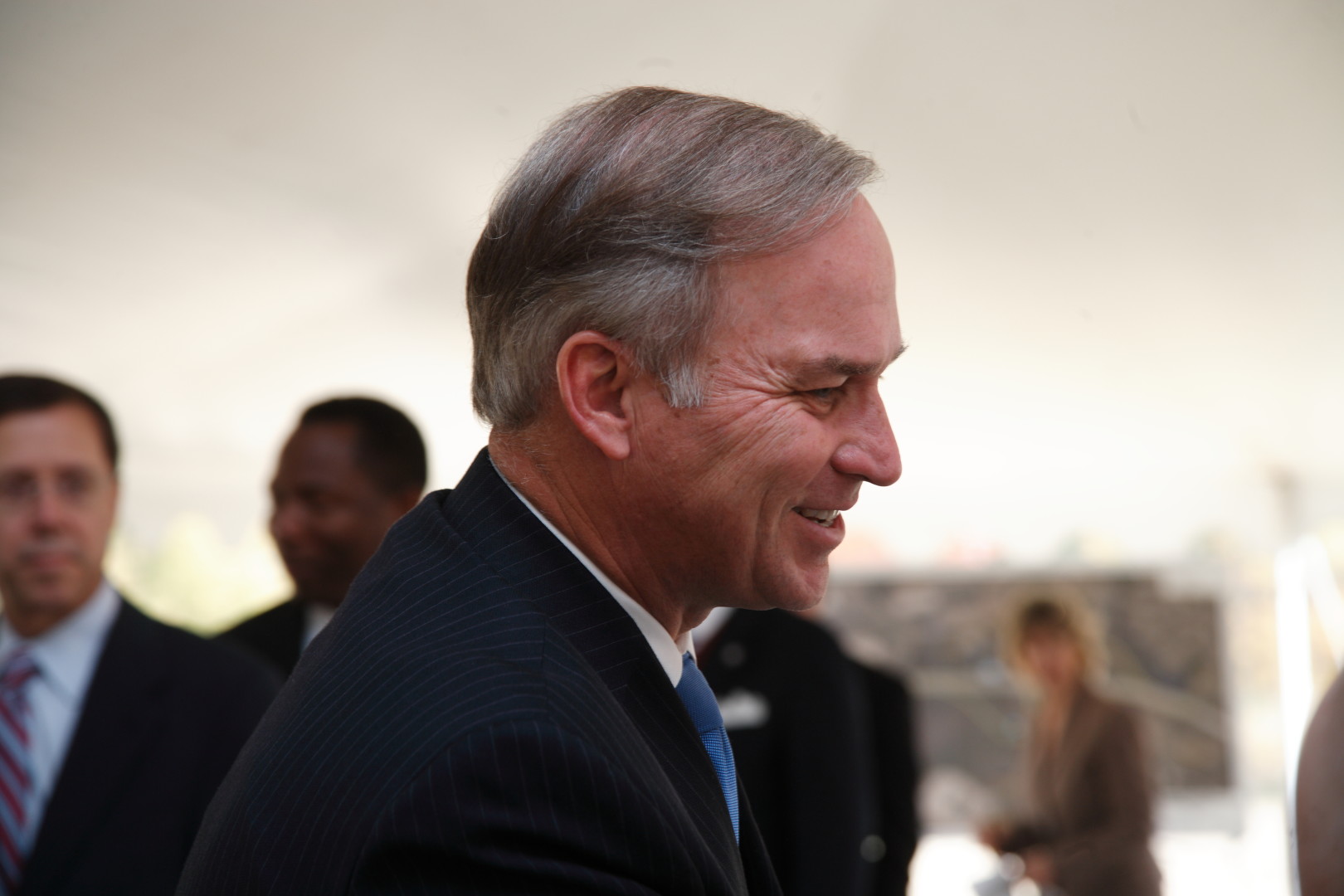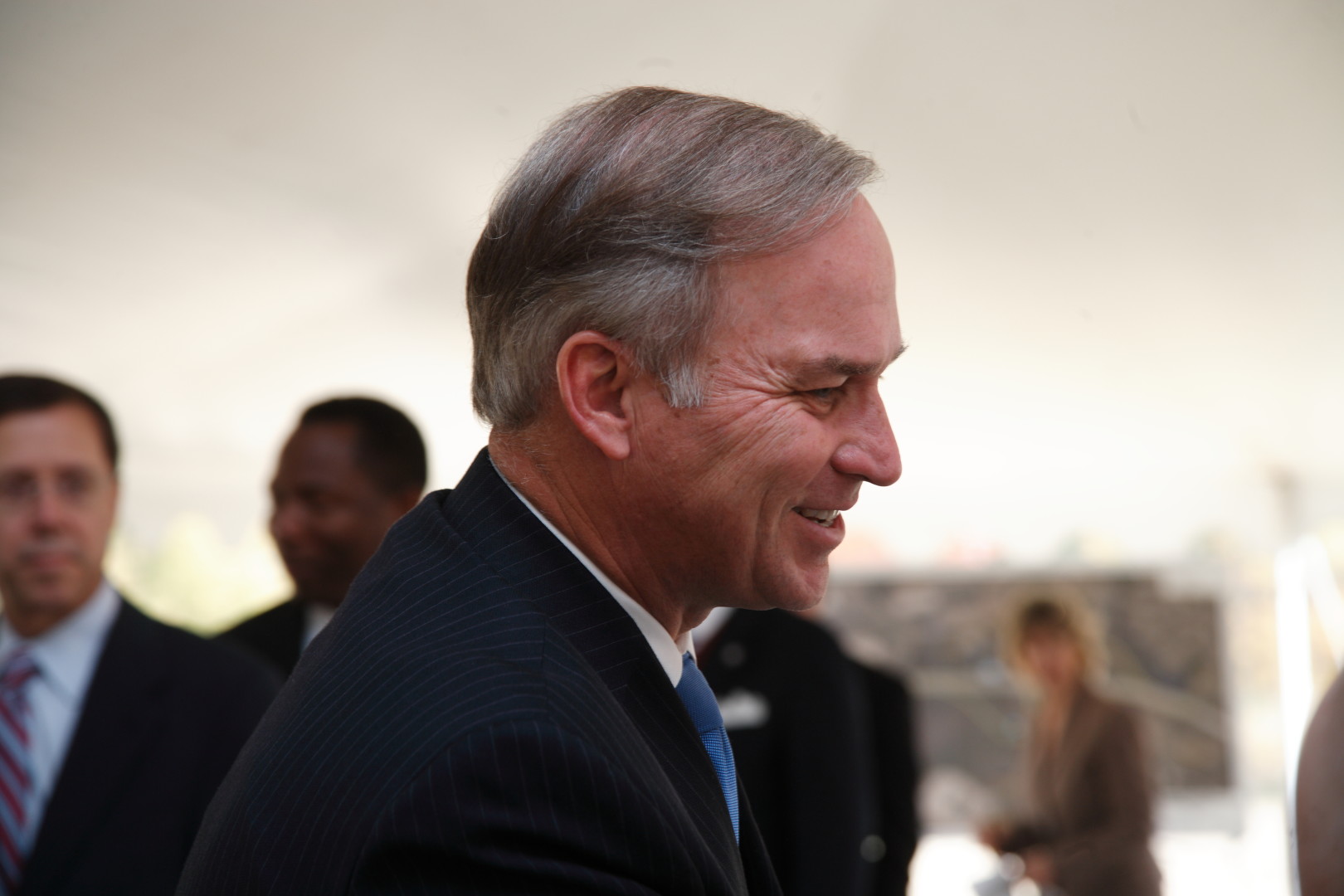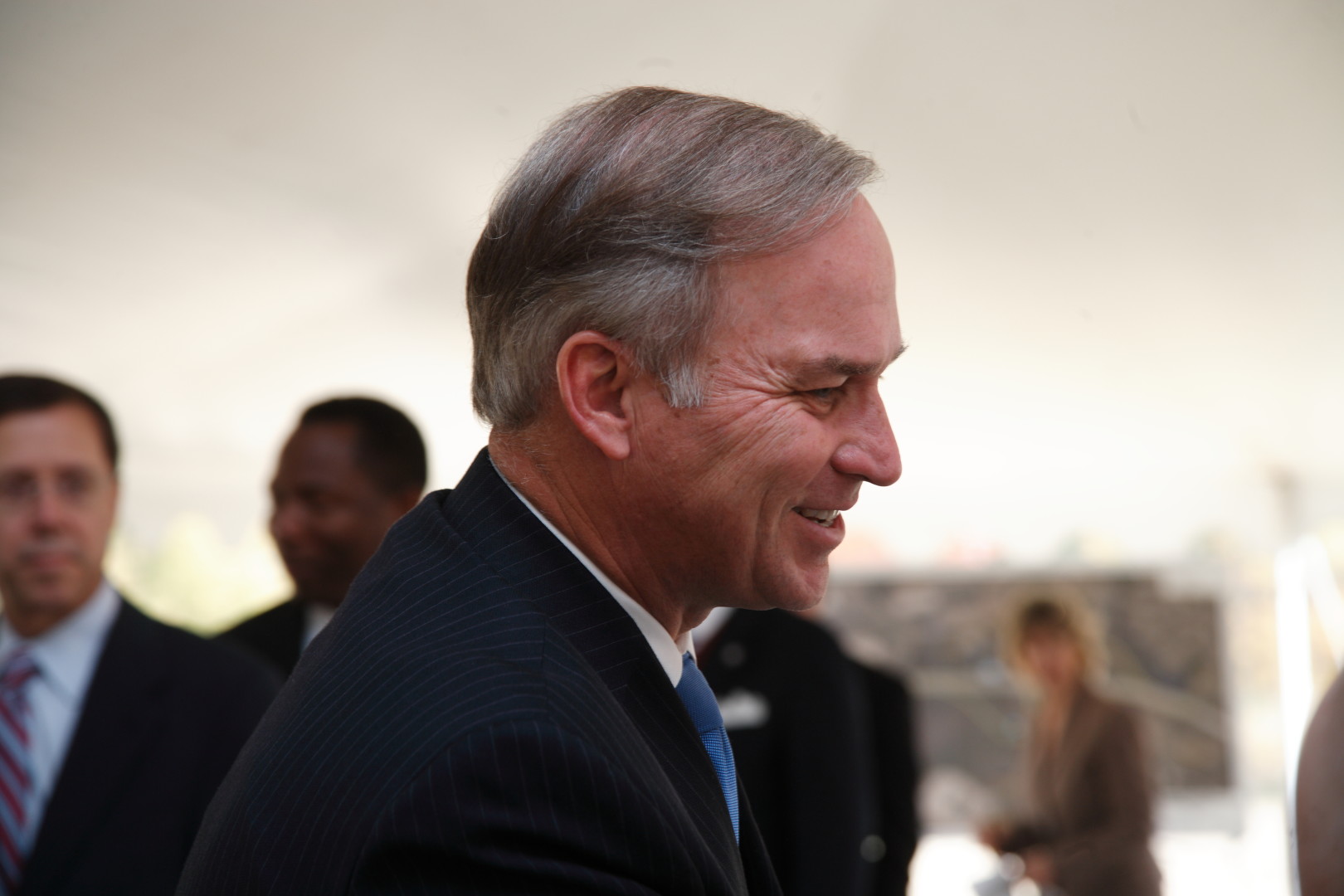 In today's edition: Both parties struggle with New York open seats; Forbes banks on SCOTUS; Club weighs in on Boehner seat; McSally gets a rival; Bera faces internal pressures back home; and Harry Reid tries to recruit a candidate for Heck's seat.
Albany Vs. Washington
Rep. Steve Israel's decision to quit his Long Island-based House seat this year is setting off an all-out scramble among politicos in both parties. But even though Republicans don't often get an opportunity to win a Democratic-held swing seat in New York, they may be better off if their top potential candidate takes a pass.
That top candidate is state Sen. Jack Martins, who represents part of Nassau County. Martins has filed papers with the FEC to run for Israel's seat, but senior New York Republicans are trying to talk him out of it.
That's because Democrats need Martins' seat, and probably one or two others, to win back control of the state Senate.
Democrats and Republicans each own 31 seats in the state Senate (Republicans won all nine seats on Long Island). But five Democrats formed the Independent Democratic Conference and voted with Republicans in leadership elections.
The New York Senate will be one of Democrats' legislative top targets this year. President Obama won a majority of the vote in six of the nine Long Island districts in 2012, including Martins' 7th district and the open 9th district, vacated by former state Senate Majority Leader Dean Skelos (R) after he was convicted on federal corruption charges last year. If Martins leaves to run for Congress, Republican control of the upper chamber in Albany will be in serious jeopardy.
A handful of Democrats are already lining up to run for the seat, but Israel himself seems to be paving the way for North Hempstead Town Board member Anna Kaplan. Kaplan, who formally said she would run this week, spent time with Israel at a White House Hannukah party last month; Israel also introduced her to Democratic Congressional Campaign Committee Chairman Ben Ray Luján and other top party officials.
Former Nassau County Executive Tom Suozzi, Assemblyman Charles Lavine, Interim Finance Authority Chairman Jon Kaiman, DNC member Robert Zimmerman and Nassau County legislators Steve Stern and William Spencer are among the other Democrats said to be considering a run.
If Martins takes a pass — which national Republicans think is unlikely — state GOP assemblymen Chad Lupinacci and Andrew Raia and Suffolk County legislator Robert Trotta are thinking about joining the race. Retired Marine David "Bull" Gurfein, another Republican, had already raised about $250,000 for his campaign before Israel bowed out.
Speaking of New York opportunities — and, potentially, opportunities missed — Democrats are having a tough time fielding a candidate to replace retiring GOP Rep. Chris Gibson in the Hudson Valley.
Ulster County Executive Mike Hein said last month he wouldn't run. That leaves a field of six Democrats competing for attention from party leaders, including Livingston Town Councilman Will Yandik, 2014 gubernatorial candidate Zephyr Teachout, businesswoman Margo Miller, former Ulster County Democratic Committee Chairman Julian Schreibman, lobbyist Dan Ahouse and Ulster County Controller Elliott Auerbach.
The six candidates will meet with Democratic Party chairmen in the eleven counties within the 19th district.
The candidate they ultimately rally around will face the winner of a Republican field that includes former Assembly Minority Leader John Faso and heating oil company executive Andrew Heaney. Another Republican, Assemblyman Pete Lopez, quit the campaign this week to care for his ailing father.
Eyes On Forbes
A three-judge panel's decision to redraw Virginia's congressional map has put Republican Rep. Randy Forbes into a difficult spot. Forbes has never had trouble winning re-election in the 4th district, which gave Mitt Romney just over 50 percent of the vote in 2012.
But the new lines add parts of Richmond and Petersburg to Forbes's district; Obama scored almost 61 percent of the vote in the new district. Forbes hasn't said whether he will run again; Virginia Republicans say he's waiting to see whether the Supreme Court decides to take a look at the new lines.
And there's a chance that SCOTUS will side with Forbes: The third judge on the panel voted against implementing the new map, calling it "neither required, nor permitted." Forbes called the new maps "overreach."
Forbes has until March 31 to file for re-election, though the high court could always push back the filing deadline, the June 14 primary, or both.
The other incumbent who could suffer under the new maps is Rep. David Brat, who is losing a key base of support in Hanover County. Brat beat former House Majority Leader Eric Cantor in the 2014 Republican primary in Hanover County by more than a 2-to-1 margin. Henrico County Sheriff Mike Wade, a former chairman of the county Republican Party, has already said he will challenge Brat in the primary.
In The States
Ohio 08: The Club for Growth is getting behind businessman Warren Davidson in the March 8 special election Republican primary to replace former House Speaker John Boehner. Davidson is making his first run for political office; he faces state Rep. Tim Derickson and state Sen. Bill Beagle, the leading contenders in a field of 16.
Arizona 01: Former state Rep. Wendy Rogers will run for Democratic Rep. Ann Kirkpatrick's open 1st District seat. Rogers, the sixth Republican to say she'll run, says she'll fly her personal plane around the sprawling district to campaign. She helped raise money for a super PAC, Defend Rural Arizona, that could spend on her behalf, too. A poll conducted by GOP strategist Garrett Archer, unaffiliated with any candidate in the race, shows Pinal County Sheriff Paul Babeu (R) with an early lead (Rogers wasn't included in the poll).
Arizona 02: State Rep. Victoria Steele (D) quit her legislative gig to run against Republican incumbent Martha McSally in Tucson. Steele has to get past former state Rep. Matt Heinz in the August 30 primary. President Obama lost the district to Mitt Romney in 2012 by a 49.9 percent to 48.4 percent margin.
New York 01: The Democratic establishment is lining up behind Suffolk County Planning Commission Chairman David Calone in his bid to oust freshman Rep. Lee Zeldin (R). Calone faces Southampton Town Supervisor Anna Thorne-Holst in the June 28 Democratic primary. Zeldin beat Rep. Tim Bishop (D) by a 54 percent to 45 percent margin in 2014.
California 07: Democrats in Rep. Ami Bera's home town of Elk Grove voted against endorsing him for re-election this week, amid blowback over his support for fast-track trade promotion authority legislation last year. Bera's office didn't send a representative to the group's meeting. The California Democratic Party will consider a petition to hold a floor vote on Bera's endorsement, rather than just rubber-stamping it.
Michigan 01: Former state Sen. Jason Allen (R) will run for retiring Rep. Dan Benishek's (R) Upper Peninsula seat, he announced Thursday morning. Benishek endorsed state Sen. Tom Casperson (R) in a Thursday morning email. Former Michigan Democratic Party chairman Lon Johnson will run for the seat, once held by former Rep. Bart Stupak (D).
Nevada 03: Democrat Jacky Rosen, head of a prominent synagogue in Southern Nevada, is being courted to run for Rep. Joe Heck's (R) open seat in Henderson. Rosen has talked to Senate Minority Leader Harry Reid, his top political aides and the DCCC about making a race, Jon Ralston says. Rosen runs Congregation Ner Tamid.
North Carolina 02: Another conservative group, the Senate Conservatives Fund, is backing Chatham County GOP Chairman Jim Duncan over Rep. Renee Ellmers (R) this year. The Club for Growth backed Duncan last month.
Florida 06: State Rep. David Santiago (R) will run for the seat being vacated by Senate candidate Ron DeSantis (R), he said this week. Santiago is a member of state House Republican leadership, and he's shopping polls that show him running well. Former Rep. Sandy Adams (R) won't make a comeback bid, citing health concerns.