States to Target Sharing Economy With New Regulations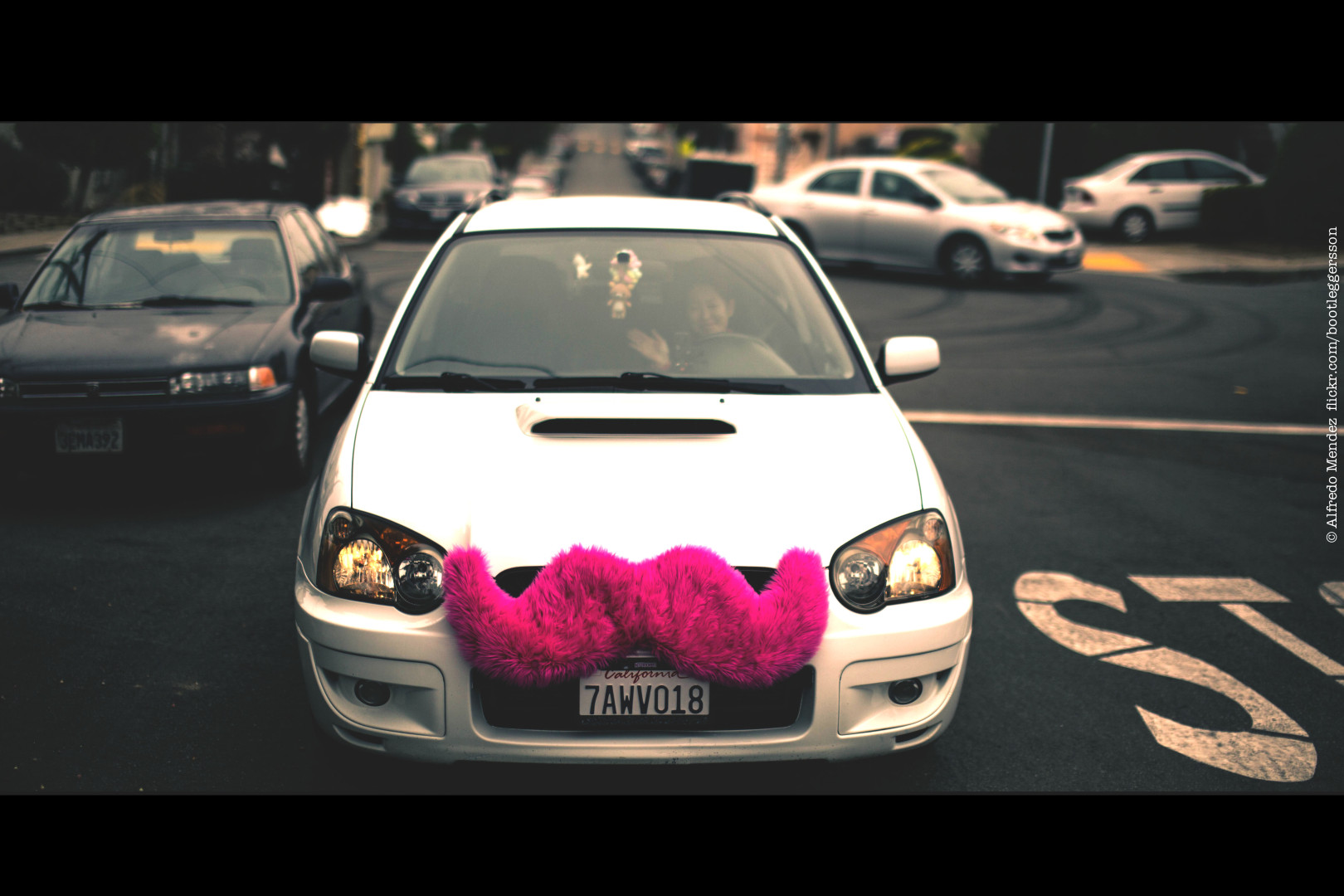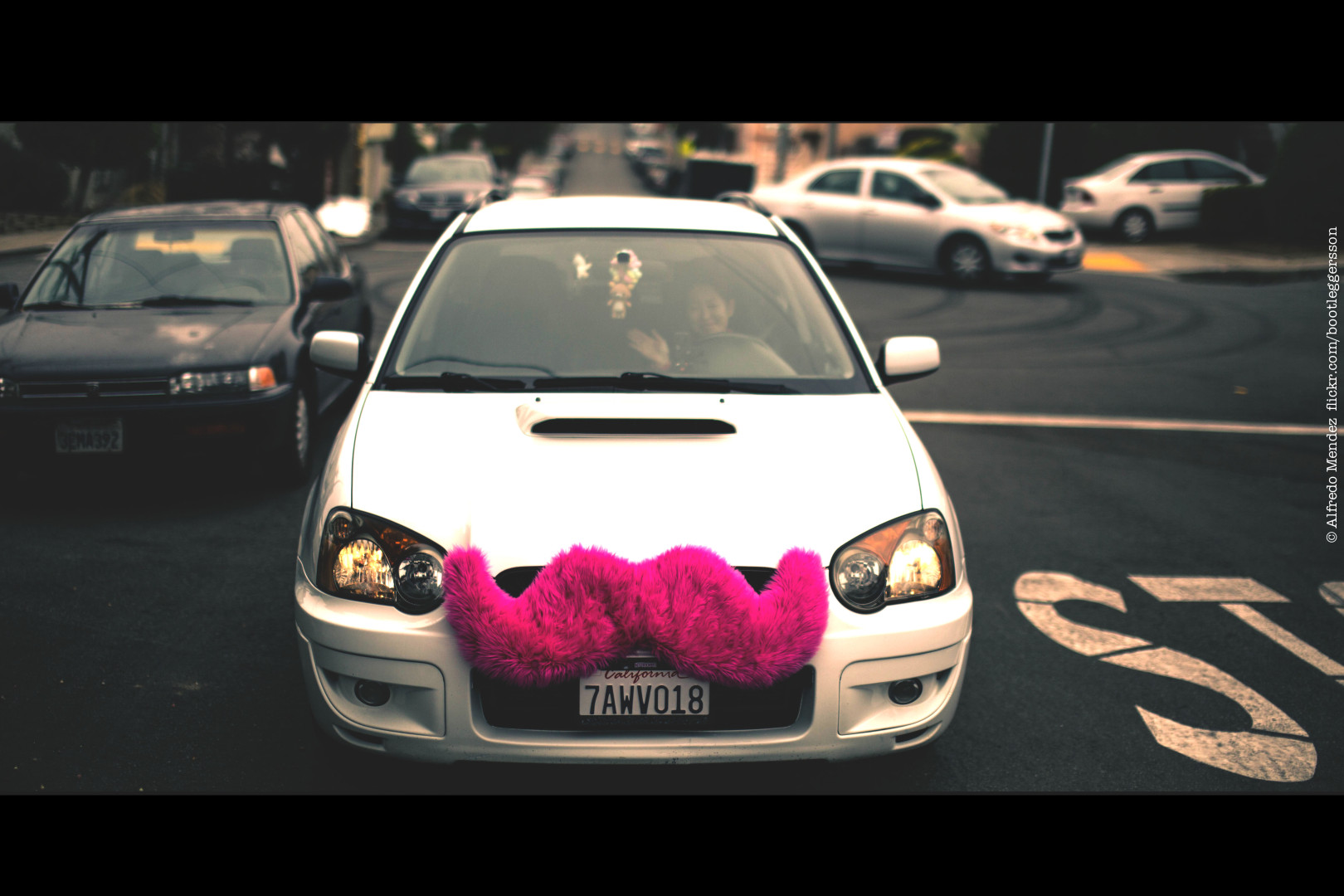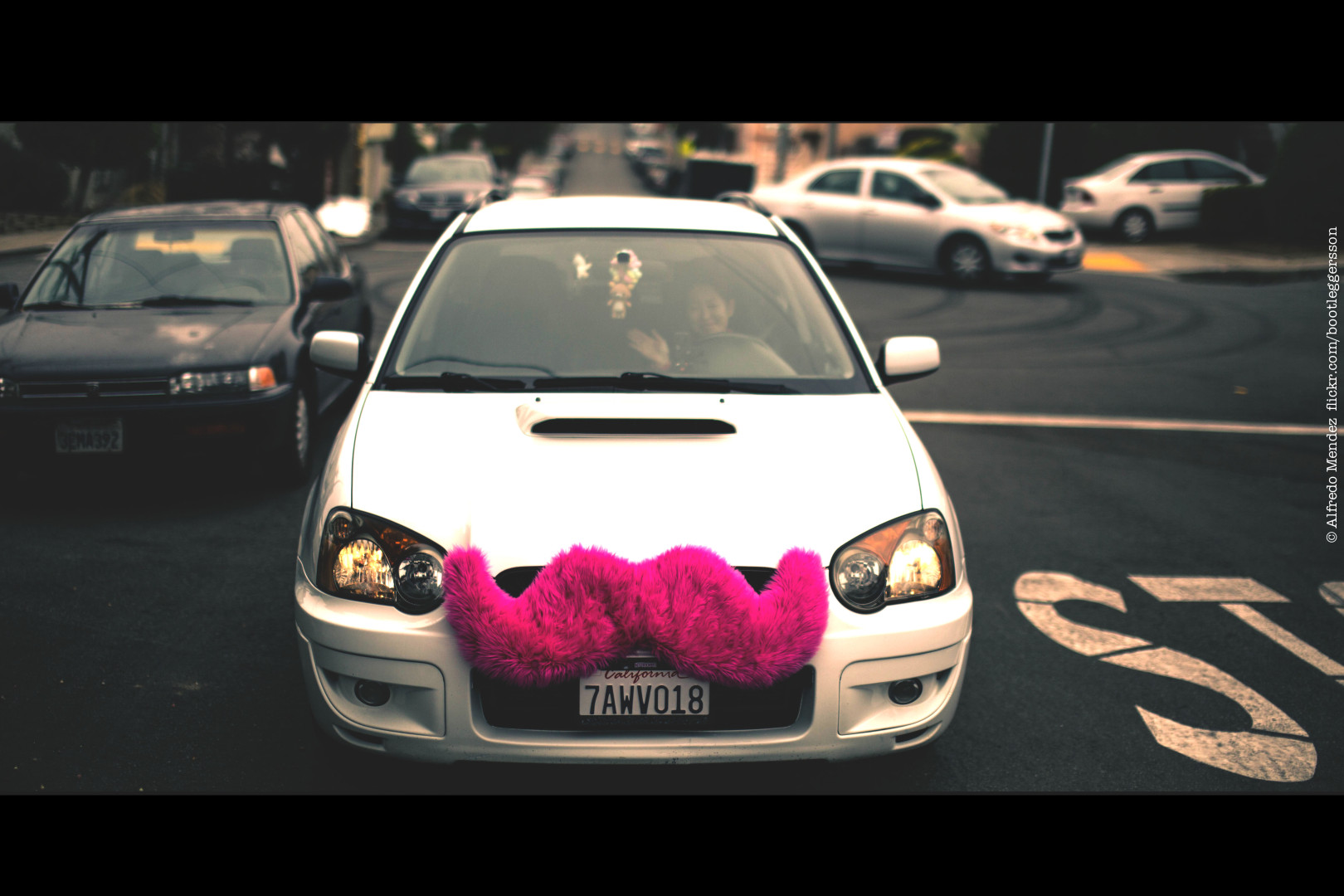 Surrounded by a new world of apps, gigs and services for hire at the touch of a smartphone button, Americans are incresingly embracing the sharing economy. Now, states and cities are racing to catch up with evolving industries that don't fit neatly into existing regulatory structures — and in 2016, many will consider new rules with far-reaching impact.
Bills pending in about two dozen states would regulate varying aspects of the sharing economy, from ride-share services such as Uber and Lyft to residential services like Airbnb, and even more exotic pop-up industries like chefs in New York City who are selling small batches of tasty lasagna.
Many other states and cities, observers say, are paying attention to the outcomes of debates in legislatures and cases before the courts, ahead of their own efforts to craft new rules.
In many cases, government reaction to the rise of the sharing economy "is positive and partnering, in that many city and state governments see the sharing economy or shared transportation as an opportunity," said Arun Sundararajan, a sharing economy expert at New York University's Stern School of Business. "They also see the platforms as an ally in solving the problem of having to regulate something they don't fully understand."
And in most cases creating a regulatory framework also gives those businesses a legitimacy they cannot otherwise attain. The companies have worked with city and state governments to craft those regulatory frameworks to their advantage, but they recognize nonetheless that regulations are coming.
"They're going to push for minor regulations in a way that benefits them, but then establishes them as an industry," said Sean Hinga, political director at the left-leaning State Innovation Exchange.
States considered about 60 bills regulating the sharing economy in 2015, according to a tally by the National Conference of State Legislatures. Mick Bullock, an NCSL spokesman, said the nonpartisan group has identified the upstart sharing economy as a key priority for this year's legislative sessions.
Some of the proposals on the table seek to require new sharing industries to abide by rules that apply to other, similar industries. Cities and states have sought to impose insurance requirements on Uber and Lyft, while a California measure would require Airbnb operators to disclose information similar to those hotels must report.
Others seek to define the role of those who provide the services, like drivers summoned by an Uber user or a proprietor of a rental home, and to clarify those service providers' legal relationships to the companies themselves. The exact nature of those relationships matter for legal liability, tax and unemployment insurance purposes, and the outcome of the debates will have a financial impact on both taxpayers and the companies themselves.
In other cases, such as small-scale food providers in cities like New York, local governments must decide how health department rules apply, and what kind of inspections are necessary or feasible.
However legislatures decide to regulate the sharing economy, efforts by old-line industries to shut down new and disruptive upstarts have fallen flat. The cat, it would appear, is out of the app.
"It's clear that we're not going away from [the sharing] model, we're doubling down on that model as a society," said Bartlett Cleland, vice president of the Center for Innovation and Technology at the right-leaning American Legislative Exchange Council. Legislatures, he added "[we] have become increasingly comfortable with these types of disruptive technologies."
Union groups want service providers to be considered employees of sharing economy companies, to ensure workers have access to unemployment insurance and workers' compensation. Most states already have legislation on the books relating to insurance, said Peggy Shorey, director of state government relations at the AFL-CIO.
Many of the major sharing economy platforms are actively working with state and local governments to craft regulations, NYU's Sundararajan says.
"There's no doubt in anybody's mind that the eventual solution will be a mix of platform self-regulation and government regulation," Sundararajan said. "The key driver of uncertainty is regulatory risk and regulatory uncertainty, so it's really in the best interest of the platform to find a model that allows them to operate, even if it's not optimal."
Beyond legislatures, courts, too, will be involved. Advocates for both workers and the sharing economy companies are closely watching a measure passed in Seattle late last year, which would allow Uber and Lyft drivers to unionize.
Many observers expect the process of sharing economy regulation to be spread out over several legislative sessions. Initial forays into regulatory waters could result in "a flush of bills that aren't going anywhere but kind of start the process going," Hinga said.
One thing most likely to result from a new regulatory push: A raft off new lobbyists wandering city halls and state capitols.
"The large platforms are extremely well-funded. Based on what I see, they have very sophisticated government relations," Sundararajan said.