Senate Panel Punts on Big Medical Bill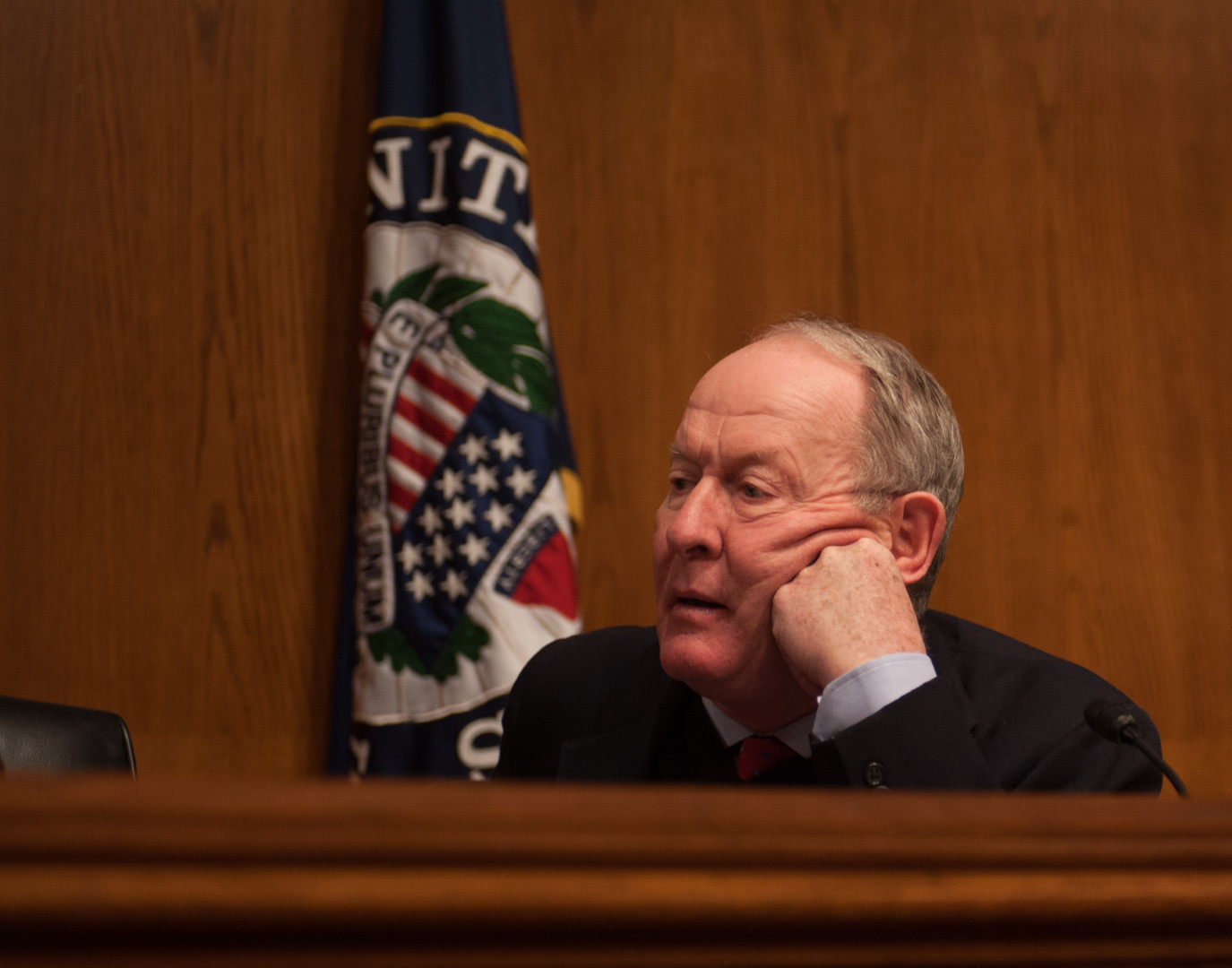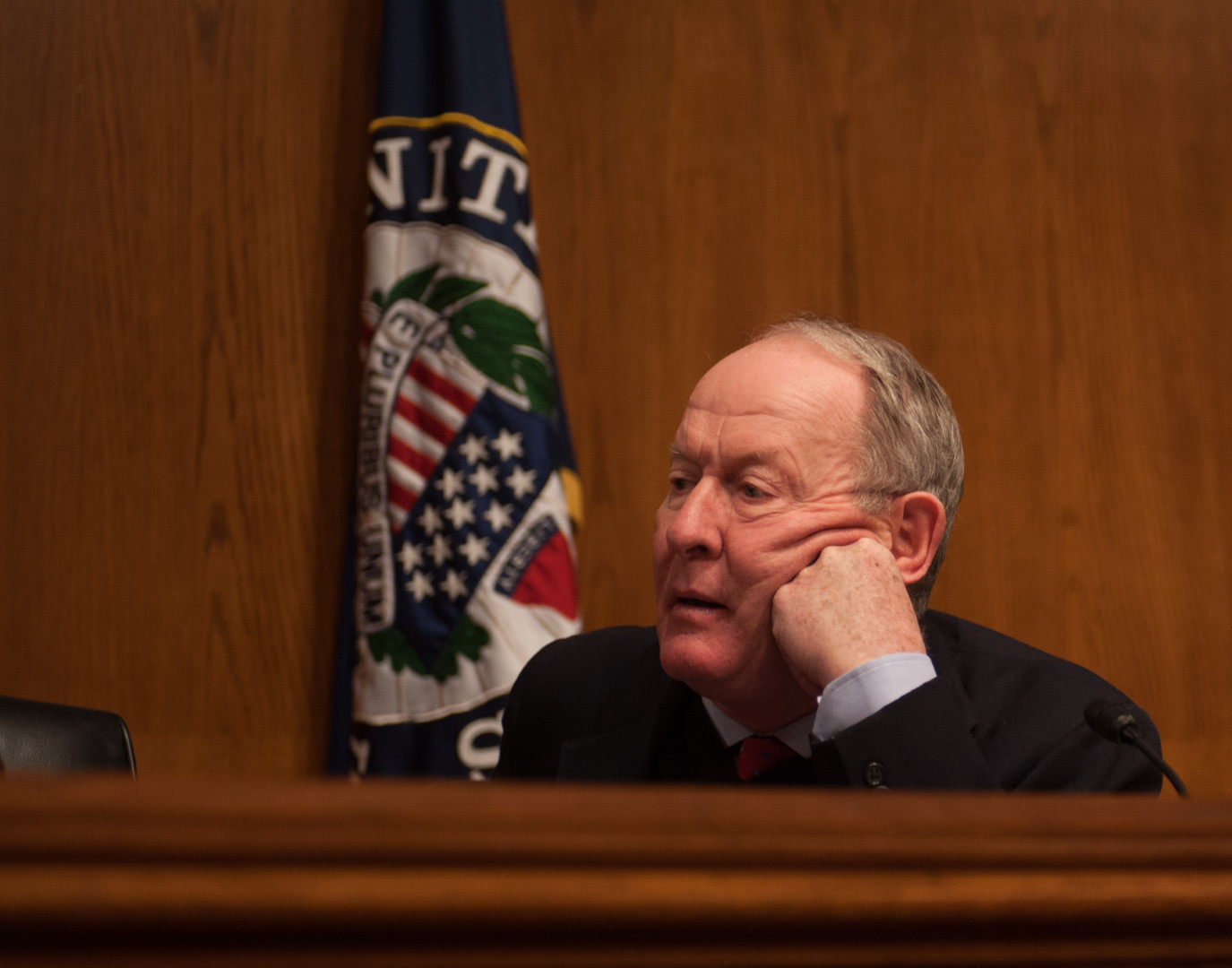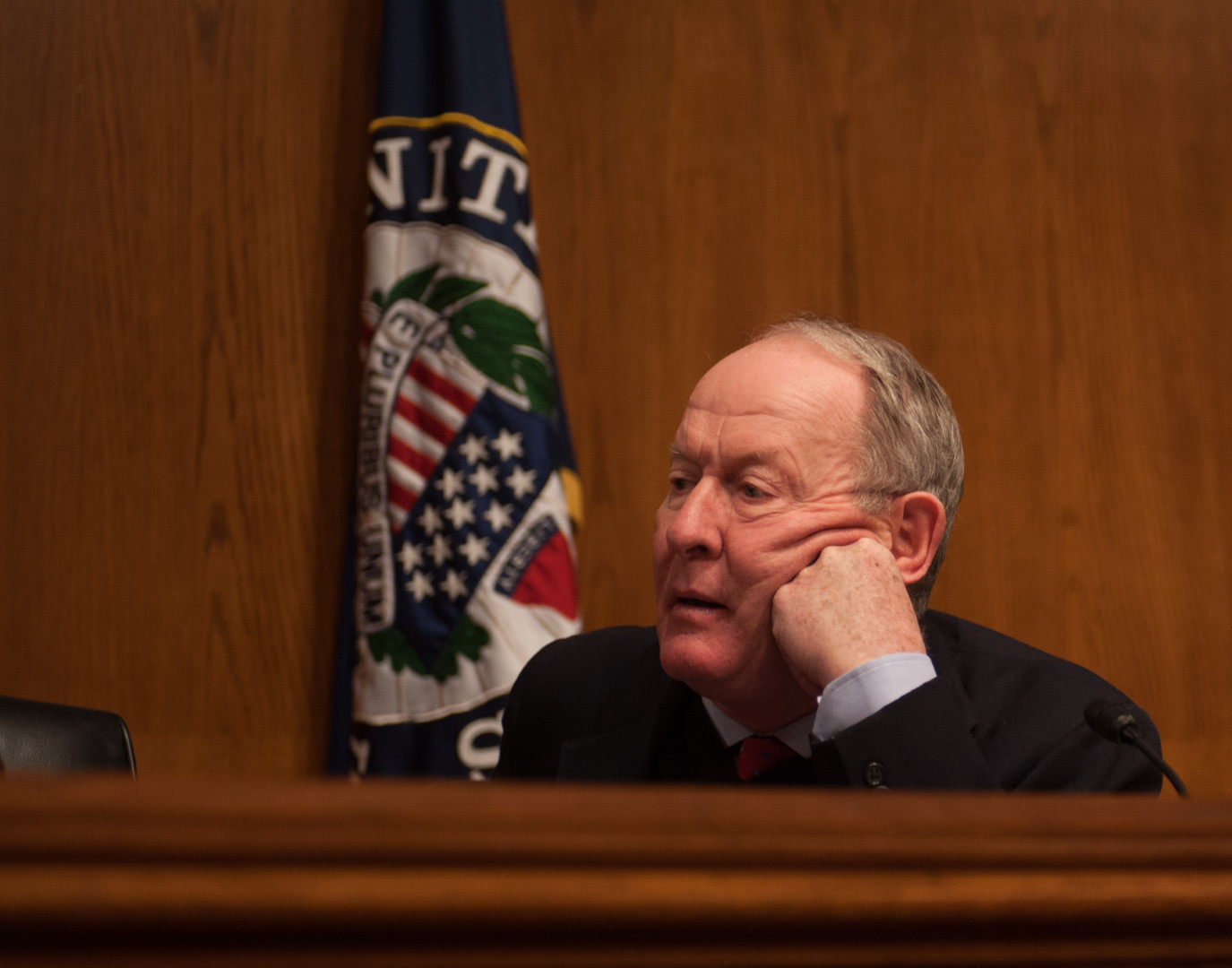 The Senate will not put forth a comprehensive medical innovation bill that would be a companion measure to the House's 21st Century Cures bill. Instead, lawmakers are opting to work on several smaller bills that have bipartisan support. In recent weeks, aides said committee members hit partisan snags when discussing a bigger bill.
The Health, Education, Labor, and Pensions Committee will hold three separate markups, deliberating a few "easier" bills in February to "get our sea legs on working on bipartisan FDA/NIH bills," according to a senior GOP committee aide. The overall goal of the committee's work will be to accelerate the development and approval of new medical cures.
Committee Democrats have signed on to some, but not all, of this plan, according to a Democratic aide. The committee plan was first reported by Morning Consult.
The GOP's plan is that the committee will move to some of the more difficult, but still bipartisan, bills in March and April. Those bills will incorporate elements of the White House's Precision Medicine Initiative and the new cancer cure "moon shot" led by Vice President Joe Biden, the GOP aide said.
The process will give each individual issue appropriate attention. "I think that there was difficulty trying to advance something that was focused on innovation in a very tight box. When you mention health care legislation, there are a lot of pieces that come into play," Sen. Richard Burr (R-N.C.), who has taken a lead role on the issue, said in an interview after the panel's plans were made public. 
The committee's plan, according to Republicans, is to vote only on bipartisan-sponsored bills, continuing its commitment to working across party lines on tough policy initiatives in the manner of its major (successful) education effort last year.
The situation is a little bit different this time around, however, because the Democrats have only signed off on the first committee meeting. The rest of the schedule is an Alexander-driven plan. With education, Alexander committed to moving forward only after he and Murray had agreed on each step.
Nonetheless, the first medical markup will be held on Feb. 9, and the committee will consider at least seven bipartisan bills, according to a statement released by Alexander on Tuesday. Later this week, a committee draft of legislation to improve interoperability of electronic health records will be released. The goals of this bill will be to decrease unnecessary physician documentation, enable patients to have better access to their health records, and make electronic health records more accessible to a patient's entire health care team.
Legislation on the Food and Drug Administration regulation of duodenoscopes, the subject of a recent investigation by ranking member Patty Murray (D-Wash.), will also be considered at the first markup.
"I'm pleased that as a result of hard work on both sides of the aisle, the HELP Committee will have the opportunity in the upcoming markup to take some important steps forward on issues like strengthening our country's health IT infrastructure and protecting patients from risk associated with certain medical devices," Murray said in a statement.
The second committee markup will be held on March 9 and will focus on bills modernizing the FDA and the National Institutes of Health and legislation supporting President Obama's Precision Medicine Initiative. A third markup is scheduled for April 6, but no specific legislation is yet on the agenda.
"The House has completed its work on the 21st Century Cures Act. The president has announced his support for a precision medicine initiative and a cancer 'moonshot.' It is urgent that the Senate finish its work and turn into law these ideas that will help virtually every American," Alexander said in a statement.
Committee members reached an agreement on how to proceed on the first markup after partisan bickering delayed introduction of a bigger medical bill for several weeks. The original goal had been to get a bill through committee by the end of 2015, although that schedule was slowed by the committee's education work.
Murray outlined parts of the Democratic agenda in her statement, much of it dovetailing with Republican goals.  "I am hopeful we can continue making bipartisan progress to advance medical innovation while upholding the highest standards of patient and consumer safety.  As I've made clear, I believe this progress should include addressing the burden that high drug costs impose on patients, as well as critical mandatory investments in research and development at NIH and the FDA," she said.
Those demands may be hard to negotiate, at least in detail. Last week, Burr said committee Republicans were considering moving forward without Democratic support. "We can't seem to get [any] rational piece of legislation negotiated in a bipartisan way," he told Morning Consult at the time. He added that a bipartisan bill was threatened by "unrelated stuff that wants to be negotiated into it."
Murray on Tuesday encouraged committee Republicans to continue negotiating with Democrats to pass as much of their dual agendas through the panel as they can. "Patients and families rightly expect their representatives in Congress to work together and get results on the issues that impact them every day, from urgent medical challenges like tackling cancer to ensuring the products in their medicine cabinet are safe and effective. I'm confident that if we work across the aisle in a truly bipartisan way, we can deliver," she said.
Burr said Monday that he would still like to see a more comprehensive medical bill introduced later this year. If that happens, the bill could include pieces falling outside of the HELP Committee's jurisdiction. This could actually be a boon to the overall legislation.
"Now that it's not limited to, I think, the negotiations in the HELP Committee, it means I can incorporate everything we need in innovation, which would include the [Centers for Medicare and Medicaid Services], which means reaching out to the Finance Committee," Burr said. "And I just happen to be one of the few that is on the HELP and the Finance Committees and have access to staff to put that together."
The House passed its 21st Century Cures bill last summer. Energy and Commerce Chairman Fred Upton (R-Mich.) guided the bill to a 344-77 passage on the floor, but HELP Committee Chairman Lamar Alexander (R-Tenn.) has long said the Senate would produce its own version.
Both chambers' goals overlap, including giving the National Institutes of Health additional funding and reforming drug approvals at the Food and Drug Administration.
7:40 p.m. This article was updated to add committee members' statements, details of the bills under consideration, and detail about Democrats' participation in the committee's action plan.