Health Care 'Subsidies' Are More Popular Than Medicaid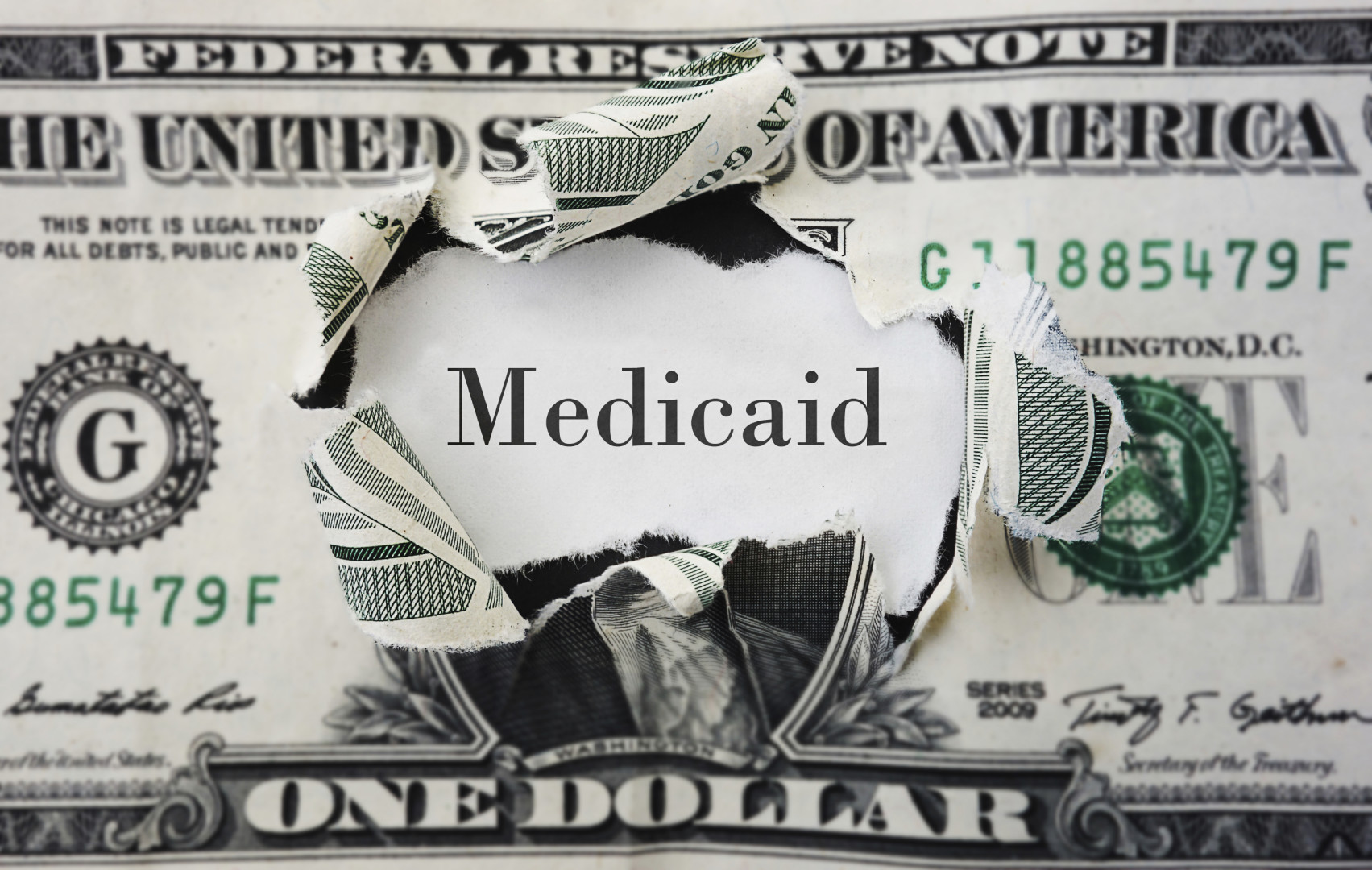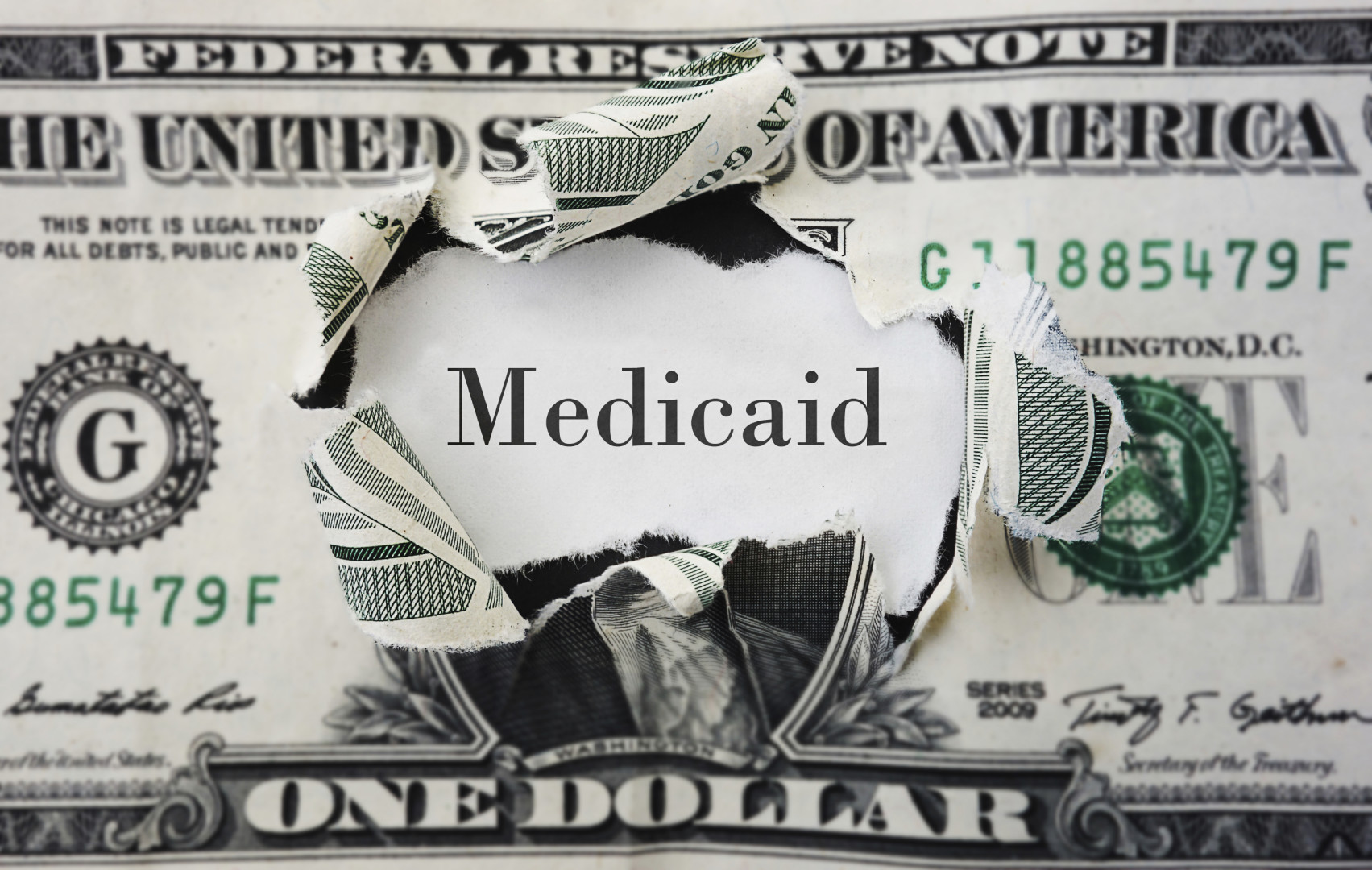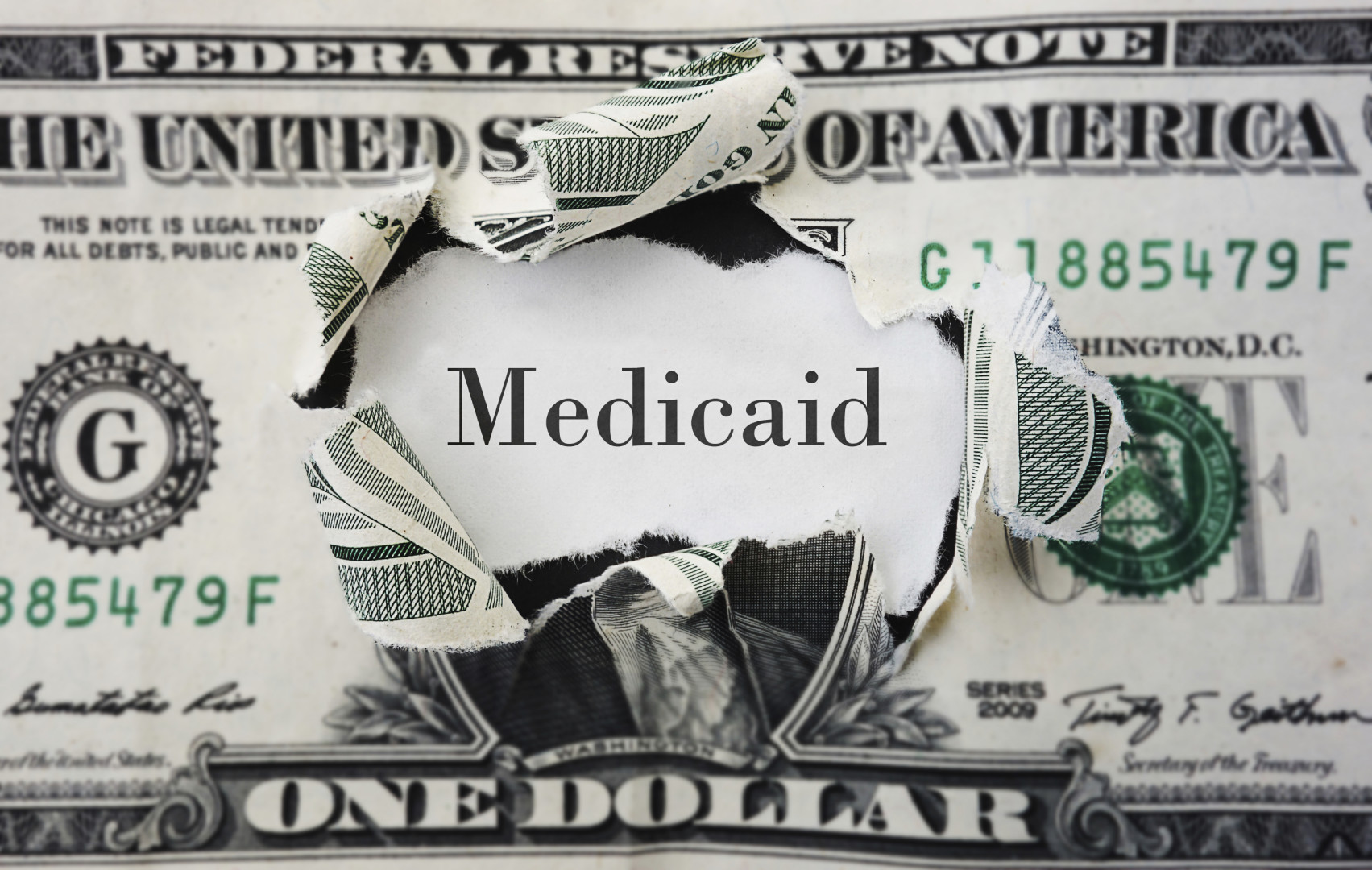 Maybe it's the name of the benefit that matters. The term "Medicaid" is a lot less popular than the more generic idea of health care subsidies, according to a recent Morning Consult poll.
Even Medicaid's theoretical bad name isn't that bad. Among registered voters, it appears that if people have an opinion at all, it is more likely in favor of help for the poor.
Here's what we found. Six out of 10 registered voters support "low income subsidies for health insurance." A smaller proportion (45 percent) believe states should expand Medicaid to people who work but are too poor to buy insurance.
Even fewer voters (41 percent) approve of President Obama's idea to extend "start-up" benefits to states that haven't yet expanded Medicaid to give more people access to insurance. But that is a relatively new proposal that was only rolled out in the days after the president's State of the Union speech. It also will have little bounce in Congress.
[visualizer id="22075″]
The goals of both Medicaid and health care subsidies for poor families are basically the same. At the lowest income levels, families can get health care under either for free, courtesy of the taxpayers. Medicaid coverage can be provided through private insurers. That means that it might not look any different than the services for people who use subsidies to buy their own Obamacare insurance.
Even so, Medicaid has a stigma to it, in part because it is a government program that is closely associated with poor people. Medicaid also has documented problems giving those people timely care.
Low-income subsidies, however, imply that the person receiving them is also contributing something toward the health care benefit, which may make them more palatable to conservatives. Even Republican lawmakers who hate Obamacare are currently discussing tax subsidies for people who don't get health coverage through their employers.
Generic subsidies are an idea could be useful in the general election. Morning Consult's polling shows that 62 percent of 'moderate' voters support low-income subsidies. Fewer who identify as 'conservative' (46 percent) are in favor of subsidies. Still, it's close to half, which isn't bad for a welfare-type policy. Most liberals (78 percent), of course, favor health care subsidies.
Medicaid has become a political lighting rod in some red states whose governors refused to expand the program as directed by the Affordable Care Act after the Supreme Court ruled that they were not required to do. In Kentucky, new Republican Gov. Matt Bevin has pledged to undo his predecessor's decision to expand Medicaid to cover more people. In Louisiana, newly elected Democratic governor John Bel Edwards will expand Medicaid after the previous Republican governor, Bobby Jindal, refused to do so.
Morning Consult's poll was conducted after Obama proposed to give the 16 states that have not yet expanded Medicaid the same federal start-up money that was offered to all states three years ago. Under current law, that eligibility has expired. But if Congress were to grant Obama's request, any state that expands Medicaid in the future would not have to pay the extra cost of those benefits for three years. After that, states would pay 10 percent of the extra cost of covering people, as dictated by the ACA.
Obama's proposal isn't likely to gain much traction in Congress during his last year in office. Republicans don't like Obama's signature health care law, and they particularly are offended by its language on Medicaid expansion. If nothing else, Obama's proposal is meant to signal to Democratic voters and Obamacare supporters that electing ACA-friendly candidates to gubernatorial office, as Louisiana did, can reap benefits for a state.
Less than half of voters (41 percent) support Obama's Medicaid plan, according to Morning Consult's polling. But feelings don't seem that strong all around. Only 14 percent of respondents said they "strongly support" the proposal; the rest were split between opposing it (29 percent, including 14 percent who "strongly oppose it) and saying they didn't know or had no opinion about the idea (30 percent).
This shouldn't be a surprise. Medicaid is not a town hall topic in the way that Obamacare is. To wit, half of respondents (51 percent) said they didn't know whether their state had already expanded Medicaid. And of those who did venture an answer, many were wrong. For example, 47 percent of Ohio respondents said their state has expanded Medicaid (it hasn't) and only 17 percent of Washington state respondents said their state expanded Medicaid (it has).
Morning Consult's poll was conducted Jan. 14-17 among 4,060 registered voters.