Lawmakers Agree: Shkreli Bad, Generics Good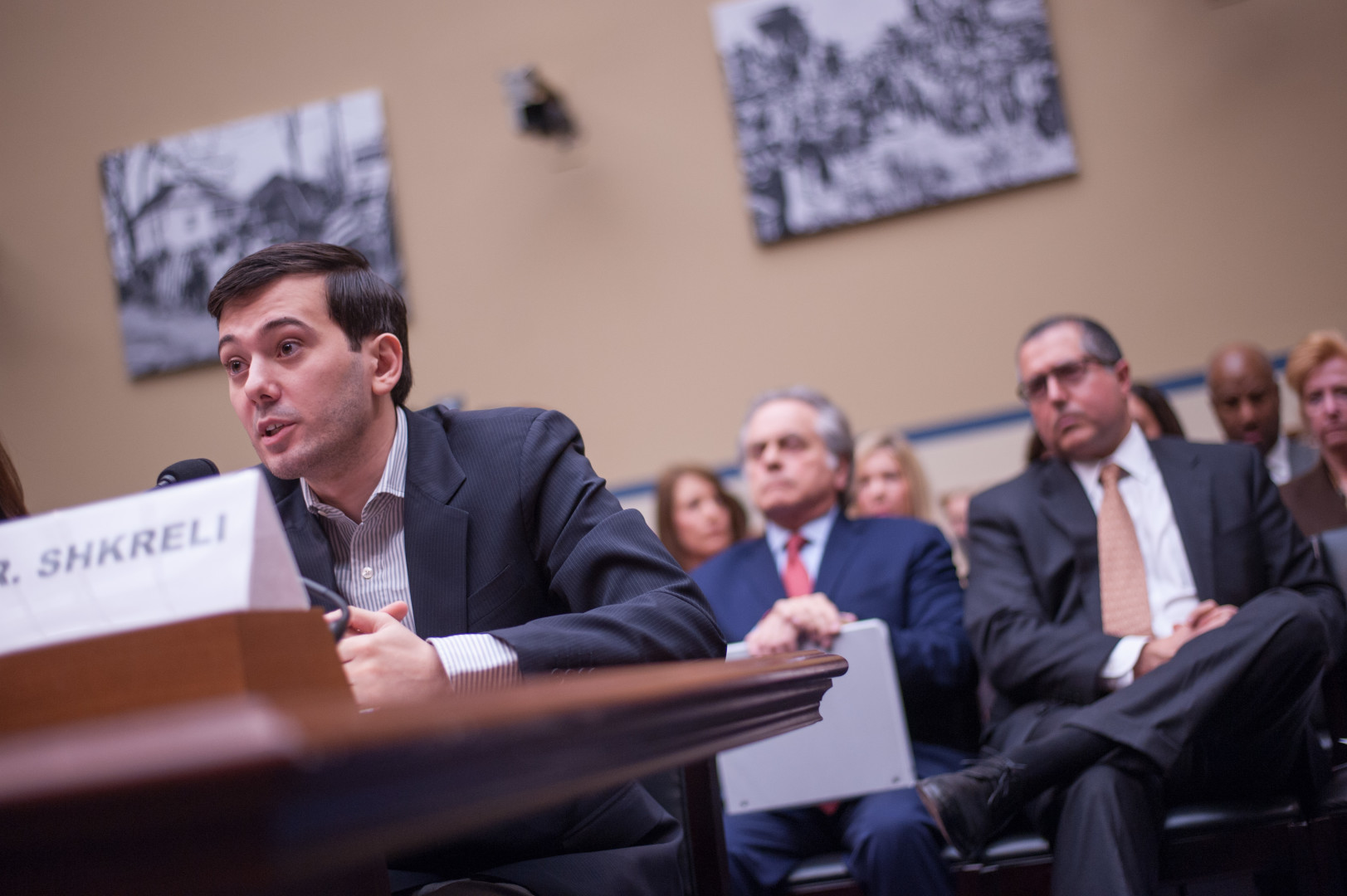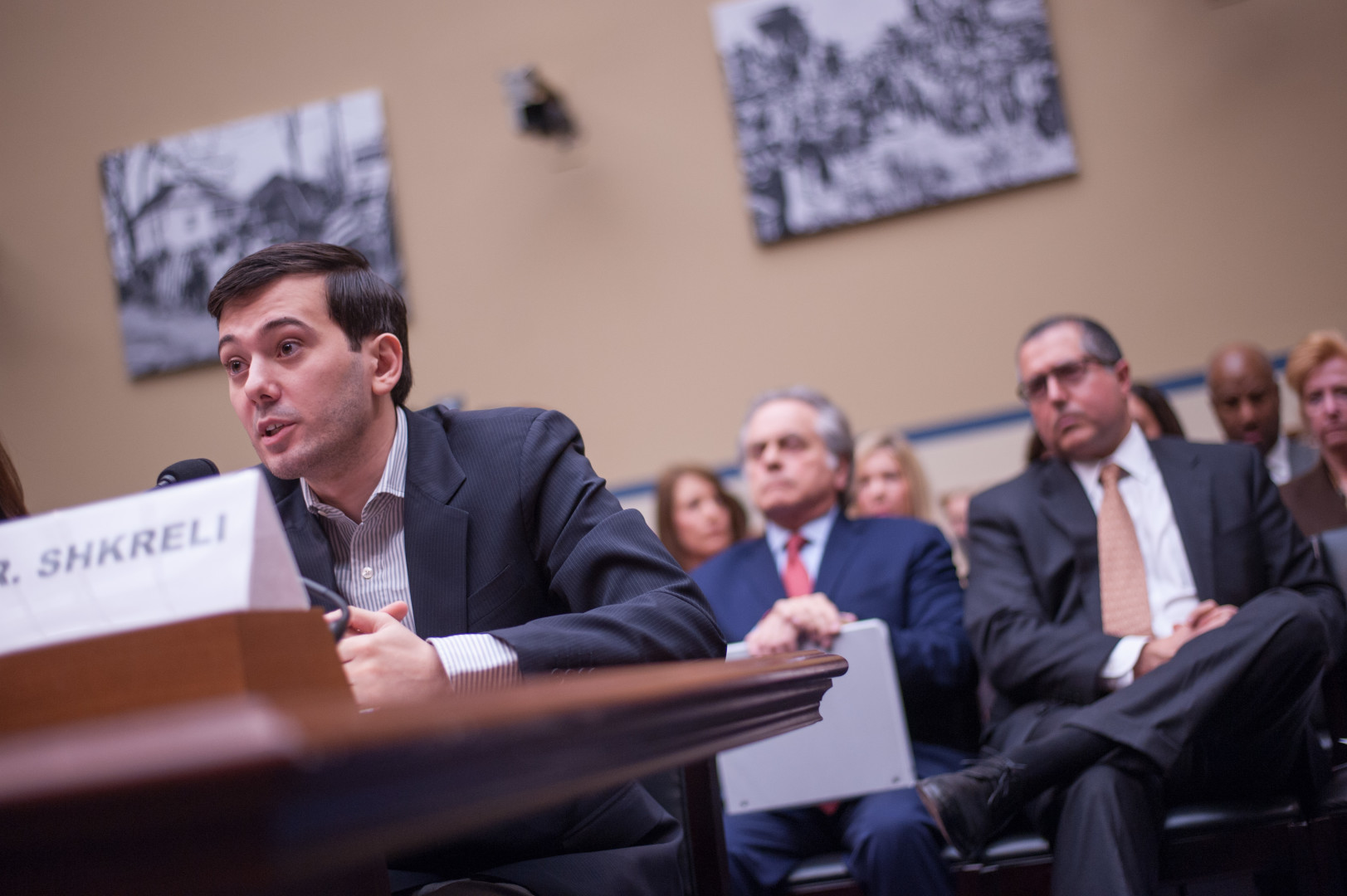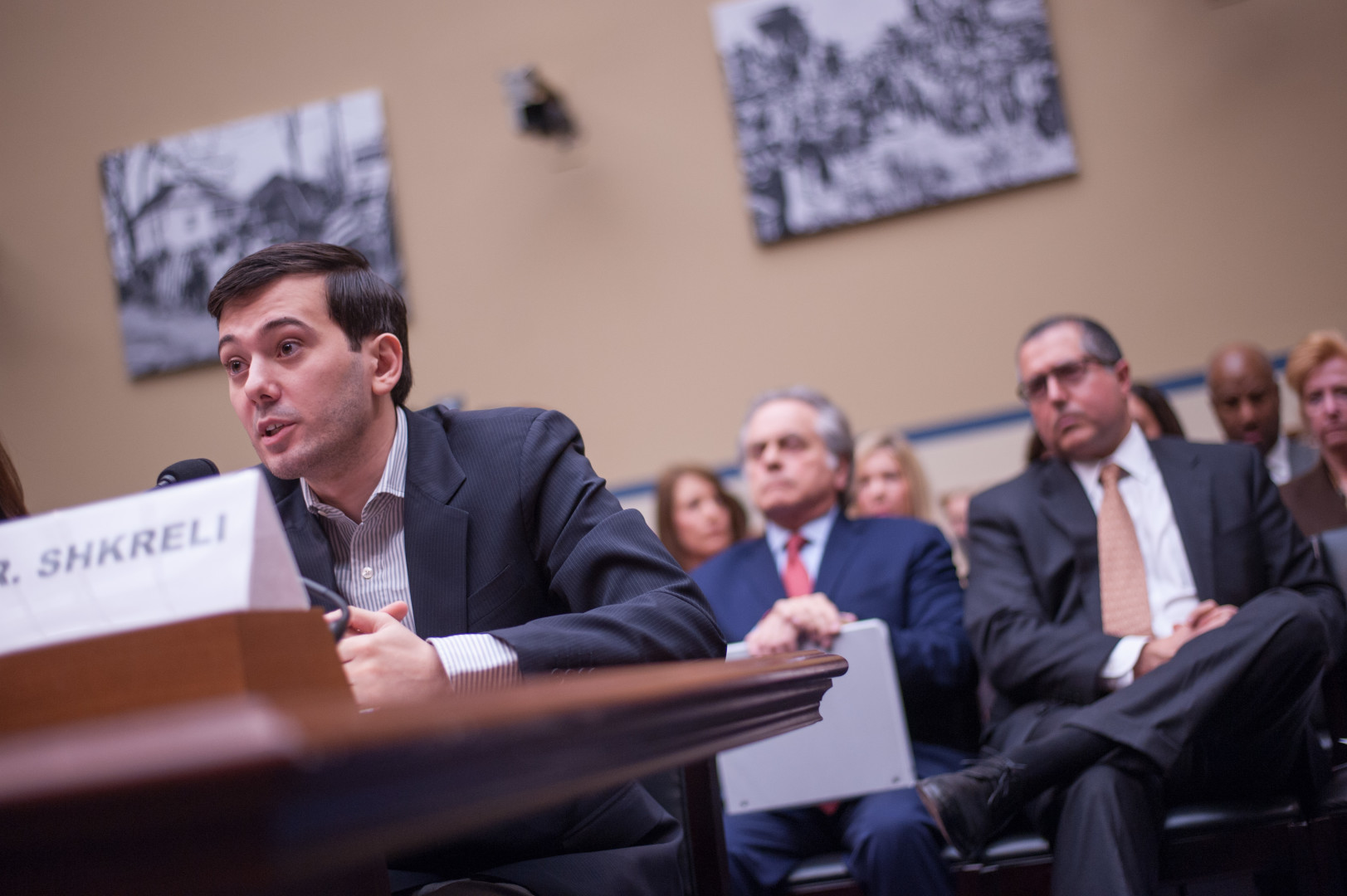 Perhaps no one can create a Kumbaya moment between House Oversight Chairman Jason Chaffetz (R-Utah) and ranking member Elijah Cummings (D-Md.) like Martin Shkreli.
Both lawmakers on Thursday expressed outrage at the actions of Shkreli and pharmaceutical companies that have jacked up the prices of off-patent drugs. The high-profile hearing, in which Shkreli pleaded the Fifth Amendment, allowed many members to vent frustration. Shkreli is the former CEO of Turing Pharmaceuticals, which notoriously raised the price of the toxoplasmosis drug Daraprim from $13.50 to $750.
What Congress can, and will, do about drug companies acting as hedge funds remains unclear. Outside of targeting these companies, most drug price policies divide lawmakers by party.
There is one exception, but it is far from a panacea. Members of both parties support accelerating the time it takes to get generic drugs to market.
"I think if we can make sure that generics operate the way they're supposed to, or biosimilars, that could be a vehicle that maybe Democrats and Republicans agree on," said Frank Pallone (D-N.J.), ranking member of the Energy and Commerce Committee. "But right now the pricing issue is primarily a concern to myself and other Democrats. I don't hear Republicans talking about it."
Energy and Commerce has jurisdiction over the Food and Drug Administration, which is responsible for reviewing and approving new drug applications.
The idea also surfaced at Thursday's oversight hearing. Chaffetz used a big chunk of his opening remarks to talk about generics as a solution to high drug prices. He mentioned the backlog of generic drug applications at the FDA, which is a separate issue from drug companies that act as hedge funds.
"The marketplace is scraping for more competition. The pricing, the revenue is there, but the FDA [presents] a delay. We've got to get that loosened up," Chaffetz told reporters after the hearing.
When it comes to generic approval times, Republicans say Congress is in luck. The House passed the 21st Century Cures Act last summer, which includes several FDA changes that would speed up the generic approval process. The Senate is currently working through several of its own medical innovation bills with the intention that the two chambers will go to conference and enact something this year.
When asked about drug price ideas, one senior GOP aide pointed to the Cures bill. "We have some ideas and believe Cures provisions that make clinical trials cheaper and faster will definitely reduce prices."
Cures had enormous bipartisan support last summer, passing the House with a 344-77 vote. It is unclear, given the increased attention to drug prices since then, that it would pass as overwhelmingly today. But it is still an honest bipartisan measure with the chance to go all the way to the White House.
Democrats agree that the Cures bill might help, but they differ from Republicans in saying more must be done to lower prices than simply making generic approvals faster.
"There are provisions in 21st Century Cures which will expedite the drug approval process, which should keep the cost down. But there are a number of other issues, some legitimate and some not legitimate, for why drug prices are up. We need to figure that out," Rep. Diana DeGette (D-Colo.) told Morning Consult. DeGette co-led the Cures effort with Energy and Commerce Committee Chairman Fred Upton (R-Mich.).
Drug prices have created so much tension in the Senate that instead of putting out a broad medical innovation bill, the Health, Education, Labor and Pensions Committee is focusing on smaller individual bills. Part of the reason for partisan standoff has been Democrats' insistence on including drug price provisions in any comprehensive bill, a demand Republicans have not thus far acceded to.
Lawmakers who are closely involved with the various medical bills floating through Congress are still grappling with the question. There is no sole solution yet. "Obviously, we are all against people just raising up drug prices for profit only. We need to get to the bottom of how much that's happening and stop it. But there's not a one-size-fits-all policy," DeGette said.