Shkreli Pleads Fifth; Lawyer Says He Wanted to Talk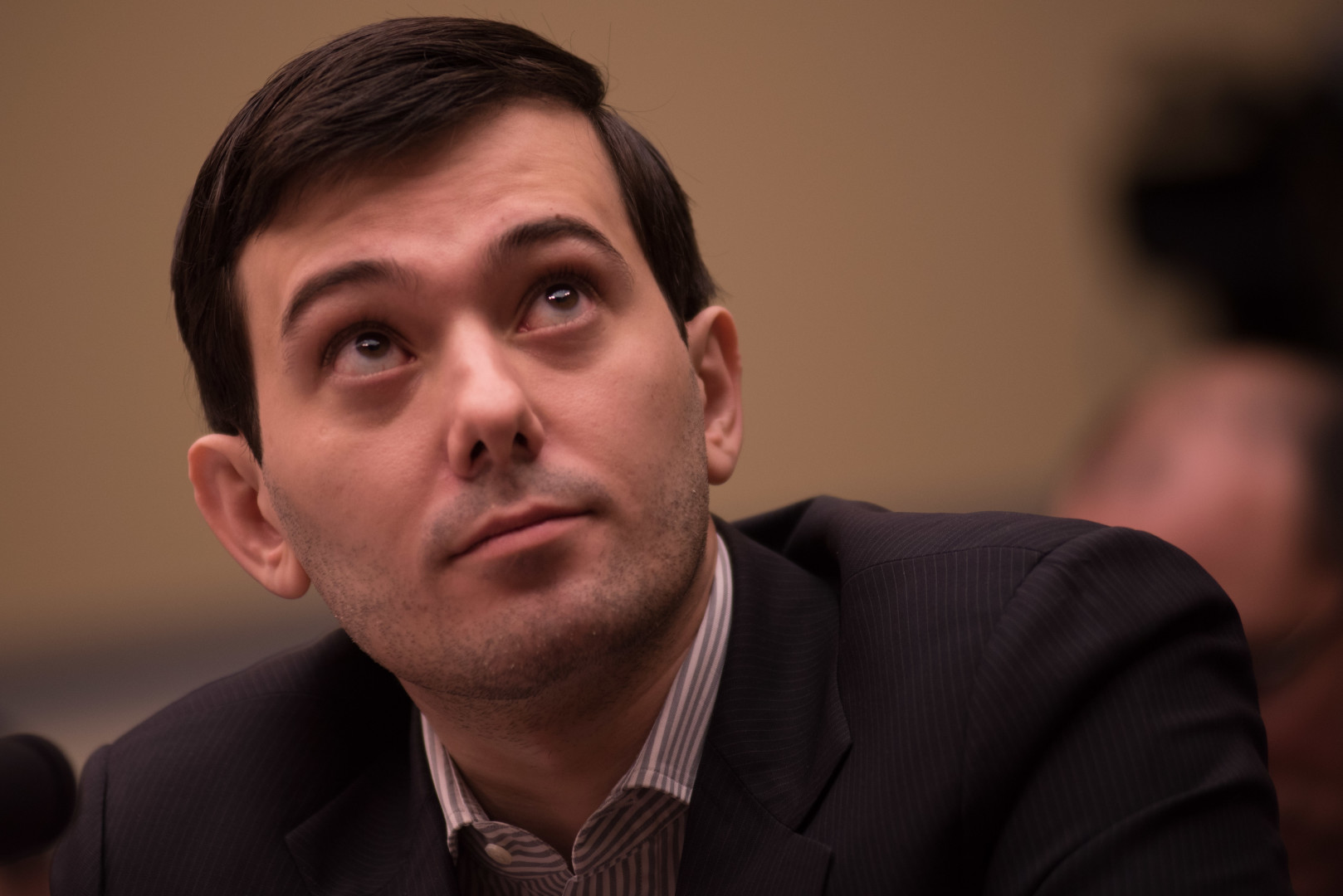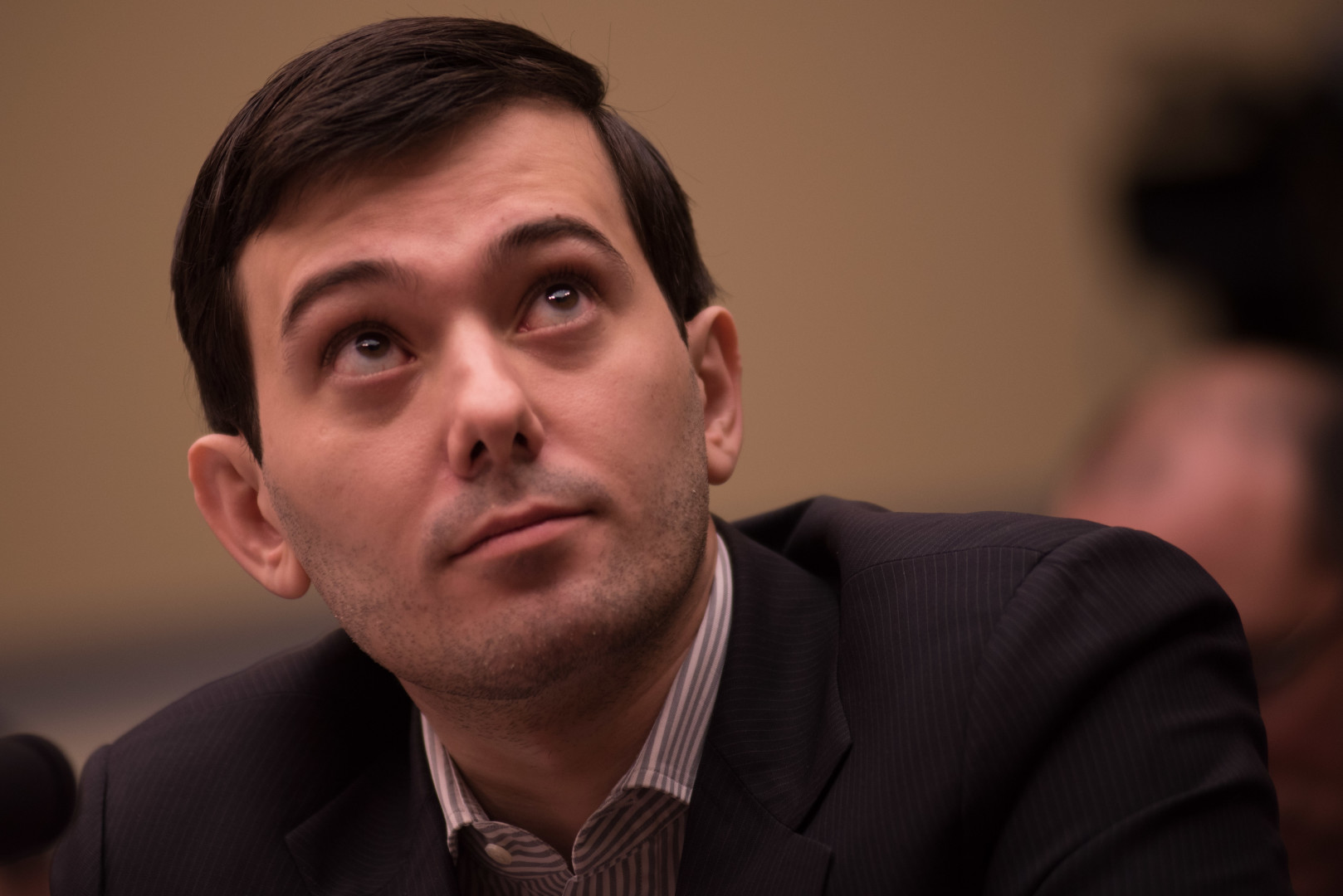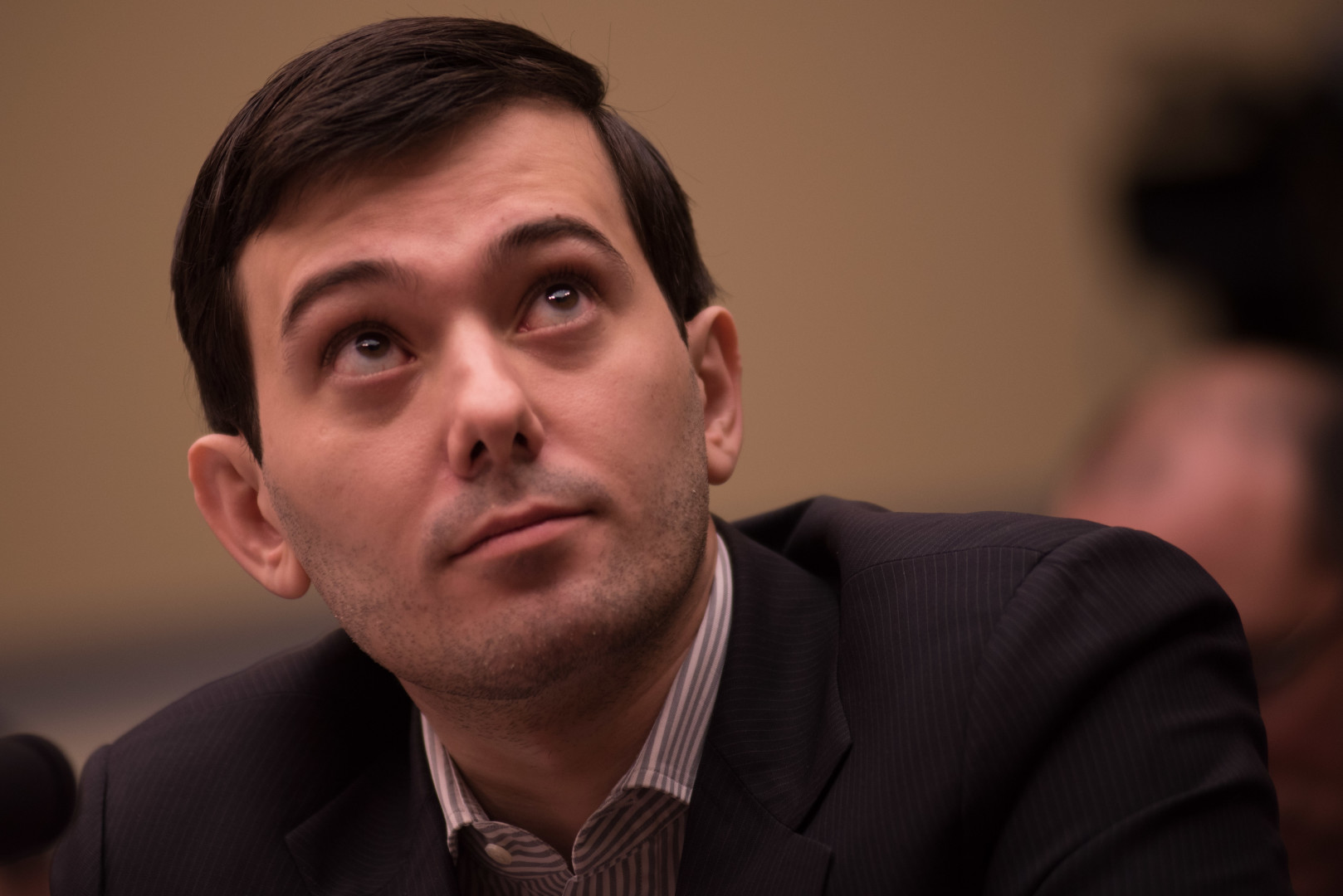 Martin Shkreli, the former Turing Pharmaceuticals CEO who faces unrelated federal securities fraud charges, pleaded the Fifth Amendment Thursday at a House Oversight and Government Reform Committee hearing.
"On the advice of counsel, I will not make an opening statement," Shkreli said.
His anticipated appearance in Congress did not yield many responses, though. After leaving the hearing room, Ben Brafman, the high-powered lawyer Shkreli hired this week told reporters that Shkreli had wanted to testify and would have had "very good answers" for the committee, had he not been facing federal charges.
"Mr. Shkreli did not intend to show any disrespect for any members of the committee, listened intently," he said, flanked by Shkreli. "Some of what you saw was nervous energy by an individual who very much would like to explain what happened, but has agreed to listen to his lawyer who has been around this block I think several hundred times over the last 40 years."
Brafman was referring to a brief moment when Shkreli grinned at ranking member Elijah Cummings (D-Md.) and was quickly scolded for it.
While Brafman spoke highly of his client, Shkreli's disrespectful persona was on full display on social media. After the hearing, a tweet from his account read, "Hard to accept that these imbeciles represent the people in our government."
During the hearing, Rep. Trey Gowdy (R-S.C.) asked Shkreli the proper way to pronounce his last name, to which Shkreli said, "Yes, sir."
"See there, you can answer some questions," Gowdy responded.
"I intend to follow the advice of my counsel, not yours," Shkreli told him.
Gowdy, a former prosecutor, explained why he believed Shkreli could answer questions that were not related to the federal charges he faces, pointing to a television interview he sat for that aired this week and his regular Twitter sprees.
"The gentleman on the committee who discussed the Fifth Amendment, with all due respect, had no idea what he was talking about, given the state of the law, as I understand it to be," Brafman told reporters, flanked by Shkreli, after the two left the hearing. He added that many of the statements Shkreli has made were made before he retained his council and were made because he was "angry."
Brafman was stopped by Chaffetz from making a statement during the hearing.
He also called Shkreli a "brilliant scientist," adding that he appreciated Cummings' remarks that Shkreli could be viewed as a hero in the future.
Cummings began his questioning of Shkreli by telling him after all this time, it's nice to see him.
He then, in a somewhat surprising move, pleaded with Shkreli to change his ways and "become one of the most effective patient advocates in the country."
"You've been viewed as the so-called bad boy of pharma. You have a spotlight. You have a platform," Cummings said, envisioning a scenario in which Shkreli could "become a force for tremendous good."
It's unclear whether Shkreli took Cummings' request to heart. When Cummings abruptly asked mid-speech whether Shkreli was listening, the "Pharma bro" seized the question as one of the few he answered during his short time in the hearing room.
"Yes," Shkreli replied.