House Democrats All but Admit Majority Is Out of Reach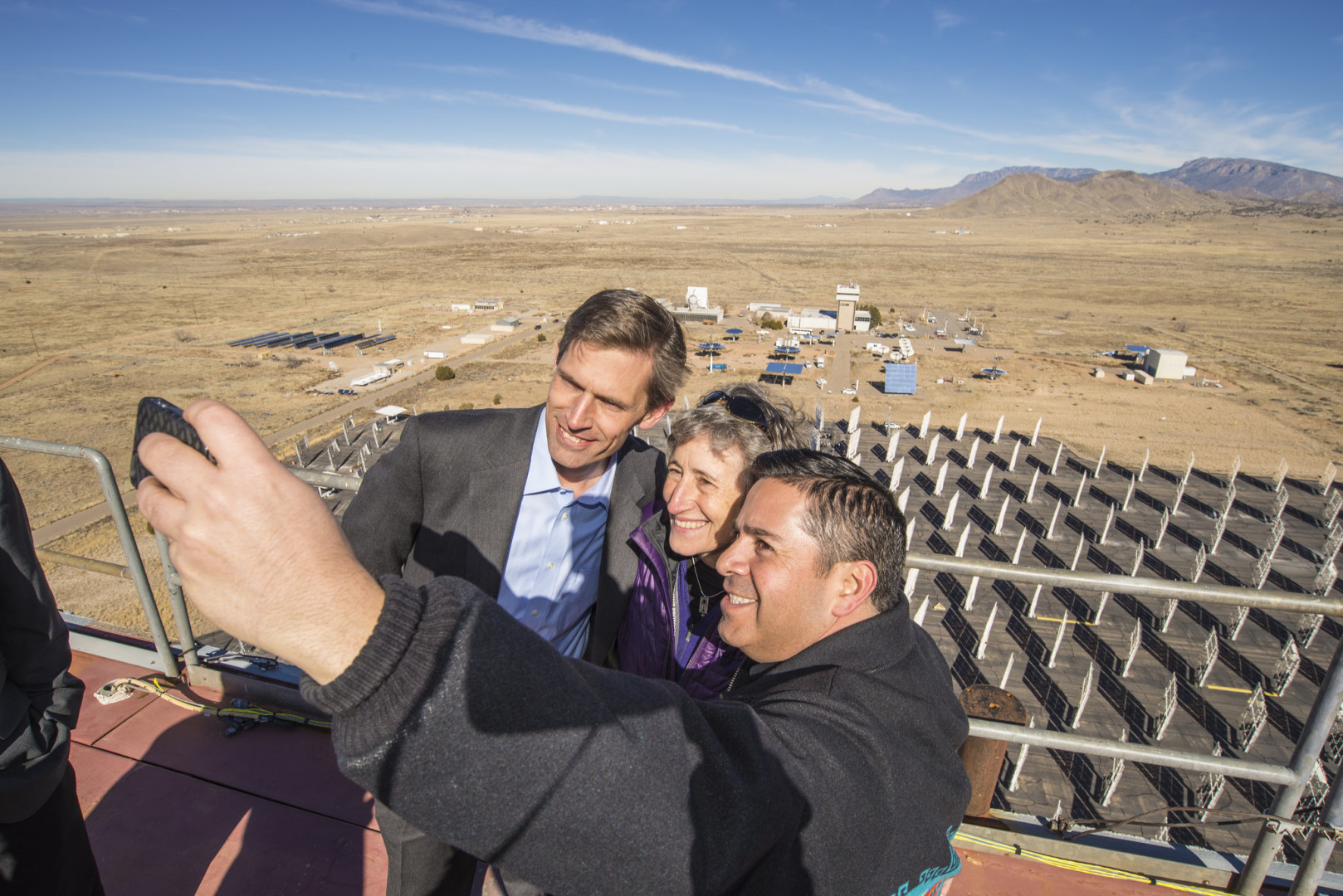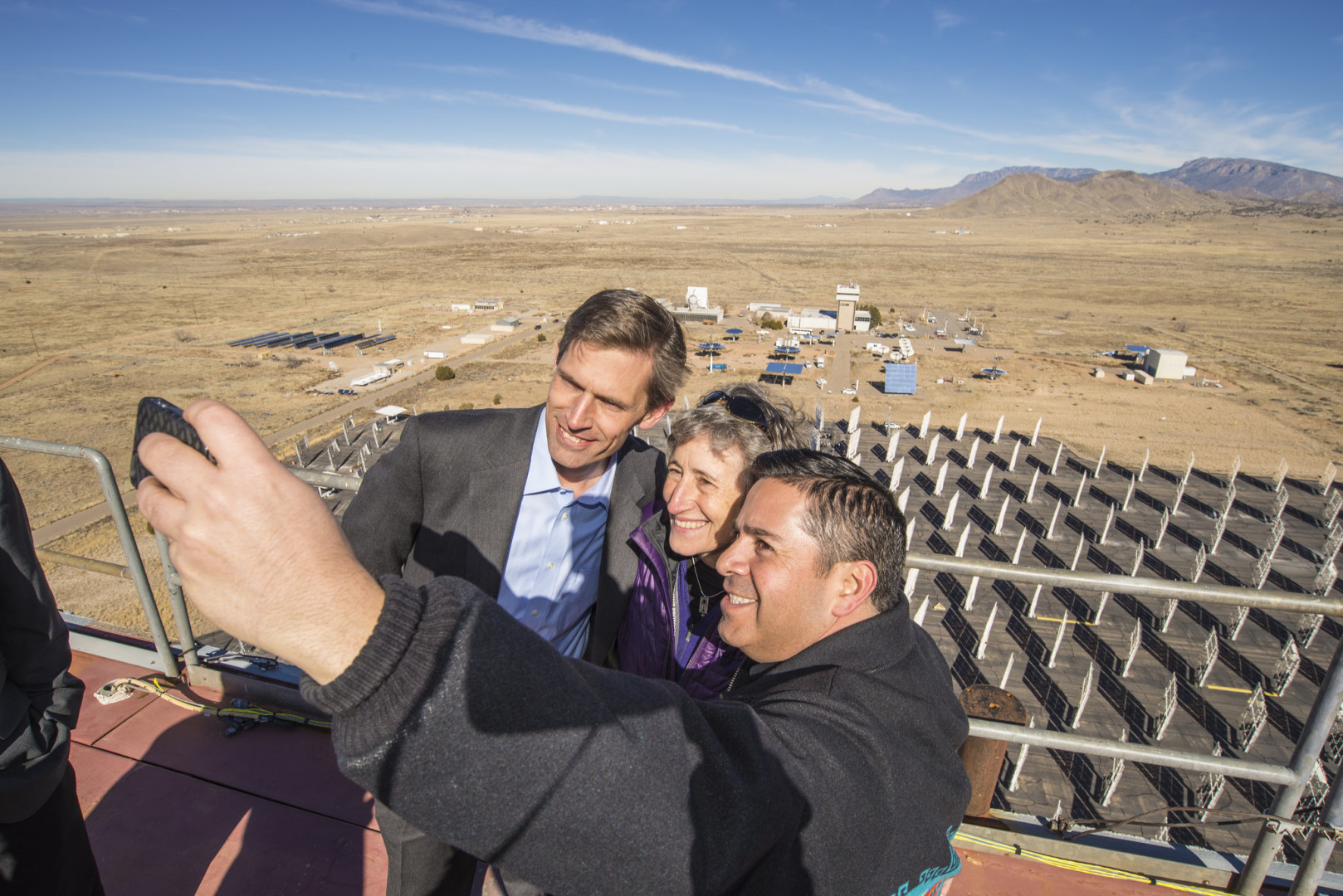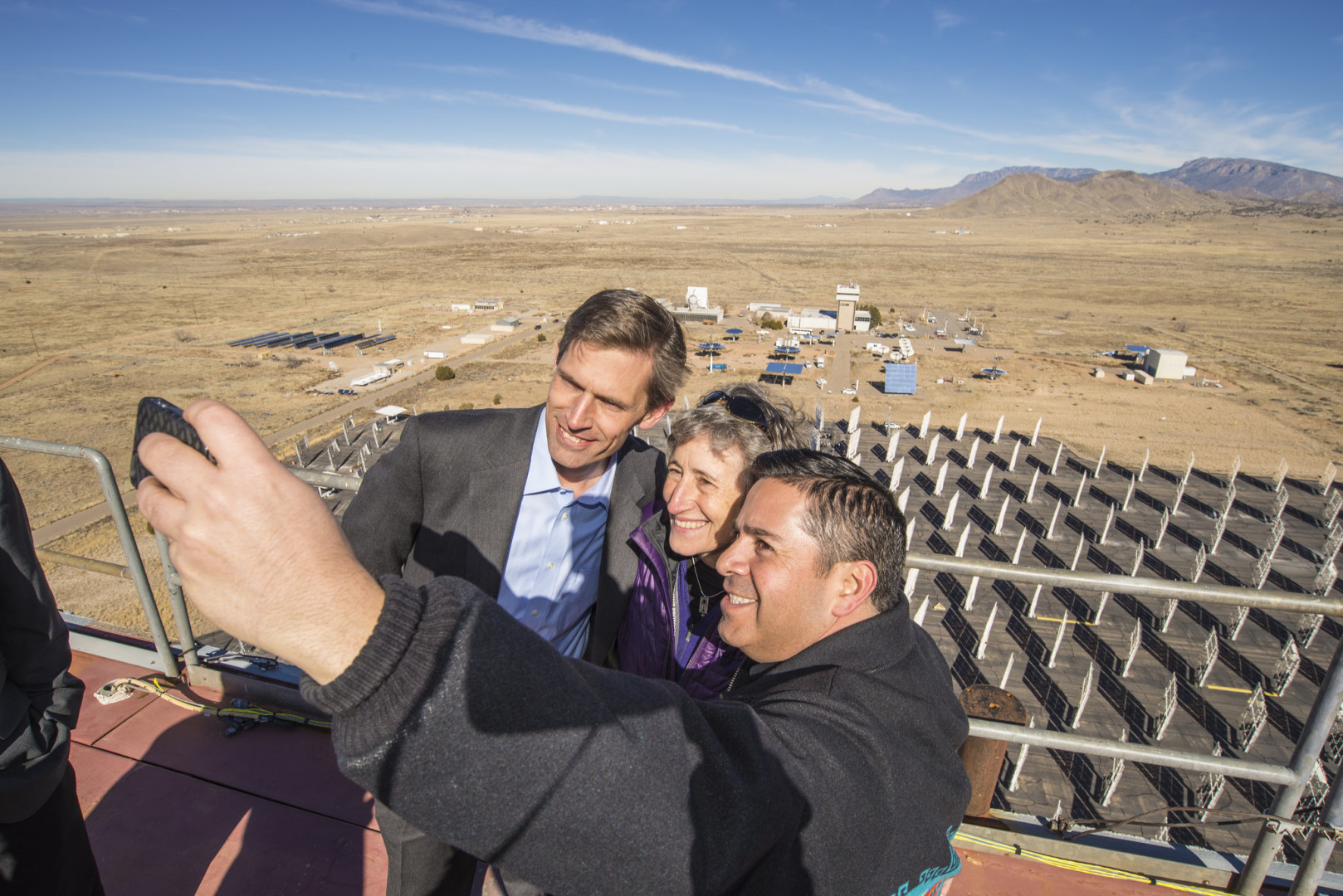 The DCCC has announced which Republican-held seats it hopes to win back this year in a long-shot bid to reclaim a majority in the House.
The list of 28 targeted districts currently held by Republicans underscores the hurdles Democrats face as they try to win back the speaker's gavel: Even if Democrats were to win all of those districts without losing any of their own vulnerable incumbents, it would still leave the party two seats short of the 218 necessary to take back the House.
And winning many of the seats on the Democratic list will be a tall order: Several of them are in deep-red territory in such states as Utah, West Virginia and Montana, where changes in historical voting habits and carefully engineered redistricting have set back Democratic efforts to win in recent years.
Attorney Cory Simpson is one of the Democratic candidates running in a deeply red district. He hopes to face freshman Rep. Alex Mooney (R-W.Va.) in November, in a district that stretches from the West Virginia Panhandle west to Charleston; Democrats have not won that district since 1998. In Montana, Democrats hope state Superintendent of Education Denise Juneau can oust incumbent Ryan Zinke in a seat they haven't held since Republican Rick Hill won his first term in 1996.
Democrats say there are other competitive districts where strong candidates are still building their campaigns, including Virginia's 4th district, where court-mandated redistricting has made a once solidly red seat now safely blue. Recent Republican retirements in Wisconsin and New York, too, have opened seats likely to become competitive.
"As evidenced by the strength of the candidates identified in our first round of Red to Blue races, we are well positioned to pick up seats in November," DCCC spokesman Matt Thornton said.
The Red to Blue program does not amount to a formal endorsement, but the program identifies promising candidates who would be eligible for extra financial and strategic support. Reps. Cheri Bustos (D-Ill.) and Denny Heck (D-Wash.) are responsible for overseeing the program this cycle.
Republicans scoffed at the list of targeted districts: "The DCCC's track record with their Red to Blue program is laughable, and their latest slate of future failed candidates will do no better," said Katie Martin, a spokeswoman for the House GOP's campaign arm. "Maybe the DCCC should focus on keeping their blue districts blue."
Democrats highlighted other districts they say are winnable, though competitive primaries and slow candidate recruitment means the party did not openly endorse any candidates running for those seats, held by New York Reps. Lee Zeldin and John Katko, Nevada Rep. Cresent Hardy and Pennsylvania Rep. Mike Fitzpatrick.
Democrats identified several candidates who have already built promising campaigns in districts where the party is likely to be favored come November. The party will offer special help to candidates running against Hardy and Reps. Rod Blum (R-Iowa) and Frank Guinta (R-N.H.), three members even Republicans privately admit are among the most vulnerable in Congress.
Others, like businesswoman LuAnn Bennett, running against Rep. Barbara Comstock (R-Va.); former Clinton White House aide Josh Gottheimer, running against Rep. Scott Garrett (R-N.J.); and former state Sen. Emily Cain, facing off against Rep. Bruce Poliquin (R-Maine), have shown early signs of strength, too.
Former Rep. Pete Gallego, who lost his seat to Rep. Will Hurd (R-Texas) in 2014, and former Rep. Brad Schneider, who lost to Rep. Bob Dold (R-Ill.) last cycle, also qualify as top Democratic prospects as they seek to regain their seats.
But the party must still play defense in several seats where its own members are leaving. Also included among the DCCC's Red to Blue list are districts held by Democrats Ann Kirkpatrick (who is running for Senate) and retiring Rep. Lois Capps of California, where Republicans are aiming to mount credible campaigns.
"House Democrats are on offense and will pick up seats in 2016," DCCC Chairman Ben Ray Luján of New Mexico said in a news release. But to win back the majority, Democrats will need to reach beyond even their initial set of targets, into far redder territory.