Wariness Grows Over Non-Traded Real Estate Investments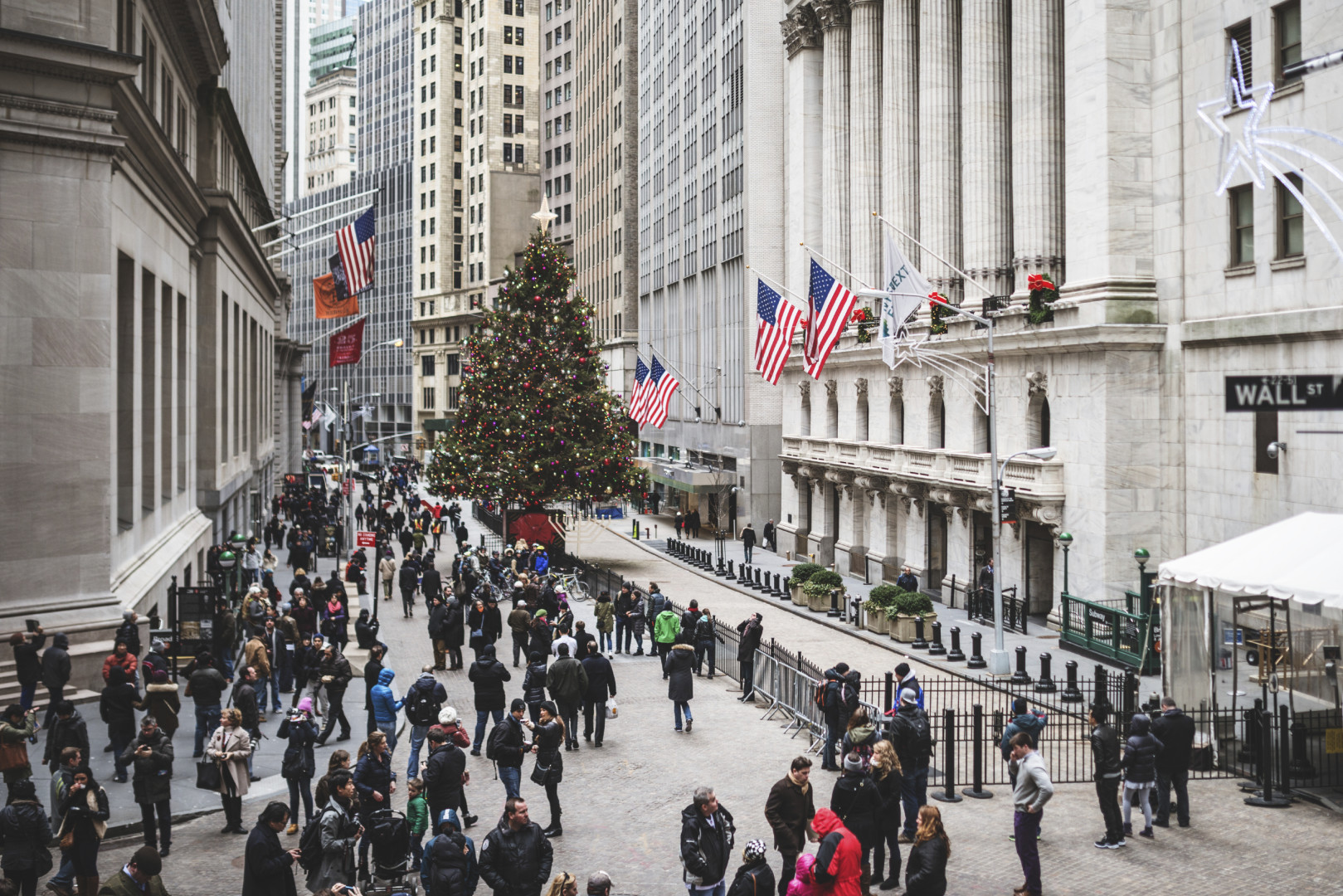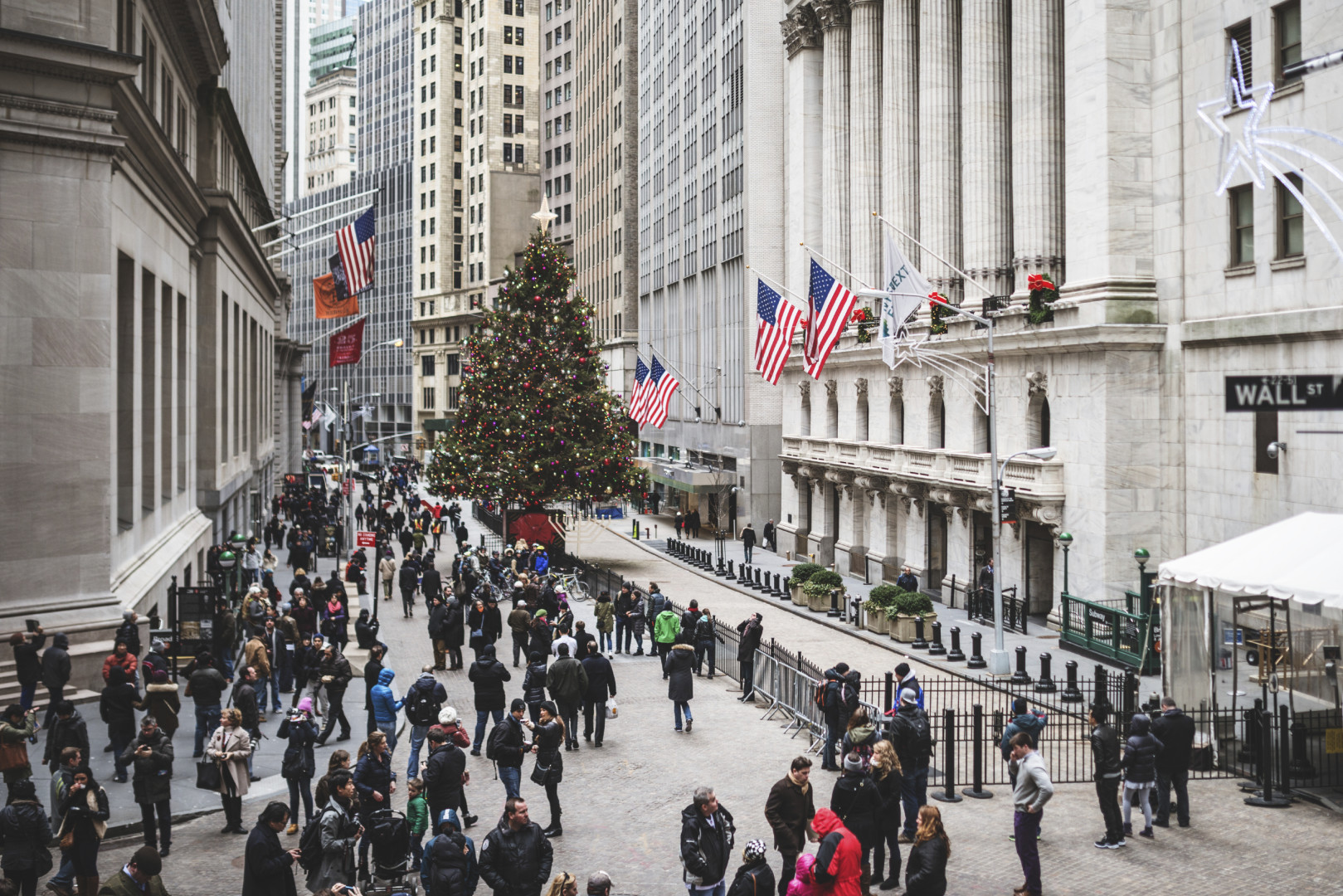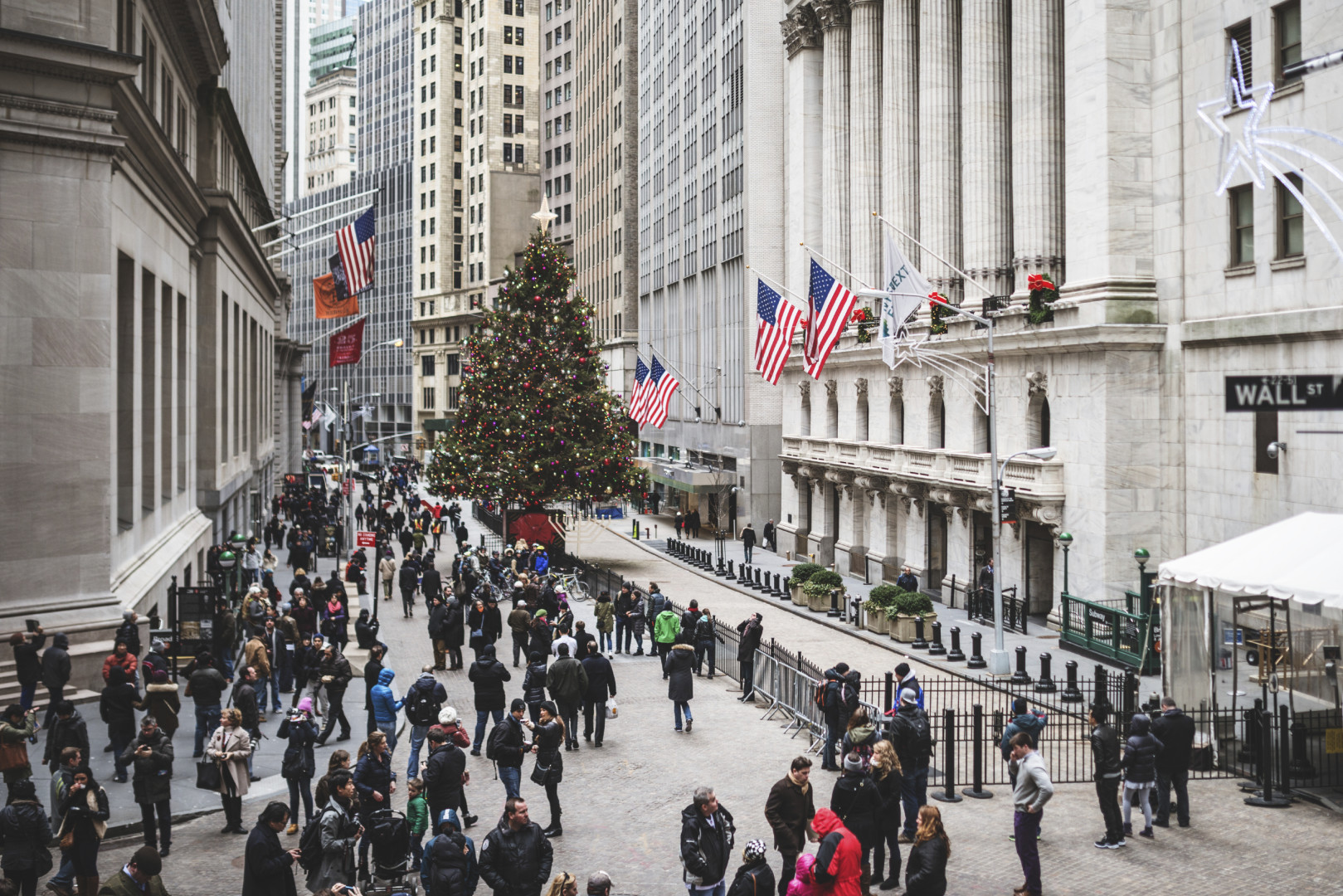 With the Obama administration poised to release a final rule aimed at avoiding conflicts of interest for retirement advisers, one type of real estate investment is coming under the microscope for boosting advisers' incomes at the expense of clients.
The fight over the "fiduciary rule" at the Labor Department is heating up on Capitol Hill, with members from both parties worrying that it will be too restrictive and quash the ability of middle class investors to get decent financial advice. The final rule is expected to be released any day now, and several bills are pending in Congress to either alter it or do away with it entirely.
Meanwhile, there is another battle heating up over certain real estate investments that has gotten less attention in Congress and within the Labor Department. It's possible, however, that the two fights could converge into a broader debate over how much risk regular people should be required to shoulder when investing for retirement, and how much the government should shield them.
Non-traded real estate investment trusts, known in industry parlance as non-traded REITs, are facing scrutiny from regulators and financial advocates such as Kyle Bass, the principal of Dallas-based hedge fund Hayman Capital Management, L.P.
The central complaint with non-traded REITs is that brokers sell them to investors, only to get a larger cut of the sale than they would if they sold a market-traded REIT, which essentially provides the same incentives. 
Bass recently has launched a public campaign against United Development Funding IV, a Maryland-based, non-traded REIT that he claims practices a "Ponzi-like scheme" and is on the verge of bankruptcy. The criticism is understandable. His hedge fund has taken a short position on UDF. Even so, UDF also faces an investigation from the Securities and Exchange Commission. 
Hayman's market bet against UDF underscores a general wariness about non-traded REITs in general, a broader concern than just the bad actors within the class.
UDF maintains that its "secured loans are underwritten based on collateral value, and UDF IV has not had any realized losses in its portfolio."
"One of the issues with the industry is that brokers have been incentivized to raise capital almost exclusively by abusive commissions, often sacrificing the best interest of clients as a consequence," Bass said in a recent email to Morning Consult.
Regulators have increased their scrutiny of non-traded REITs because of their illiquidity and the potential conflicts of interest they present. In an August investor bulletin, the SEC noted this potential conflict. 
With non-traded REITs, "the external manager may be paid significant transaction fees by the REIT for services that may not necessarily align with the interests of shareholders, such as fees based on the amount of property acquisitions and assets under management," the SEC said.
Because of this possibility of a conflict of interest, non-traded REITs could be curbed by the Obama administration's pending fiduciary rule for retirement investment advisers. The rule is currently awaiting final approval from the Office of Management and Budget, which acts as a regulatory traffic cop for major administration proposals.
The fiduciary rule would require investment advisers to follow tougher regulatory standards by prohibiting them from collecting commissions or variable compensation when selling an investment. There are some specific exemptions listed in the Department of Labor's proposed rule. As of now, that list doesn't include non-traded REITs. 
The exceptions could change once the rule exits OMB, but so far, this particular investment option hasn't garnered a lot of attention. A consumer group welcomed the Labor Department's silence about REITs in comments on the proposed rule last year, but the REITs industry itself was cooler to the proposal.
In comments sent to DOL last summer, the U.S. Chamber of Commerce said that publicly registered, non-traded REITs should be specifically included on the list of exceptions.
"These currently hold billions in retirement assets, contribute to a diversified portfolio, and are relatively transparent and liquid," David Hirschmann and Randel Johnson of the chamber said in their comments.
The National Association of Real Estate Investment Trusts and the Public Non-Listed REIT Council jointly called on DOL to "permit important investments" like non-traded REITs by adding them to the list of exempt assets. Altogether, though, the groups said they'd prefer to see the list of exemptions eliminated altogether.
Advocates calling for non-traded REITs to be exempted say the assets meet DOLs proposed criteria for "commonly purchased" investments that "contribute to a 'basic diversified portfolio' with investments that a are 'relatively transparent and liquid' even if there is no 'ready market price.'"
There is much partisan rancor in Congress over the fiduciary rule itself. That said, the legislative proposals to either preempt or alter the regulation are unlikely to do much to help non-traded REITs, according to one source familiar with the talks on Capitol Hill.
Instead, lawmakers' talks have focused on the exemptions writ large, rather than homing in on what the rule would do to specific financial products, this source said.
A spokesman for Rep. Peter Roskam (R-Ill.), the sponsor of a House measure aimed at preempting the DOL rule, declined to comment on the specific issue of non-traded REITs. Non-traded REITs are not explicitly addressed in his bill, H.R. 4294.