Manchin, Markey See Califf Vote as a Way to Push FDA on Opioids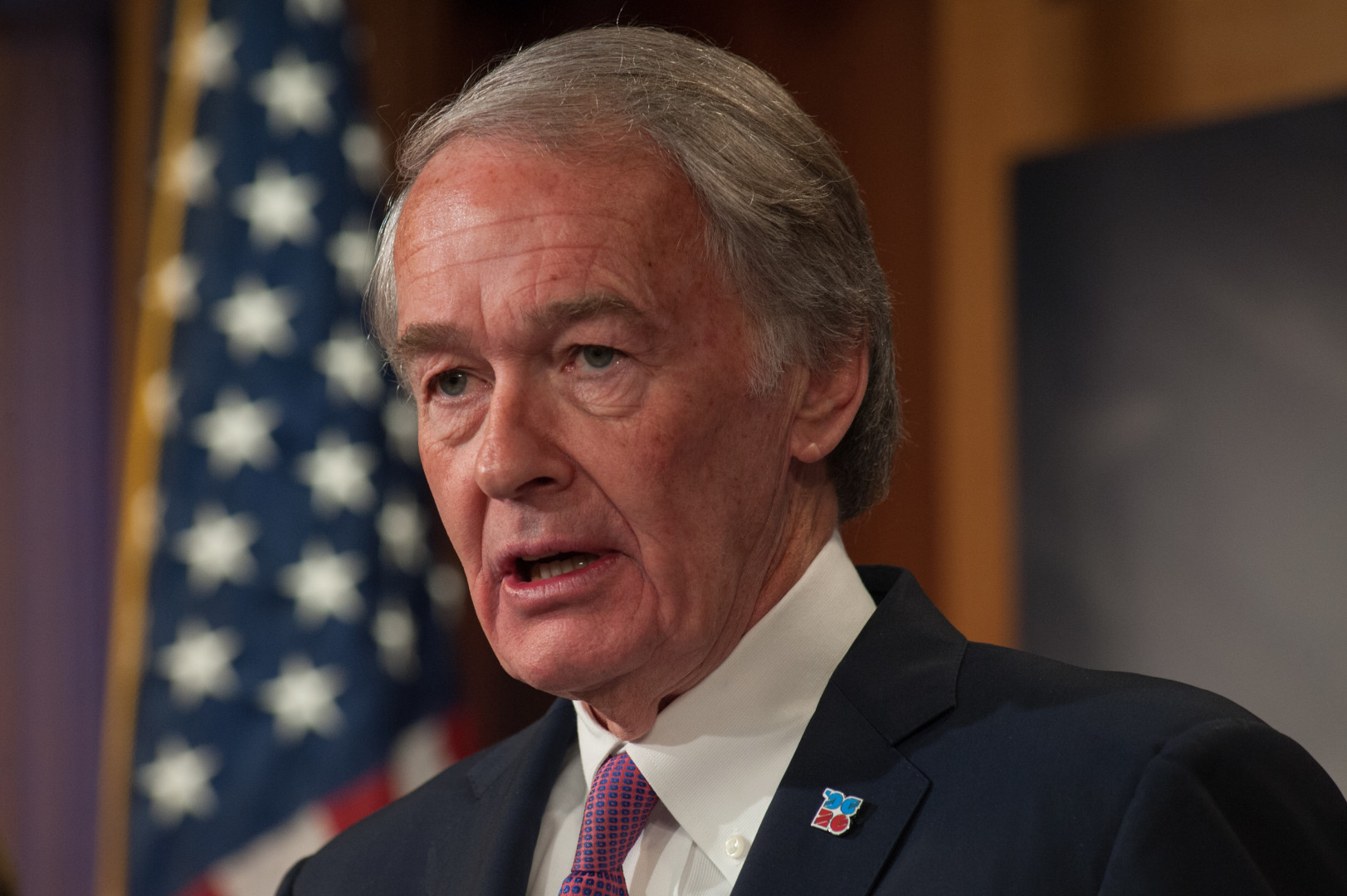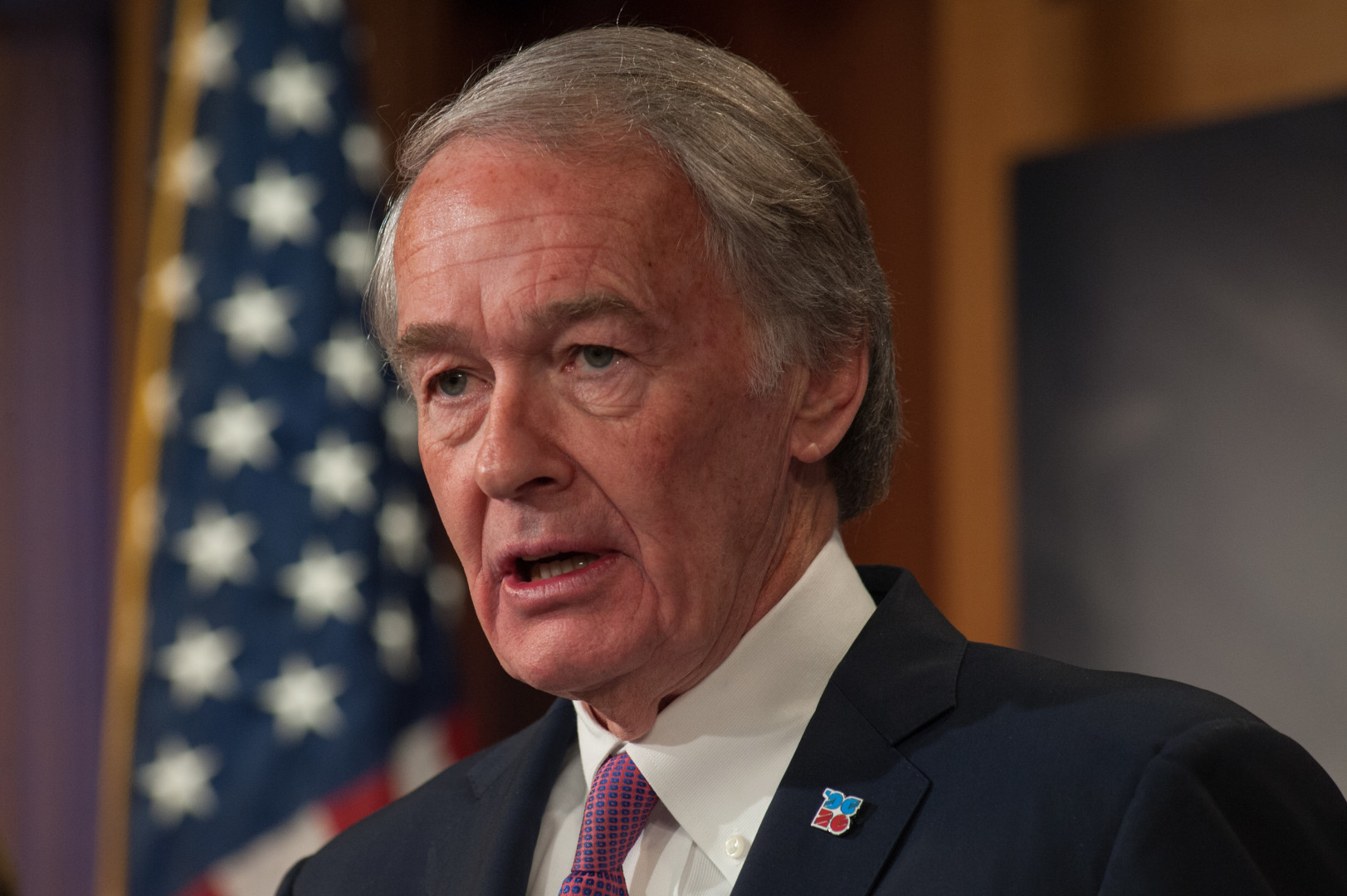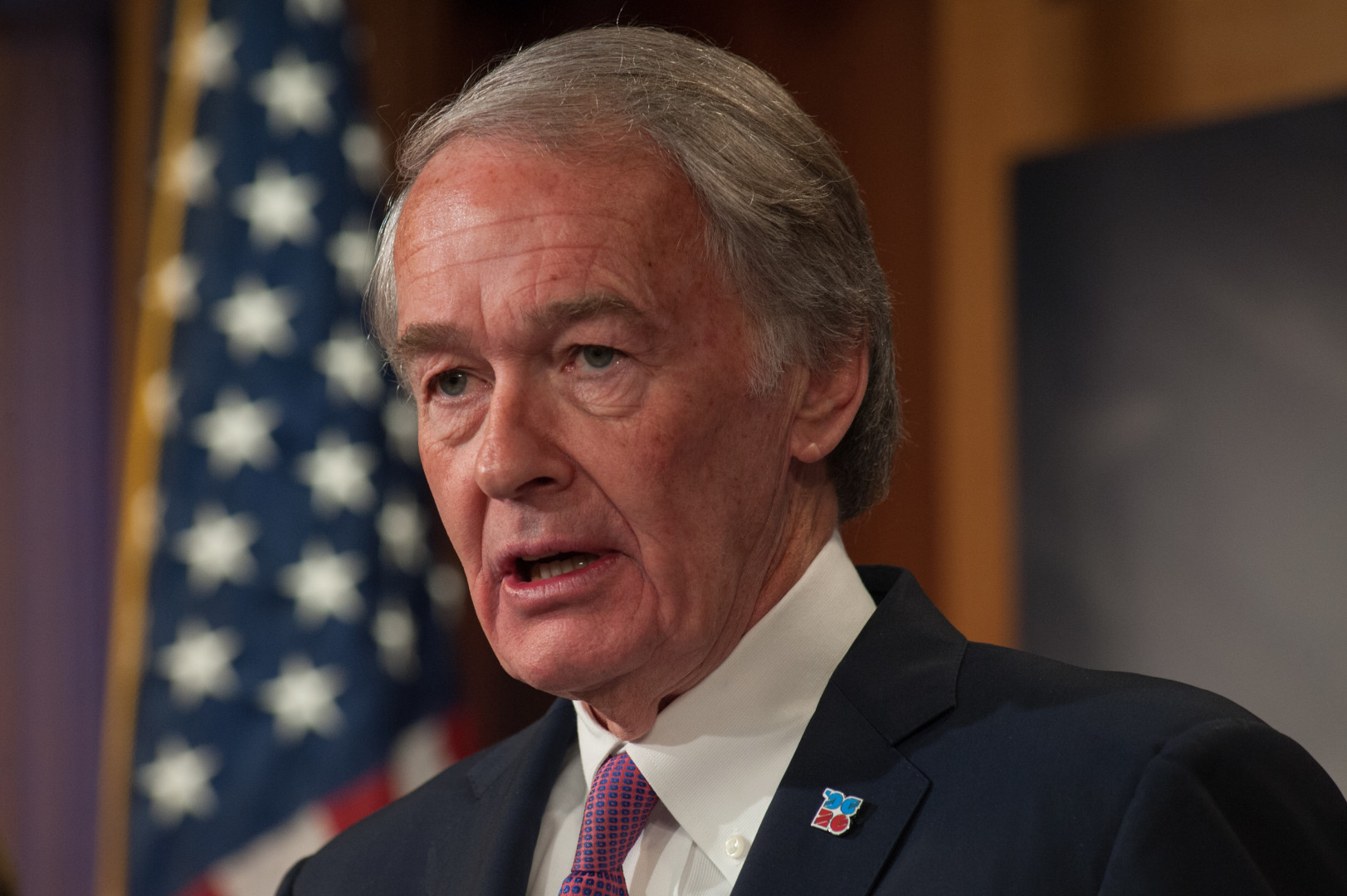 Democratic Sens. Ed Markey and Joe Manchin on Monday promised a showdown on the Senate floor this week over the opioid abuse epidemic as the chamber prepares to vote on whether Robert Califf should lead the Food and Drug Administration.
Markey of Massachusetts and West Virginia's Manchin said they will speak about opioids on the floor after Monday's procedural vote and before a final vote on confirmation later this week. The two senators said they plan to talk on the floor for up to 30 hours to delay a final vote on Califf.
"It is absolutely essential that we have kind of a showdown in the Senate on the issue," Markey said at a news conference Monday.
The two senators, who each have "holds" on President Obama's pick to be FDA commissioner, say Califf's ties to the pharmaceutical industry are too strong for him to oversee what they consider a necessary cultural shift at the agency. Califf, who is currently a deputy commissioner at the FDA, led a research institute at Duke University that worked with pharmaceutical companies, and he has received consulting fees from the industry.
The Senate Health, Education, Labor and Pensions Committee approved Califf's nomination last month. No committee member voted against him.
Presidential contender Sen. Bernie Sanders (I-Vt.) also has a hold on Califf's nomination because of his ties to the drug industry. Sen. Kelly Ayotte (R-N.H.) has expressed reservations about Califf as well.
Markey said he and Manchin don't have a hard count of the senators who oppose Califf, nor did he say if other senators have committed to joining them to speak on the floor to delay a final vote. "We're going to do everything humanly possible," Manchin said. "We have a lot of senators, hopefully, that we can engage."
Both Markey and Manchin said the FDA has too easily approved prescription opioids, and that it isn't convening advisory panels when necessary.
Additionally, Markey said, Califf and Health and Human Services Secretary Sylvia Mathews Burwell have not given straight answers when asked about convening those committees. They have then decided that future approval for opioids would not require those reviews.
In a tacit acknowledgment that their protests on Califf's nomination won't stop him from being confirmed, the two senators vowed to take their complaints to the annual appropriations process. "Whether we win or lose, this is going to be a struggle that actually is going to go into the appropriations process, into the authorization process, bills that are going to be coming down the line," Markey said.
When asked whether they would withhold funding from the FDA over the topic, Manchin said if the agency was not willing to change its mission statement, "Absolutely."
Any attempt to withhold funding from the agency would put Manchin up against caucus members such as Sen. Patty Murray (D-Wash.), the ranking member of the Health, Education, Labor and Pensions Committee. Murray has vowed that a separate bill-drafting process on comprehensive medical innovation legislation will include language to invest in the FDA and the National Institutes of Health.
Manchin introduced legislation earlier this month that would require the FDA to add language to its mission statement pledging to address the opioid epidemic and protect public health.