Puerto Rico Debate Still Messy, but Solution Is Inching Forward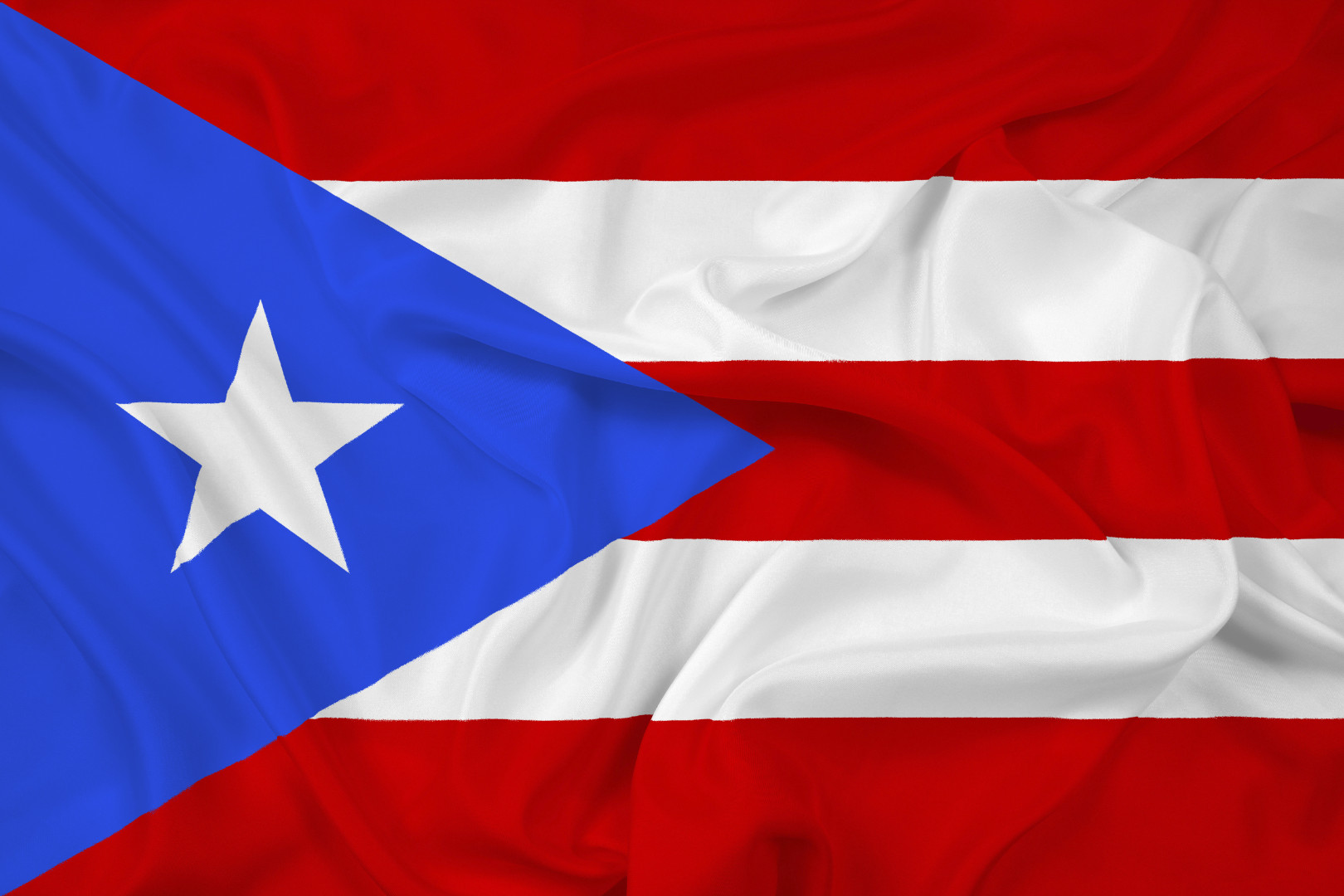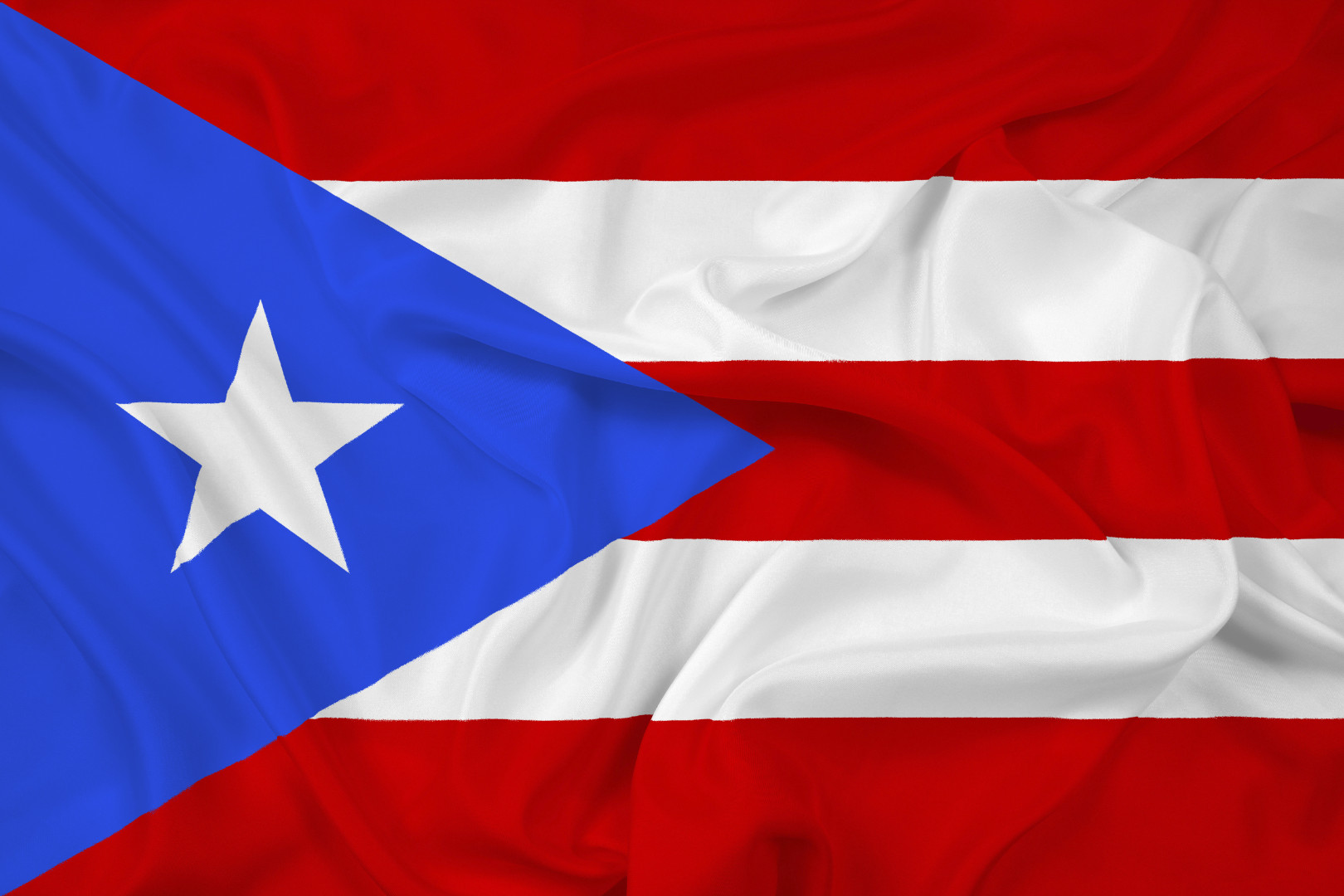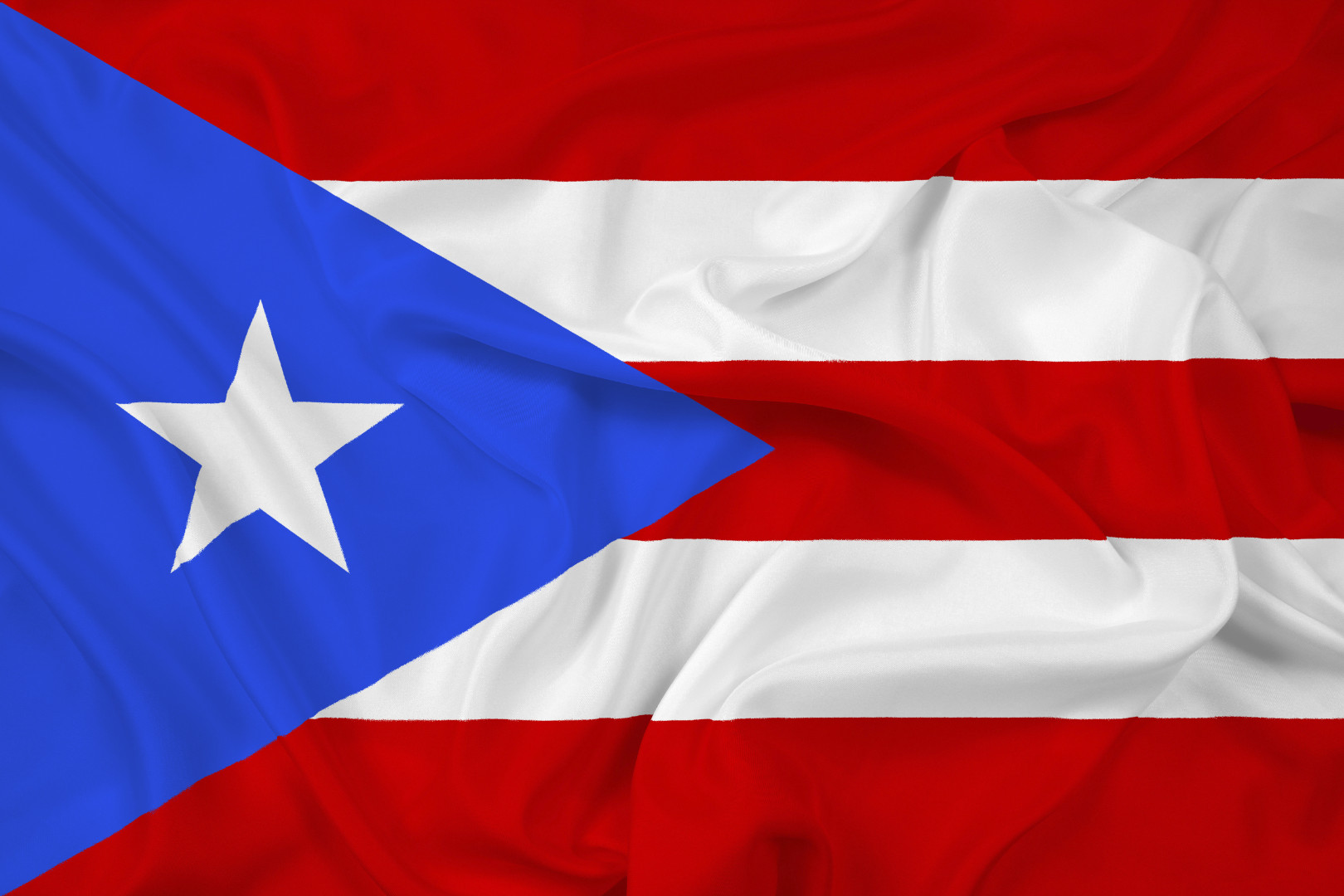 Congress is rushing to come with a bipartisan answer to Puerto Rico's debt crisis. While Republicans and Democrats appear to be singing different songs about how to do it, lawmakers are inching toward a solution.  
House Financial Services Oversight Subcommittee Chairman Sean Duffy (R-Wis.) acknowledged Thursday that the debate might look chaotic at this point. Members on both sides of the aisle are staking out positions or railing against how the Puerto Rican government got into this situation. But, he said he is confident that a solution is within reach.
"What I think is really important is you see a really vigorous engagement by Congress about what is the right solution. And it can get a little messy and you see the positions, but I think it's a great debate," he told reporters after a hearing.
The Obama administration weighed in Thursday with its own proposal that would set out a two-step process to restructure the territory's debt.
At a separate hearing of the House Natural Resources Committee on Thursday, Treasury Department Counselor Antonio Weiss laid out the administration's plan for "restructuring, paired with oversight." He said the consequences for not implementing a plan with both parts would be dire for Puerto Rico.
"Without a comprehensive restructuring framework, Puerto Rico will continue to default on its debt, and litigation will intensify," said Weiss. "As the cascading defaults and litigation unfold, there is real risk of another lost decade, this one more damaging than the last."
One part of the administration's proposal, which Weiss did not refer to in his testimony, was noticeably grating to Republicans on the Financial Services Committee. They are concerned the administration's repayment proposal would pay Puerto Rico retirees ahead of bondholders. They say that isn't fair to investors, many of whom are retirees throughout the United States, who bought in to the commonwealth's municipal bond system in good faith.
Rep. Mick Mulvaney (R-S.C.) protested that Treasury plans to "change the prioritization of payments in Puerto Rico to prioritize payments to Puerto Rico pensioners before bondholders get paid." 
That's happening, he added, even though Puerto Rican electric utility known as PREPA, which is responsible for a large chunk of the island's debt, hasn't raised its rates in 25 years.
"I want to know how that is fair. Because it strikes me as not being fair," Mulvaney said. "Is it fair for us to ask pensioners and retirees … to lose prioritization here so that the Puerto Rican government can continue to provide below-market-rate electricity to their residents? That doesn't strike me as fair."
Both Mulvaney and Duffy noted that the House is loath to pass any legislation that has a whiff of being a "bailout."
Democrats, meanwhile, have several outstanding concerns.  Democrats, including the Obama administration, have acknowledged the need for a financial control board to help manage the island's finances. But Rep. Nydia Velázquez (D-N.Y.) cautioned against installing a board that would violate the island's autonomy and be seen as "another imperialistic power grab by the U.S. government." 
Additionally, Duffy told reporters after the hearing, bipartisan talks will have to address efforts to expand federal benefits for the commonwealth. For example, several lawmakers have said they'd like to see an expansion of the earned-income tax credit to the island. Others have called for changes to the Jones Act, a nearly century-old statute that sets out the relationship between Puerto Rican citizens and the United States.
In December, Duffy introduced H.R. 4199, a bill that would involve restructuring the commonwealth's debt in conjunction with financial oversight.  He wouldn't say how quickly substantive, bipartisan talks on how to address all of these issues in a bill would begin, or if his bill would serve as a vehicle for final legislation.