Pentagon Gives Environmentalists an Assist on Offshore Drilling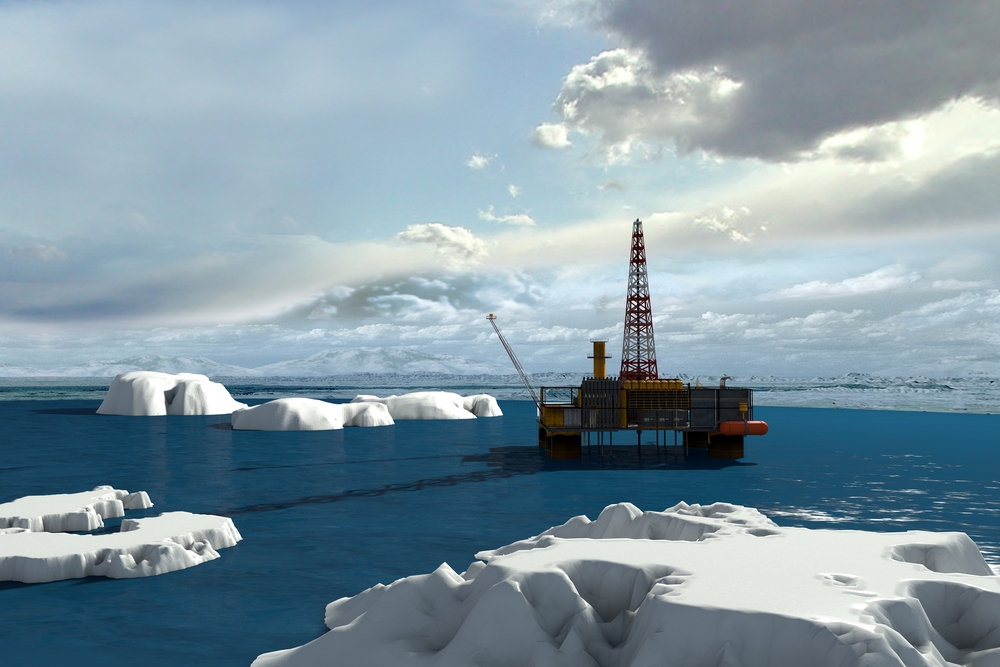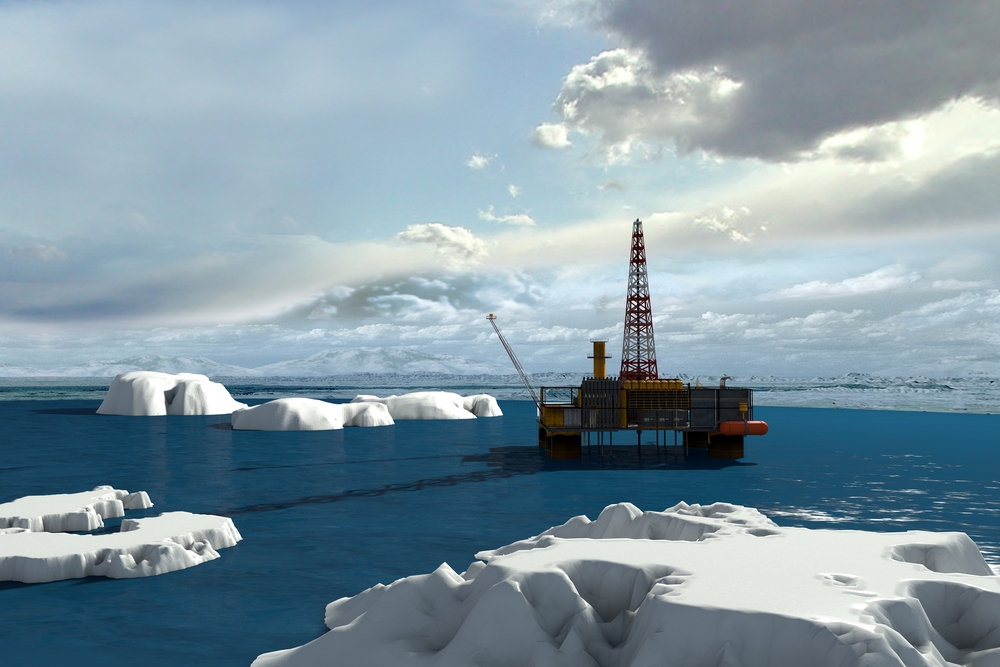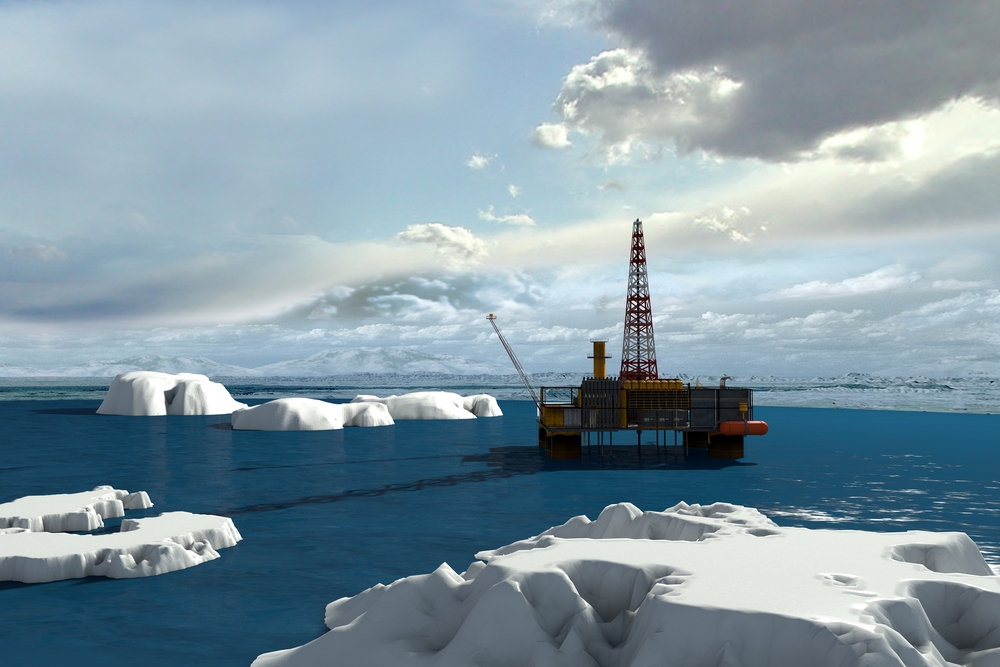 Environmentalists got what they wanted on offshore drilling on Tuesday — but not the way they expected it — when the Department of the Interior excluded the mid- and south Atlantic Ocean in its five-year drilling proposal.
The move bans offshore drilling in those areas, for now. It came about partly due to objections from the Pentagon, rather than environmental reasons.
The Obama administration's 2017-2022 offshore drilling proposal now includes 13 potential lease sales, including 10 in the Gulf of Mexico and three in the Pacific Ocean off the coast of Alaska. The lack of Atlantic lease locations is a reversal of fortunes for environmentalists and local governments in coastal communities, who pushed back against a January 2015 proposal to open much of the south Atlantic to drilling.
The Pentagon joined the opposition earlier this month when it reportedly told the department that offshore drilling in certain areas could interfere with military training exercises. Interior will now take public comments on its new proposal through June 1.
For those concerned about oil spills and climate change, the Pentagon's concerns were an unexpected, but welcome, intervention.
"I was thrilled," said Rep. Don Beyer (D-Va.), an opponent of offshore drilling. "I thought it was ironic, interesting, encouraging that this came about because of a defense objection."
Beyer is one of many East Coast Democrats to oppose Interior's original plan to open up the Atlantic to drilling. According to the conservation group Oceana, 110 municipalities, 101 members of Congress, more than 750 state and local officials, and about 1,100 business interests on the East Coast publicly opposed the proposal.
Oil and gas proponents lumped the decision in with the rest of President Obama's recent moves on energy policy. So far this year, this administration has committed to cutting methane emissions nearly in half, suggested a $10-per-barrel tax on oil, and halted new coal leases on federal land.
"Any damage that he can inflict on the oil and gas industry or any fossil fuels, he will hit them," said Sen. Jim Inhofe (R-Okla.), the chairman of the Senate Environment and Public Works Committee.
Similarly, American Petroleum Institute President Jack Gerard said the decision "appeases extremists who seek to stop oil and natural gas production."
Despite numerous protests from coastal communities to offshore drilling, API isn't convinced people on the East Coast are completely opposed to it. Spokesman Reid Porter cited a series of Harris Poll surveys conducted from Jan. 22 to Feb. 1 that found solid majorities of registered voters supporting offshore drilling in three coastal states. In Virginia, 65 percent of voters supported offshore drilling while 28 percent opposed it. The percentages were strikingly similar in North Carolina and South Carolina. In all those states, there were twice as many supporters as opponents.
Beyer is skeptical that a statewide poll in any of those areas would reflect the concerns of coastal communities. Virginia and North Carolina, in particular, extend far enough westward into the Appalachians to include voters who are more concerned about coal production than coastal tourism.
"It's easy to be for something when it doesn't affect you directly," Beyer said. "If you live in the Shenandoah Valley, it's easier to be for offshore drilling than if you live in Virginia Beach."
His comments demonstrate a divide among Democrats over offshore drilling. In Virginia alone, Beyer and Rep. Gerry Connolly oppose drilling, while Sens. Tim Kaine and Mark Warner and Gov. Terry McAuliffe support it.
For now, drilling opponents are the victors, regardless of the divide within their own states or the fact that it was military concerns that tipped the balance in their favor. While environmentalists have been focusing on preventing oil spills, the moratorium on drilling doubles as a "keep-it-in-the-ground" policy that ties into climate change, Beyer said.
"In the immediate term, it's oil spills, and the coast horizon," he said. "But in the larger picture, it's trying to move ourselves ever more toward renewables and away from fossil fuels. If we're serious about Paris, if we're serious about continuing to make progress, if we're serious about the Clean Power Plan rules, for example, we need to stop spending so much time and effort on developing more fossil fuels."