Photo of the Day: Garland, Welcomed on One Side of the Aisle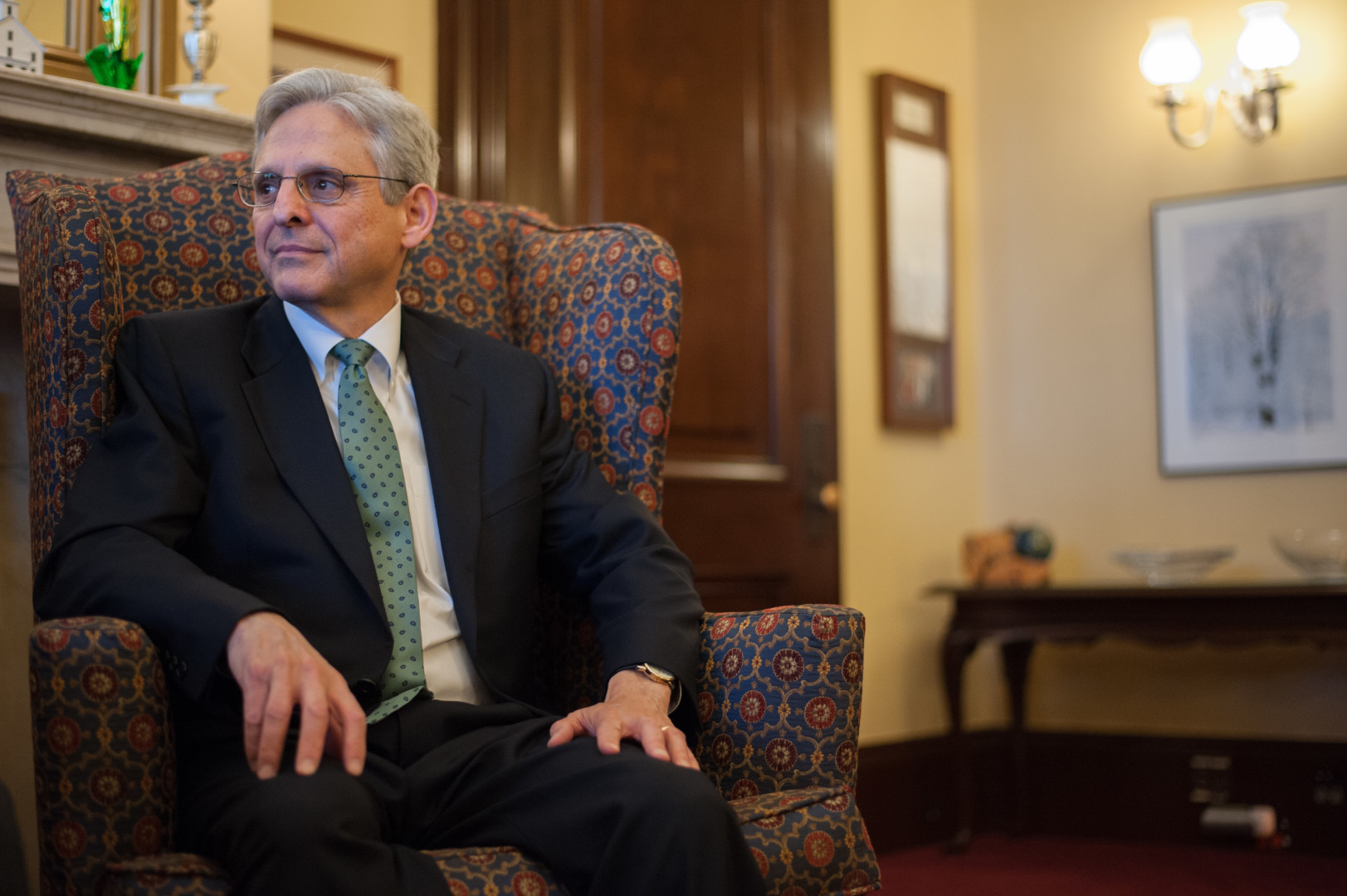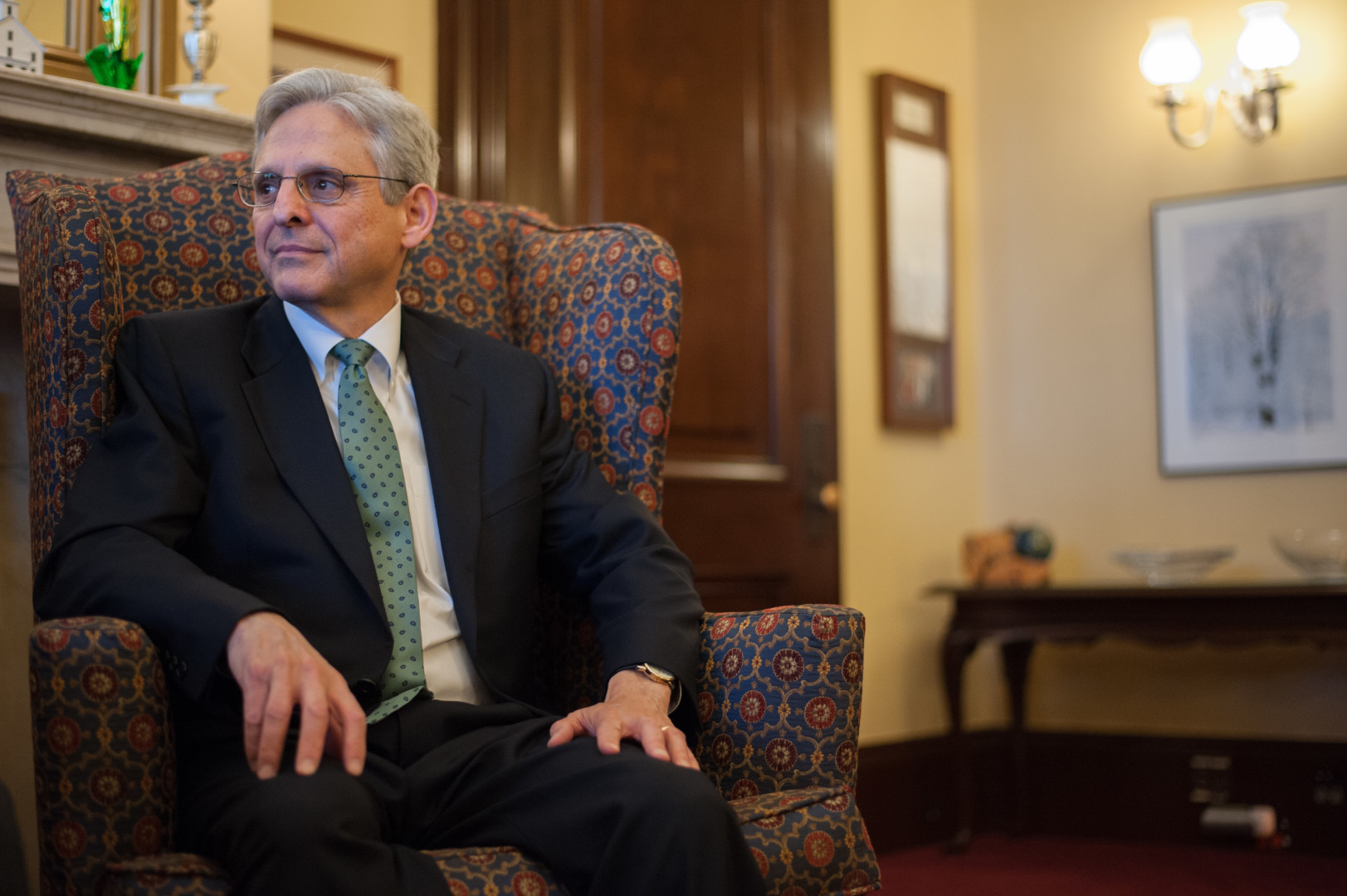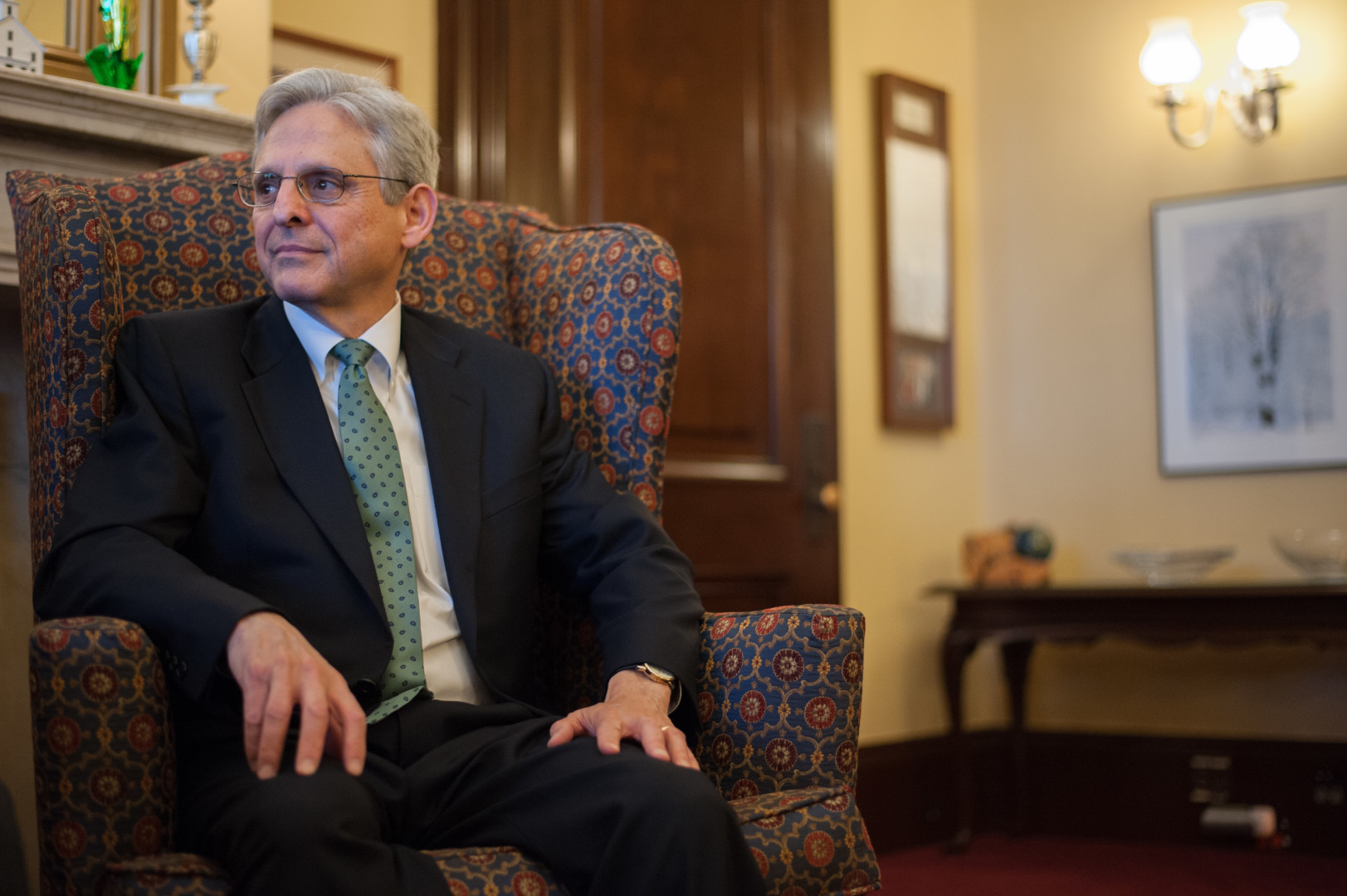 President Barack Obama's nominee to the Supreme Court, Chief Judge Merrick Garland, climbed the Hill yesterday to meet with Senate Democrats. Here he meets with Senator Patrick Leahy (D-Vt.), ranking member of the Senate Committee on the Judiciary, which would have to vote on Garland's nomination before a confirmation vote on the Senate floor.
Republican committee members have repeatedly said they would not meet with Garland, who Obama nominated to replace the late Justice Antonin Scalia last Wednesday.