House Panel Leans on Treasury Employees for 'Lack of Transparency'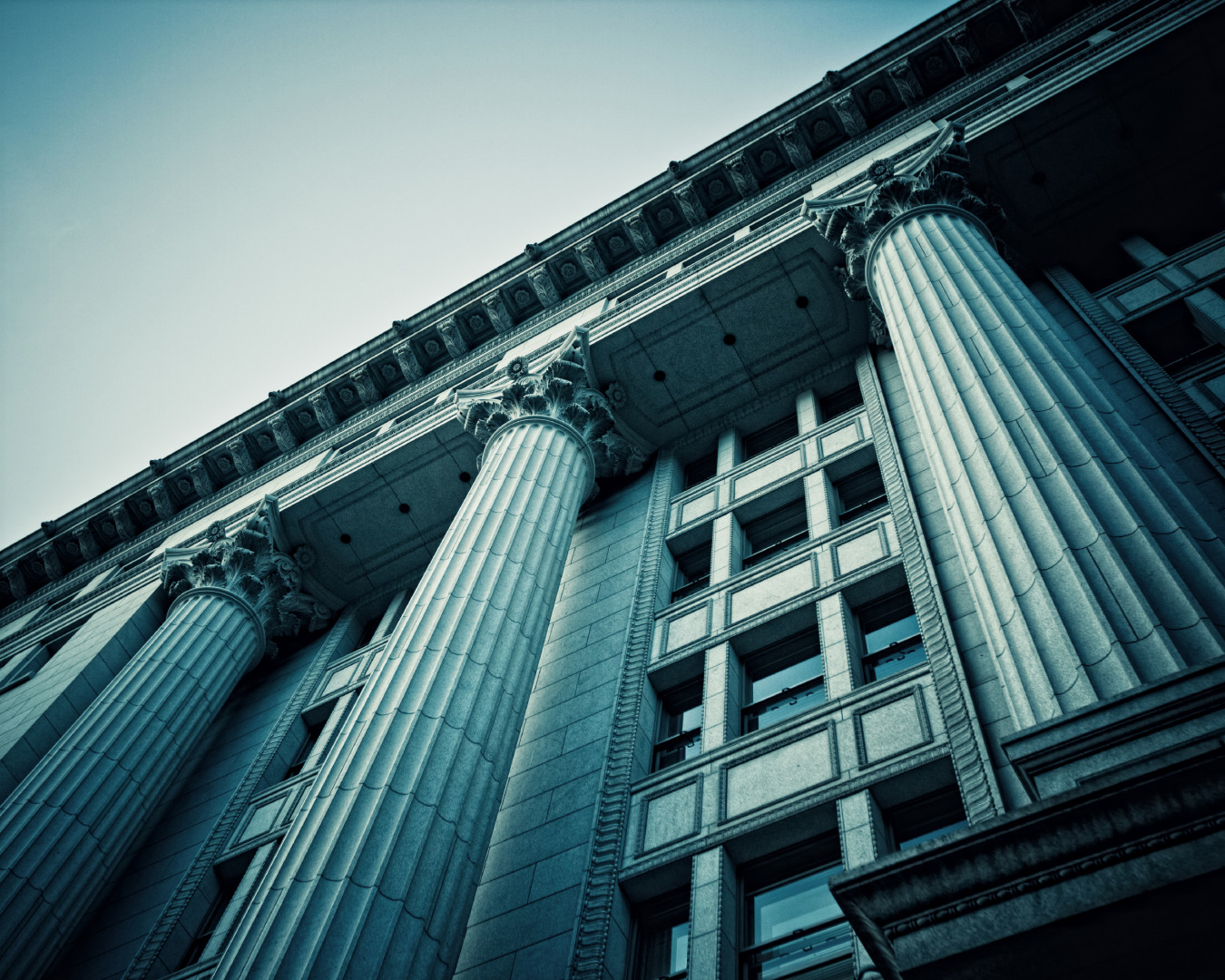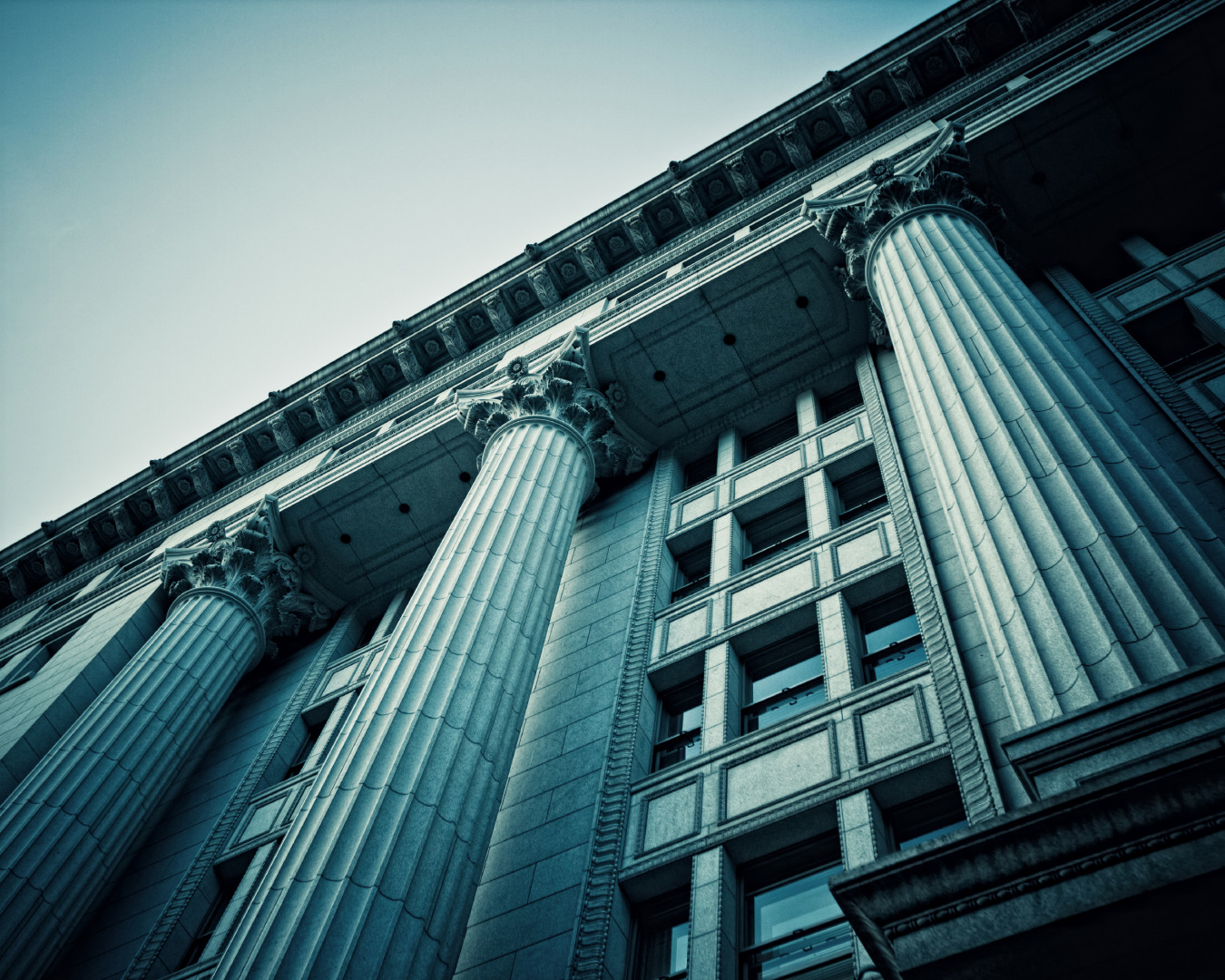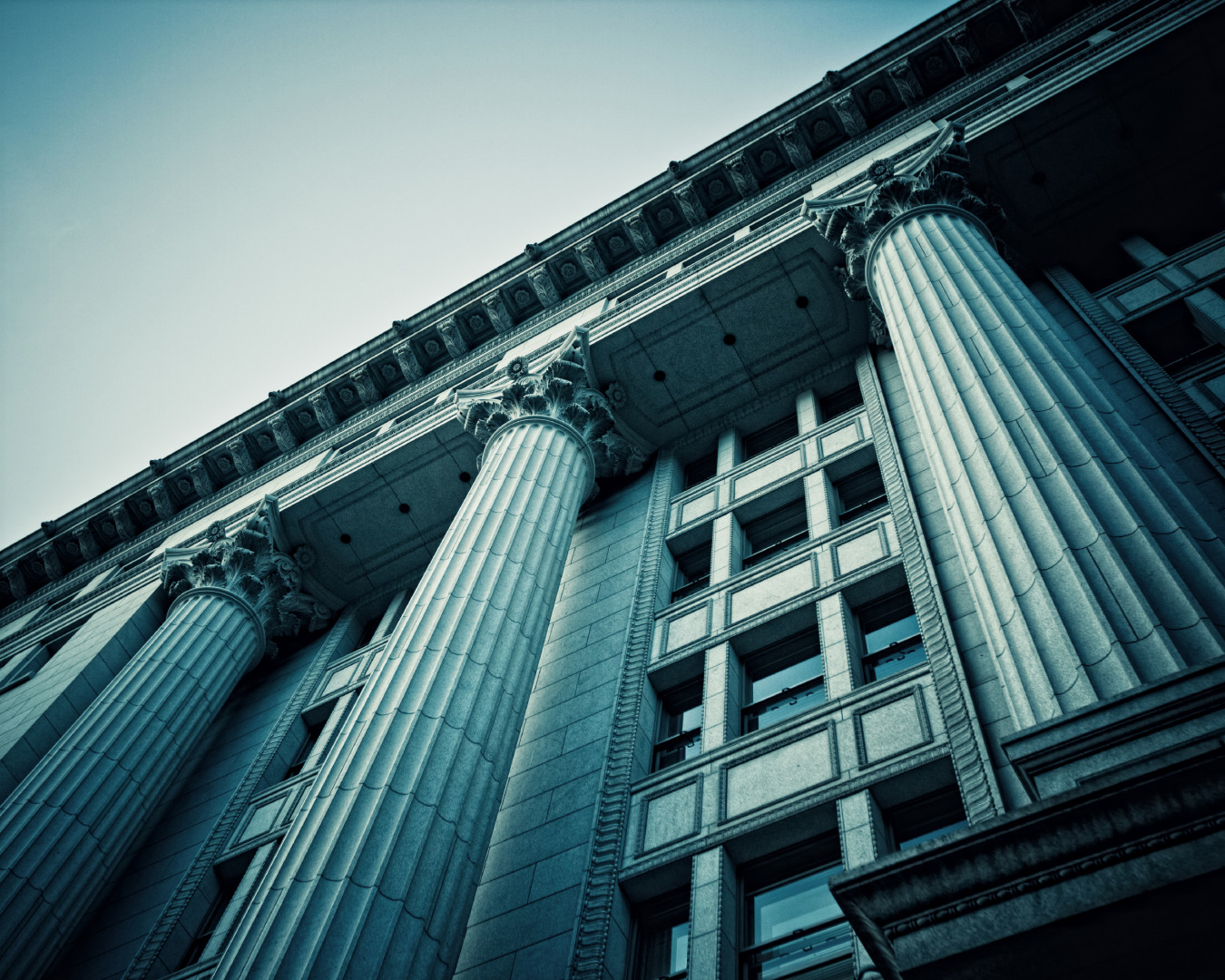 Republicans on the House Financial Services Committee have served subpoenas to four Treasury Department employees seeking answers about how non-bank financial institutions are deemed systemically important, among other things. The subpoenas are part of the committee's ongoing investigation into the department's compliance (or lack thereof) with previous subpoenas.
The committee subpoenaed Patrick Pinschmidt, Treasury's deputy assistant secretary for the Financial Stability Oversight Council. The subpoena seeks his sworn testimony about FSOC's methods for naming systemically important institutions, according to a committee spokesman.
GOP lawmakers on the panel are concerned with a "troubling lack of transparency surrounding FSOC's designations" and weren't satisfied with Pinschmidt's answers on the issue at a 2014 subcommittee hearing.
Companies that are deemed systemically important are subject to greater regulatory scrutiny.
The other three subpoenaed officials are Acting General Counsel Priya Aiyar, Assistant Secretary for Legislative Affairs Anne Wall, and former Acting Assistant Secretary Randall DeValk, the spokesman said Wednesday. The committee will question the officials about why the department hasn't complied with previous committee subpoenas and requests.
Treasury "has failed on two occasions to voluntarily make" the officials available, the spokesman said, leading the committee to issue the subpoenas.
Rep. Sean Duffy (R-Wis.), the chairman of the Financial Services Subcommittee on Oversight Investigations, complained about this failure to comply with the subpoenas in a March 9 letter to Treasury Secretary Jack Lew.
In his strongly worded letter, Duffy threatened to refer the matter to the Justice Department for obstructing a congressional investigation.
"Your failure to comply with the Committee's requests constitutes the improper withholding of information the Committee is entitled to review to aid the Committee's examination of Treasury's operations, including its administration of laws or programs within the Committee's jurisdiction," Duffy wrote.
"Moreover, the longstanding and persistent nature of Treasury's refusal to comply with this Committee's constitutionally authorized oversight may constitute contempt of Congress" under U.S. law, Duffy added.
But Treasury insists it is up to date in responding to the lawmakers' requests.
"Treasury has provided thousands of pages of documents and repeatedly offered to meet with the Committee to discuss its priorities and how we can address the Committee's remaining interests," a Treasury spokesman said in a statement. "Treasury remains prepared to make a principled effort to discern and meet the needs of the Committee, but we cannot engage in the accommodation process unilaterally."
Politico originally reported the subpoenas.