Half of Voters Back Muslim Travel Ban, Patrols of Muslim Neighborhoods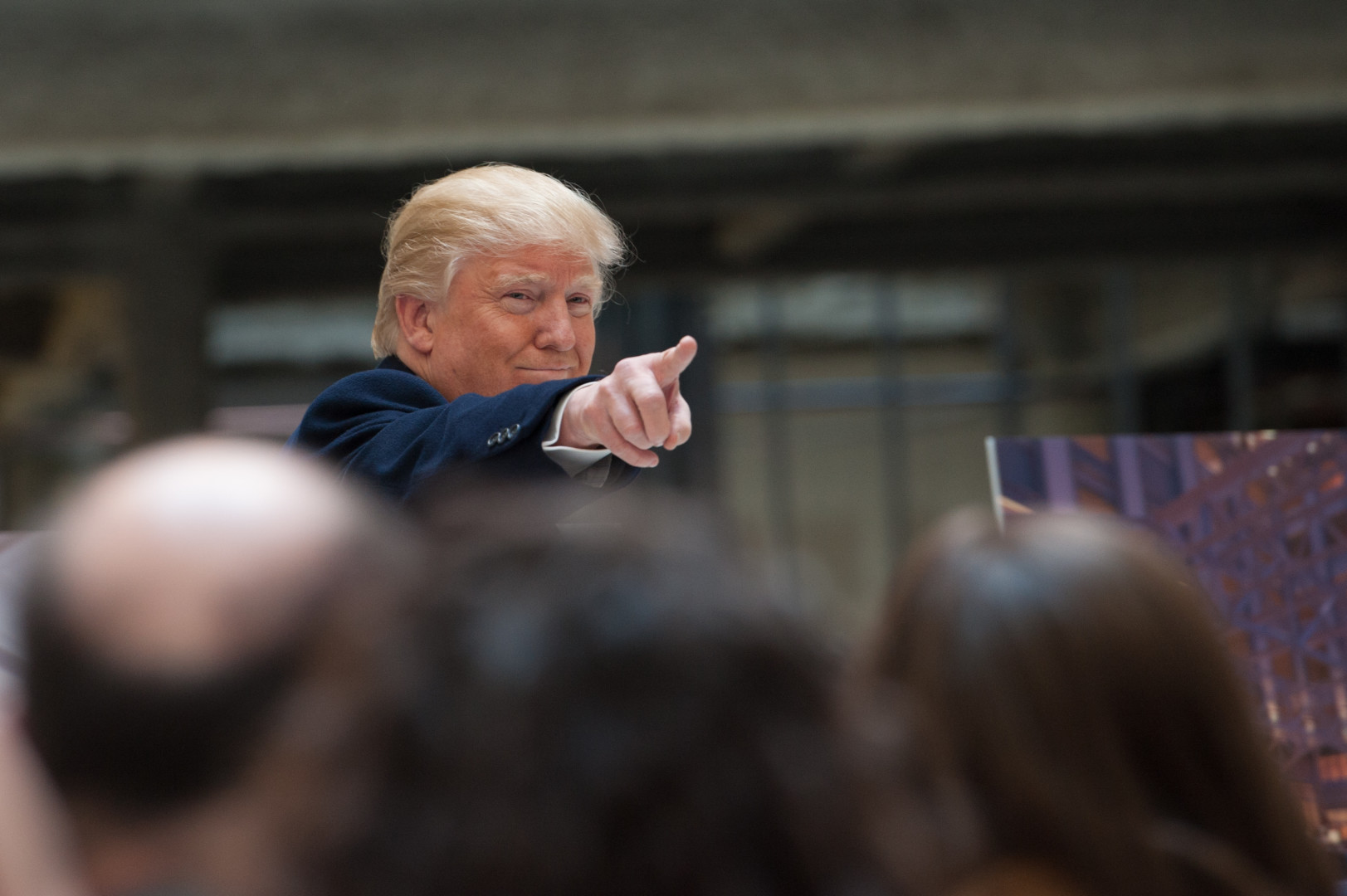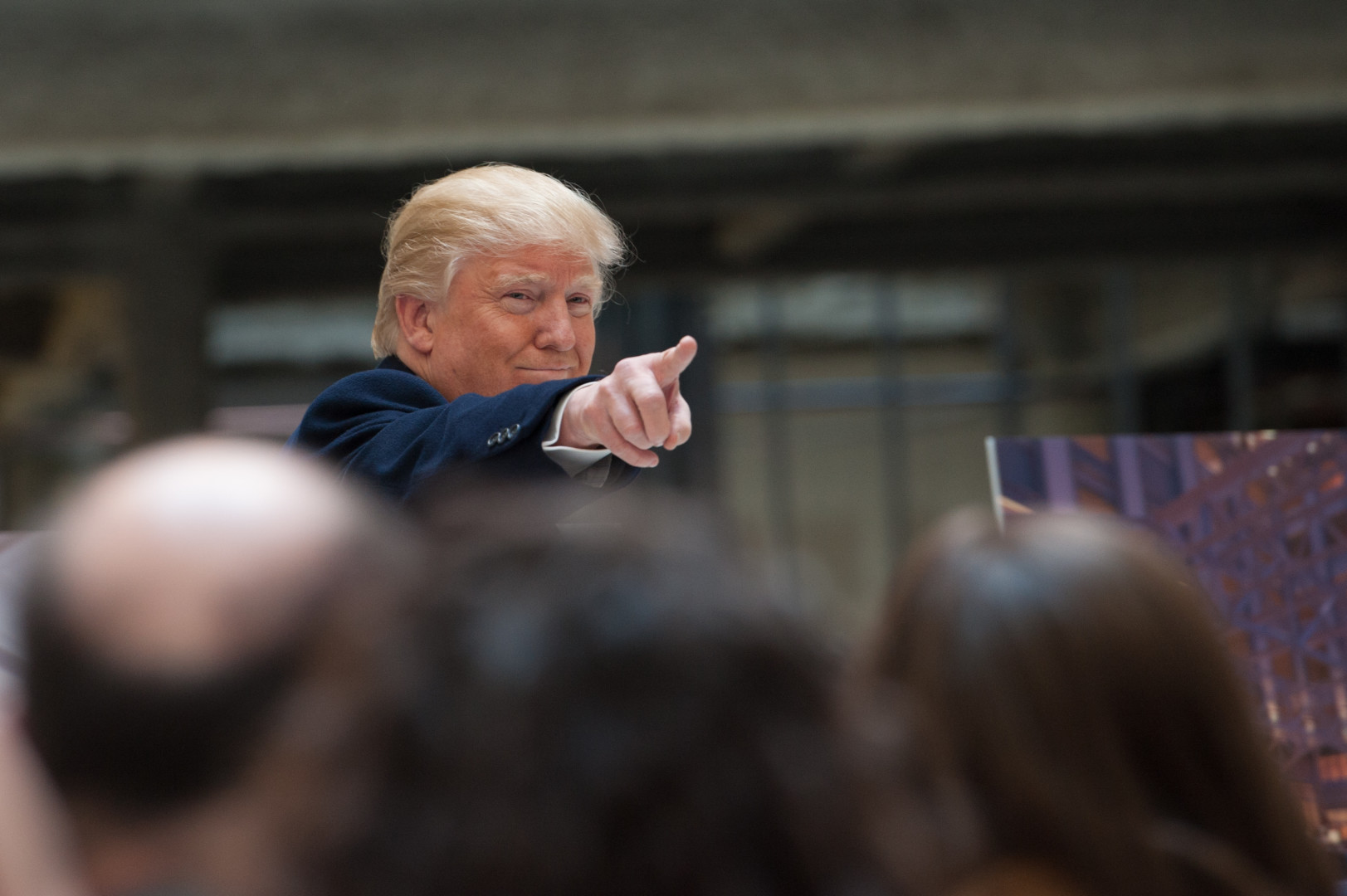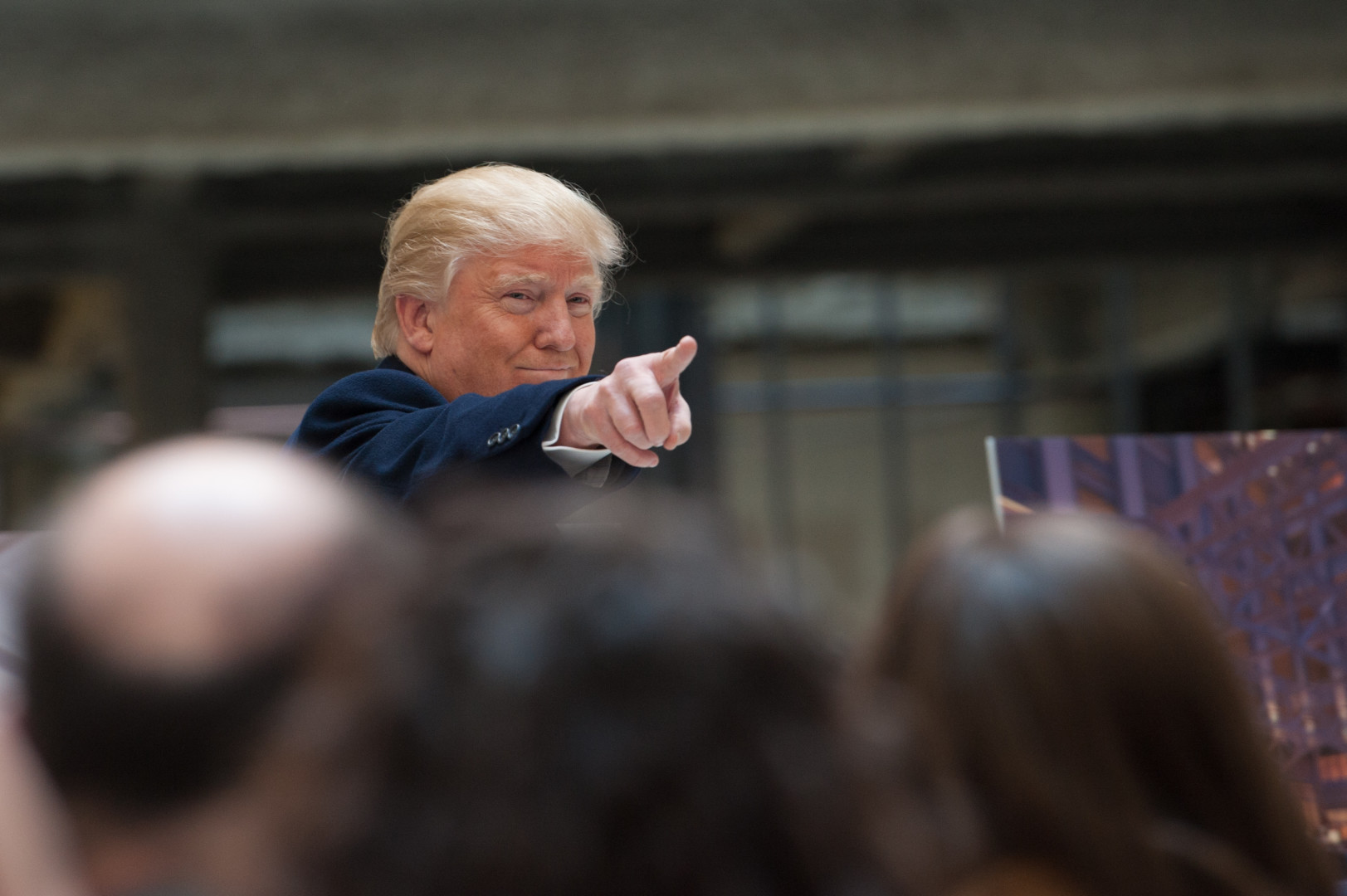 Have the terrorists won? The main motif to emerge from a new Morning Consult survey taken after the attacks in Brussels last week is that the threat of terrorism may diminish how much people worry about privacy and civil rights.
A majority of American voters appear to be willing to do whatever it takes, even backing what amounts to a revocation of essential American liberties and ideals, in an effort to keep us safe.
Skip to: Torture, Tech Privacy, Airport Security
In a national survey taken from March 24 to March 26, 50 percent of voters polled support a temporary ban on all Muslims traveling to the United States. The support for a ban doesn't break along party lines as neatly as one might have thought. About one-third of likely Democratic voters (34 percent) support the ban, along with 71 percent of Republicans and 49 percent of independents.
Related: Security Issues Rise After Brussels Attacks
The travel ban, an idea originally raised by GOP presidential front-runner Donald Trump after the San Bernardino attacks and reiterated following the coordinated efforts in Belgium, is most popular among the real estate mogul's backers, at 84 percent. But 65 percent of Texas Sen. Ted Cruz's supporters and 48 percent of Ohio Gov. John Kasich's supporters also favor such a ban.
On the Democratic side, 37 percent of Hillary Clinton supporter's agree with the travel ban, compared with 27 percent of voters who plan to cast their ballots for Sen. Bernie Sanders (I-Vt.).
A virtual majority of American voters (49 percent) also agree with Cruz's call for additional law enforcement patrols of Muslim neighborhoods in the United States. Seven out of 10 Republicans agree with increased patrols, compared with 35 percent of Democrats and 46 percent of independents.
The support for the increased patrols mirrors the support for the Muslim travel ban among the 2016 candidates: 79 percent of Trump supporters, 68 percent of Cruz supporters, and 49 percent of Kasich supporters, respectively, want increased patrols. And 38 percent of Clinton supporters and 28 percent of Sanders supporters also want to ramp up patrols.
TORTURE
On the subject of torture, almost half of American voters want the federal government to do whatever it takes to stop the Islamic State terror group, also known as ISIS or ISIL. Forty-five percent of respondents said the United States needs "to stop tying its hands and start using enhanced interrogation techniques, such as waterboarding, against suspected terrorists in order to defeat ISIS." About one-third (34 percent) said the opposite, that the U.S. could win the fight against ISIS without using enhanced interrogation techniques. About one-fifth (21 percent) didn't know or had no opinion.
TECH PRIVACY
When it comes to privacy, voters are also comfortable opening up their personal lives to Uncle Sam to help keep us safe.
Almost three-fourths of respondents (71 percent) said they support requiring tech companies, such as Apple, Facebook or Google, to give the government access to their personal data to support U.S. national security interests. About the same percentage (76 percent) think those companies should help government in investigations related to terrorism and to monitor accounts of people already suspected of being terrorists.  Two-thirds of voters think those companies should turn personal data over to the government in order to monitor accounts to identify people who may be terrorists.
AIRPORT SECURITY
In light of the nature of the Brussels attacks, American voters also back increasing security at airports, and they're not opposed to paying more out of their pockets in an effort to do so. Their thinking appears to be in line with Senate Democrats, who are proposing bolstering the Transportation Security Administration.
Almost eight of of 10 respondents (78 percent) say they support adding a layer of security screening outside of airports, and 75 percent support increasing federal funding for TSA. The vast majority of respondents (84 percent) support increasing the amount of training TSA agents receive.
A large majority of voters (81 percent) also support increasing the amount of federal funding used for background checks on airport workers, such as flight attendants or cargo and luggage handlers. More than three-fourths (76 percent) want to increase federal funding for additional security on the perimeters of airports, such as higher fences and regular patrols.
Sen. Chuck Schumer of New York, the Senate's No. 3 Democrat, said last week that Democrats want to include funding for programs of that ilk in upcoming legislation to reauthorize funding for the Federal Aviation Administration.
It's clear the terror attacks in Brussels are at the top of voters' minds. Almost half of respondents (49 percent) of respondents have heard "a lot" about the attacks, and only 19 percent say they haven't heard much or anything at all about them.
The Morning Consult tracking poll surveyed 2,071 registered voters between March 24 and 26, for a margin of error of plus or minus 2 percentage points. See toplines and crosstabs.