After Market Jitters, Americans Gain Economic Confidence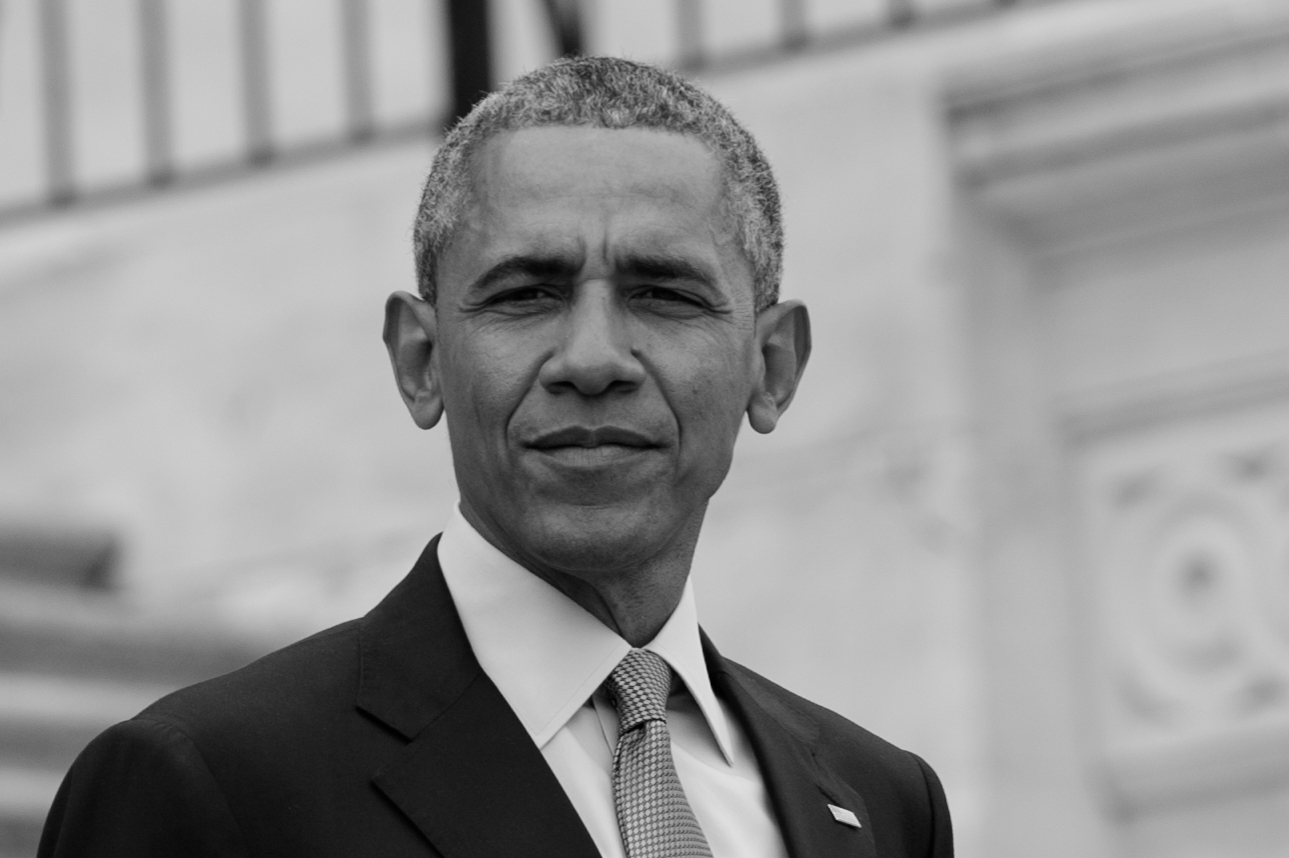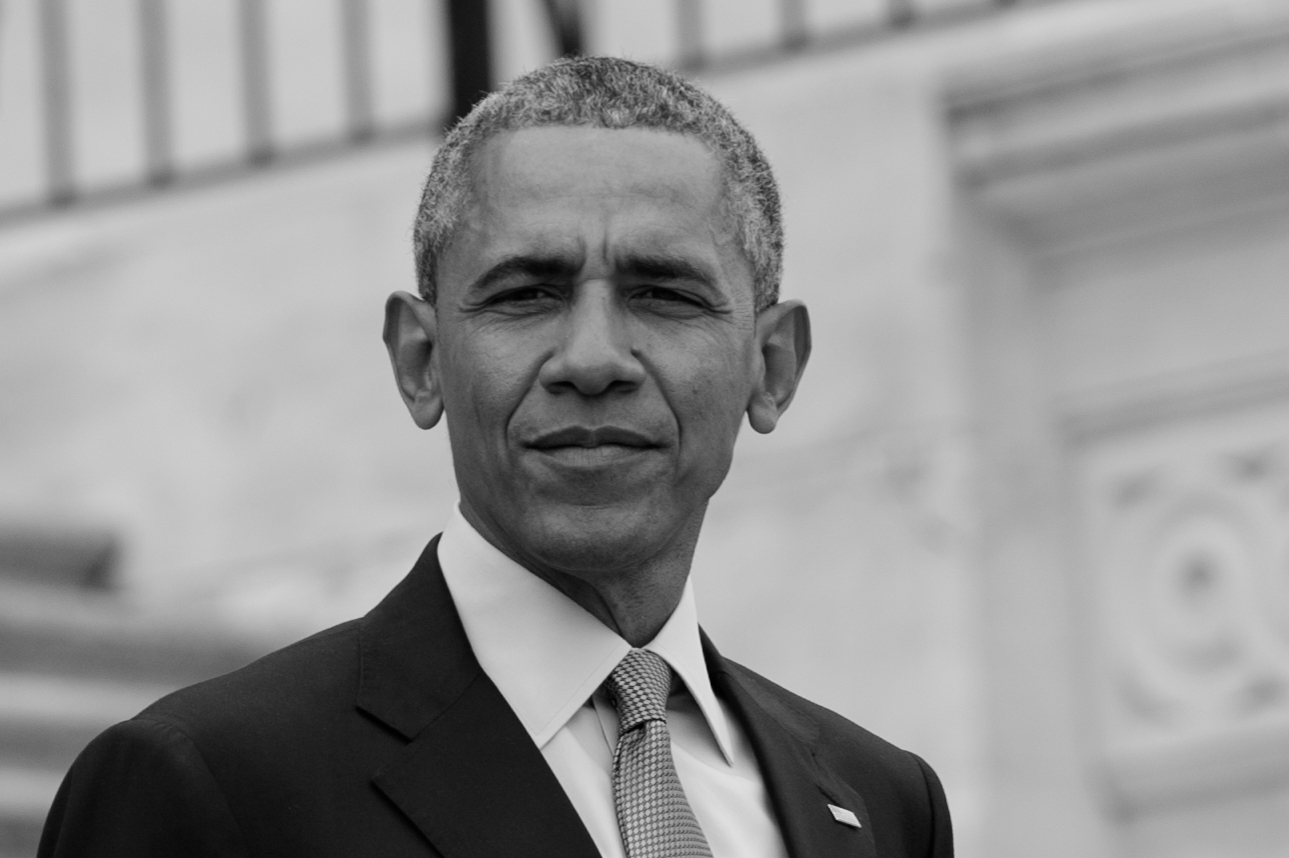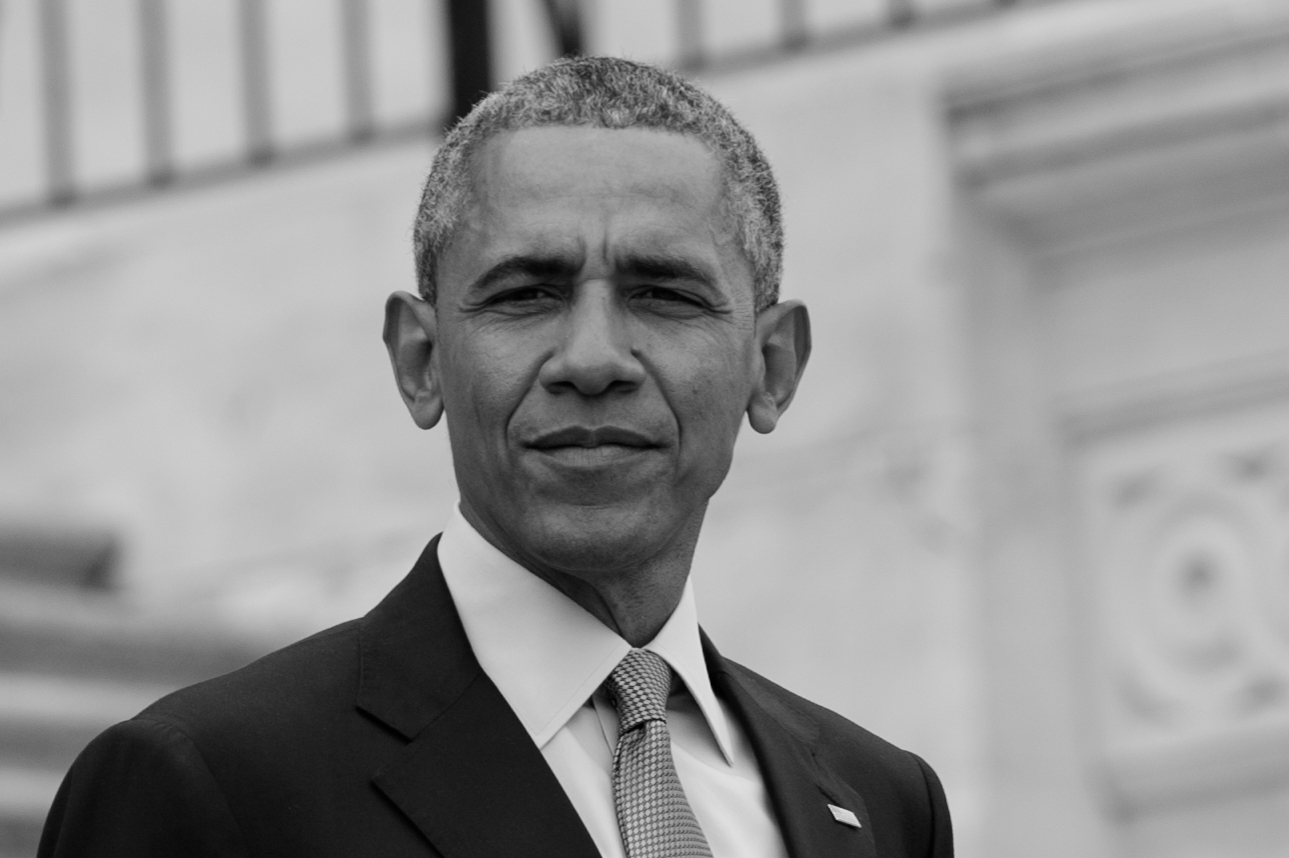 A bumpy start to the year on Wall Street left voters feeling newly nervous over the state of the American economy, but as the markets have rebounded in recent weeks, more voters are now expressing optimism about their own financial situations.
A new Morning Consult survey finds 45 percent of registered voters believe their financial situation will get better over the next six months, while 16 percent expect things to get worse. Thirty four percent said they expected their situation to stay about the same.
In late January, after the Dow Jones Industrial Average started the year by dropping 1,000 points in just a matter of weeks, 51 percent said they expected their financial situation to get worse.
But in the last two months, the market has rebounded, and other economic indicators have pointed to a brighter future. The U.S. economy added 168,000 jobs in January, 245,000 in February and 215,000 new positions in March, the Bureau of Labor Statistics said last week. The BLS said average hourly earnings increased to $25.43, up 2.3 percent over the previous March.
On Monday, the Dow Jones average closed at 17,737, 300 points higher than it began the year.
Younger voters and non-whites are most optimistic about their economic future. Nearly two-thirds (64 percent) of those between the ages of 18 and 29 said they expected their outlook to improve in the next six months; 58 percent of Hispanics and 70 percent of African Americans said the same.
Blue collar workers were more likely than white collar voters to express optimism, 48 percent to 38 percent, though pluralities of both types of workers were far more likely to say they were hopeful than pessimistic.
Other indicators, too, show evidence that Americans are feeling better about the state of the economy.
Forty-four percent of Americans told Pew Research Center pollsters they believe there are plenty of jobs available in their local area; the last time Pew has registered a comparably high number came in November 2007, just before the beginning of the Great Recession, when 41 percent said jobs in their area were abundant. Forty-nine percent of Republicans said jobs were plentiful in the Pew survey, higher than the percentage of Democrats or independents who said the same.
Similarly, 42 percent of Americans told Gallup that now is a good time to find a quality job, near post-recession highs measured in September and January. As recently as early 2015, fewer than a third of voters said now was a good time to look for work.
The positive economic mood is extending to President Obama, too. Two recent surveys, conducted by Bloomberg and CBS News and the New York Times, show more Americans approving of Obama's handling of the economy than those who disapprove. Forty-nine percent said they approved of Obama's handling in the Bloomberg survey, versus 46 percent who said they disapprove; half of voters told CBS/New York Times pollsters they approve.
Ahead of the 2016 presidential elections, voters who are most concerned about the economy say they favor Democratic front-runner Hillary Clinton much more than Republican front-runner Donald Trump. Clinton leads Trump among voters who say the economy is the most important issue by a 51 percent to 32 percent margin, Clinton's largest advantage over Trump on any issue other than energy, education, women's issues or Medicare and Social Security, all traditionally Democratic strongholds.
Among all voters, Clinton leads Trump by a 45 percent to 38 percent margin. She leads Sen. Ted Cruz (R-Texas) by a smaller 43 percent to 39 percent margin, but Clinton trails Ohio Gov. John Kasich, 40 percent to 42 percent.
The Morning Consult survey polled 2,004 registered voters between April 1 and 3, for a margin of error of plus or minus 2 percentage points. The subsample of 577 registered voters asked whether they expect their financial situations to improve or not carried a margin of error of plus or minus 4.1 percentage points.