Clean Energy Tax Credits in Limbo After Talks Melt Down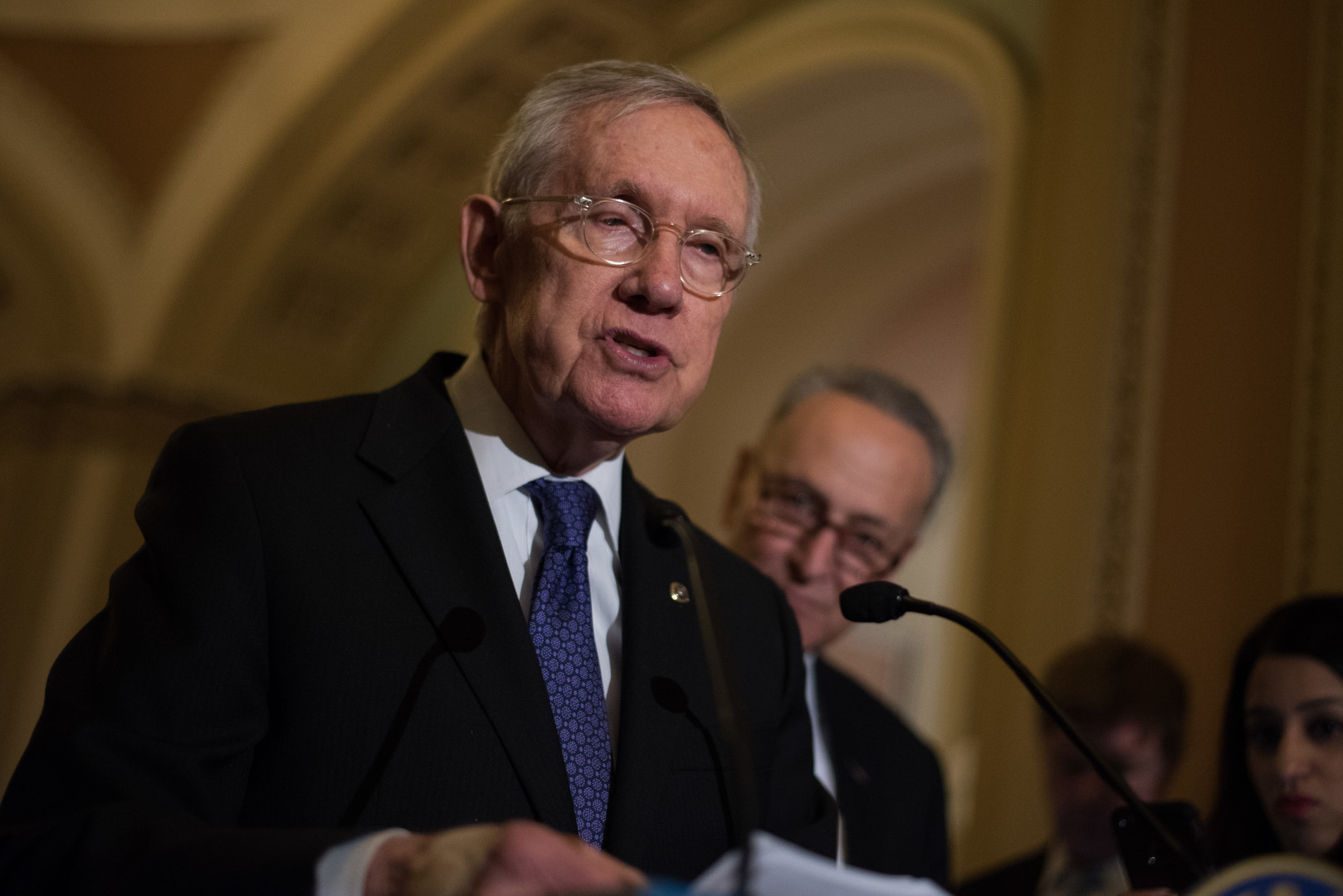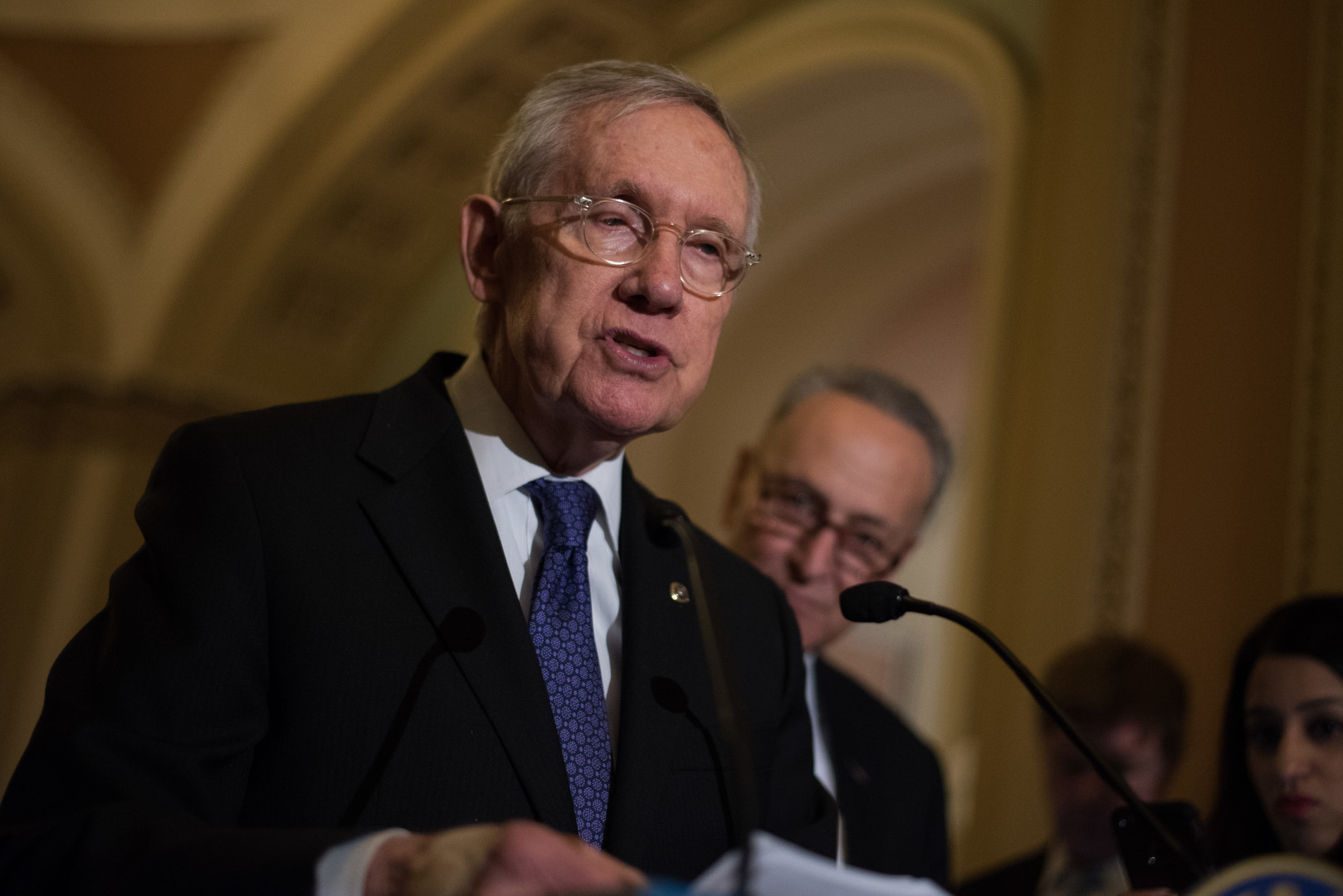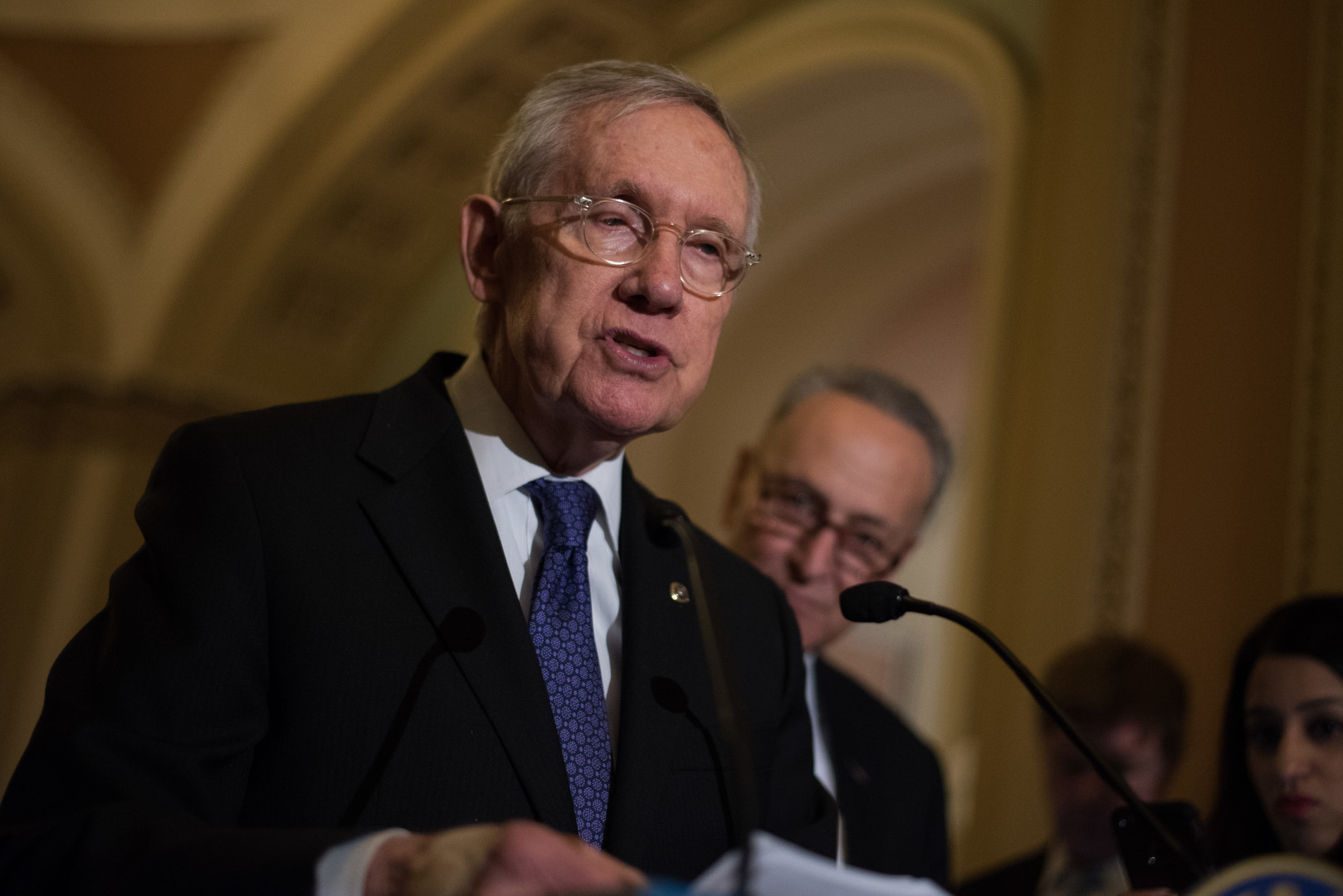 The Senate bill reauthorizing the Federal Aviation Administration will move forward without a provision extending tax credits for renewable energy sources, after conservative groups waged a campaign against the provision.
Democrats had previously threatened to block the entire bill without the tax credits for geothermal, fuel cell and other alternative sources, but they relented on Tuesday when it became clear that the bill would not pass because of Republican opposition. Democrats said they will let the relatively bland FAA measure move forward and work with Republicans on another tax credit bill sometime in the future.
For now, members of both parties are blaming each other for seeking too many add-ons to the otherwise uncontroversial FAA bill. The bill's author, Senate Commerce Committee Chairman John Thune (R-S.D.), said the process of determining which tax credits to include simply became too complicated.
"I don't think they were able to reach a consensus, and I think that the Democrats were insisting on widening the scope of this," Thune told reporters.
Chuck Schumer of New York, the Senate's No. 3 Democrat, countered that Republicans kept asking for more provisions on natural gas and carbon-capture technology to make up for the clean energy tax credits that Democrats liked. But even then, he said, they still couldn't get enough votes in their own party.
"They kept asking for more things, and more things, and more things, and they still didn't have the votes to pass the tax provision," Schumer told reporters.
The exact tax credits in question fluctuated, but the negotiations were generally focused on geothermal, fuel cell, combined heat and power systems, and small wind energy. Democrats claimed from the start that the clean energy tax credits they were asking to extend were part of an agreement they reached with Republicans last year. They said these credits were accidentally left out of a year-end deal on taxes and spending. Republicans claim it was actually Democrats' error in the last-minute back-and-forth rather than a drafting mistake by staffers.
Even though Democrats ostensibly only wanted to fix the orphan measures left over from last year, it was never entirely clear how many clean energy tax credits were going to be included in the FAA bill. Coal companies and environmental groups asked that carbon-capture technologies be included in the tax title of the bill, even though that wasn't part of the original agreement. Schumer said Republicans supported that measure, along with one supporting natural gas systems.
While party leaders worked behind the scenes on a tax title to the FAA bill, Sen. Heidi Heitkamp (D-N.D.) introduced an amendment extending the tax credit for carbon-capture technology. And Sen. Sheldon Whitehouse (D-R.I.) filed one calling for a tax credit for investment in equipment that captures and reuses greenhouse gases at industrial facilities.
The tax provisions aren't necessarily dead, even though they couldn't be latched on to the must-pass FAA bill. Senate Minority Leader Harry Reid (D-Nev.) said Senate Majority Leader Mitch McConnell (R-Ky.) told him they would work something out later. Thune said they could come back up at the end of the year. If the Senate follows its typical pattern, that will likely be after the election, in the lame-duck session.
"There's always something that happens late in the year," Thune said. "Generally there's a tax or some sort of a bill, a tax vehicle that comes out of here that could carry stuff. But I think this is just an acknowledgement that this wasn't the time and the place to do it."
The provision lost support when a band of 34 conservative groups, including Americans for Prosperity and Freedom Partners, called on Republicans to oppose the entire FAA bill if any of the clean energy tax provisions were included.
"What killed it was the clean energy stuff that the Koch brothers were opposed to, and Republicans won't buck the Koch brothers," Schumer said. (In addition to the political organizations tied to Charles and David Koch, Koch Industries also publicly opposed the tax measures.)
Americans for Prosperity threatened to issue a "key vote alert" on the FAA bill, which may have swayed some Senate Republicans away from the measure, as well as House Republicans, who would have had to sign off on the bill when it went to conference.
The conservative groups celebrated the tax credits' exclusion from the bill as a victory and said they now support the FAA bill. "Americans oppose corporate welfare and they're tired of lawmakers handing out special benefits to the well-connected," Freedom Partners Senior Policy Advisor Andy Koenig said in a statement.