SunEdison Files for Bankruptcy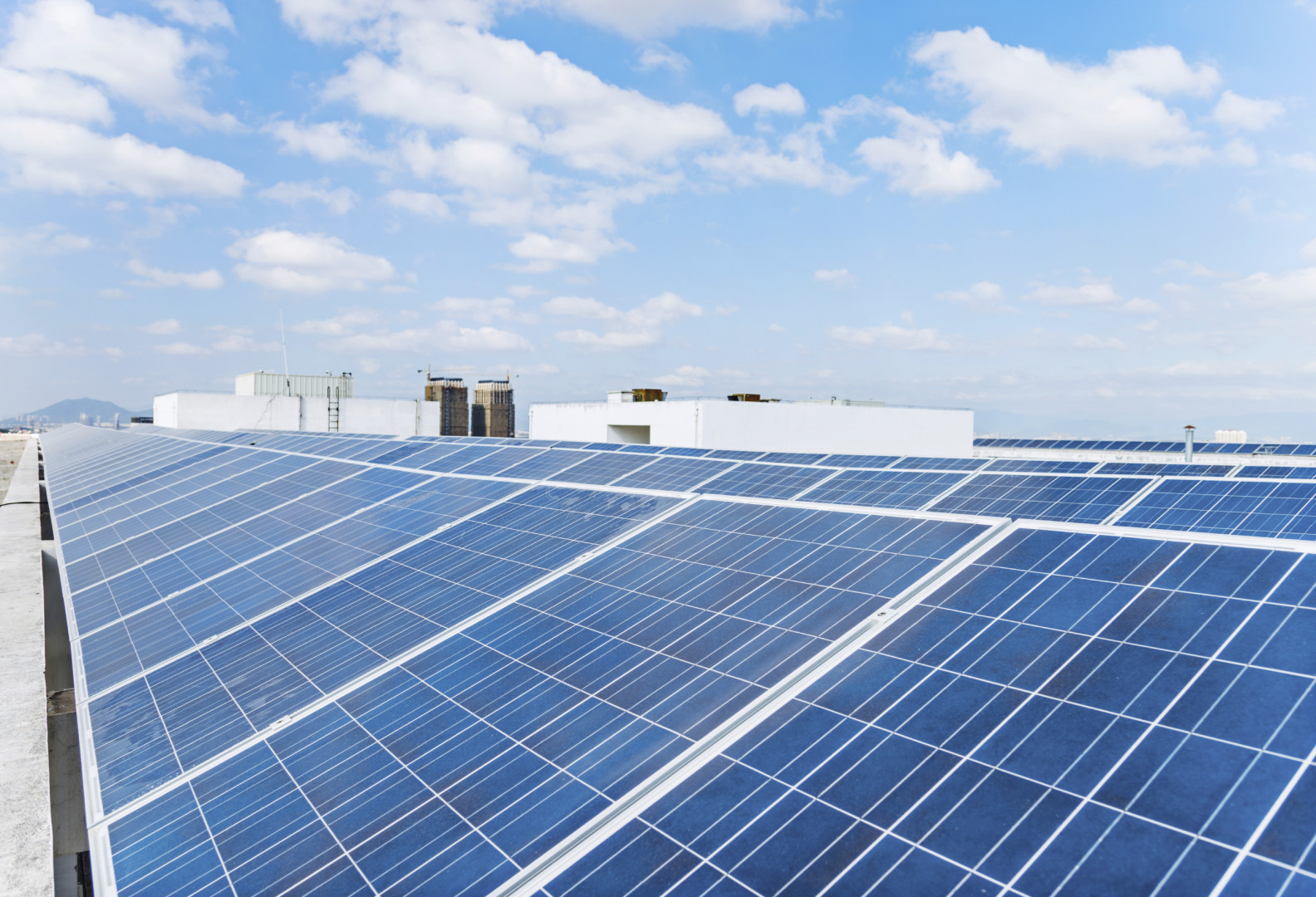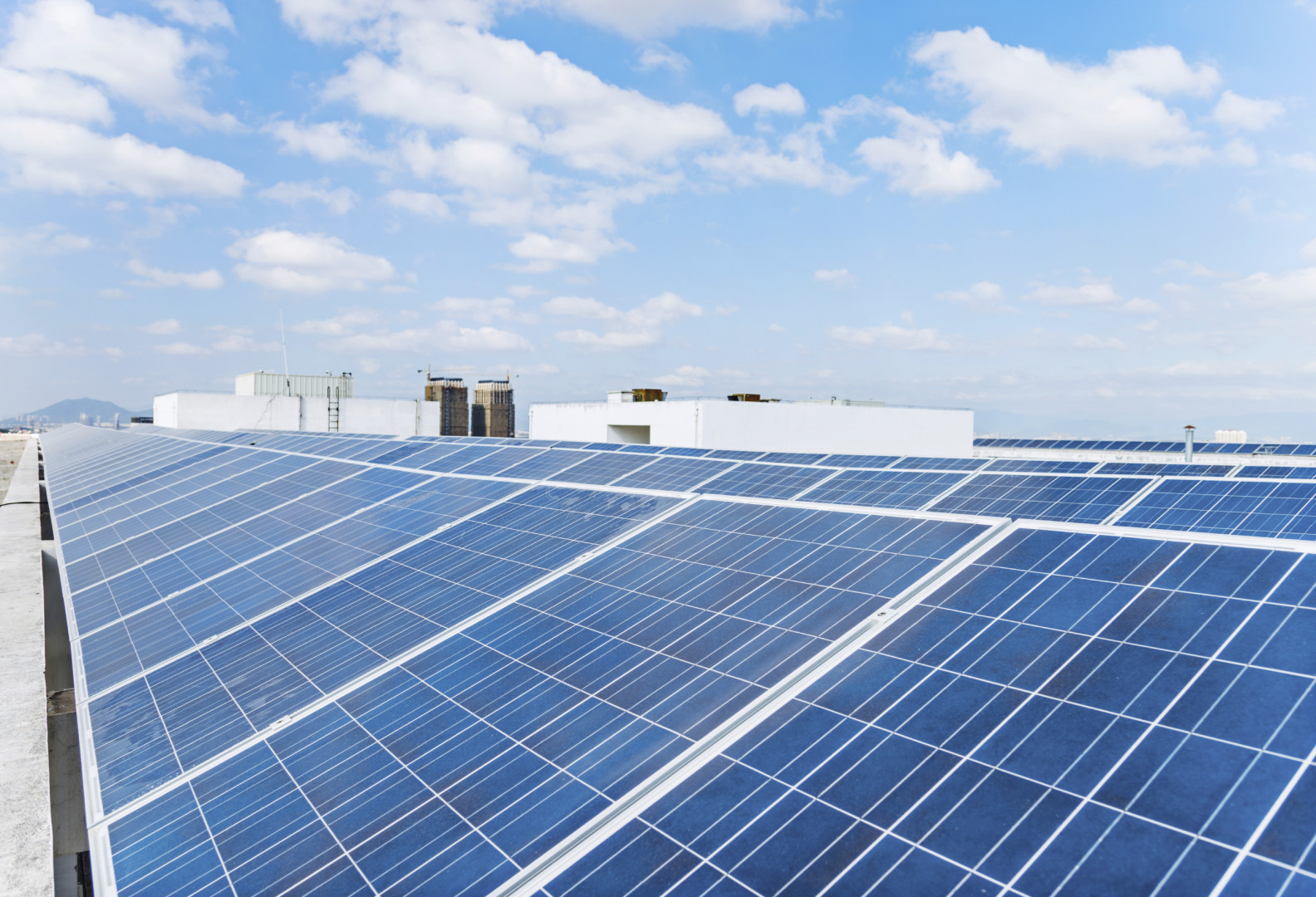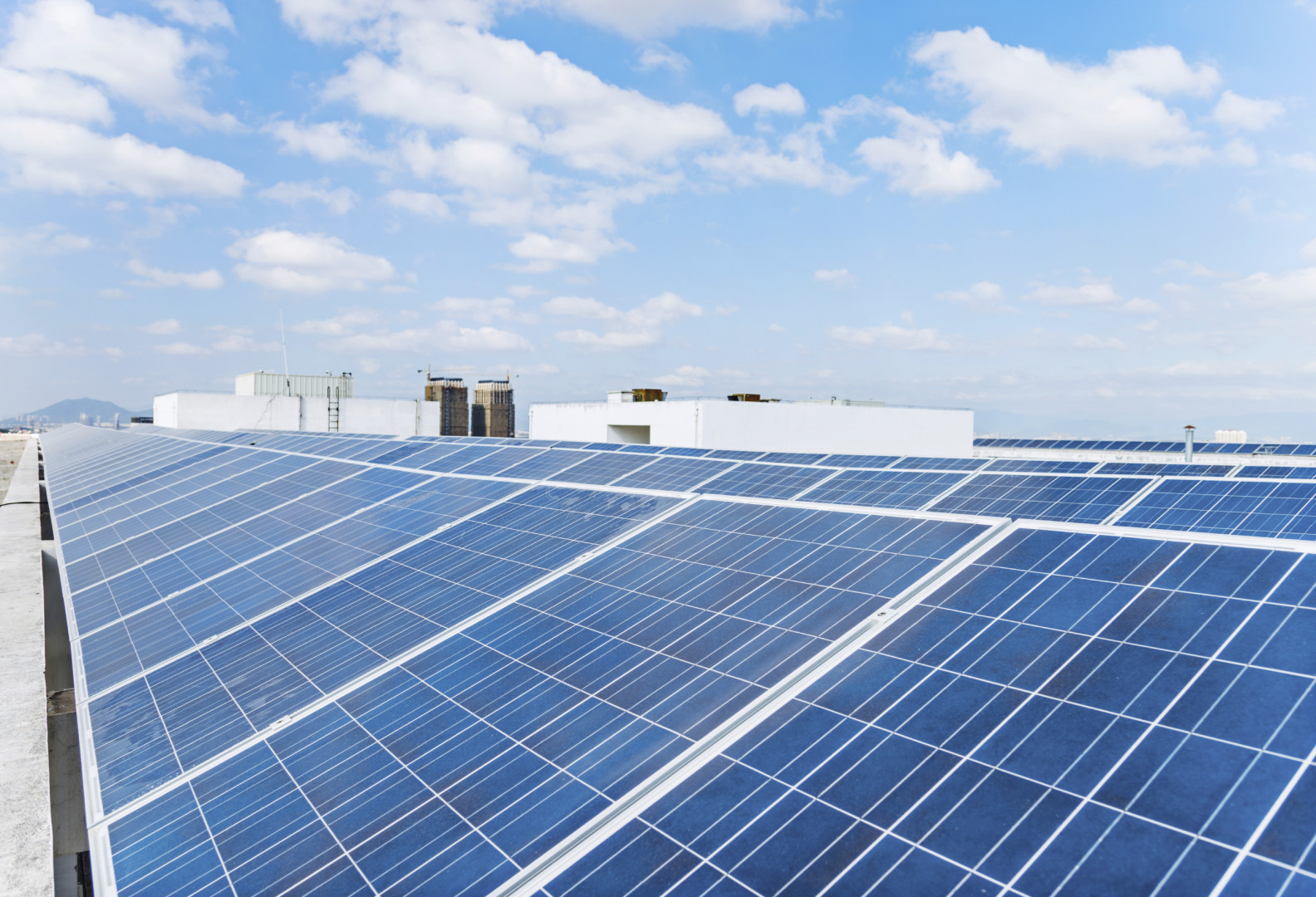 SunEdison, Inc., filed for Chapter 11 bankruptcy, the company announced Thursday.
The filing will help the company address its "immediate liquidity issues," according to a statement. The company's publicly-traded yieldcos, TerraForm Power and TerraForm Global, are not included in the filing.
"The court process will allow us to right-size our balance sheet and reduce our debt, providing the opportunity to support the business going forward while focusing on our core strengths," SunEdison CEO Ahmad Chatila said in a statement. "It also will facilitate our continued work towards transforming the company into a more streamlined and efficient operator, shedding non-core assets as well as taking other steps to help us get the most value out of our technological and intellectual property."
The filing comes after speculation the company was preparing for bankruptcy protection and a sharp decline in market value, which was nearly $10 billion just last July, according to the Wall Street Journal.
SunEdison has secured up to $300 million in debtor-in-possession financing, which it will use to maintain operations including continuing work on ongoing projects, paying employees and providing benefits, and complying with regulatory obligations. The company has made first day motions, as well as customary filings in the Bankruptcy Court for the Southern District of New York.