Methane Emissions Definitely Either Going Up or Down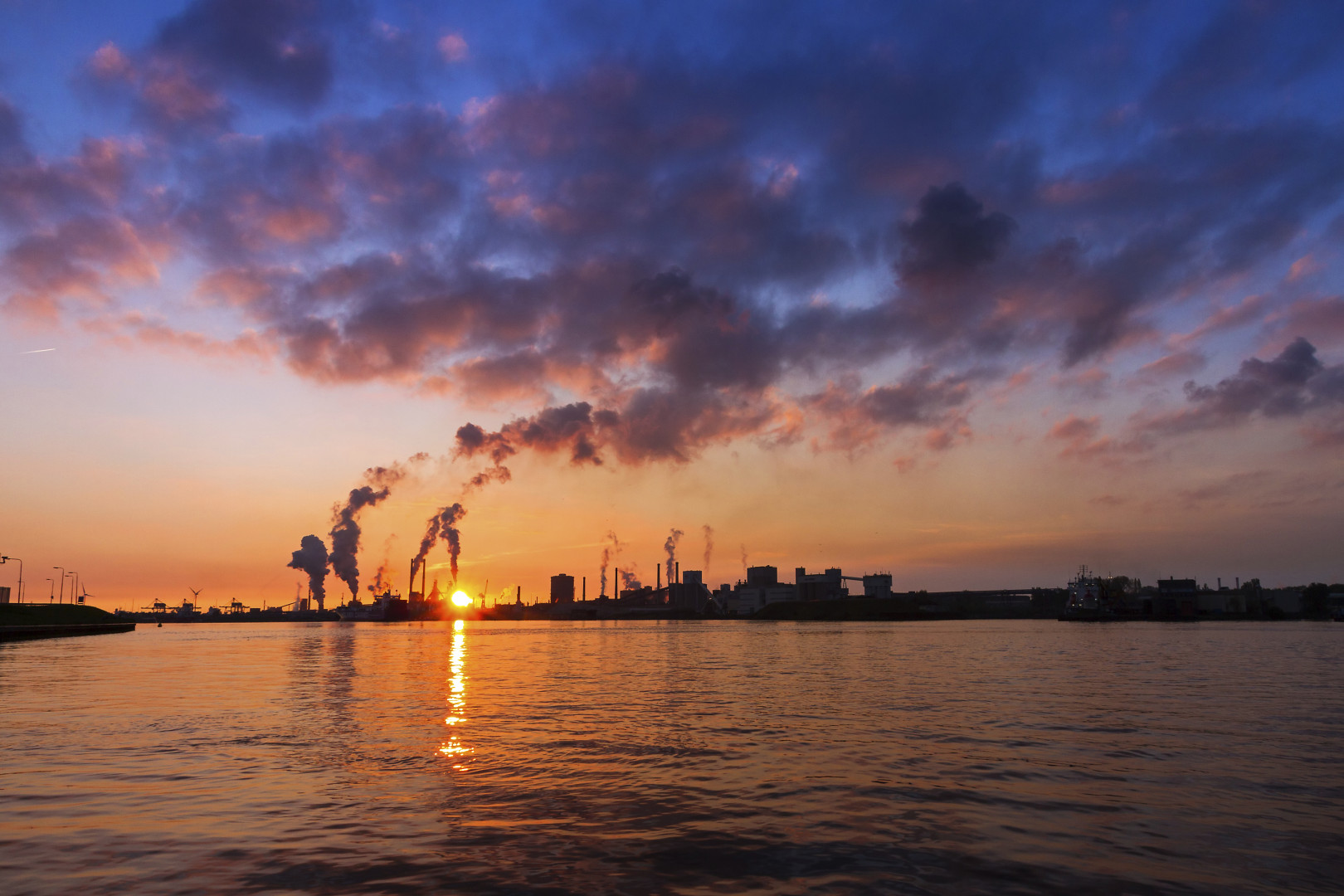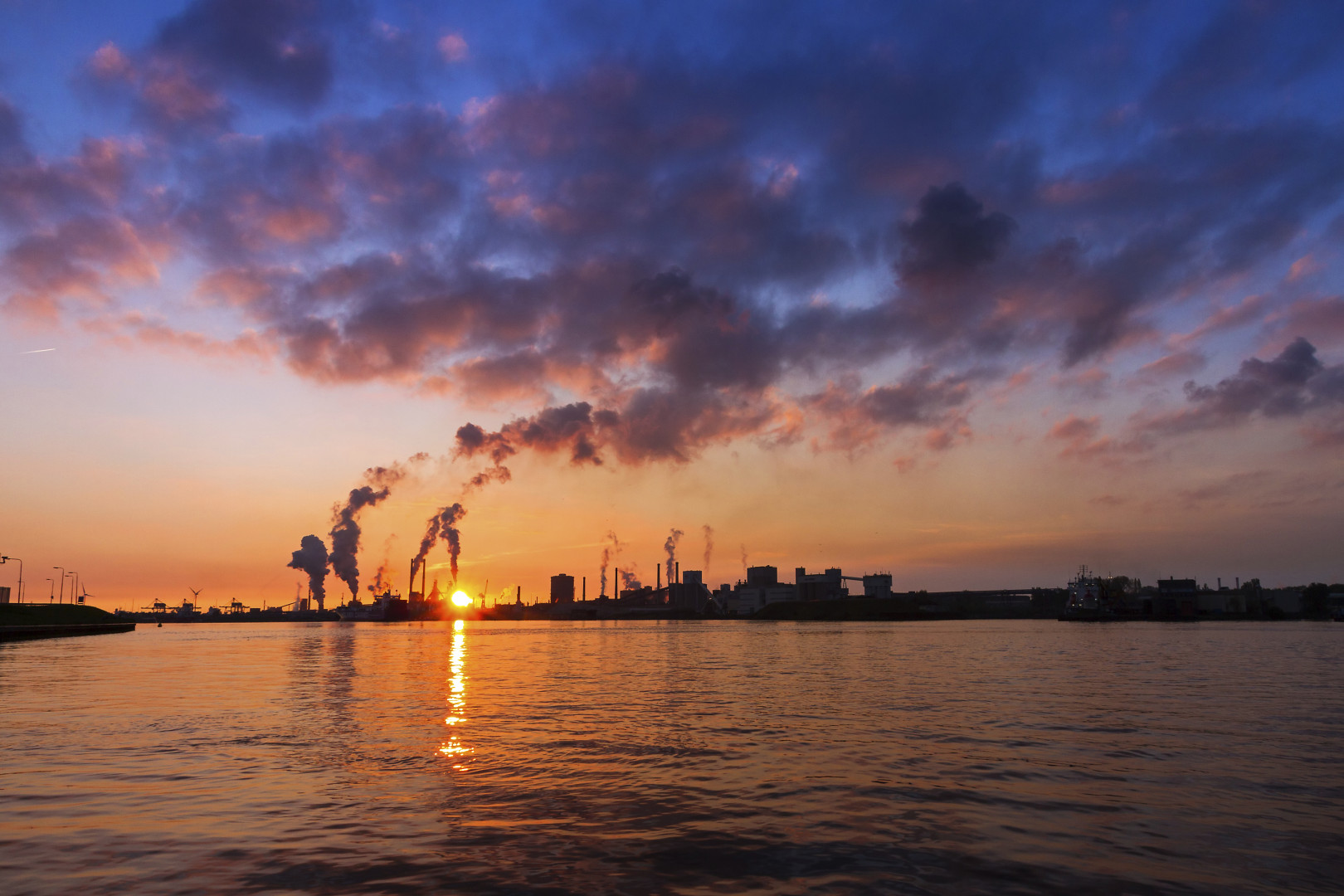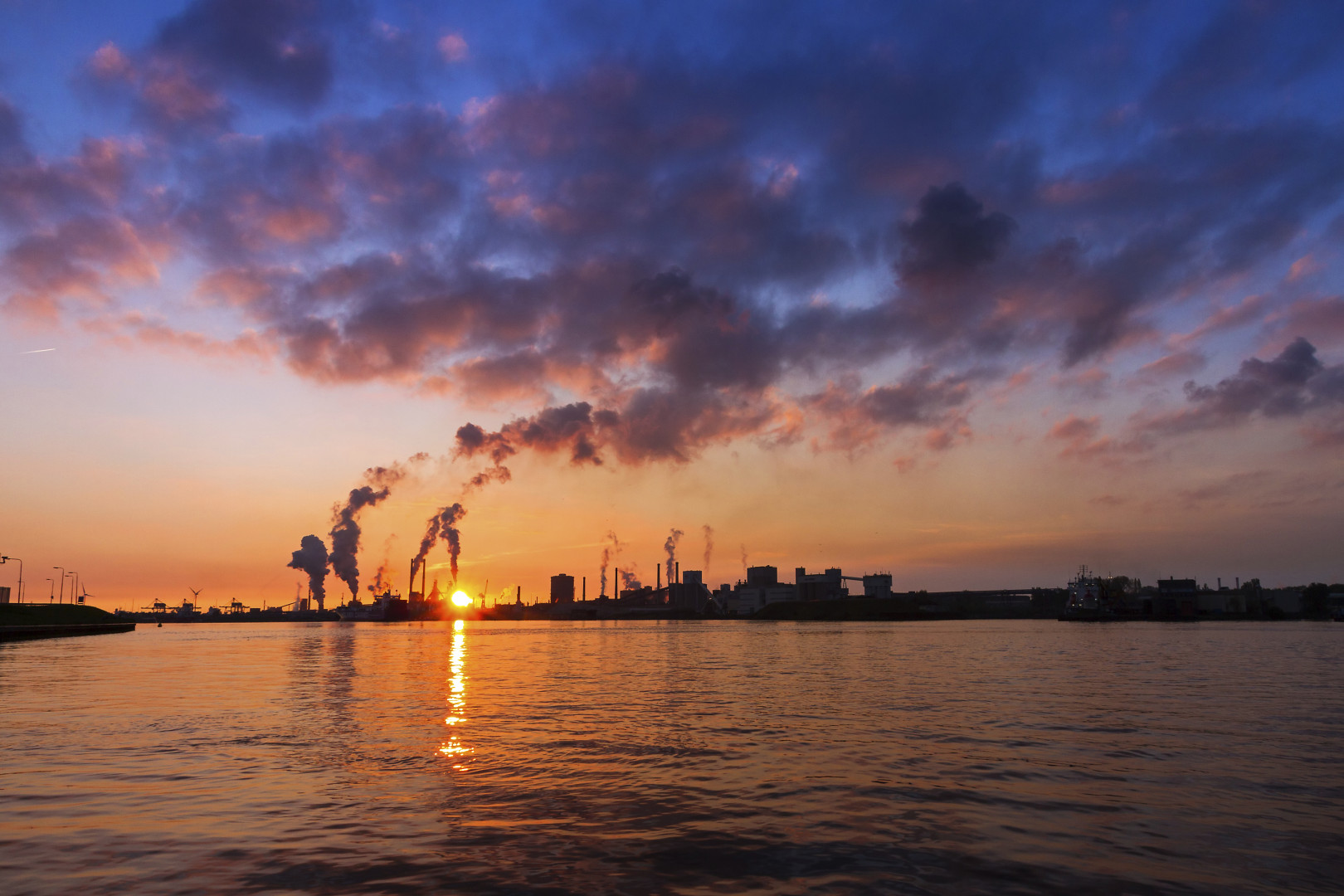 As the Obama administration aims to cut methane emissions, environmentalists and natural gas industry leaders are at odds over who's to blame for the emissions, how much can be cut, and which agencies should regulate them.
But a focal point of the debate is still unclear: How much methane is being emitted from natural gas systems, and is it more or less than in previous years?
The Environmental Protection Agency's 2016 greenhouse gas inventory report, released earlier this month, indicated that methane emissions from natural gas systems were significantly higher than in previous reports, even when measuring emissions for the same year. Emissions estimates for 2013 were reported at 6,295 kilotons in the 2015 report and then at 7,023 kilotons in the 2016 report, an 11.6 percent increase for the same year.
Industry and environmental advocates were even more perplexed to find that within the two reports, the trajectory of methane emissions had changed, and was now increasing rather than decreasing. The EPA's 2015 estimate showed that methane emissions had dropped from 6,722 kilotons in 2009 to 6,295 in 2013, a 6.4 percent decrease. In the 2016 report, it estimated that there was 6,647 kilotons in 2010 and 7,045 in 2014, a 6 percent increase.
When the Bureau of Land Management proposed a rule on methane emissions in February, President Obama and Canadian Prime Minister Justin Trudeau announced that they would aim to nearly halve their countries' methane emissions by 2025. The natural gas industry responded that they were already cutting methane emissions, despite a surge in natural gas production during those years.
"Even if you accept EPA's assumptions, we're still not seeing the kind of increase that they are saying is going to happen without regulations," said Katie Brown, an energy consultant with FTI Consulting who writes for the petroleum industry-backed website EnergyInDepth.org.
Natural gas production still has outpaced the increase in methane emissions, but the difference is less dramatic. U.S. natural gas production increased 16.9 percent from 2010 to 2014, according to the U.S. Energy Information Administration.
Brown pointed to an EPA statement in January 2015 claiming methane emissions could increase "by about 25 percent over the next decade if additional steps are not taken to reduce emissions from this rapidly growing industry."
But she says that doesn't align with the historical trends in the agency's old or new greenhouse gas inventory reports. They show a much slower increase or, depending on which report you read, a decrease.
Methane is now a major focus for the Obama administration, and the U.S. is relying on natural gas as a "bridge fuel" between coal, which contributes far more to climate change, and renewable energy sources such as solar, wind and hydropower. Natural gas emits less carbon dioxide than coal, but its emissions consists primarily of methane, which has a more potent greenhouse gas effect than carbon dioxide over the course of a decade.
As it stands now, natural gas is responsible for much of the progress the U.S. has made in cutting greenhouse gas emissions. But the debate over the EPA's methane statistics blur those lines.
The methane debate will get more publicity, but no more statistical clarity, on Wednesday when the House Natural Resources Committee holds a hearing on BLM's proposed methane regulations. The committee's focus is already clear. The hearing memo says BLM's proposed rule overlaps with state rules and the EPA's planned regulations, and that the Clean Air Act doesn't give BLM the legal authority to regulate methane. The hearing will feature four county and state officials from Colorado, North Dakota and Wyoming, along with one representative from the Department of the Interior.
In addition to the legal and political objections to BLM's proposed rule, the latest greenhouse gas inventory has led to some statistical debates. Brown said it appears that EPA applies the same metrics to small and large natural gas facilities, even though small facilities emit less methane.
When making its emissions estimates, EPA takes account of various stages of the natural gas production and transportation process and then applies average emission rates to determine how much methane is being released into the atmosphere. That leads to criticism from industry supporters and environmental advocates.
For example, Brown argues that the averages apply unfairly to small facilities, overestimating the overall emissions. Environmentalists argue that this method also doesn't account for "super emitters," small facilities where accidental leaks emit far more methane than usual.
One of the reasons the EPA's methane numbers switched from a decrease to an increase in two different reports is that the agency is now using more detailed data on certain natural gas devices where leaks occur, said David Lyon, a scientist with the Environmental Defense Fund. This new measuring technique on emissions from these "pneumatic devices" has caused estimates of methane emissions to more than triple in 2016 compared to previous estimates. The devices maintain natural gas pressure, temperature and liquid level.
But it's been particularly difficult for the EPA to apply its new methods to measurements from previous years, Lyon said, rendering the up-or-down trends in the EPA's greenhouse gas inventory nearly useless. "There is high uncertainty in the assumptions used in the [greenhouse gas] inventory to hindcast emissions, so I would be skeptical of reported trends," Lyon told Morning Consult in an email.
To Brown, the uncertainty doesn't matter much, since no estimates show emissions rising as quickly as natural gas production or quickly enough to negate natural gas's benefits compared to coal.
But to Lyon, without a clear picture of whether emissions are going up or down, "the fact that emissions are now high and fixable is more relevant than if emissions have being going up or down," he said.