EPA's Final Rule on New Sources of Methane Coming 'Soon'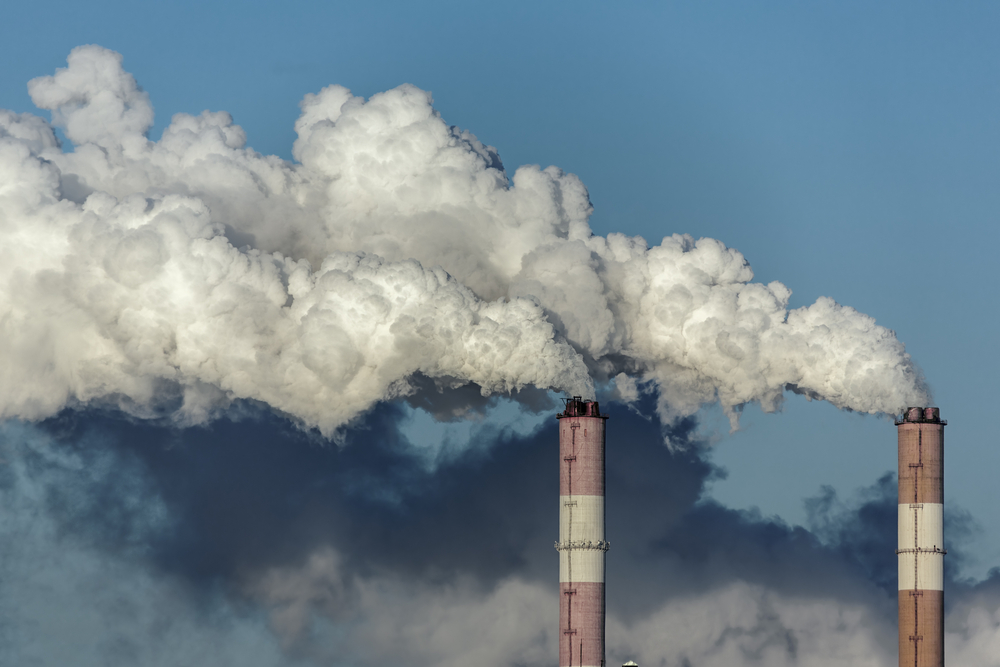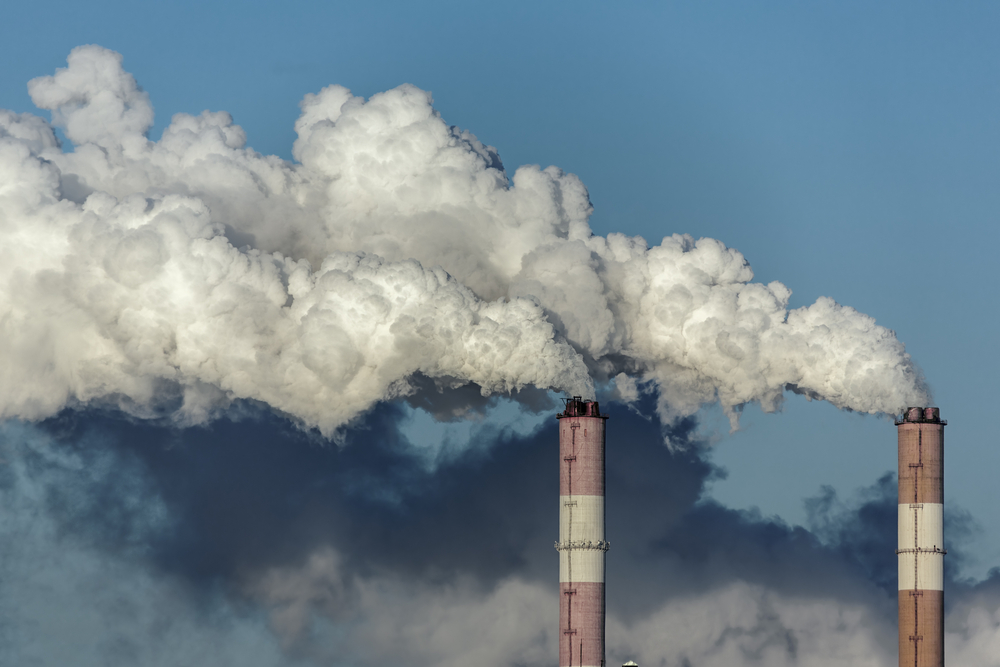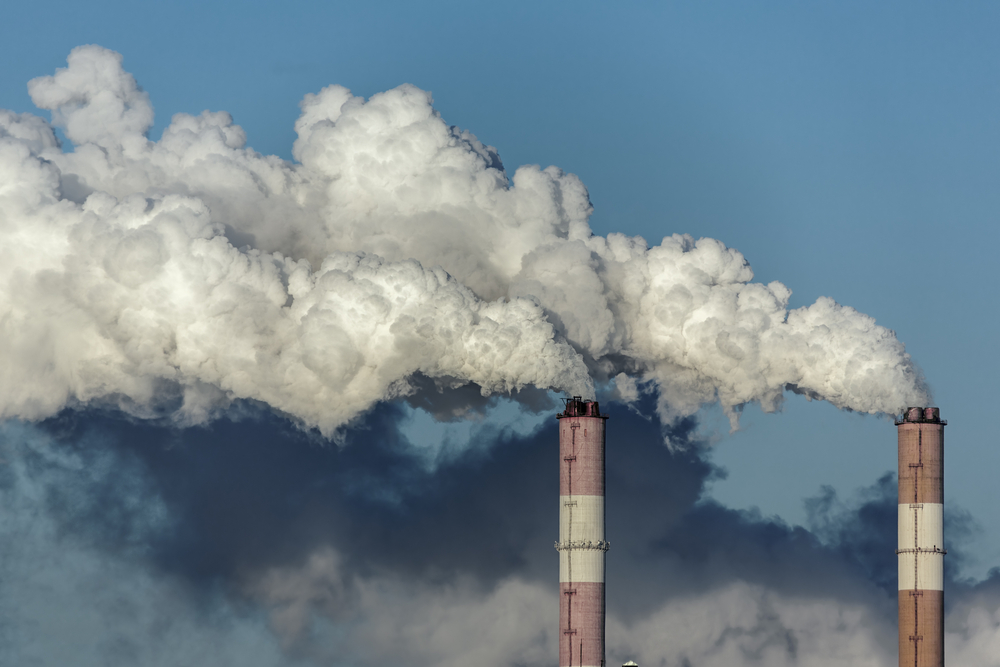 The Environmental Protection Agency is on the verge of finalizing its proposed rule regulating methane emissions from new facilities, an administration official said Wednesday, although further details were scarce.
The Obama administration is taking several paths forward in its fight against methane emissions. On Wednesday, administration officials responded to criticism of overlapping red tape, and hesitantly offered hints as to how and when the patchwork of regulations will come together.
There are multiple rules on tap by the EPA and the Bureau of Land Management. EPA's rule for new methane sources will be the first out of the gate. It is collecting data on a separate rule to regulate emissions from existing facilities.
BLM has another rulemaking process underway addressing certain types of methane-reducing systems on public and tribal lands.
At a Bloomberg Government breakfast event, EPA Acting Assistant Administrator Janet McCabe offered few details on when the agency will release its final rule regulating new sources of methane emissions. That rule is "very close to being done" and will come "soon," McCabe said.
When pressed if "soon" means this week, she responded, "Soon means soon."
That rule, to regulate emissions from oil wells and other methane-emitting equipment that hasn't yet been built, is one of several steps the administration is taking to cut down on methane emissions.
Another step came after President Obama and Canadian Prime Minister Justin Trudeau announced in March that they would commit to cutting methane emissions nearly in half. As part of that effort, the EPA started collecting methane data from the current natural gas inventory, aiming to propose another rule regulating sources of methane emissions from existing natural gas producers.
BLM, meanwhile, introduced a proposed rule in January regulating venting and flaring of natural gas on public and tribal lands. Venting directly releases methane into the atmosphere. Flaring burns off the methane, but still wastes natural gas (and by extension, taxpayer dollars).
McCabe said the details of the rule to regulate existing sources of methane emissions will depend heavily on the information the EPA is collecting from the industry, with a focus on the most cost-effective ways to reduce emissions. The EPA is considering a two-stage information collection, with one broad request from power plants and then another to follow up on specifics.
She did not say, however, that the agency will definitely wait for both stages of data collection to be finished before proposing a rule. "Nothing's off the table for us," she said.
The EPA released its final 2016 greenhouse gas inventory this month, showing higher levels of methane emissions from the natural gas industry than previously estimated. While previous reports showed a slight year-by-year drop in emissions from natural gas systems, the 2016 report showed a steady increase.
Related: Methane Emissions Definitely Either Going Up or Down
McCabe also wouldn't say whether the rule will require companies to test their wells more frequently in order to get a better sense of how much methane is being emitted. "I can't really talk about what's going to be in the final rule but we're looking hard at all that information," she said.
McCabe did say the EPA's regulations on new and existing sources of methane emissions will operate under the same section of the Clean Air Act as the agency's carbon-cutting Clean Power Plan. That means states will have the primary responsibility to craft and enforce rules that meet the EPA's standards.
The state-based focus doesn't apply to BLM's venting and flaring rule, though, which drew criticism from its opponents at the House Natural Resources Committee hearing Wednesday. Lynn Helms, director of the North Dakota Department of Mineral Resources, listed a series of aspects about the BLM rule that don't mesh with state regulations in North Dakota. For example, BLM's rule allows for some limited cases of venting methane, but North Dakota only allows venting on a case-by-case basis after a public hearing.
Mark Watson, supervisor of the Wyoming Oil and Gas Conservation Commission, also complained that the rules go over the heads of state regulators. Wyoming officials "resent the implication that the BLM can provide superior regulation and enforcement practices for air emissions in Wyoming."
Rep. Alan Lowenthal (D-Calif.) defended the venting and flaring rule, calling the "wasteful" practice "a no-brainer to fix." He also criticized opponents of the rule for claiming that the Clean Air Act only gives the EPA, and not BLM, the authority to regulate methane. Lowenthal pointed to a decades-old rule within the agency that "does some things to address, for example, venting from storage tanks, but it does not go as far as we would like it to."